Marc Benioff, the charismatic CEO of Salesforce, turns 51 today.  A visionary who started Salesforce in the form Software As A Service (SaaS) platform. The idea and the platform took off to inspire an entire generation of entrepreneurs.
Here are 10 of his most amazing quotes to motivate you:
1.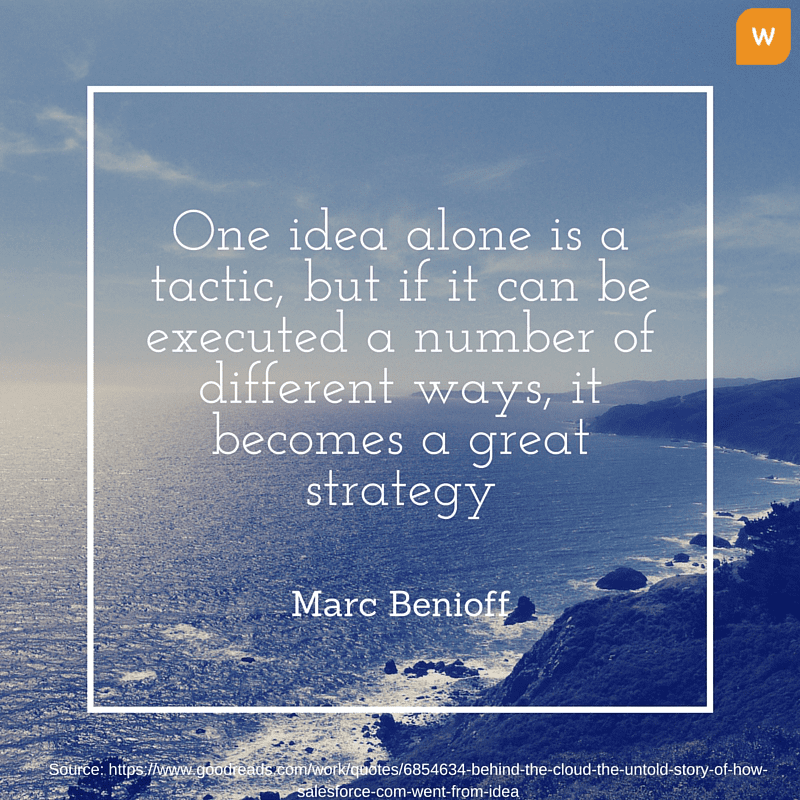 2.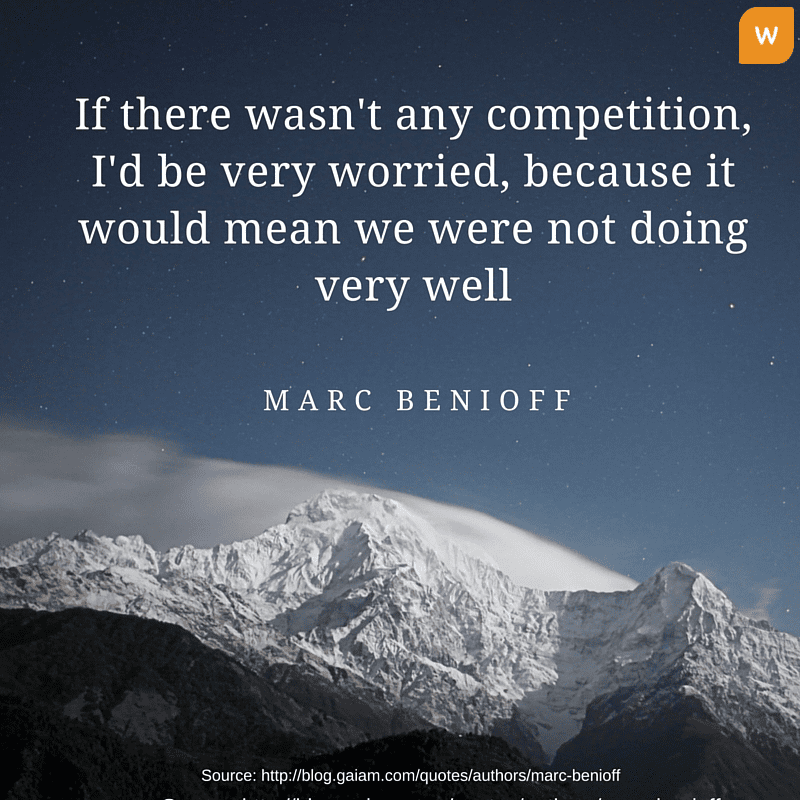 3.

4.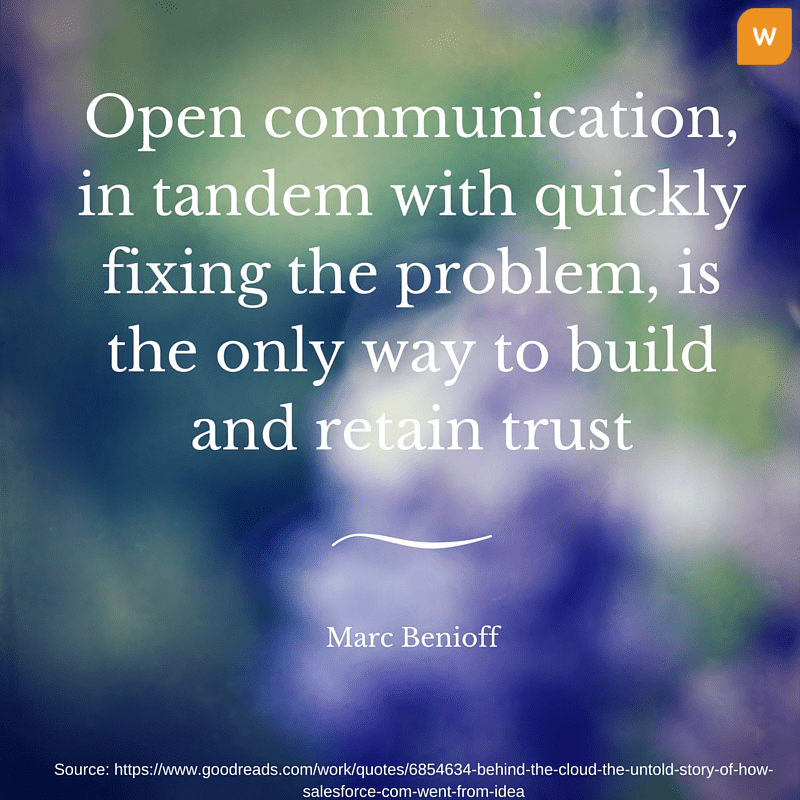 5.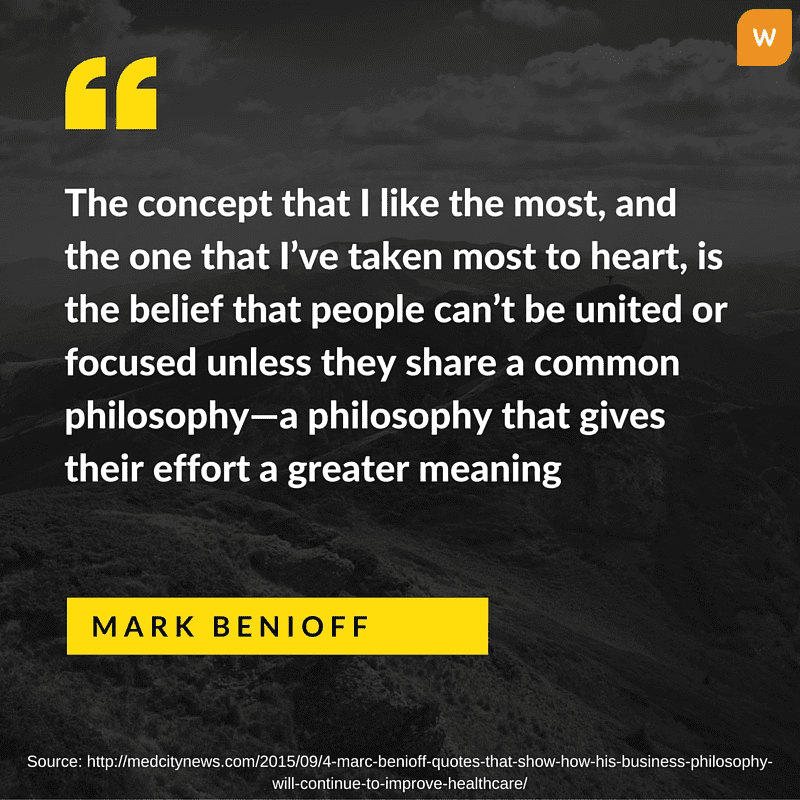 Also Read: 15 Powerful Thought Provoking Dreamforce 2015 Quotes
6.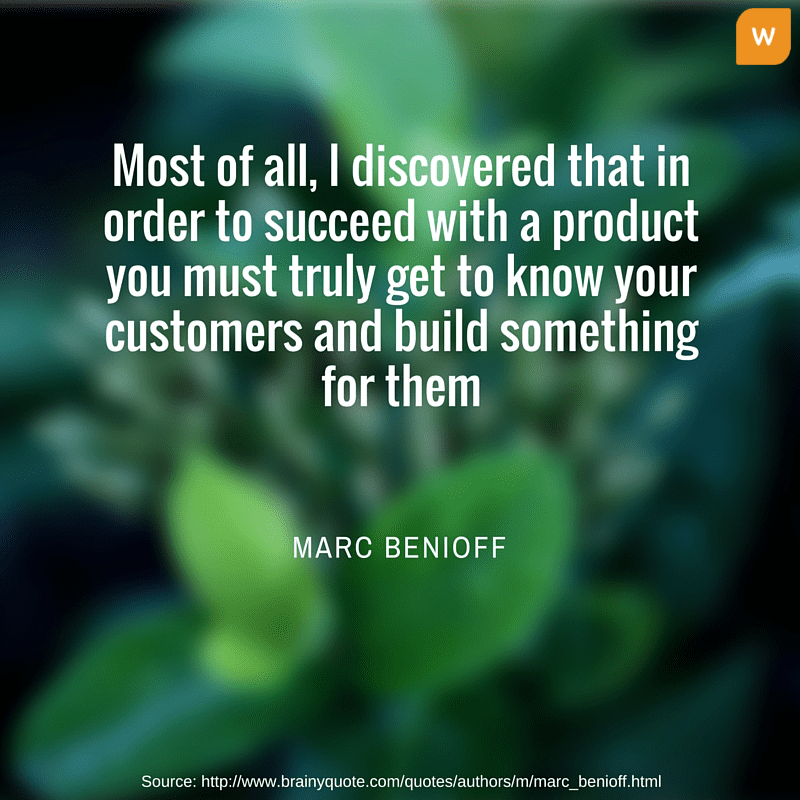 7.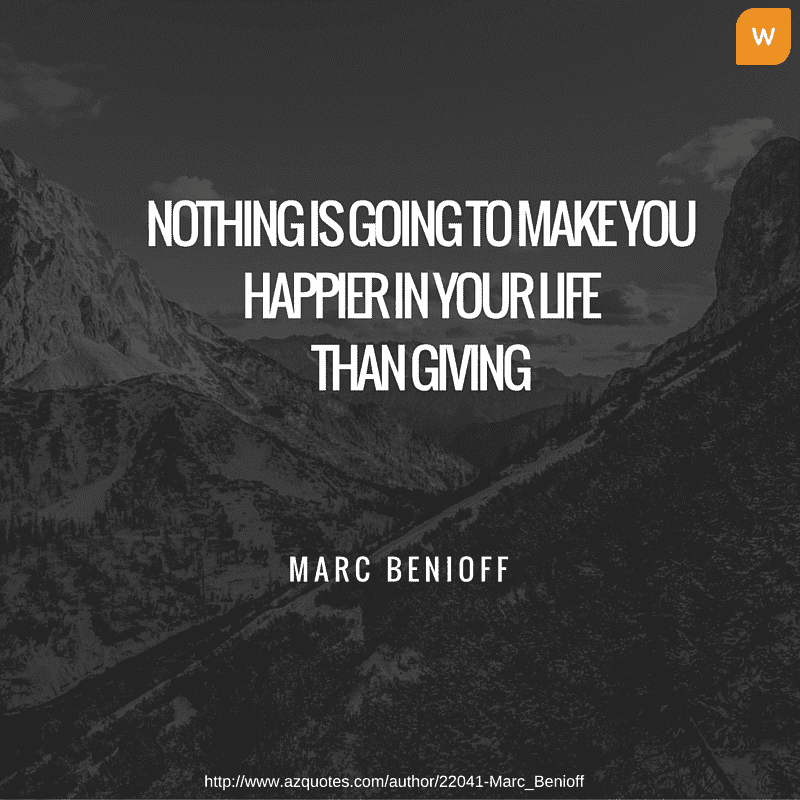 8.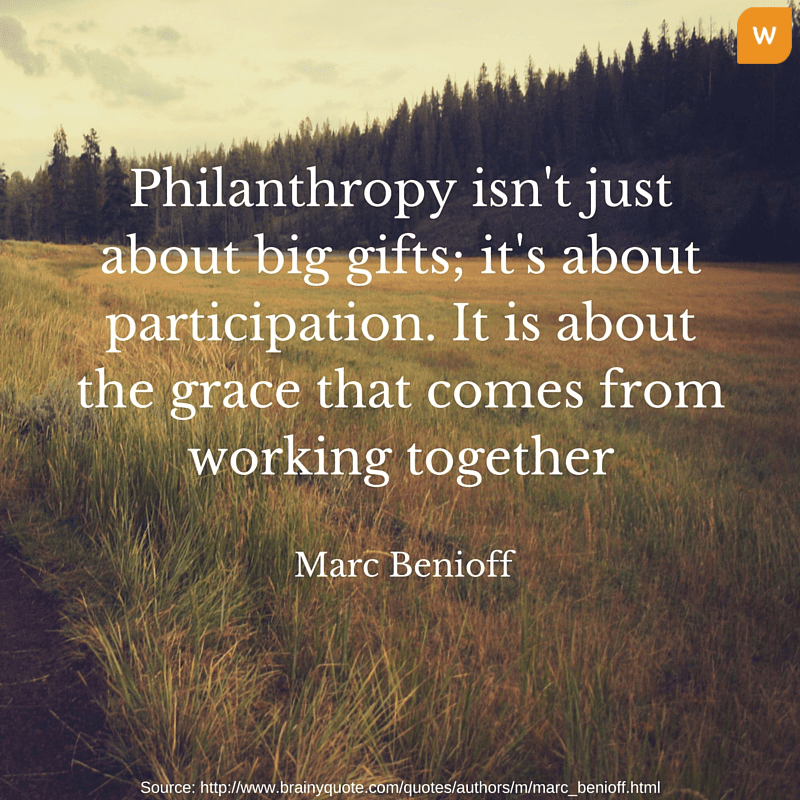 9.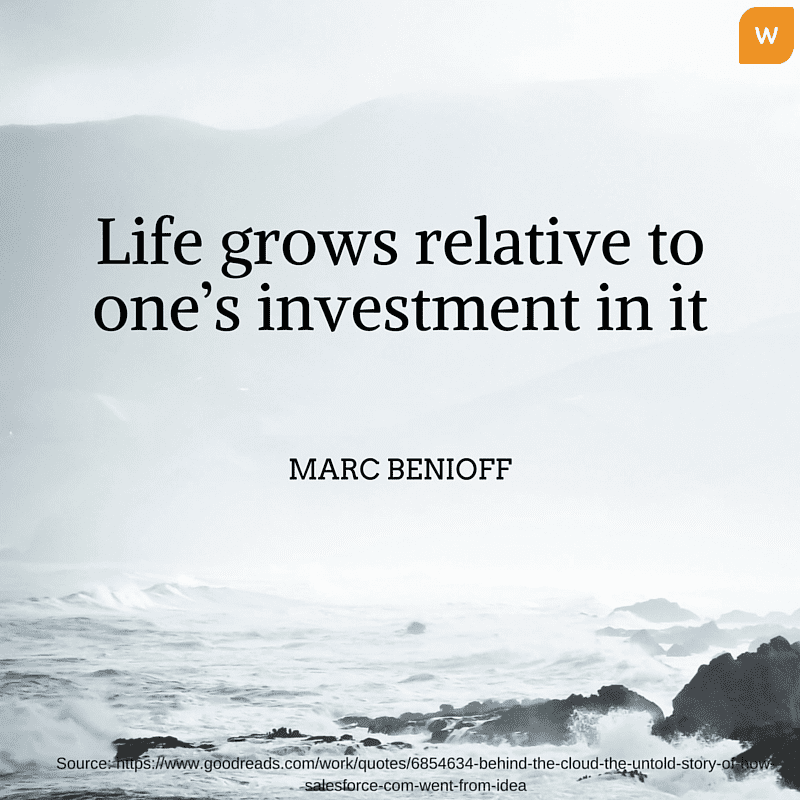 10.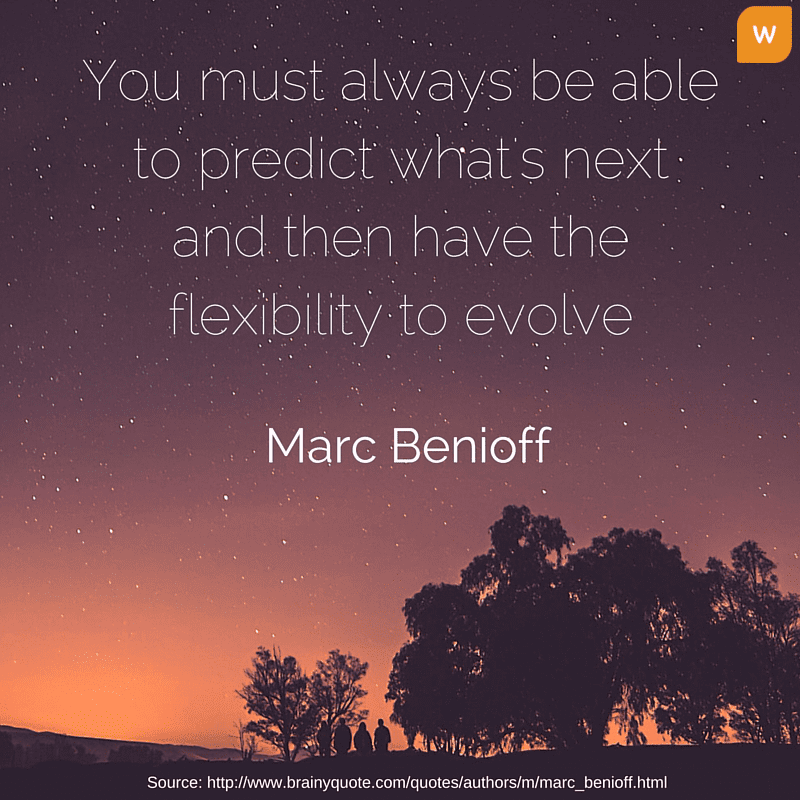 Don't you feel that positive vibe? Do you feel that can-do attitude building up in you? Well then, get going and put it to proper use. Also, share these quotes with your friends, colleagues and family. If you are inspired by these quotes of Benioff, then the best thing you can do is share the wisdom.
Further Reading: How I Mastered Salesforce In A Week Using Whatfix Flows
Which is your favorite one among these Marc Benioff quotes? Let us know in the comments.