For every entrepreneur, his startup/business is his baby. But, in the hustle to get the right product mix, marketing gets relegated to low priority list.
Social Media marketing presents a brilliant opportunity with its low (practically free) entry costs and manpower needs. With the right tools, a small business can reach its audience (niche if it maybe), connect and influence their buying decisions. They can also enhance brand image, analyze market trends and build a loyal customer base.
Here are 5 tools which can help kick-start your brand journey in the simplest way possible.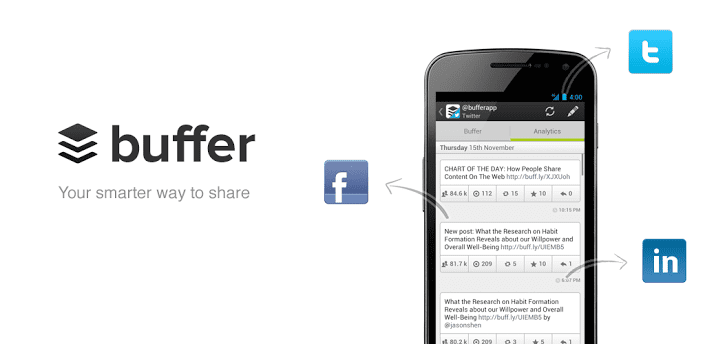 A simple scheduling tool for all your content on various social media networks. Instead of logging on to a hundred different platforms, Buffer connects to Facebook, Twitter, LinkedIn with individual post times set up, the only omission being Google+. Immediate content sharing, multi country time support and a mobile app are some of its key features. And what's best is that Buffer will post to your social accounts irrespective of your logging on to it. Buffer also presents its own analysis of your content for easy audience targeting.
Pricing: Buffer for Business is their paid option which has can connect from 10 to over 200+ social accounts starting at $10.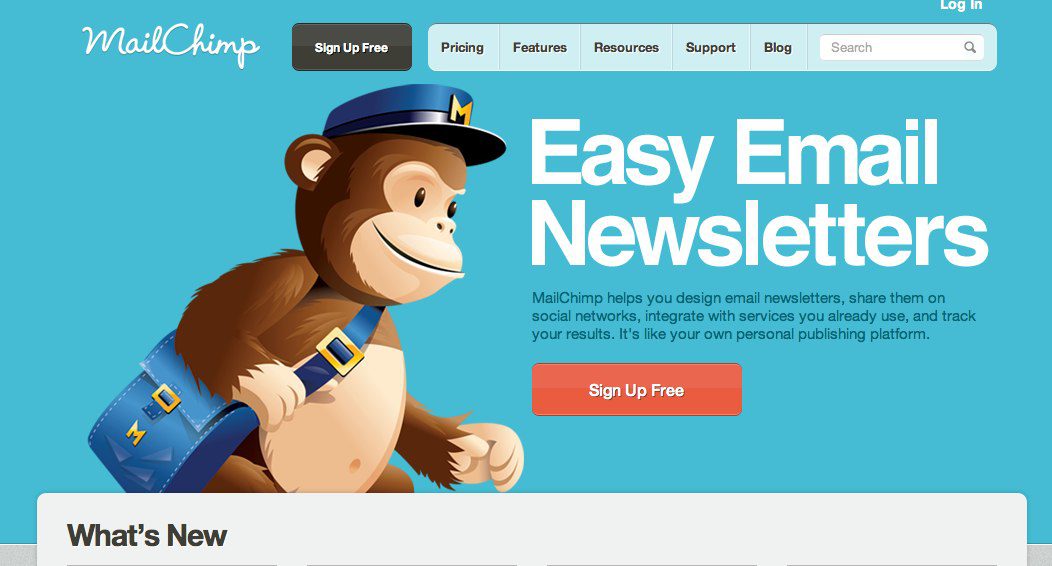 Email is far from dead (contrary to popular belief) and can be used as an important tool in your marketing arsenal. Making a database of email contacts is vital for small businesses as it helps find more about the customers or of potential converts too. MailChimp is an email marketing and newsletter service that lets you target your demographics via filters such as age, gender and location and has beautiful templates for your content too.
Its detailed analytics lets brands track recipients as soon as they open your email or click-through to the  product/brand website.
Pricing: MailChimp plans start as low as $10 per month.
Whatfix Flows on how to use MailChimp
7 Hacks To Grow Your Email Subscribers List With MailChimp!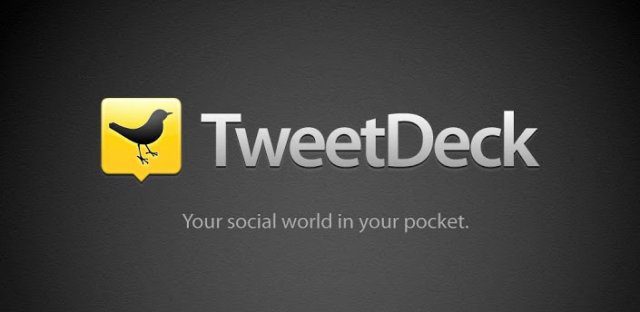 Owned by Twitter, TweetDeck is a great management tool to work on multiple handles from one Dashboard. It lets you organize, track and engage your followers through a customizable interface. It is mainly used as a monitoring tool to know about different lists, hashtags, follower base and more. It also acts as a scheduler for tweets with no limit on the number of associated accounts in a single dashboard.
Pricing: Tweetdeck is a free tool.


Unlike a social media management tool, Commun.it is a social media relationship management tool with in-depth analytics about your Twitter/Facebook community. It helps you maintain a personal relationship with your follower base by thanking people who have retweeted you, who your best followers are are, which groups are influencing you and vice versa.
Customized weekly campaigns can also be designed along with content automation along with social lead generation. Commun.it monitors user engagement  across multiple Twitter/Facebook handles. Reports can be generated to gauge increase/decrease in the social activity.
Pricing: Commun.it average at $30 for a business oriented pricing plan.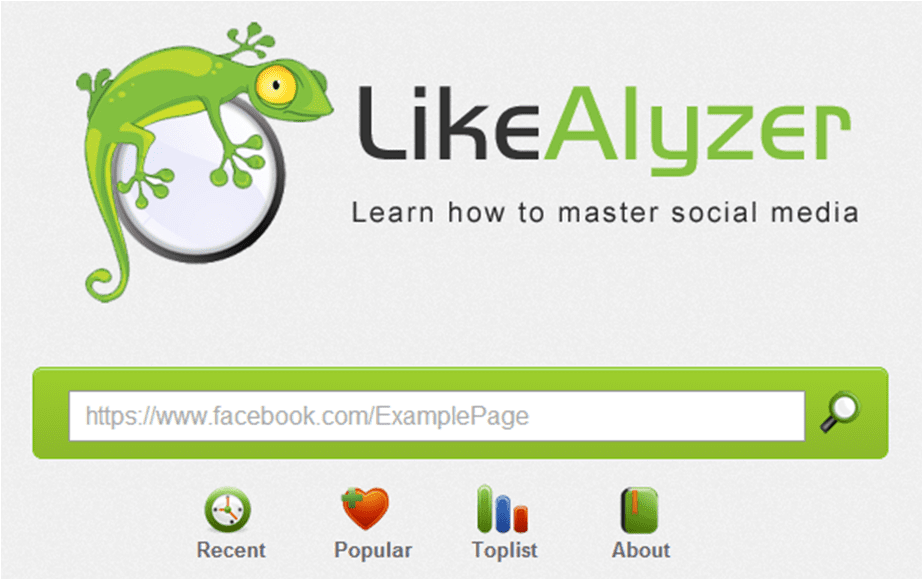 One of the easiest ways to tell your customers about new products and development is Facebook. But is your content engaging enough? LikeAlyzer is a simple Facebook Page analytics tool, which reads your content, generates your user statistics and gives you recommendations to gain a bigger social base. A single glance view of all users/fan reaction.
Pricing: LikeAlyzer is a free tool.
Whatfix Flow on How to Use LikeAlyzer
But remember – before you put any of these tools into action, design your social media plan well. If you plan ahead, you get ahead ! 🙂
How to build your social media plan from scratch
Which social media tools are you using? Hit us up in the comments and we'll publish another post with your recommendations!