For the past few days, you have been in and around the Moscone Center. With Dreamforce coming to a close, we wanted to make sure that you unwind. At Dreamforce, you must have made great connections, landed quality leads, learned plenty from the sessions and keynotes and more over had a whole lot of fun.
What next? Well, there are a lot more amazing experiences at San Francisco that you will love. We've listed down a few of them that you might want to consider, before you leave this magnificent city by the bay. So dive in and check them out:
1. Watch The Sea Lions At The Fisherman's Wharf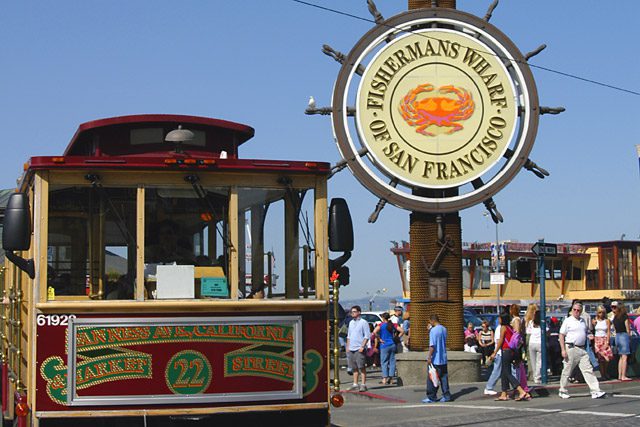 This waterfront/marketplace is one of the places in San Francisco that would bring out the child in you. Tell yourself that you've done enough work for the week and have fun in the sun for a couple of hours. Then head down to the west of Pier 39 to watch the amusing antics of the resident sea lions. Once you are done with all the sightseeing, sit by and relax on a bench and have one of the famous shrimp cocktails sold by the local crab vendors.
If you are still pumped with energy, head out a little further to the San Francisco Dungeon, Madame Tussauds and Ripley's Believe It or Not. Totally Worth It!
2. A Photo At The Golden Gate Bridge


Golden Gate Bridge is a internationally recognized symbols of San Francisco. Hence, a walk down this 4,200 ft., 3 mile long, art deco suspension bridge is definitely a must try. Whether it's day or night, the view from the bridge is breath-taking! So, grab your camera and head out to this beauty. Make sure that you take pictures of the bridge from different angles. But before you head out, let's take a selfie?
3. Tour The Inescapable Prison, Alcatraz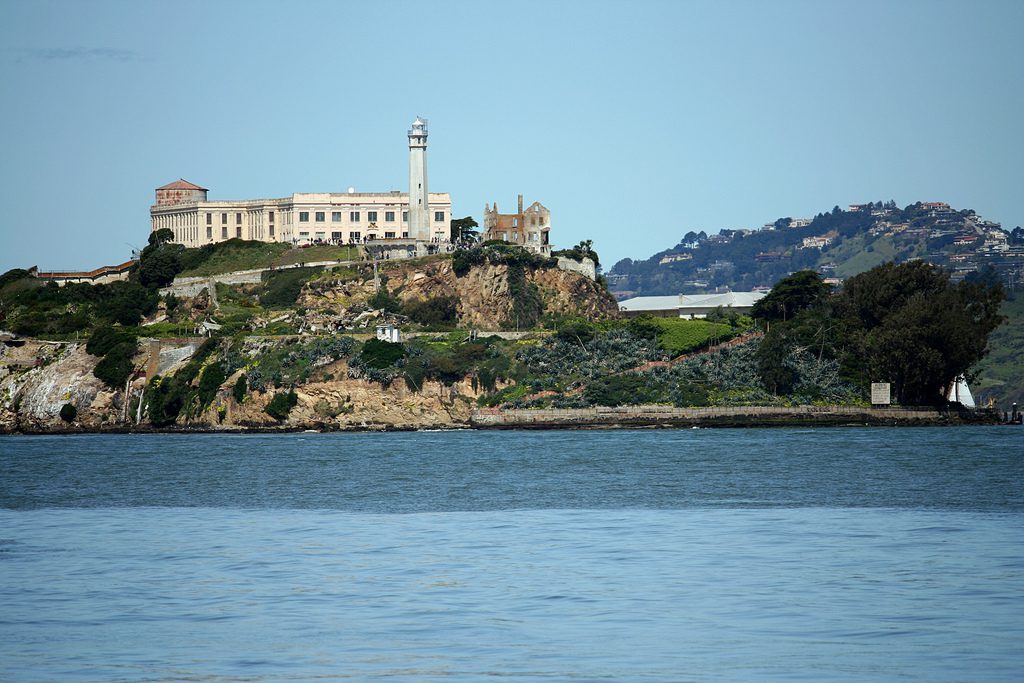 Alcatraz, is famous for two reasons, 1) for housing of the most notorious gangsters in the United States history and 2) because it is regarded as one of the most secure prisons in the world. There are references made to Alcatraz as an 'inescapable prison.' Some of the famous inmates to have been housed were  Al "Scarface" Capone, the "Birdman" Robert Stroud and George "Machine Gun" Kelly.
The prison which once housed close to 1,576 prisoners is located on an island. It's not as scary as it sounds, but it it will gives you the chills. There are plenty of tours that'll take you to the island. But considering the rush after Dreamforce, sooner you book the tour tickets, better it would be. Oh, and for the adventurous ones, night tours are offered as well.
4. Shop For Souvenirs at Union Square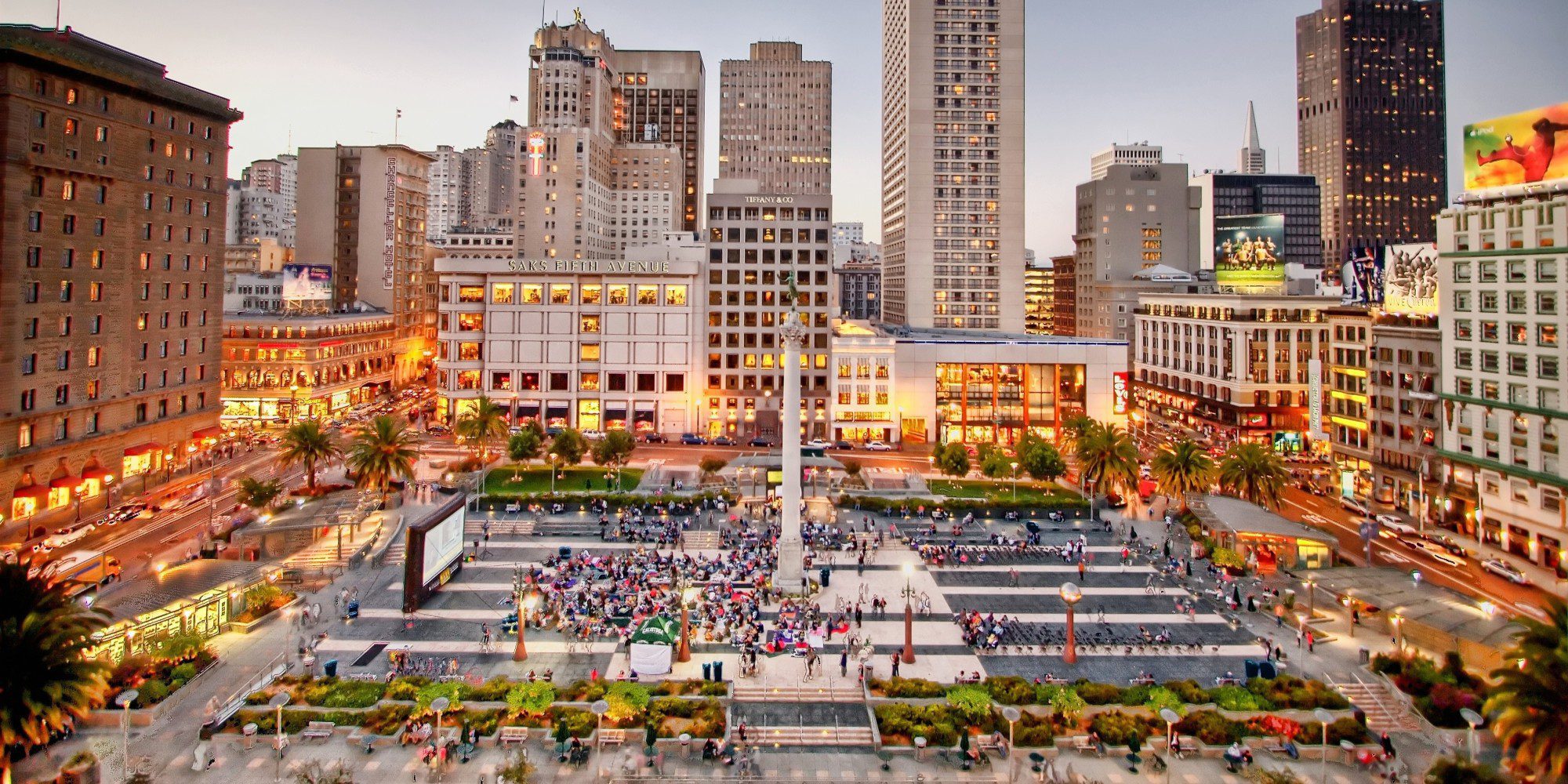 How can you even think of going back home without a souvenir? Here's the perfect place to get it. Head to Union Square, which is one of San Francisco's famed shopping grounds. There you'll find an array of retail and cultural quarters, where you can get small golden bridge replicas to exclusive designer clothes.
5. Toast To An Amazing Dreamforce 2015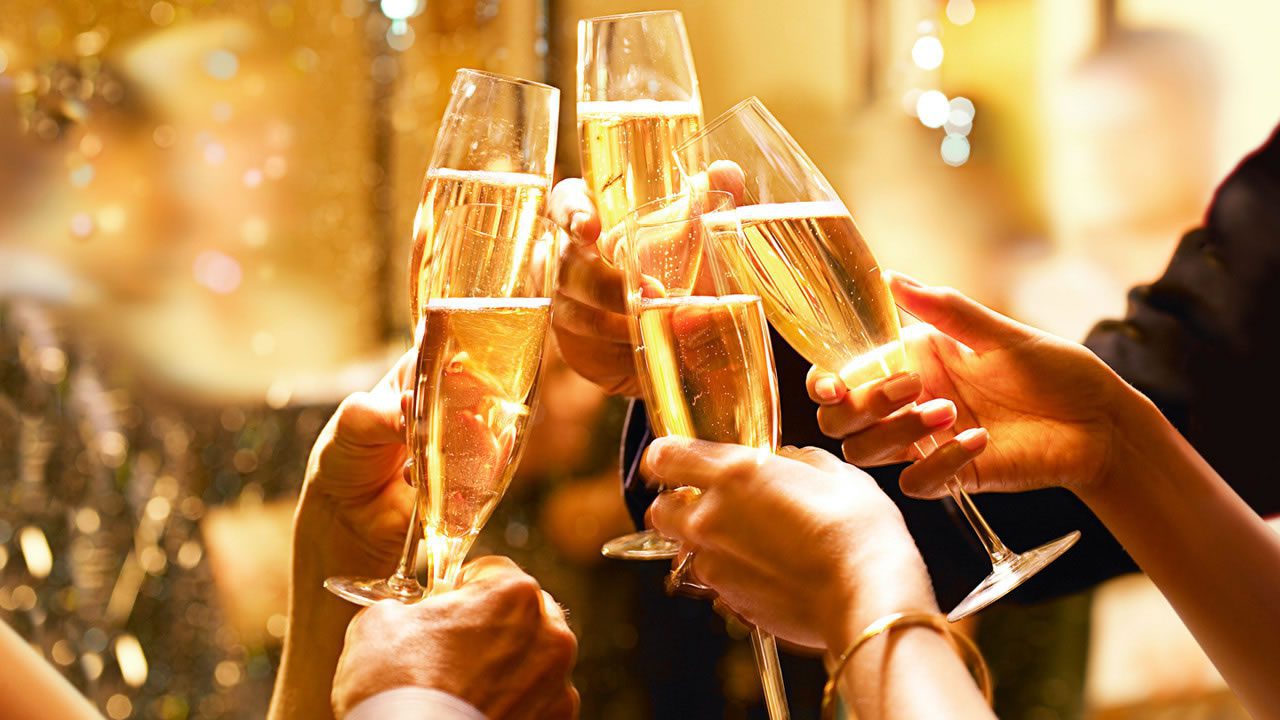 After four days of hard work and partying at Dreamforce, you ought to be tired. So now, give the professional in you some rest and head out to the bustling restaurants and bars in your area. Give yourself a well-deserved break. And then, raise a toast to yet another amazing Dreamforce.  
Have something else planned? Let our readers know in the comments.