(without compromising quality)
According to a research by Customer-Satisfaction.com.au, over 70% of customers opt for a competitor's product instead of the business they initially interacted. This can be attributed largely to unresolved issues with their products and services. Most of them have reported a lack of efficient customer care as the primary reason.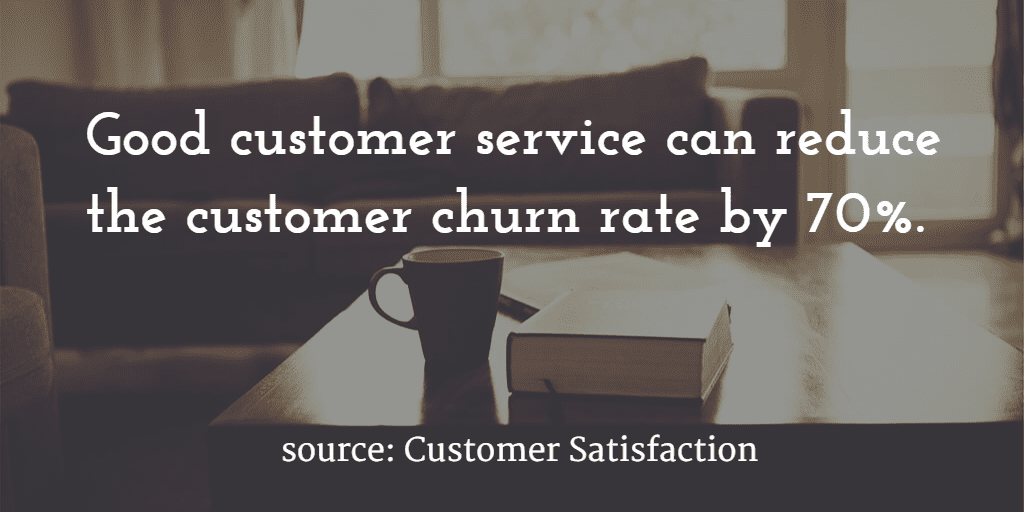 Needless to say, customer service has become pivotal for any company irrespective of the size of your business. As a business owner or a startup, you will need to have a team in place if you don't want your customers to wander away.
But good customer care comes with a hefty price tag – an average cost per inbound customer service call is estimated to be $1.30 as per the Worldwide Industry Benchmark Report 2015. So how do you cut down your customer service costs by 50% without compromising on quality? Here are Four Simple Steps to help you with that!
4. Consider Remote Workers For Customer Care
With technological advancements, the need to make your team sit in a brick-and-mortar office is becoming obsolete. You can easily build a support team that works remotely and is located just about anywhere, across the world – these hires help you form a strong team at a low cost.
According to Microsoft's Work Without Walls whitepaper, businesses today are opting for remote workers more than ever as it comes with a lot of benefits, some of them being:  
Employees have a better work/life balance

Companies save on employee transportation costs  

Less stressful environments help employees to be more productive   
However, you need to ensure that your customer service team is equipped with the right tools and software that will enable them to work efficiently.
Here are a few suggestions for managing an efficient remote team:
3. Hire The Right People And Train Them Well
No matter how fancy a software you invest in, if you don't have the right set of people manning them, you're probably going to lose a lot of marks when it comes to customer service. It is essential for the team to have customer oriented traits like a helpful disposition, strong listening skills, high level of understanding of user problems, quick decision-making capability, genuine personal warmth and empathy to make customers feel at ease.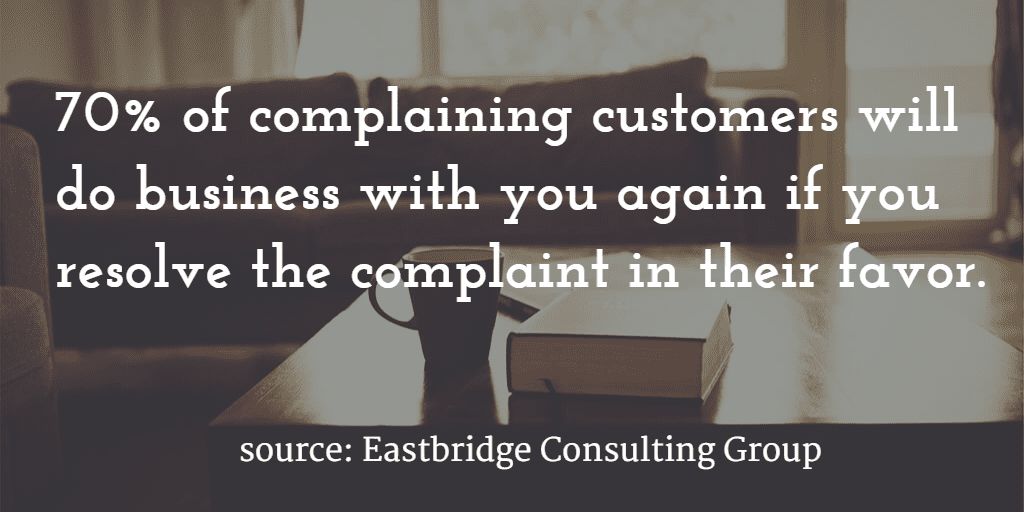 Apart from hiring the right people, it is important to train them well before they actually get on the job. Creating an employee onboarding program beforehand will help your new hires understand your products, services and consumer needs better. This would help them become an effective part of the team, faster. Invest in talented staff to improve customer satisfaction, reduce the number of repeat calls and increase the overall revenue in the long run – don't be the usual penny wise here.  
2. Provide Online Help
Customers can call up support hotlines for a myriad of reasons. Seeking answers for a product query to maintenance requests – a business needs to get back to every concern of theirs. But most of these customers are more than just willing to resolve an issue if they receive the necessary help on-site. And here's when live chats, FAQs and online how-to guides aka walkthroughs.
By offering a large

FAQ base

on your website, you can give the customers a chance to find answers to their queries almost immediately. This decreases the amount of time your customer service team spends on resolving an issue, by manifolds.  

Live chats

allow a customer to get answers to 'quick queries' around a business's products and services, without spending time on reaching out to executives through hotlines. Quick questions, quick answers are all it takes to impress a customer.

Online how-to guides

help reduce the number of queries around a product or service. They help you guide your customers right from the beginning to the point of conversion – without any of the steps confusing them.

Whatfix

allows you to create interactive guides for all your web-based products – never let a prospect stray!
Promoting self-help options not just helps you cut down the time your team spends on resolving issues, but also helps you keep your customers on your site for a longer duration than usual. This increases the chances of them coming across what else you have to offer besides what they already have.
1. Make Use of Social Media Channels
It is of utmost importance to keep your customers happy – especially on the channels they use the most! Making your business available socially helps bring in tangible conversion results, build stronger brand awareness and offer better quicker customer service.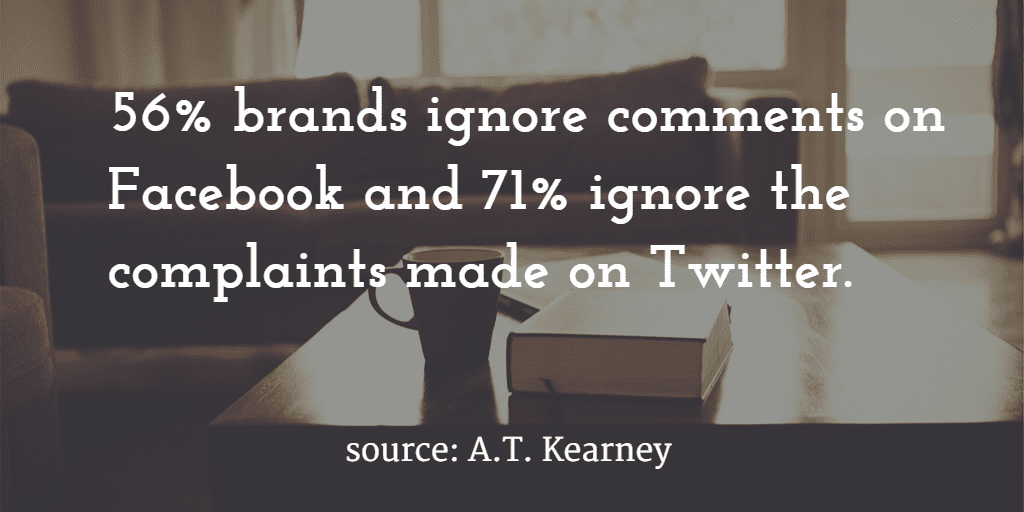 According to a study by A.T. Kearney, 55% consumers expect a response from businesses on social platforms like Facebook and Twitter within a day; but only 29% actually receive one. The case being the same for even the top 50 brands across the world.
If you're looking at reducing customer service costs and making your customers happy as well, make the most of social media and take socializing seriously. This can be done by setting up a separate account for addressing issues around products and services, and assigning the task of addressing customers to a different team.
Got another tip that has helped you maintain excellent customer services without having to maintain an 'excellent' bank balance? Feel free to add to add your recommendations in the comments below!