Digital adoption is becoming increasingly important as technology evolves. As you introduce new software, tools, and features into your company, employees need ways to stay up-to-speed without disrupting their work.
For enterprise organizations, digital adoption could be the difference between a successful digital transformation and a costly failure. Think about the total expense for each user license for every software application or tool your organization uses. If your team is only using a small portion of the tool — or worse, not using it at all — you are throwing money away every month. Plus, your employees are likely frustrated and confused by the constant changes in technology. Digital adoption solves for this exact issue.
To get you started, we've put together a go-to resource guide all about digital adoption solutions and strategies.
What Is Digital Adoption?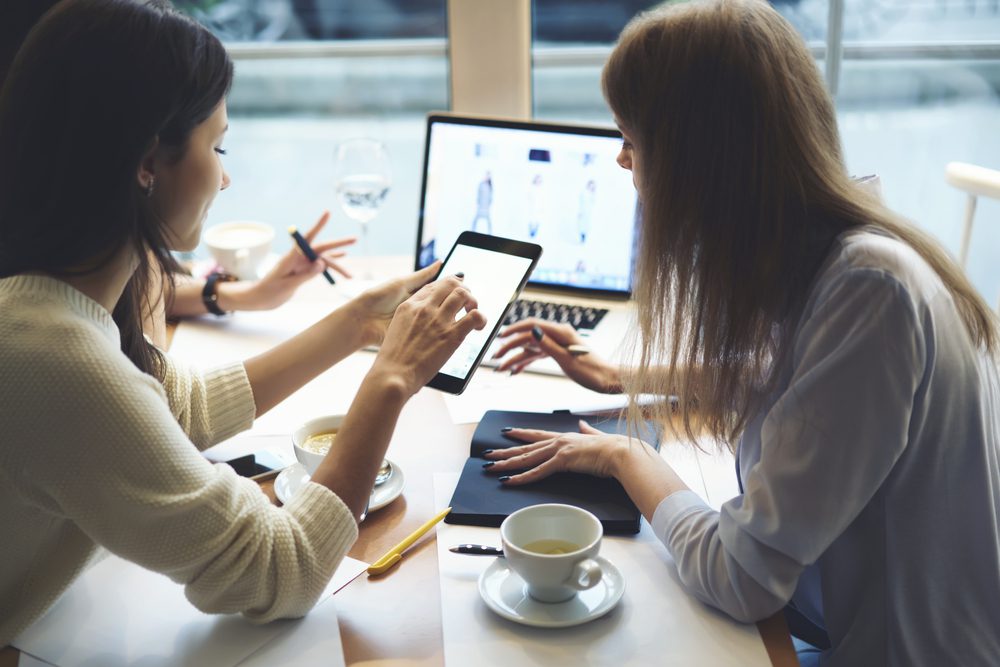 Let's begin with resources that explain the basics of digital adoption, why it matters for enterprise organizations, and how to leverage tools such as digital adoption platforms.
Digital adoption centers around ensuring that users are operating software and tools to their fullest potential. This article explains the basics of digital adoption for both internal and external applications. Read on to learn how digital adoption can help streamline processes, onboard new employees, and provide support for your customers.
A digital adoption platform (DAP) is a platform that comes under the newly recognized digital adoption solution category of technology. It aims to maximize the adoption of new technology, often focusing on software adoption. Vispi Daver, SVP of Whatfix, describes DAPs as "overlays that sit on top of a software application, they work like a GPS guiding new employees through a particular software use case or particular software application, helping them in a personalized manner."
Read on to learn how a digital adoption platform can help your business.
As you introduce more and more technology in your company, it's crucial to give your team the support they need. Digital adoption solutions don't just show employees how to use a tool; they show people how to leverage a tool in the context of their job's exact requirements. This article explains how digital adoption solutions improve the user experience throughout the adoption of new technology.
CIOs across industries are constantly looking to improve their digital transformation strategies, and many depend on DAPs to drive their transformations forward. In this article, we discuss how DAPs go beyond traditional training methods and why digital adoption is becoming increasingly important in 2020.
What should you look for in a digital adoption platform? In this article, we highlight eight high-value features we believe every DAP should have. Read on to learn how different DAP capabilities will affect everything, from employee training to security and compliance.
Digital Adoption Strategies for Employee Training
Training new and existing employees on new tools or feature releases is a major pain point for many enterprises. These resources show you how to leverage digital adoption strategies for employee training.
What does it mean to "learn in the flow of work"? In this article, you'll discover how companies leverage digital adoption platforms to help employees learn by doing through hands-on training right within the software or tool they need for work. See how promoting solutions that allow employees to learn in the flow of work not only keeps employees engaged but also supports ongoing learning opportunities.
One of the top benefits of digital adoption solutions is that they are highly customizable, making it easy for you to adapt your training for different people. In this article, we walk you through the five adopter categories of the technology adoption curve and explain how to motivate each type of adopter.
Because the workforce currently includes four different generations — Baby Boomers, Gen X, Millennials, and Gen Z — it's important to address their varying levels of comfort with new technology. Digital adoption platforms allow you to bridge the generational gap of learning by customizing the type, format, and pace of training. In this article, we show you how to use DAPs to personalize employee training.
Microlearning involves breaking information down into smaller modules. For many people, it's easier to understand several shorter training units than one long, detailed session. In this article, we share how six enterprise organizations overcame training challenges with microlearning.
There are three major issues with information management: information discovery, information delivery, and information consumption. If employees can't find, send, or consume information easily, they're bound to run into knowledge and skills gap issues. This article explains how to address all three pain points at once so that knowledge is accessible to everyone within your organization.
Improving User Adoption with Digital Adoption Solutions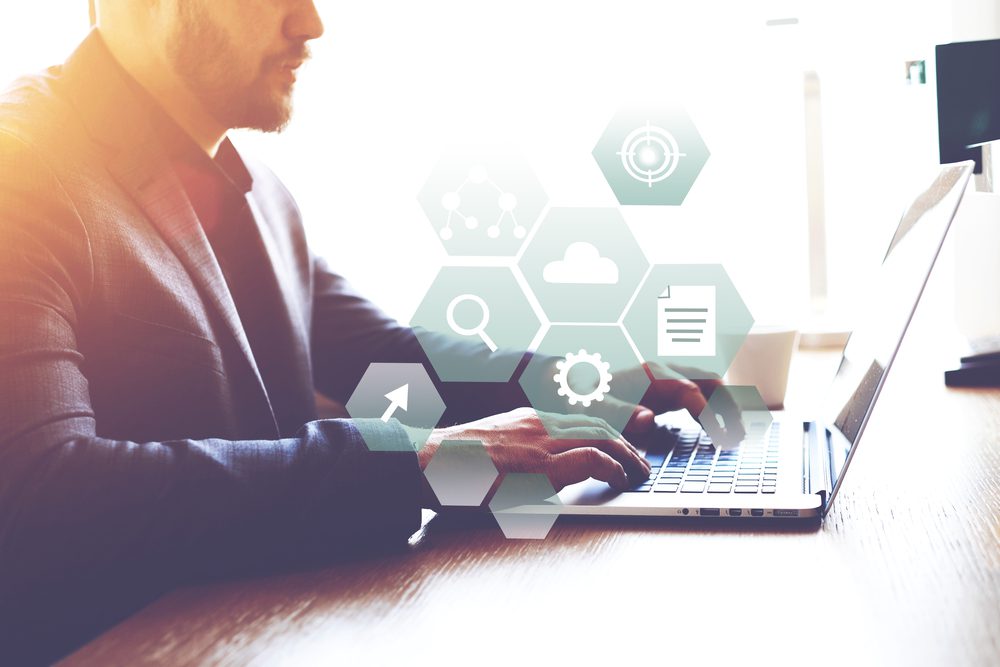 Learn how to identify and address issues related to low user adoption rates with the help of digital adoption techniques.
Introducing new software and getting your employees to use it are two different things. If you want to avoid paying for license fees that go mostly unused, learn how to avoid these three common software adoption mistakes.
Even large companies like McDonald's and Samsung have user adoption issues. In this article, we explain how using a digital adoption platform can drastically increase user adoption rates. Read on to discover how to promote software adoption and avoid costly shelfware.
SaaS solutions release new features all the time. Salesforce, for example, schedules three releases every year. While new features are exciting for some, many users will do anything they can to stick to their routine. In this article, we provide 10 ways to drive new feature adoption and encourage people to use each tool to its full potential.
It's difficult to address low user adoption rates if you don't know how to spot issues early. In this article, we outline several warning signs of low CRM adoption and share our tips for dealing with each obstacle.
At the end of the day, software adoption depends on the users. No matter how powerful or useful an enterprise software application may be, you can't get much value out of it if your employees are not taking advantage of all of the features. Read on to learn how to motivate your team to embrace new software.
Digital Adoption in Action
Take a look at some intriguing success stories, then learn how to start building your own digital adoption strategy.
See how Experian, Corrigo, Wipro Limited, Dimensions UK, and 451 Research leveraged digital adoption platforms in their organizations. Read more about the specific challenges each company faced and get inspired by their DAP success stories.
Are you excited to create your own digital adoption success story? In this article, we go through seven high-impact strategies to get you on the right path. Learn how to take action to minimize employee resistance, invest in proper training, keep team members engaged, and more.
In May 2020, we hosted our first Digital Adoption Summit, which featured more than 30 hours of content related to learning and development, digital adoption, digital transformation, and sales enablement. Check out talks from all 41 experts and watch recorded sessions.
Make Whatfix a Part of Your Digital Adoption Strategy
Whether you're onboarding new employees or helping established team members master new software features, Whatfix's Digital Adoption Platform can help. Sign up for a demo to see how you can leverage our DAP to provide in-app, contextual guidance to drive adoption of new technology.