You might have built many well-functioning employee training programs. But, do you measure their effectiveness?
Here's an alarming statistic from the Learning Solutions magazine (one of the most trusted resources in employee training) that could make you question your current training approaches.
"Nearly 90 percent of the knowledge you impart to your employees during training, will be forgotten within a week."
As an addition to this, in 2015, the employee training expenditure in the USA was a whopping $70.6 billion! Just pause for a moment and think, how much did you spend!?
Investment such as this is like filling water into a bucket with multiple holes in it. All of the money, energy and time spent simply drains away leaving no returns behind.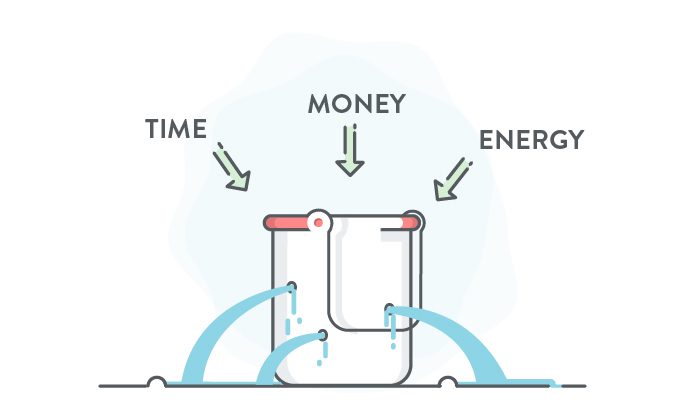 So, don't you think it's time to close these holes in your training?
In this article, we have made an attempt to analyze the inadequacies in current training approaches. Further on, we have suggested certain enhancements, when applied right, could help your employees make better use of the knowledge acquired during training.
How Employee Training is Done Currently and What's Wrong with it
When everything within a company is moving towards digitization and user friendliness, we still seem to be stuck with the traditional methods for training employees.
Therefore, before getting into how training can be improved, let's first dig into the current methods of training, to find out why exactly do they need improvement.
Classroom Training
Today, a large part of employee training is extensively carried out in the form of classroom training programs. Because it lets you train multiple workers at the same time and under the supervision of a single trainer. This makes it economically feasible and easier to manage.
But, one of its biggest drawbacks is, employees receive little or no feedback about their performance. This way, they cannot be assessed individually to identify their strengths/capabilities and assigned projects accordingly.

On-The-ob Training (OJT)
On-the-job training (OJT) is another frequently used training method. A person who knows how to do a task trains a newcomer on the tools and techniques he uses to do it. This training method combines the aspects of an instructor-led training with hands-on training. But, the problem with this method is that it's time consuming and not properly documented.
Technology-Based Training (TBT)
Despite how far technology has taken us and no matter how convenient it is, most of the companies have failed to leverage its benefits completely in employee training. Certainly, some tech-based solutions (like the ones below) have been adopted but with a limited usage.
-Online courses and videos: Employees can sit on their own and read through materials online, or watch videos. This type of passive learning is convenient since a company doesn't need to involve other employees in the process.
-Collaborative Environments: Applications like SharePoint's 'Employee Training Management Template', G Suite by Google, SuccessFactors etc. can be leveraged to organize and administer training. Courses (both video and textual) can be set up and employee performance can be monitored.
-Learning Management Systems: LMSs  help in centralizing and distributing courses on-demand via  corporate intranets. With analytical advancements, employee knowledge can now be assessed accurately. The results also point out specific aspects in which an individual needs further training.
When all the TBT methods are looked at collectively, they seem to be lacking a common factor – interactivity. While being trained through a video or an LMS, an employee first understands a concept(or procedure) and then implements it. So, if he/she faces a difficulty during implementation, that cannot be resolved right away, he/she would need to go through the document or video once again. This problem can be solved if both learning and implementation can be done simultaneously. Sounds tricky but that would be an excellent way to engage employees and make them participate actively in the training.
Why and How to Use Active Learning in Employee Training
A research by Universidad Pontificia de Comillas, Spain says that "after two weeks we remember 10% of what we read, 20% of what we hear, and 30% of what we see."
However, with active participation in learning, we are able to remember 70% of what we say and 90% of what we say and do. (e.g. simulating the real experience or doing the real thing).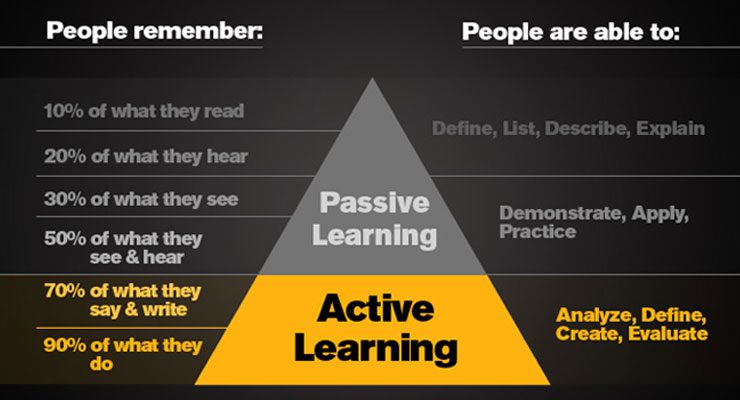 Therefore, the more actively involved your employees are, the better they will remember what has been taught. All the methods discussed above, involve passive learning.
Active learning methods have gained a huge traction in the last few years when people realized the need to indulge the learner. So now, we would be discussing some interesting and nonconventional methods to actively involve the learner.
Interactive Training Materials: Training manuals and handbooks can be made interactive, to include more specific and engaging content. One of the effective ways of achieveing interactivity in content is with the use of 'interactive walkthroughs'. These walkthroughs let users complete online tasks without having to leave the screen to watch a video tutorials or read manuals.
Taking a step ahead of conventional documents, interactive walkthroughs use a step-by-step approach for training. The entire process ensures active employee participation because only when he/she completes a step mentioned, the next step is not displayed.
Interactive walkthroughs can easily be created using Whatfix, a web-based authoring tool.
Multiple 'How-to' questions can be compiled within one of the Whatfix widgets. When a user clicks on a question an interactive walkthrough begins and handholds the user till the completion of the task.
The gif below gives a sneak peek of how a self-help widget looks like.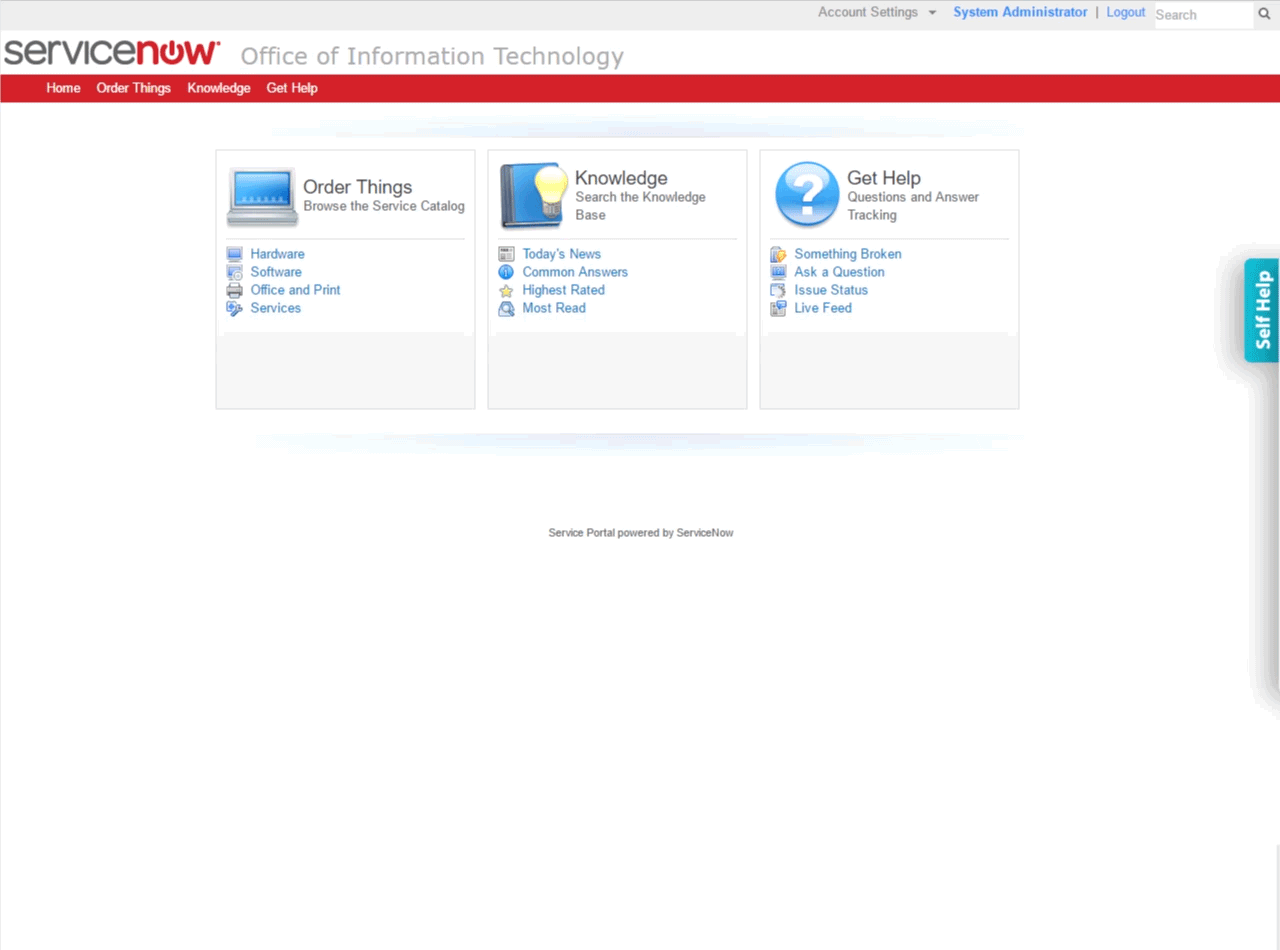 Blended Approach: This teaching method is more interactive and experiential for employees. For example, in the past, employees may have watched a video about communicating with clients. But, with a blended approach, employees watch a video with background information on client communication, observe a co-worker in action, and then tackle a client email or call with direction from that co-worker.



This cuts the costs and time of classroom-style learning. And, employees benefit from both independent and interactive instruction.
Gamification Technologies: Game play technology  is an excellent way to engage employees during training and boosts their knowledge retention after training. Interactive games(which respond to the user actions) can be played on a variety of devices including laptops or television consoles, and more advanced technologies, such as augmented reality eyewear or true-to-life simulators. This experience  leaves a lasting impression on employees. As an add on, interactive games offer a significantly lower cost for materials and curriculum.
Flipped Classrooms: The typical lecture and homework elements of a course are reversed in a flipped classroom. Short video lectures are viewed by employees  before the class. While the time in class is devoted to interactive exercises, projects, or discussions. The video lecture can be created by the instructor and posted online or selected from an online repository.

Virtual World for Training:
 This might sound like a thing of the future but its usage has already begun. All organizations have certain procedures of doing things. Procedural training involves memorizing step-by-step how to perform a certain operation. Virtual Worlds are a unique fit for procedural training.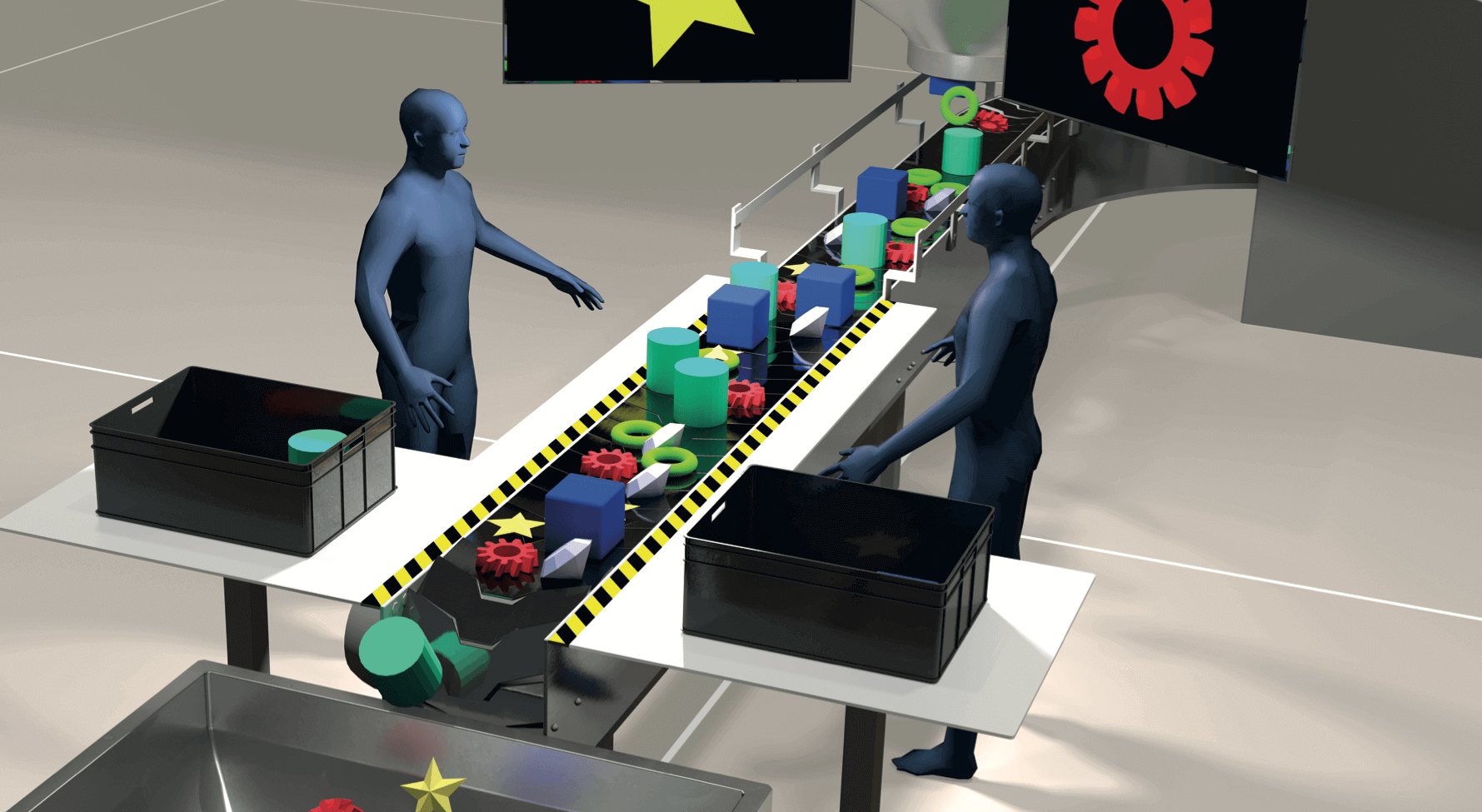 It is done with the creation of a virtual environment (simulation environment) and tools for trainees to practice at their own pace, any time until they know the procedure by heart – without a need to involve real life locations, equipment and instructors.
Conclusion
After knowing about active learning and its utility in employee training, this might be the best time for you to look forward to better training methods for employee engagement. Though, this isn't an overnight process and will consume an ample amount of time. But, if incorporating one of these approaches can escalate employee productivity and skillset, it's worth all the efforts you invest in it.