We're back again!
We finished 2020 strongly inspite of all the challenges that it threw on us. We are kicking off 2021 with a bang.
Here's everything that's new on the Whatfix platform.
---
New Capabilities
Content Management just became easier with the 'Preview' option
This feature is going to make the life of content authors so much easier. 
A preview of all changes made to content, widgets, and global themes and configurations is available when you are ready to go live. You can quickly review the list of changes to all your content  before you  push them to production.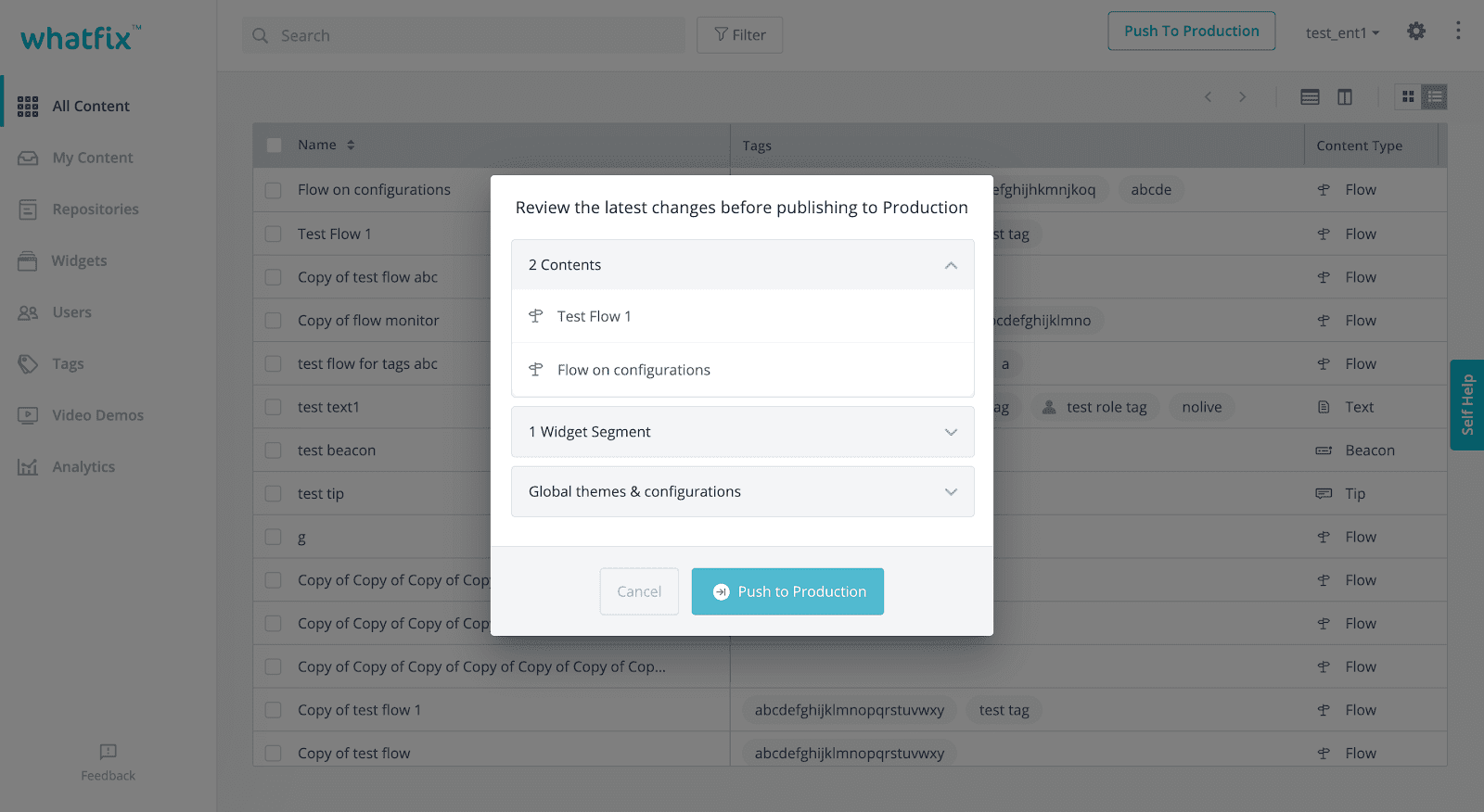 This feature is currently available for customers who are on CDN and the Export model. We are still working on making this possible for Extension customers as well. 
Please get in touch with your Customer Success Manager for more information.
Self-service feedback loop for better content quality
Ensuring end-users are self-sufficient is a key priority for us at Whatfix. Currently, there is only one way for end-users to share feedback on their Whatfix experience – through the end-user surveys after every flow. Additionally, when new content is added to the Self Help, end-users remain unaware of it and do not use  the Self Help support content. We are addressing both these challenges by completing the content feedback loop – where end-users can share feedback on Self Help content, and content-creators can notify end-users on recently  added Self Help content.
'No Results' Feedback in Self Help
End-users can now provide feedback whenever Self Help search does not return any results. Feedback can be shared anonymously if end-users choose not to share their email address.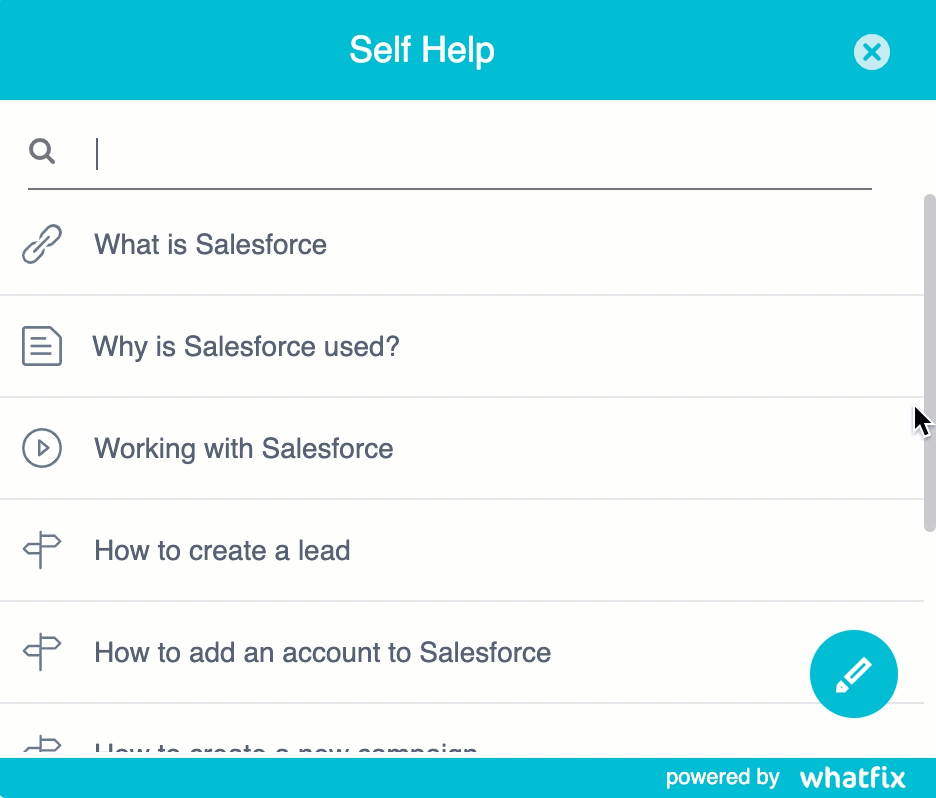 Content Creators can access this feedback in the Self Help Analytics section of the Dashboard.
Notify End-Users When New Self Help Content is Added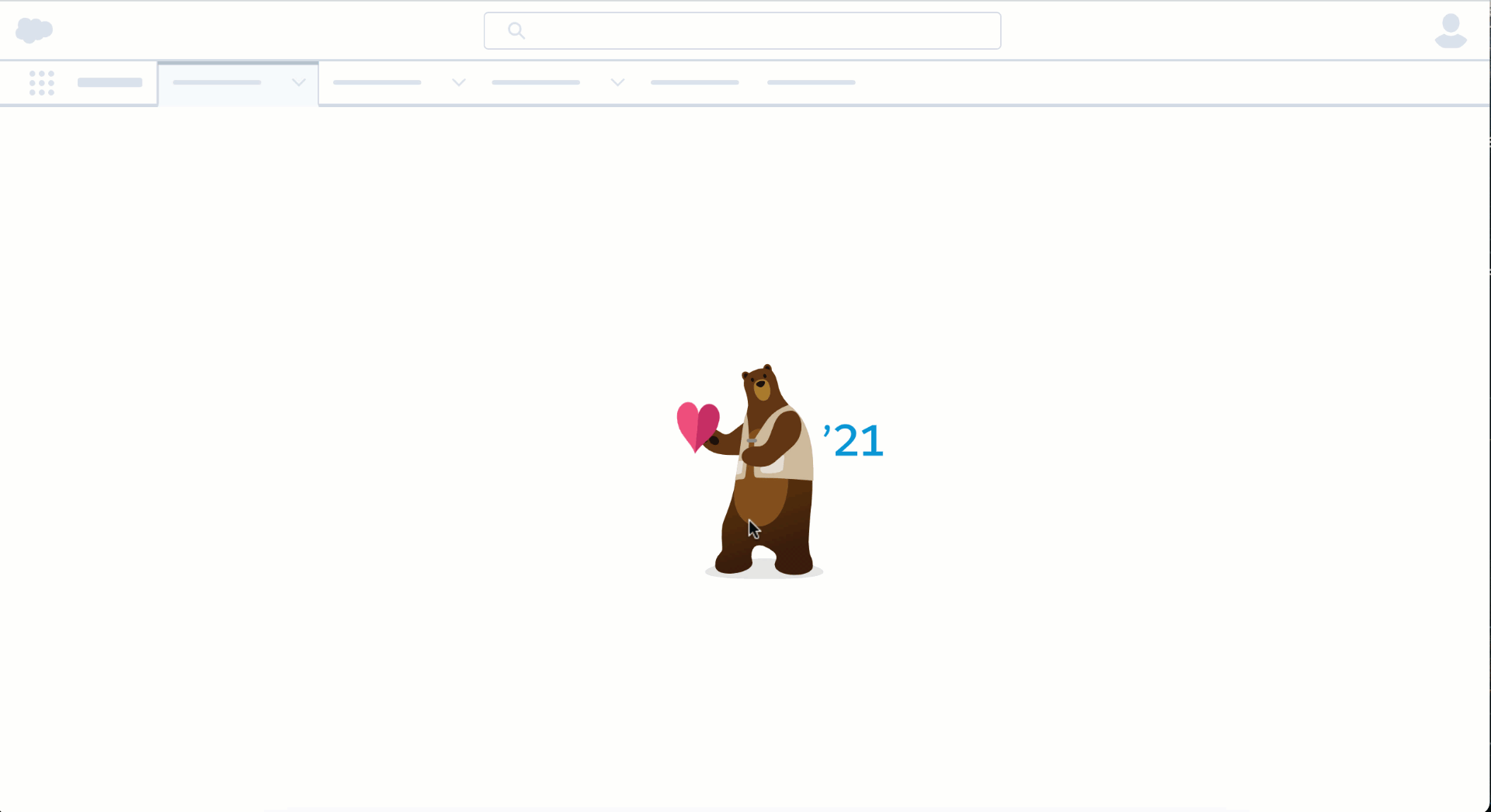 End-users will never miss an update. Every time new content is added in Self Help, end-users will be notified. This way, Self Help can further extend support to them and make them more self-sufficient.
Combining these two new features completes the content quality and feedback loop. End-users can share feedback on missing content, and Content Creators can notify end-users when new content is made available.
Please note that these are currently in beta. Also, we recommend implementing both. However, you can choose to implement either one to begin with.
Improved accuracy with Whatfix Automation
Several enhancements have been made to Whatfix Automation to deliver seamless auto-execution to end-users. This includes element selection assistance for automation specifically, manual step takeover when an auto-step fails, and more.
Improved Element Selection for Accurate Whatfix Automation
Accurate element selection is necessary for flawless auto-execution of flow steps. What if content creators are forewarned about elements that do not support auto-execution?  Expect to see an error message  with an option to reselect the element. Similar checks have been added to form fields that are to be auto-populated or auto-selected.
Automatically Switch to Manual Step if Auto Step Fails
Assuming Content Creators miss the error messages (mentioned in the previous section) and have pushed Flow Automation to production. Typically, Flow Automation would fail in such a scenario resulting in a poor end-user experience. However, with this release, we are ensuring that this does not happen. When an Auto Step is bound to fail, Whatfix will automatically switch that step to a manual step. End-users can interact with this step to move ahead, resulting in continuous guidance and a seamless end-user experience.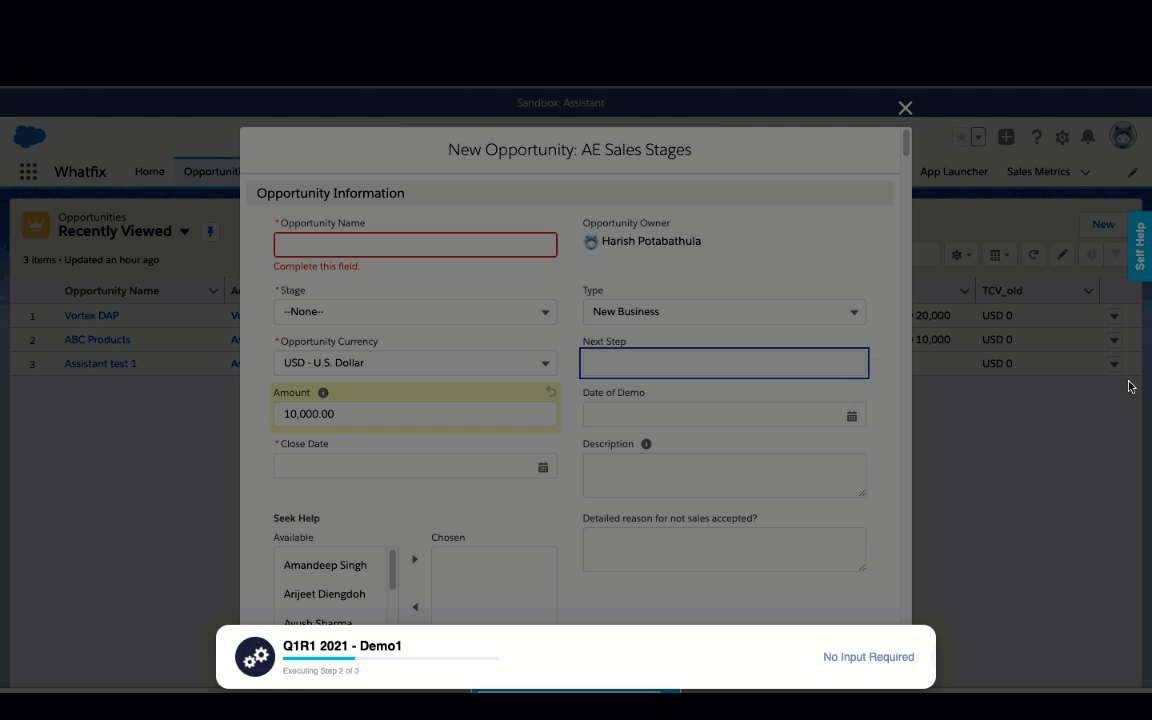 Additionally, we've also simplified the process of building auto steps for drop-down menus.
Enhancements and Updates
Create static content more efficiently
Found it cumbersome to manually add a tag to static content that you created using the dashboard? Now use the editor to contextually add links, text or videos and forget all about adding any tag. Smart context has now been enabled for the static content that you create. Just like flows, beacons, etc, tags will be automatically added to any static content that you create. Imagine the time you can save.
This feature is currently in Closed Beta. Please reach out to  your Customer Success Manager to enable this for your account.
Integration has been enabled for 3 more enterprise applications
You can now integrate the Whatfix platform with Salesforce Survey, MS Azure, and ServiceNow to bring in more efficiency to your survey and feedback mechanism, security assessment, and operational workflows.
What's next?
You can expect a host of exciting and powerful features in the next Release including,
Voiceover for flow videos to be made available in multiple languages

Integration with Tableau
and many more…
---
For additional information, you can access the Release Notes here.
---
Whatfix Support Documentation Feedback
Now you can easily give us feedback (verbatim) on any article in support.whatfix.com.
At the end of any article, click either the thumbs up or thumbs down icon under the Was this article helpful? section and enter your feedback.



If it's not regarding a specific article, you can also write to us at [email protected].