This year marks Whatfix's debut at Salesforce's annual conference and we're super excited to be attending it. With Dreamforce just a week away, we've got plenty of things planned to showcase. So don't forget to visit our Booth #N2230 and connect with us, see our big ideas in action and get some great insights into streamlining your Salesforce CRM. 
Where to find Whatfix at Dreamforce?
Whatfix will be at the Cloud Expo North, Moscone Center in Booth #N2230. You can meet us on any of the four Dreamforce days, and we will be happy to show you how we are simplifying Salesforce and altering the scene of user experience, customer service and training with our real-time interactive self-help guides.
Where to find us at the cloud expo: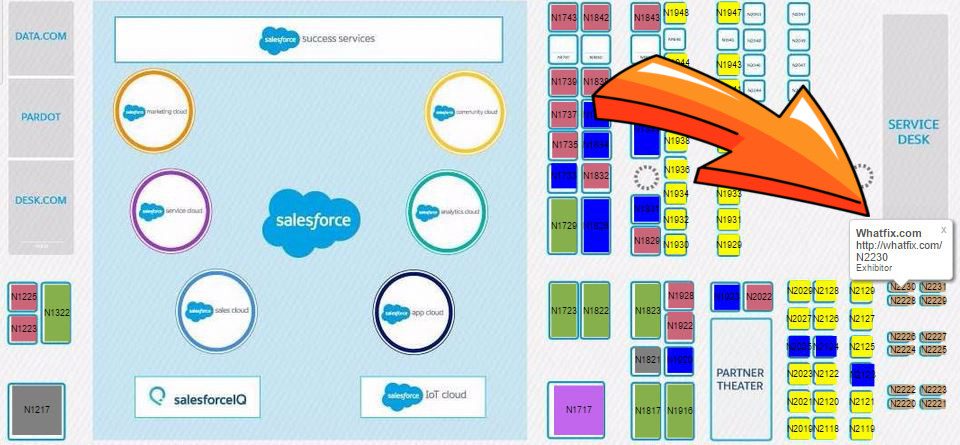 Whatfix for Salesforce – Enhance Self Service Capability, User Onboarding, and Train Users Real-time with Interactive Guides
Throughout Dreamforce, we will be showcasing Whatfix's capabilities that simplify Salesforce for users, developers and consultants. With our interactive step-by-step guides, you can avoid the chances of errors, improve user productivity and streamline processes in Salesforce.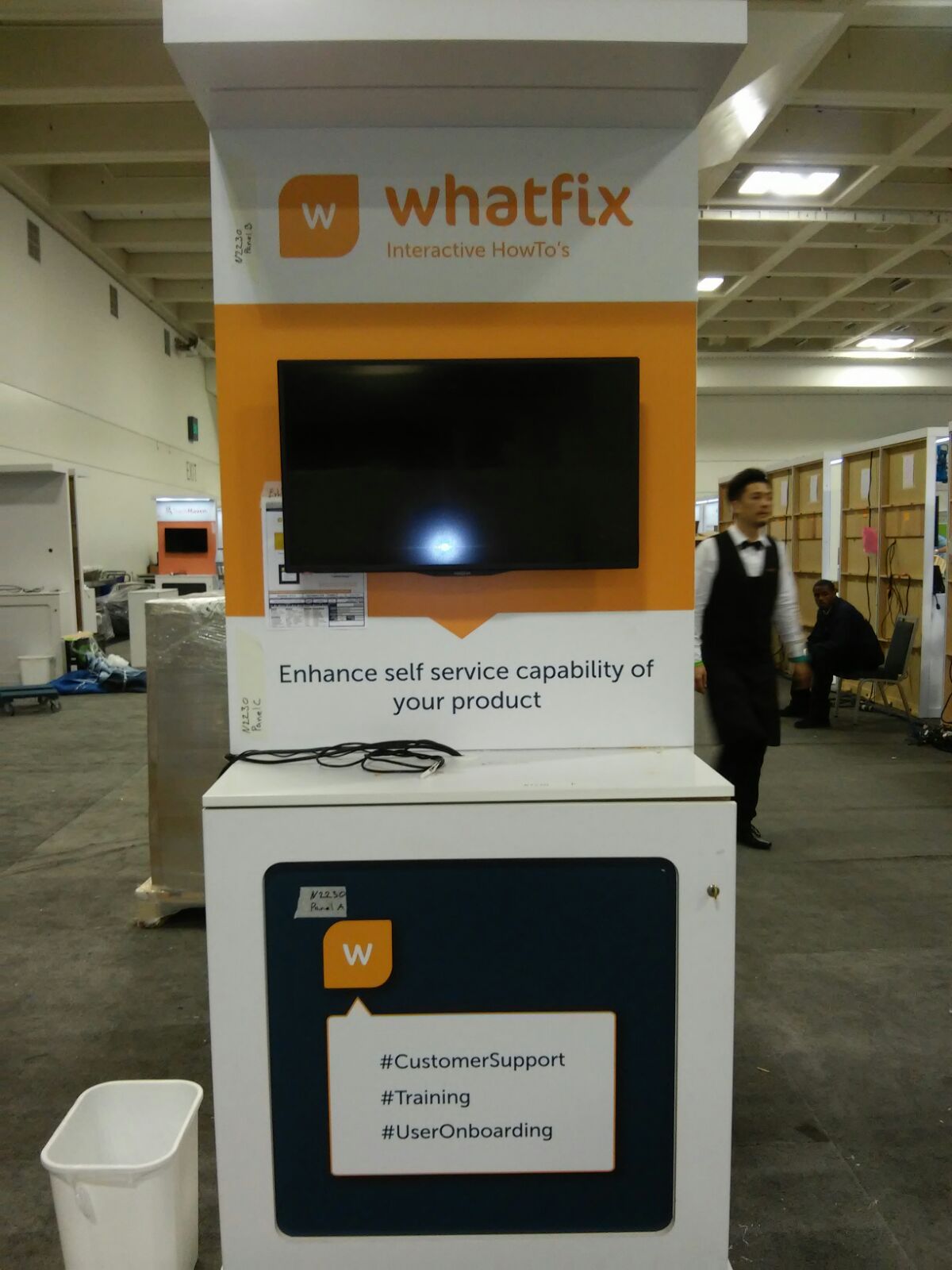 In short, here's how Whatfix can simplify Salesforce and handle your worries:
Interactive step by step guidance to perform tasks and actions on Salesforce efficiently

Real-time contextual training for users on Salesforce instead of long video tutorials or verbose articles

Clear analytics to evaluate the actions of employees

Streamlined change management that will help your users adopt to changes in their Salesforce workflow during CRM migration.

Eliminate the chances of errors and confusions with live instructions.
Want more details? Set up a meeting with our team by emailing us at [email protected] or stop by our Booth #N2330 and just say 'hey'!
And while you anxiously wait for the big conference, check out the guides we made for you for an awesome Dreamforce experience.
See you soon!