User Experience is all about empathy. And we at Whatfix, don't just apply it to our users. We apply it to our culture, our clients, their ideas, and moreover their needs.
That's the reason why we roll out new upgrades and give facelifts to our existing features month after month. It started off with last year's website redesign, then the Dashboard, then the Tooltip, then we brought in many of the features onto our UI, and this month we have more!
Let's dive in and check out the latest feature release and UX upgrades.
User Access Control via Whatfix Privilege Management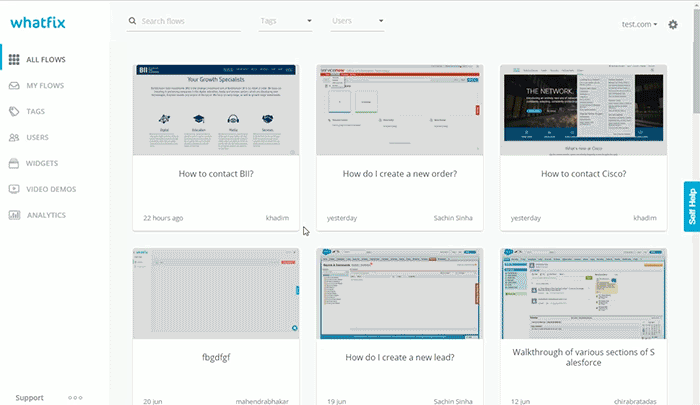 We just created a hierarchy for users on Whatfix Enterprise so that you can quickly manage and setup access rights to all your account. We have three ranks in the hierarchy.
 Account Manager
Account Manager, as you may have guessed is the primo supremo. The Account Manager is basically the Administrator, who has access to everything in the account and can control the access rights to all users. He/she is authorized to create, edit, delete, export, change the theme, set up widgets, and pretty much everything else possible, on Whatfix.
Account Managers are also in charge of inviting (adding) new users to the Whatfix account. Wherein they can also assign specific roles for the users that they add.
To learn how to change the role of a user on Whatfix, click here.
Note: With this release, we've upgraded your Enterprise account's security by limiting the way users can sign-up. (We've removed the sign-up button from the login page.)
Only Account Manager (first user of an account) will be able to invite (add) users to the Whatfix Enterprise.
 Content Manager
The next in line is the Content Manager who has access to everything except deleting users and assigning roles to the user. Ideally, a Content Manager could be the department head who inducted Whatfix to your organization.
 Editor
The third in line is the Editor, who has the basic access rights. The Editor can only create Whatfix guides (a.k.a. flows), create tags and edit them. He/She can only edit or delete guides created by themselves, and cannot do the same for guides by other users.
To see the entire list of features and permissions for each user role in detail, click here.
Interactive Segmentation For 3 More Whatfix Widgets
In our last release, we showed you interactive guide segmentation for our Self-help widget. Adding on to that, we have introduced the guide segmentation for three more widgets, i.e for Guided pop-up, Smart pop-up and Smart tip.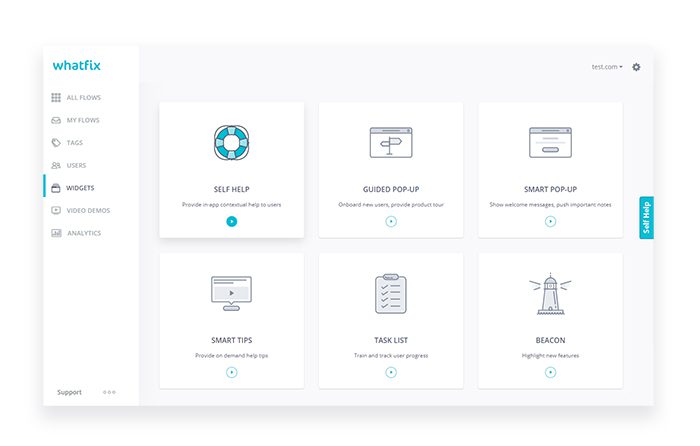 Let me show you how they work.
1. Guided Pop-up

As you might already know, Whatfix's Guided pop-ups are generally used to provide product tours to users. It has a Call-to-action button that will allow you to run a Whatfix guide on click.
The new upgrade to Guided pop-up will allow you to directly set up the header and description of the Guided pop-up for a specific segment from within the Widget section.
Directly set up the header and description of the Guided pop-up for a specific segment from within the Widget section
Set the rules for displaying the pop-up
Number of times the pop-up should be displayed to a user
Select and attach a guide to the call-to-action button
To read more on the Guided pop-up, click here.
2. Smart Pop-up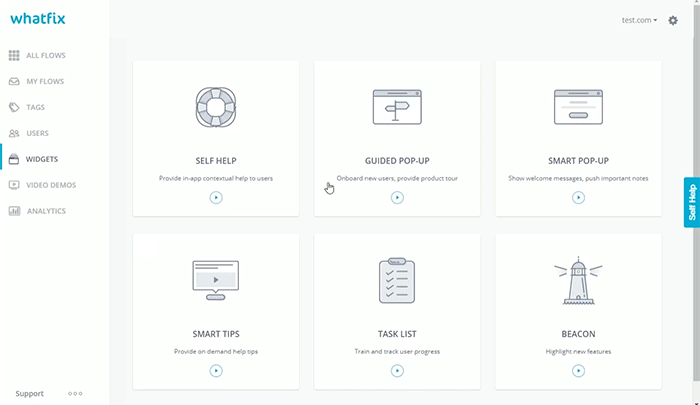 Whatfix's Smart pop-up is a simpler version of the Guided popup, which will help you show important information to your users that need immediate attention. For eg, if you have a downtime or need to display an alert message to your users, then the Smart pop-up comes in handy.
The UI upgrade to Smart pop-up will give you similar options to that of Guided pop-up. The main difference is that in Smart pop-up, you cannot attach a guide to the call-to-action button.
3. Smart Tips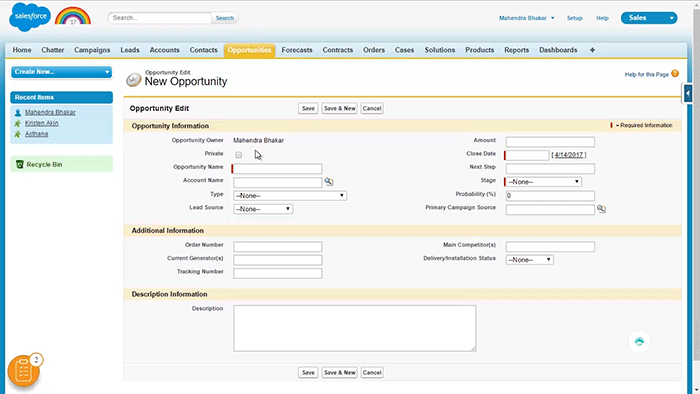 The feature highlight of our last release, Smart Tips provide instant contextual help on any element, on hover over. They are quite useful when it comes to long forms, where instant help can be given in particular fields.
The UI upgrade of Smart Tips will enable you to configure everything on the Widget menu. The configuration menu will help you set up the look and feel, while the segmentation will allow you to setup the tips based on predefined rules.
Whatfix Editor Just Got a Facelift!
Guess what! Whatfix Editor now looks cooler! Well, here is a sneak peak.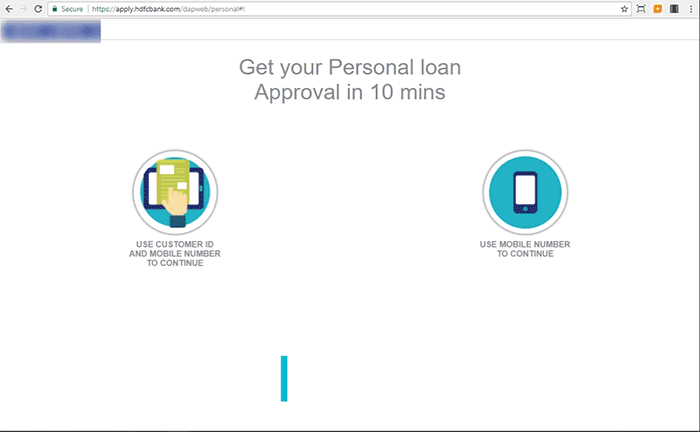 The new Editor enhancement will allow give you three options on launch, i.e, Create a Whatfix guide, Create a Smart Tip or Go to Dashboard.
Usability wise it's still the same Editor that you have always loved. But, do keep a look out by subscribing to our emails, we do have a lot of awesome upgrades for the editor (and others) in our pipeline.
---
Feel free to reach out your success manager for more details on these features. You could also email us at [email protected]
Be the first one to hear about our latest features. Subscribe to our blog.