Sales competition can be fierce and the sales process can be complex. A sales playbook serves as an accessible standard operating procedure (SOP) for navigating each stage of the sales cycle, but sales teams still need something to encourage action from prospects. That's where sales proposals come in– they may not seal the deal, but you can't seal a deal without them. 
Sales proposals bridge the gap between your sellers and prospects. A solid proposal demonstrates your value and can make the difference between landing more deals and growing your business or becoming stagnant. 
Whether you're writing a brand new sales proposal, preparing to present a proposal in person, or creating a sales proposal plan, this article will guide you on how to write a winning sales proposal and capture critical new business opportunities.
What Is A Sales Proposal?
A sales proposal is a type of sales documentation used by sales teams to illustrate the value of your product or service to a prospective customer. Sales proposals are packed with resourceful information for interested buyers, including features, benefits, market research, associated costs, how to proceed with next steps, and more.
Solicited vs. unsolicited sales proposal
A solicited sales proposal is when a prospect requests a proposal, often referred to as a request for proposal (RFP). This usually happens after your sellers connect with them and confirm that they're interested in your product or service.
An unsolicited sales proposal is when you send a proposal to prospects without being explicitly asked to do so. In this case, you're initiating the action because you believe they would benefit from your product or service and find urgency in the matter.
Who Is Responsible For Sales Proposals?
Sales proposals offer a wealth of information. As such, you'll want several contributors from different perspectives to have a hand in creating your sales proposal. The common stakeholders you'll want to weigh in on your sales proposal include:
Sales reps

Revenue leaders

Operations specialists

Creative designers

Marketing team
Enlisting the help of a representative from each of these teams ensures a cohesive, consistent, and comprehensive brand experience.
What To Include In A Sales Proposal
An excellent sales proposal drives action by giving prospects all the information they need to make a buying decision. Failing to provide the essential decision-making details can cause prospects to lose confidence in your sellers and interest in your solution.
Here are the eight core elements of an engaging and impactful sales proposal:
Your executive summary outlines your product or service, lists the key benefits, explains why the prospect may be interested, and describes any special terms or conditions.
Provide an overview of your business and product or service. Discuss your values, mission, and objectives. The goal of this section is to allow prospects to get to know you better and leave a positive, memorable impression.
3. Product or solution overview
Describe your product or service as it pertains to the prospect's particular use case. This is an opportunity to highlight your differentiators and directly link the impact of your features to their unique challenges.
It's crucial that your sales reps are properly trained on your product or service so they can sell confidently. Failing to understand the function and impact of your product offerings leaves sellers unable to identify which solutions they can recommend to meet prospects' needs. Prioritize product knowledge training for your sales team so they're prepared to pitch during every proposal meeting.
Market research is an essential element of your sales proposal. Providing comprehensive and detailed market research can help you connect with potential customers and tailor your conversation appropriately.
To show potential clients that you have a grasp of their business and industry, present market research insights that show prospects that you understand their:
Unique business needs

Common obstacles in their market

Top competitors

Additional external factors that impact their operations
5. Benefits and reasons to buy
Sales proposals are meant to be persuasive, which is why you'll want to include benefits that provide your prospects with compelling reasons to invest in your product or service. This is your opportunity to really sell the value your product provides.
Clearly list the price points of your products or services. Some of the items you'll want to specify in this section include: 
Basic pricing details

Features included with each of your offering tiers 

Whether or not you charge extra for a la carte options
If you're providing a solicited sales proposal, only include the pricing offerings that fall within the prospect's budget.
Social proof is evidence that other people have purchased and found value in your product or service. It can boost your prospect's confidence and trust in your product or service. Let first-hand experiences speak for themselves and gather current customer testimonials, positive reviews, and recommendations to demonstrate your success over time.
It's one thing to sell prospects on your product, it's another to set them on a clear path to sign on the dotted line. Include a list of clear steps detailing how to buy your product or service to make it easier for prospects to accept your proposal and follow through on closing the deal.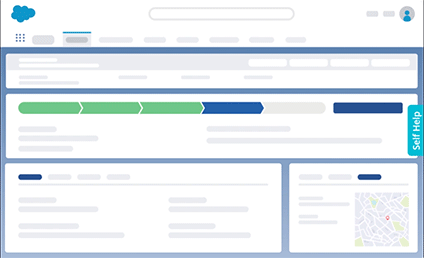 Create personalized learning & training flows for your sales proposal document with Whatfix
9 Tips For Writing a Sales Proposal
Adding value to your sales proposals can have drastic effects on success rates. Here are nine tips for creating a winning sales proposal:
1. Conduct competitor analysis
It's crucial to understand the competitive environment– who your competitors are, how much of the market they control, and other relevant details about the competition. 
In your sales proposal, describe your competitive advantage, demonstrate how and why your product or service outperforms competitors, and establish yourself as an expert.
Modern buyers expect customized experiences, and your sales proposal is an opportunity to show prospects how much you understand their unique needs and empathize with the challenges they face.
Your value proposition and proposed solutions need to be written with a specific buyer in mind. Use notes from the prospecting and qualifying phases of your sales cycle to create a sales proposal that is tailored to each prospect. Understanding their specific challenges helps keep their needs in focus.
Sales markets are a constantly evolving machine. To write a successful sales proposal, sellers need to be market experts– to be market experts, they need to have their finger on the pulse of the industry at all times. 
Make it a priority to conduct thorough research on your industry and stay up-to-date on current trends. These insights help you understand your target audience and their needs even better, which you can then integrate into your sales proposal to demonstrate how your offerings satisfy those needs.
Humans are visual creatures. Not only do help visuals break up lengthy documents that are dense in text, but they also share information in a more engaging and effective way.
Draw prospects in using relevant visuals like tables, graphs, flowcharts, and interactive graphics to present data and break down concepts or ideas. Visuals to consider include:
How a solution will be implemented 
Product features vs competitors
Projected market trends
Remember that any visuals you use should look clean and on brand – don't neglect the fine details like font, color schemes, and alignment so both your proposal and company appear cohesive, professional, and credible.
Traditional proposals typically only propose one solution. To increase your chances of landing a deal, offer several solutions at various price points. By providing several options that bring value, prospects can better weigh the impact of your product or services and feel more confident in the one they choose.  
6. Use a user-friendly design
A sales proposal that's designed with the reader in mind is a simple yet effective way to engage prospects from the start.
Use clear headings to organize the elements in your sales proposal. Bulleted lists highlight important information and improve a document's overall readability.
7. Focus on solving the problem
A common mistake made by sales teams is focusing too much on selling features and not enough on solving the prospect's problem. Remember, the pitch isn't about you and your company – it's about them.
Make the extra effort to connect the benefits of your product or service to the prospect and their specific pain points. Demonstrate why your product or service is the best solution for them and how it addresses their needs. This approach is far more persuasive than a long list of features.
Don't doubt the impact of positive testimonials. Examples of how your product or service applies to real-life scenarios can add much-needed social proof to persuade new clients.
Your sales proposal should feature endorsements from happy customers with positive success stories. Highlight testimonials from clients in a similar industry or with similar business goals. 
As with many things, quality over quantity is the name of the game– the goal is to be impactful. One exceptional testimonial is far more powerful than a few so-so testimonials.
9. Proofread, proofread, proofread
A clean, polished sales proposal is a simple yet effective way to present the best version of your business. Never send a proposal without proofreading and securing necessary approvals. 
Seek out the approval of your sales proposal contributors or stakeholders – they may catch any possible errors in your proposal that may have been missed. 
Marketing teams can ensure brand tone and identity is consistent

Customer success can confirm your onboarding process and timeline

Sales operations

can check that your pricing is accurate
By proofreading your sales proposal and cross-referencing your resources and research, you can deliver a compelling pitch for your product or service that aligns with previous discussions you've had with prospects.
5 Best Sales Proposal Software and Tools
When equipped with the right tools, sales teams can better create, streamline, and automate proposals at scale.
Here are five software and tools to consider when creating your sales proposal: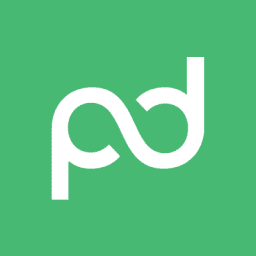 G2 Rating: 4.7/5
Pricing: Free for entry-level 

PandaDoc is a robust tool that allows sales teams to write proposals, create interactive quotes, and draft contracts. Use the freemium version to upload, create, send, track and e-sign documents, and collect payments. Users also have the option to upgrade to a paid plan that unlocks more features.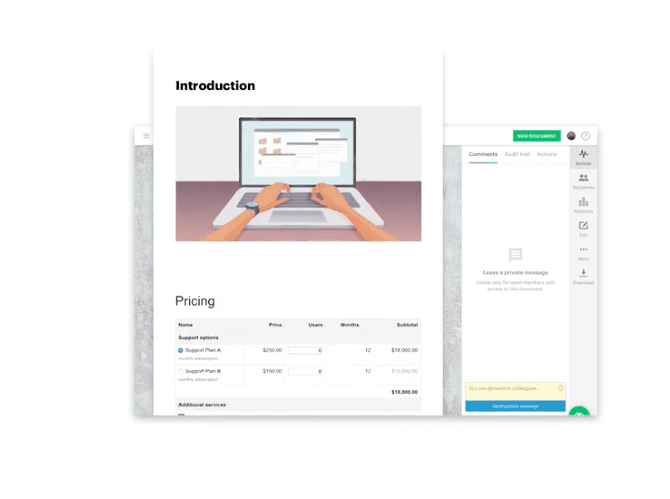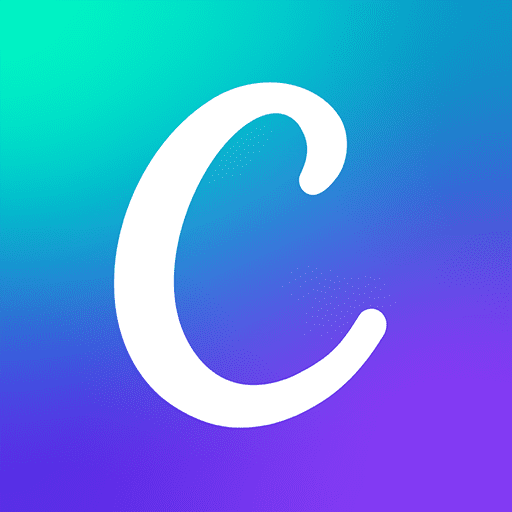 G2 Rating: Unknown
Pricing: Contact for details

Create a sales proposal with Canva's customizable templates and online design tools. Canva's extensive library offers stock photos, images, illustrations, icons, charts, and more. Sales teams can drag and drop elements onto a page and rearrange them as desired. Personalize your design even more by uploading your own photos and branding elements or choosing a unique color scheme, background, and font style.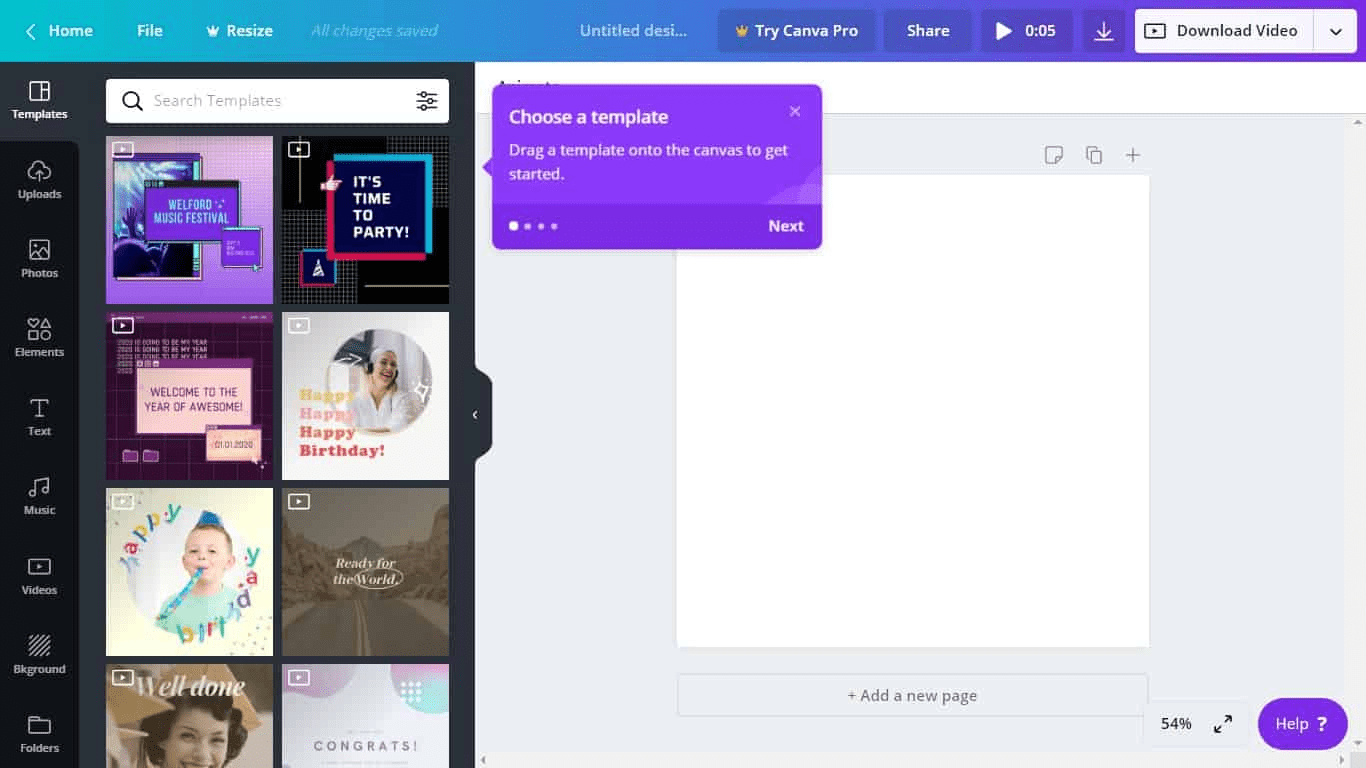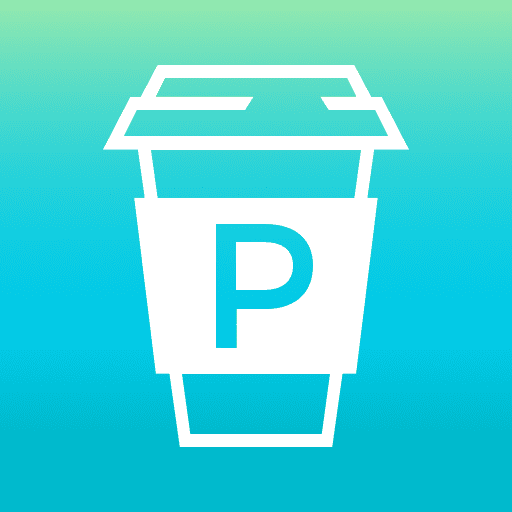 G2 Rating: 4.6/5
Pricing: Free for entry-level 

Proposify gives sales teams control and visibility into the closing phase of the sales cycle. This tool offers a simple, streamlined sales proposal experience using pre-approved content that allows your reps to send out winning proposals in just a few clicks. Personalize your design and unique content with templates, snippets, and a central library of content, fees, and images.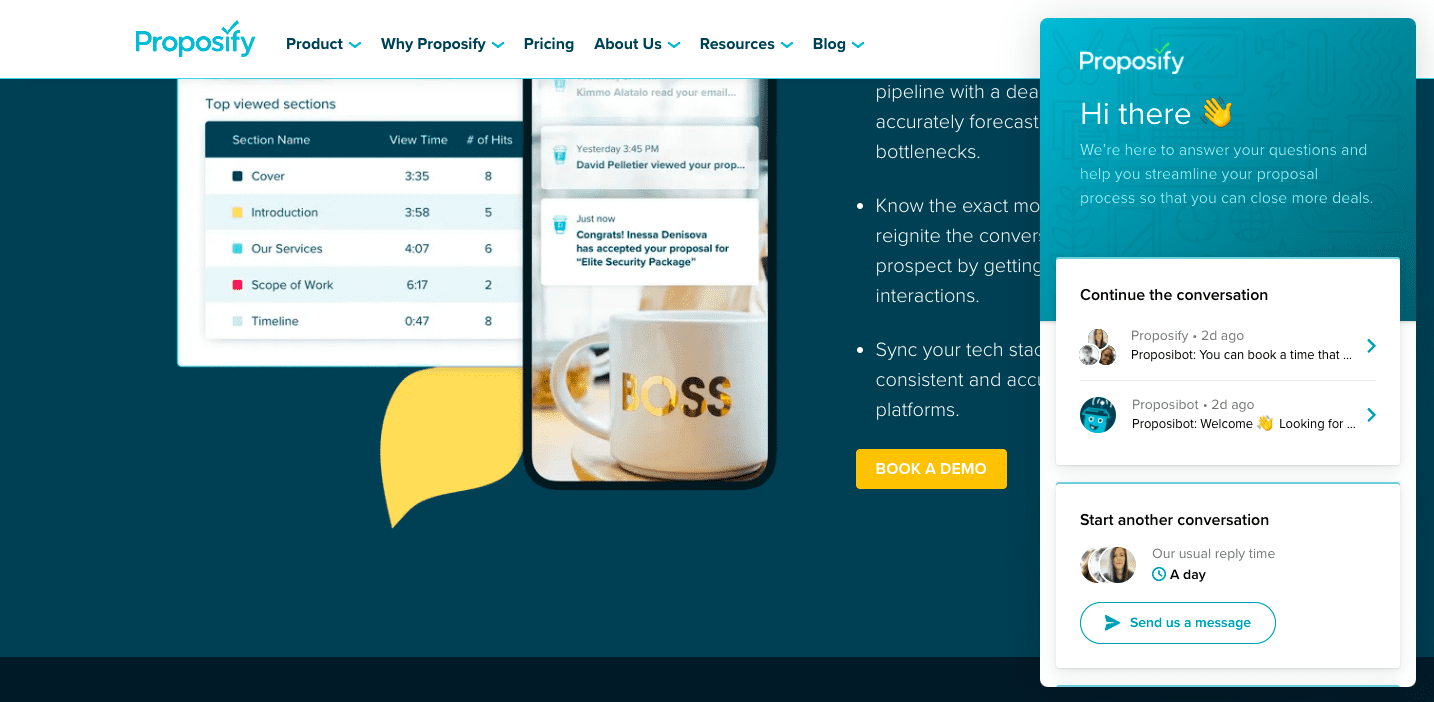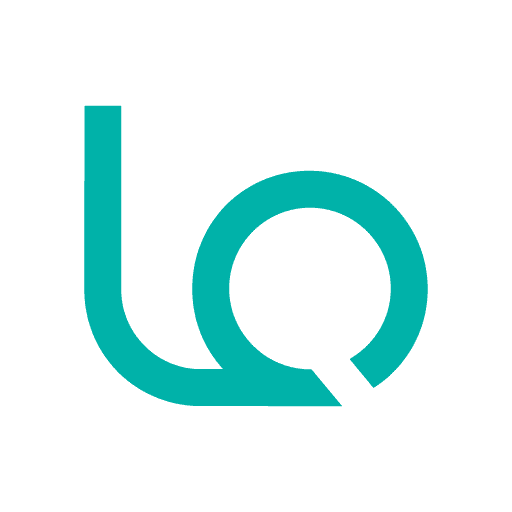 G2 Rating: 4.7/5
Pricing: Contact for details

Loopio helps sales teams streamline and automate the RFP process at scale. It starts with their unique approach to content management, which gives sales teams on-demand access to the information they need to respond to proposal requests and keeps it organized and up to date.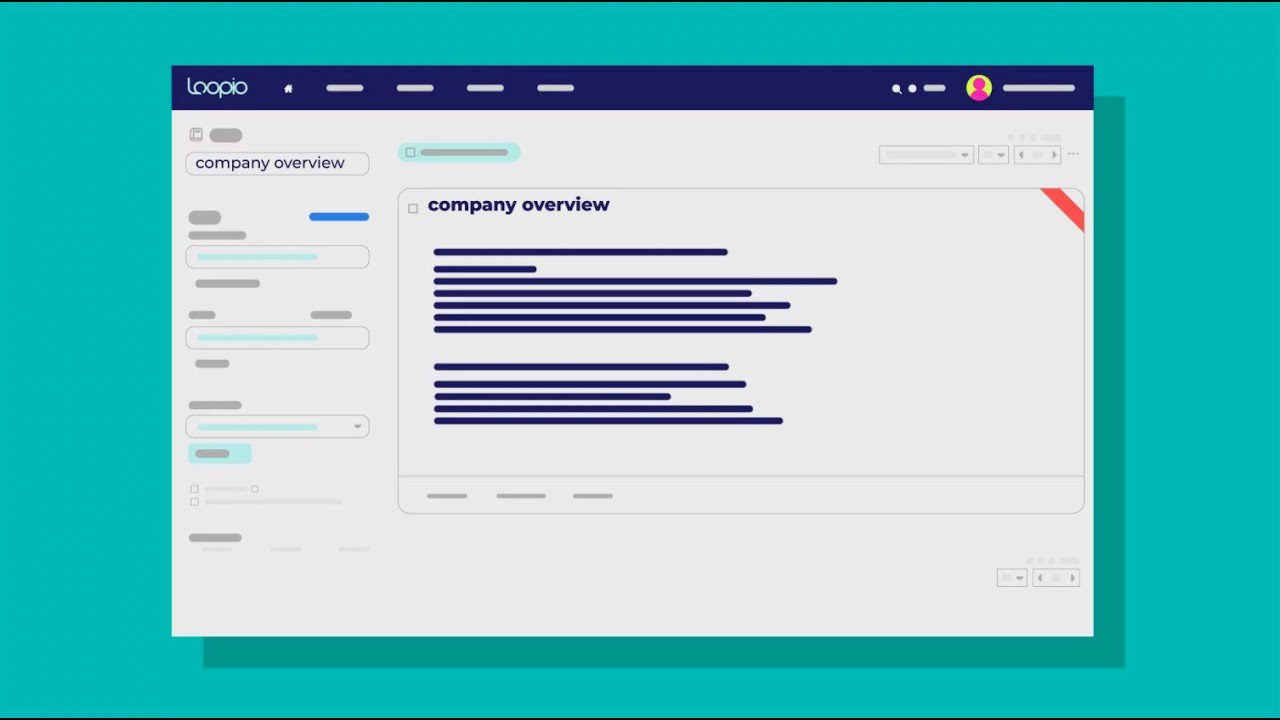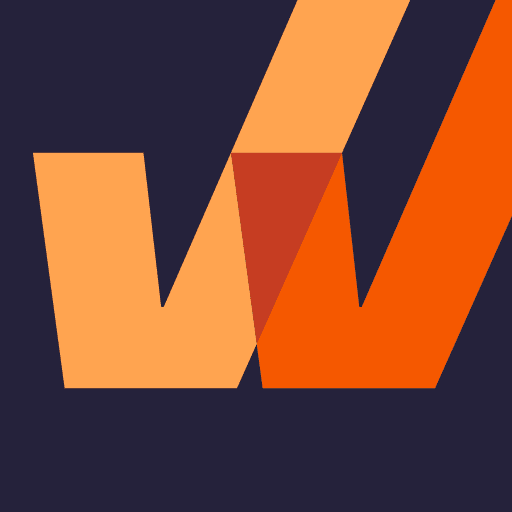 G2 Rating: Unknown
Pricing: Contact for details

Whatfix is a digital adoption platform (DAP) that removes barriers between users and the important elements of your sales proposal software. With Whatfix, sales teams get step-by-step guidance for navigating your sales proposal management software and leading prospects through the sales cycle seamlessly.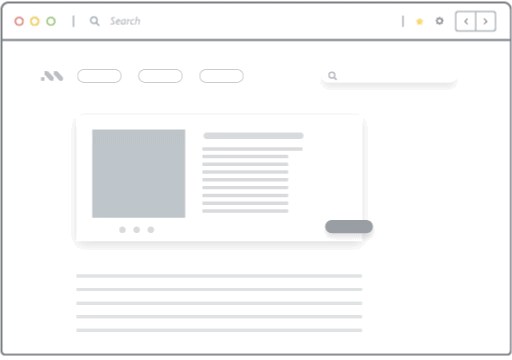 How Whatfix can support your sales proposal efforts
Buyers have more information than ever at their fingertips, so sales proposals need to go above and beyond a prospect's expectations to win them over. The right sales proposal can help sales teams establish their market authority, win more deals, and ultimately increase revenue flow.
While sales proposal software helps automate and streamline the sales proposal creation process – without a proper adoption strategy, your sales proposal won't be much of a success. Whatfix supports busy sales teams as they create exceptional sales proposals that demonstrate the value of their offerings and catch the eye of prospects.  
Use the right tools to leverage your sales by creating amazing proposals that catch the eye of the reader. Take your sales proposal to the next level with Whatfix today.
Subscribe to the Whatfix newsletter now!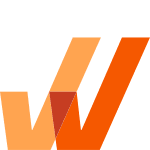 Drive Software Adoption With Whatfix
Whatfix's digital adoption platform empowers your employees, customers, and end-users with in-app guidance, reinforcement learning, and contextual self-help support to find maximum value from software.