It's no secret that employee engagement and motivation isn't just good for the employees but also for the organization. Employees who are engaged in their work have a positive impact on a company's success. Unfortunately, it can be hard to maintain this engagement especially when a global crisis like coronavirus strikes resulting in an abrupt increase in the number of people working from home. An analysis by FlexJobs and Global Workplace Analytics found that over the last five years remote work grew 44% and over the previous 10 years it grew 91%. In 2015, 3.9 million U.S. workers were working remotely and today this number has reached 4.7 million, or 3.4% of the population. But organizations are concerned about – How can organizations keep their employees engaged and productive while they work from home? What are some ways to achieve team building for remote teams?
Organizations need to focus on creative ways to keep their employees engaged since some employees might feel disconnected or a bit out of the loop while working from home. The old saying "out of sight, out of mind" can be a real concern for remote workers. The feeling of disconnect and isolation can impact engagement, which directly impacts productivity.
Keeping this in mind, here are some insights to help your organization with team building for remote teams:
Team Building For Remote Teams: Some Crucial Steps To Take
Dealing with the Technostress Among Employees
Remote work requires updated knowledge of different software applications and the latest technologies. Many remote workers who are inexperienced with technology might find this intimidating which can cause 'Technostress'. Employees experience Technostress when they cannot adapt to or cope with too many technologies in a healthy manner and feel compulsive about sharing constant updates, feel forced to respond to information in real-time, and engage in multitasking with multiple apps. This stress could lead to reduced job satisfaction which makes employees less committed to their work. 
In fact, a recent survey found that workers are increasingly frustrated by app overload at work. An average knowledge worker uses 9.39 apps to get the work done, and 43% agree that they need to constantly switch between the apps to get the basic work done which ignites "technostress". 
It is true that the introduction of technologies enhances a digital workplace and supports remote working but if it is holding back your employees, you need to fix it. Technostress could be an outcome of a lack of education and training on a particular application that restricts the employees from using it. Now, in order to have these applications leave a positive impact on your remote work initiatives, the most important step is to adequately train the staff. 
But traditional training programs alone are not enough to improve employee performance. Organizations need to adopt Digital Adoption Solutions to enable real time, task based training within the applications providing employees with intelligent step-by-step guidance at the point of need. DAP can help educate remote employees by enabling learning in the flow of work. These solutions provide personalized and interactive in-app learning, contextualized training and constant support. By enabling learning in the flow of work, DAP helps remote employees increase their efficiency in using enterprise software. 
Combat Employee Loneliness
According to a study by State of Remote Work, 21% of workers agree that loneliness is a big challenge with remote working. Almost half of the remote workers believe that remote work loneliness impacts their productivity.
While managing a remote workforce, it is a manager's top priority to address employee isolation. A research by Gallup workplace suggests frequent, ongoing conversations with the remote workforce as a solution to this. They recommend five distinct types of conversations that can help drive performance.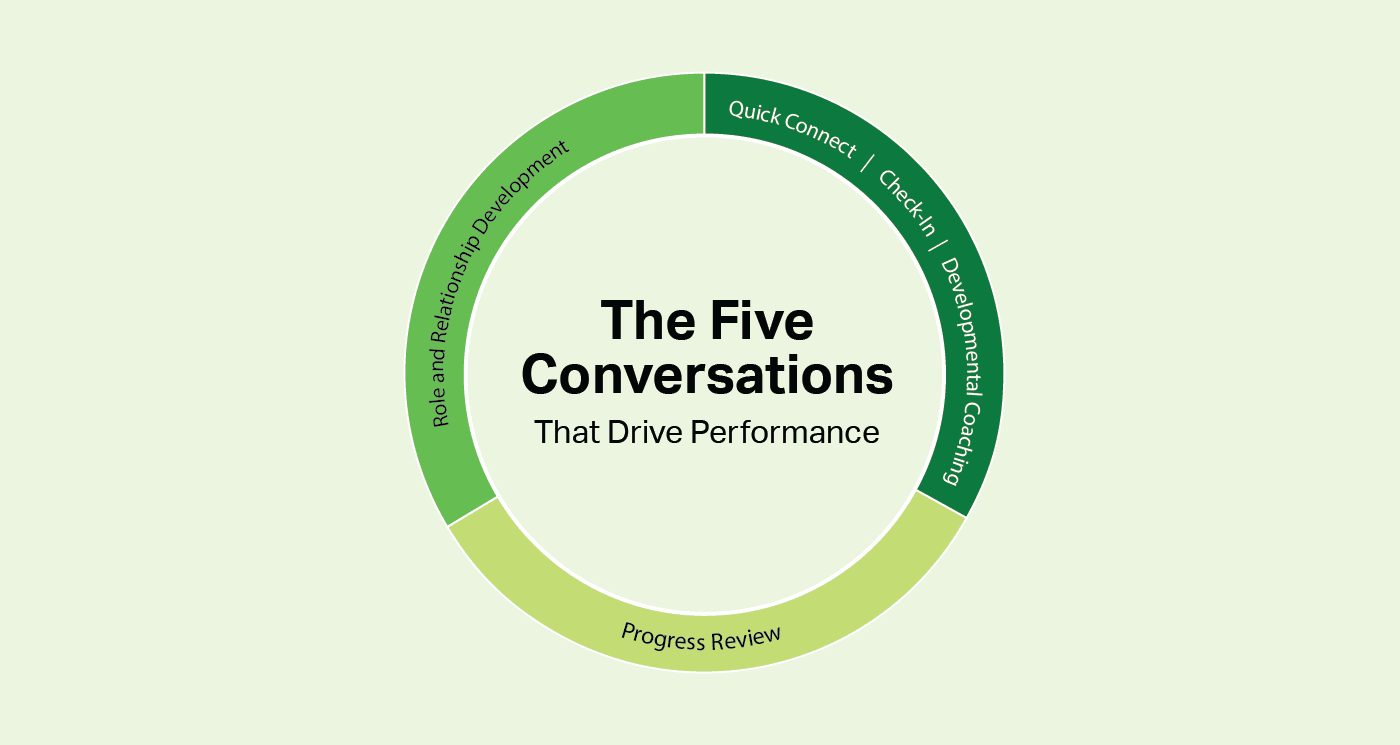 These conversations help managers understand how remote employees prefer to communicate, how they respond to workplace situations, why they feel lonely or isolated, and then consider what unique contributions are required from the manager. Once you understand the reason for employee loneliness you can combat it by :
Assigning them to be a part of online communities where they can interact with other remote workers and learn from their experiences. 

Finding ways to maintain the team's social interactions creatively. When managers are able to meet the basic needs of engagement, even casual conversations can turn into innovative discussions helping the remote teams thrive.

Sharing ways that other team members have discovered to stay focused while working remotely.
Keep Communication Lines Active & Open
Remote employees feel that remote managers are out of touch hence, are neither supportive nor helpful in getting their work done. The key to successful remote workforce management is consistent and transparent communication, especially when the world is fighting against a deadly virus. You have to ensure that you have multiple channels to reach your remote employees. Remote workers can always benefit from having a "richer" technology like video conferencing that gives them visual cues just like they would have face-to-face, reducing isolation among teams. In other circumstances where quick collaboration is required, provide mobile-enabled individual messaging platforms (like Slack, Zoom, Microsoft Teams, etc.) which can be used for simpler, less formal conversations. Your remote workforce needs to be the master of these virtual communication technologies to thrive in the remote working culture. Digital Adoption Platforms can be leveraged by businesses to train their remote workforce to use different communication tools so that there is no hindrance in staying connected especially when the teams have gone remote suddenly at a time of crises. DAPs drive successful tool adoption, productivity gains and ensure a smoother transition towards a remote workplace. 


So, this was all about remote workforce engagement but when it comes to motivating them at this crucial time, you can prepare powerful presentations to give updates on any unit-level strategic plans for the future. Communicate about what the organization and employees need to do during this period, the systems that the organization might employ for it, how will the organization gauge business and employee success, and how does it plan to transition and merge these efforts with the existing structure. 
Avoid Micromanaging
Leaders are used to checking in constantly on the employees to make sure that they are on task while working from home. However, micromanaging will only make them remote workforce management more difficult. According to Gallup's State of the American Workplace report, remote workers show an average of four more hours per week than their on-site equivalents. Similarly, a study by Stanford economist Nicholas Bloom compared traditional vs remote employees and found that remote employees did 13% more work overall than their in-the-office counterparts. 
As a manager, it is your responsibility to promote remote workforce engagement and motivation to create a good working relationship with them to maintain a healthy morale. And micromanaging them will only result in the opposite. So, you need to let go of the micromanaging approach and trust their remote workers to get on with work.
Offer Encouragement and Emotional Support
Especially in the context of an abrupt shift to remote work due to a pandemic, it is important for managers to acknowledge the tension and stress an employee is going through. Listen to your employee's concerns and anxieties, and empathize with their struggles. A research on emotional intelligence and emotional contagion shows that employees rely on their managers for cues about how to react to sudden changes or a situation of crisis. A lot of employees are worried about losing their jobs whenever a global crisis hits which could impact the focus on their work. Effective leaders need to acknowledge the stress and anxiety that employees might be feeling in this difficult time and provide affirmation of their confidence in their teams. They need to boost confidence in the employees who aren't in the radar of getting laid off and make sure that they overcome their fear and be productive in their tasks. With this support, remote employees feel more engaged and more likely to take up the challenge with a sense of purpose and focus.
Recognition Goes a Long Way
According to an Achievers report, "lack of recognition" can lead to people leaving their jobs and 82% of employees wish they received more recognition at work. Recognition and rewards are important when workers are geographically distant to show employees that their extra effort is truly making a difference. Especially in this stressful situation which might already be hitting hard on all your employees, getting recognition and appreciation at work can have the best impact on remote workforce engagement and motivation. 
Receiving recognitions encourages a culture of appreciation amongst employees, improves employee engagement, and positively impacts your company's bottom line. 
Here are some ideas for rewards and recognitions that will boost employee morale – 
Choose creative rewards that stand out as a part of your culture like having portraits painted of staff members who have achieved a certain number of years.

Add room to your calendar for outdoor team lunches to enhance communication with the employees and recognize their efforts.

Career-based rewards are great for employees as well as your business. 

Build a recognition & rewards platform where employees can recognize one another for the whole company to see and engage with in real time.

Use your website well by lending out a generous section of the homepage for employee success stories.
Keep The Morale High Through Effective Team Building
Remote teams may not get the same face-to-face contact that regular office employees get, but that doesn't mean that they have to feel isolated or disconnected from their co-workers. So you see, remote team building activities and employee engagement practices are essential to form a cohesive team and increase employee productivity. Business leaders can create a successful and thriving remote organization by creating transparency and trust amongst employees, investing in employee growth, and enabling technology.
Digital Adoption Platforms can help leaders in managing remote teams by continually improving user adoption with in-app learning, contextual and personalized training, and support. This in turn enables remote employees to learn in the flow of work and get hands-on practice on any new digital software from the comfort of their home. Schedule your demo today to learn more!