Starting your own venture is challenging. But the going gets tougher when it comes to running your small business successfully. There are big names in every industry, but customers despite the luxury being offered to them, keep coming back to small businesses. The reason? Customer service.
Small businesses are known for going the extra mile to better their customer's experience. Each customer is treated as an individual and not a number, which is not the case in large businesses and corporations – to them, it is the sales that matter.
And despite this preference, most small businesses shut down in an year of functioning due to lack of customers or general growth.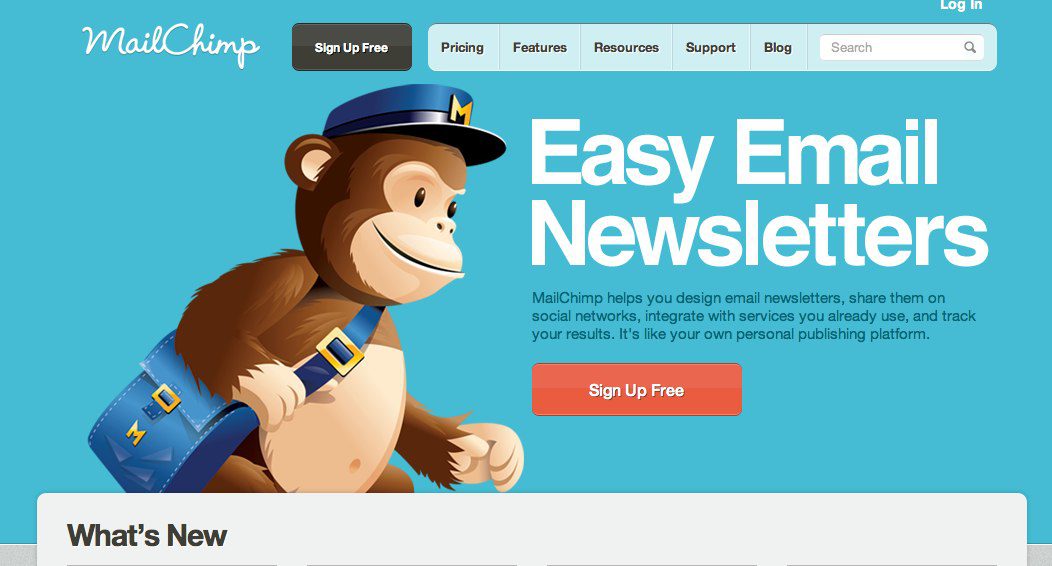 So how do you make the cut when it comes to offering customer service?
1. Make The Most Out Of Technology
Today, there is absolutely nothing that hasn't been touched upon by the technological advancements. And this fast growth in the technology sector has made a lot of these innovations a lot more affordable than they were a few years ago.
From the ability to identify your audience, track their preferences and purchases, it isn't difficult to execute a personalised marketing campaign anymore. Similarly, these advancements have made it a lot easier for small businesses to offer online customer service. Here are some tools you can start making use of right away:
Zoho CRM:

Zoho CRM is the most intuitive and comprehensive customer relationship management tool. It helps you track, close and analyse your sales cycles, giving you a holistic view of how your business is fairing amongst customers.  
Google Analytics:

Another aspect of good customer service is keeping a tab on all the conversations happening around your business – the good and the bad. Use Google Analytics for social listening, to find and resolve your customer issues efficiently.  
2. Ask For Personalised Feedback
Most small businesses hit a roadblock when it comes to recognising where they need to improve their products and services. The only solution to this is to ask for customer feedbacks – personalised ones.
Always ask your customers for feedback based on their purchase. It not only lets you identify the loopholes, but also makes them feel that you truly care. Send over some personalised emails, and don't forget to acknowledge their responses! But before you do, ensure your questions are strictly of their interest.
3. Humanise Your Business And Make An Appearance
Hiding behind your employees all the time isn't going to get you anywhere. Customers love businesses that are reachable in dire times. Appearing in person at a physical store or over a Skype call, only shows how dedicated you are to your business and the quality of services you offers to your customers. Staying involved and up-to-date with the day-to-day operations is very important.
4. Make The right hires
Online customer service or on-field, isn't everyone's cup of tea. The established firms don't really focus on hiring people who really care about their products and services, as long as they do their part in offering customer services. But that should not be the case when hiring for a small business – your aim needs to be offering good customer service.
Your customers should be able to see how 'all of you' care about them and the product/services you're offering to them. One employee who has a bad attitude or is dissatisfied with his work can bring down the entire team. So, give them a reason to join hands with you and offer great experiences to your customers.
Also read: 6 keys to improving your team's customer service training.
5. Don't Ignore Your Digital presence
While most businesses feel that their hard work is more than enough to create their presence, that is not the truth. Even the biggest of businesses have invested in creating their digital presence for years. And being a small business, it is an absolute must to have a strong presence on digital platforms. There are only about 53% of small businesses that have a website. (Statistic Brain)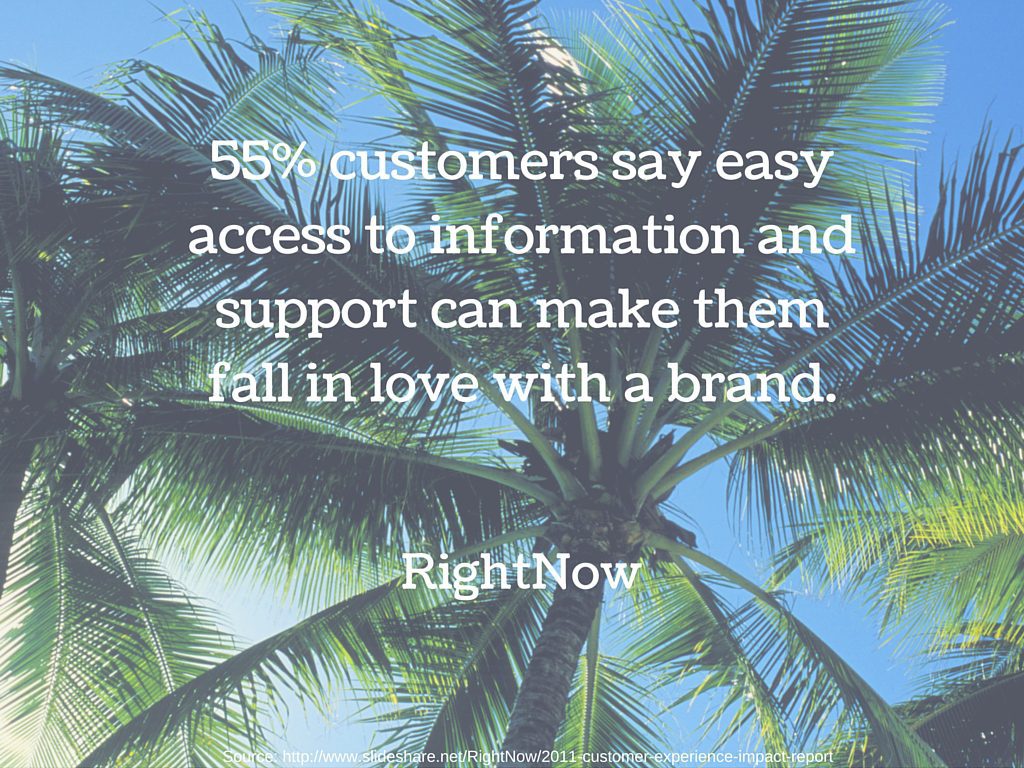 Website:

A website is the first face a customer related to the company. So make sure it is user-friendly, provides all the important information on products/services a customer may want and most importantly, delivers the right business message. Don't just fill your website with quality content, but also ensure it is optimised for mobile usage since most of the internet traffic today, comes from mobile devices.
Social media:

If you don't have the finances to invest in a website, atleast ensure your social media presence is felt. Depending on the nature of your products/services and where your potential customers are likely to be present – Facebook, Twitter, Instagram or Pinterest – create social profiles that can be visited by them when they need information.
6. Always Overcompensate For Mistakes
Ensure that every customer leaves your store happy. If a team member or a product/service has left the customer perturbed, go beyond the usual to make him comfortable. As a small business, it is important to not let go of even one customer – and dissatisfied customers, never stay.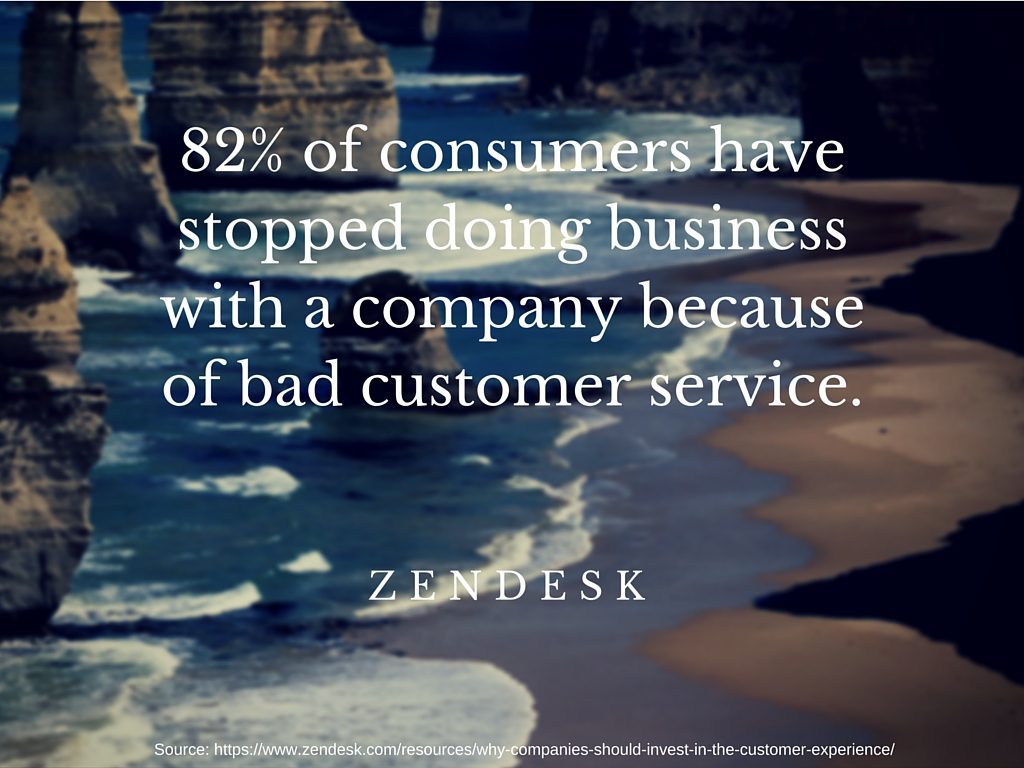 Most customers just want to be heard. So make sure your customer service representative is patient while listening to them, and apologise for the mistakes made on your business's part.
Always consider being on the customer's or employee's side while formulating your business strategy. It will help you understand them better, and come up with solutions that benefit both as well as help you create a strong community.
Remember: When it comes to small businesses, it is the core value that matters.