16 January 2016, witnessed Government of India's biggest push for startups yet in the form of Start Up India in Delhi. This was a day long event graced by some of the world's biggest entrepreneurial minds.
Travis Kalanick, the CEO of Uber was one of them and he "uberified" Vigyan Bhawan with his inspirational talk – 9 geek lessons for every entrepreneur. While most of them were really philosophical, thought provoking and asked for changes in mindset and habits, we couldn't help but think – why can't we use technology to change these habits for us? Taking a cue out of his geek lessons, here's the Whatfix guide for the technology hand holding!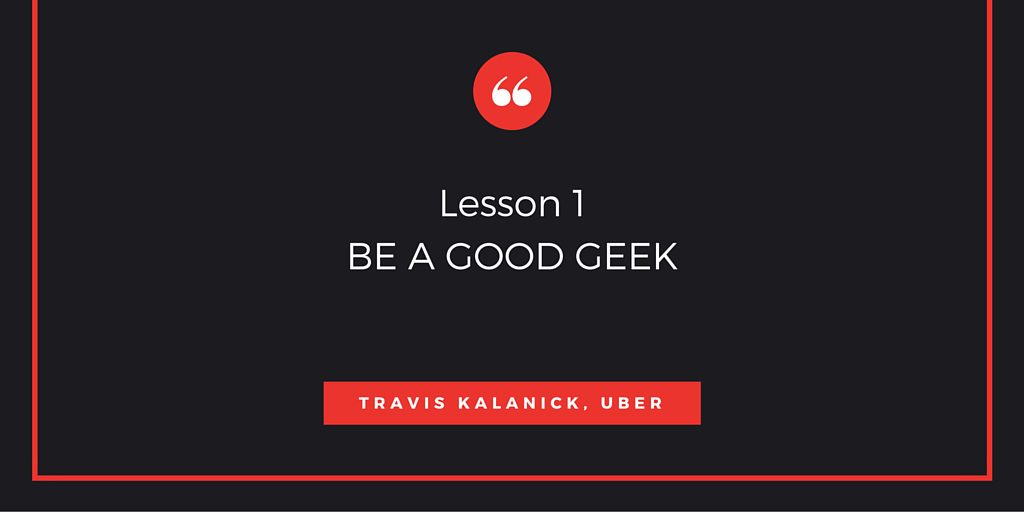 Travis started off with the simplest of advice there could be – be a geek, but a really good geek. Learn everything you can, be inquisitive. Before being an entrepreneur, his last feat was coding for research on neural networks.
The Whatfix Tech Tool Helper: Not only does coding increase your analytical skills, but also is a skill that every person should pick up in today's digital age. And you can start anytime, with the various academies online and take it step by step with the offered courses.
We recommend:
Code Academy
An interactive learning tool that offers free learning classes for 9 programming languages – Pytho, Java, PHP, JavaScript (jQuery, AngluarJS) and Ruby as well as markup languages HTML and CSS. The site uses easy methods to advance the user's learning ability aided by the fun gratification elements such as badges! Full length tutorials are also available and users may also publish their own courses with the Course Creator Tool.

Read also: Beginners Guide to Coding
Code Avengers
Designed to get your learning juices flowing with over 150 hours of lessons, Code Avengers will make you love programming. Although it's only limited to HTML, CSS, Javascript and Python, all of the courses are designed with a fair bit of entertainment value to keep you going! At the end of every lesson, a mini game has to be played – so that you can release your stress and keep coding for longer!


He calls himself – the chief Problem Solver at Uber! He also went on to describe how the company uses analytics to track cars, predict rider patterns and helps drivers with efficiency. All of this is possible if your basic entrepreneurial brain has a problem solving section to it.
The Whatfix Tech Tool Helper: We couldn't agree more! Problem solving is a skill that every person (entrepreneur or not!) must cultivate in order to navigate problems and come up with a solution of a different perspective. Which tool can help you start? Don't you worry – we got a goodie!
Mind Tools
A toolkit that is has all the steps broken down into various categories for ease of use. It has over 40 problem solving techniques listed which will help drill down to the cause of the issue and discover how to solve its particular type. Diagram based training is offered too! While this tool kit maybe small in size, its usage is applicable in almost every field in our lives!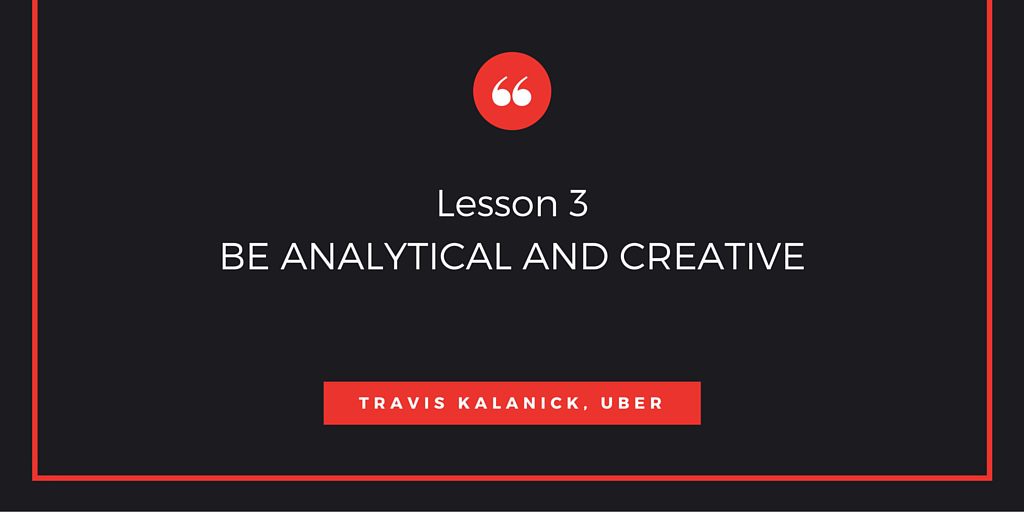 The Uber boss believes that computers can compute anything. But without creativity, what they compute really doesn't matter. When both come together, it brings joy and that can be the game changer.
The Whatfix Tech Tool Helper: Creativity is a skill that many people say — either you are born with it or not. We wholly disagree and recommend the technological way to foster the creativity hidden deep inside you. After all, who doesn't want to be a game changer, right? There are plenty of mind mapping tools that can get you started off on the path to righteous creativity.
MindJet
A whole suite of applications and tools designed to help you brainstorm ideas is what Mind Jet is all about. You can collaborate with people on projects, stay organized and even get your management skills in check. It helps you mind map from the ground up, flesh out each detail and even integrates with Microsoft Office for all the note taking. Individual plans start at $15 per month.

XMind
This tool is an oldie, but is still an excellent worker. It helps you organize your thoughts in different styles, diagrams and designs. Start with a simple map such as "Fishbone" and even add images, video and icons to different parts of your project. For Project Managers, the inbuilt Gantt view helps manage tasks with multiple people at the same time. And the best part is – for an individual it is completely free. The premium versions – XMind Pro and XMind Plus are enterprise level starting at $79 a pop.

And there you have it! We hope these tools kick-start your entrepreneurial journey into high gear! Got any tips to share? Tell us and we'll feature it on the Whatfix Blog, pronto!