We have all heard how customer support is important for customer retention as well as driving in more. Even though each business out there has a defined team sitting for the purpose of assisting their existing and potential customers, there is still something missing.
And what is missing?
The understanding of the term 'customer support'. This isn't to say that they don't know their job, but to say that their definition of a good support team is not aligned with that of the customers. And this is where the downfall begins.
What does 'customer support' really mean?
Customer support is generally defined as a service to meet all the requirements of the consumer. This definition is often misinterpreted and used poorly in the workplaces of most businesses.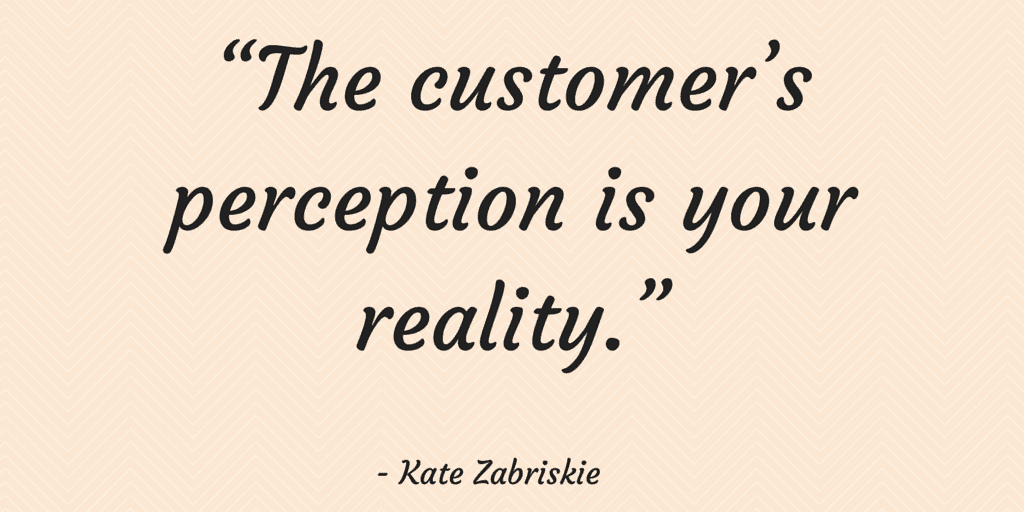 Because there are far too many definitions on the internet, it is a tough task to understand as well as explain what good customer support really means. According to customers from across the world, the following are the key qualities of a good support team:
A polite, friendly, positive and helpful attitude
Knowledge and ability to resolve all issues of the customer (irrespective of how big or small they are)
Delivering a quick response time
Ability to manage conversations professionally – good or bad
Probing for feedback every now and then after sales
A good way to know if your current team is cut out for effective customer support or not is to do a skill match with this checklist: 15 Customer Service Skills that Every Employee Needs.
Why you NEED customer support?
Because, like the karmic cycle, customer satisfaction is an endless virtual cycle that results only in profits. This cycle primarily consists of 5 steps:
Delivery of good customer service
Happy Customers
Repeat purchases by the gained loyal customers
Better profits
Competing more effectively with others as there is promotion by word of mouth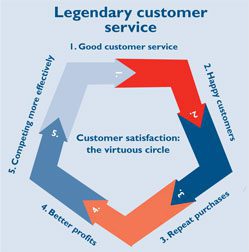 source: Legacy | Business Case Studies
And then of course comes the increase in the scope of improvement.
Customers seeking for support are usually those who have gone through the 'set of instructions' about a dozen times and are still not really able to figure out what to do with the product. Or they are those who aren't really sure about the workflow that will give them effective results. Either which ways, they are distressed by the way the product is presented in the market despite you having spent hours creating all the helpful documents to go along with it.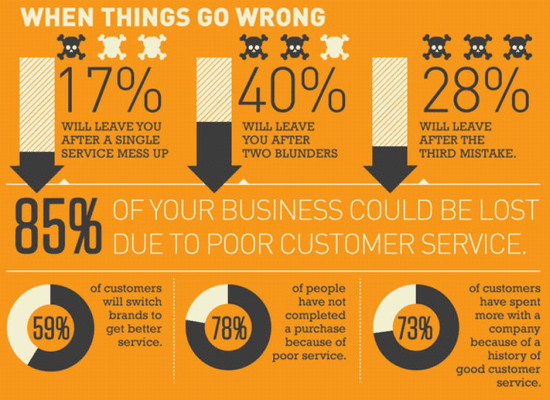 source: Sacramento Design Network | Bad customer service consequences
Most of us think that if 9 out of 10 customers are happy with the product, it really doesn't matter what that one person does with it. We just go on and on advertising our product to millions of others, out of which we very conveniently ignore some. The truth is, companies that offer great customer support are the ones that succeed.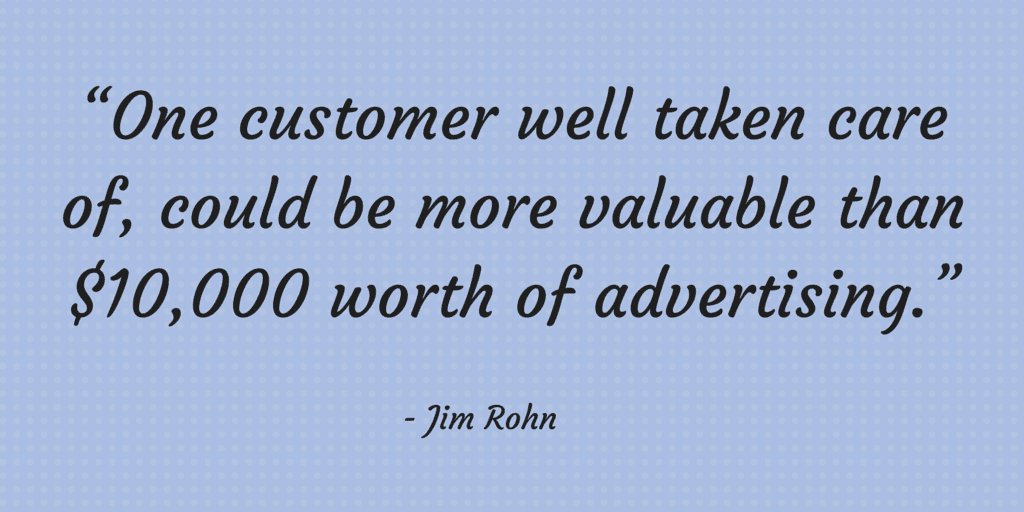 Customer support today
With a shift in platforms, everything is moving to digital – from letters to mails, phone calls to video calls, billboard marketing to social advertising and so on. But what most don't realize is, customer support is in the same bandwagon!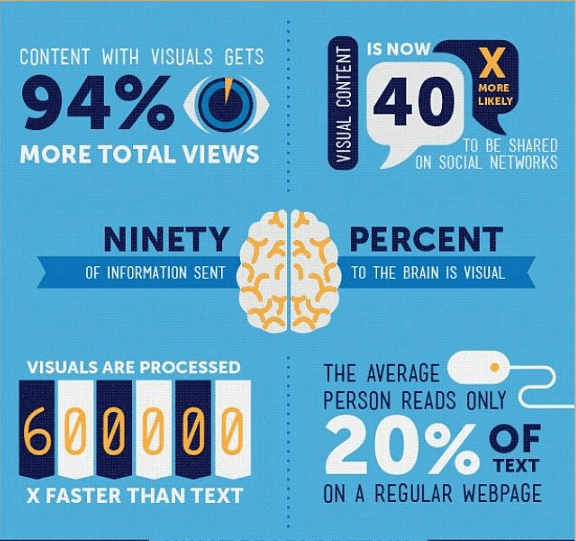 source: Visuals over text 
Today, customer support has moved to visual assistance than the conventional way of telephonic conversations to resolve an issue. From login to how to use a product, everything is easily available on the internet; the challenge however is, how well are you able to guide your customers through visuals.
'Visualizing' customer support
If you're wondering how you can create visual support for your customers, here are a few tried and tested ways that will bring back the best of results in the decreasing order of their appeal and interactive usability:
Interactive how-to-guides
The latest in this show business are interactive how-to-guides. Instead of the conventional step by step screenshot tutorial to get started on a product, these guides enable the businesses to virtually "be there" with the customer from the time of login till he is aware of all the functionalities. The biggest benefit of this being, since the customer is being guided on every step as per the business, the chances of him getting confused or having to head back to the conventional how-to-guide get completely eliminated.
Short videos
Another way that eliminates the need to create textual how-to-guides is to create a video that showcases the use of the product – right from login to the conversion screen. This is one of the most popular techniques that businesses use for almost every product of theirs.
Walk-throughs using screenshots
Even though this is probably the most inconvenient way to give a walk through to your customer, it is the most popular in the industry. The reason being that it is comparatively easier to make (especially when you don't have a designer at your beck and call). All it does take is, you taking screenshots at every step.
Interactive FAQs
Every business has a set of questions that come in almost definitely for each of their products. Since these issues are repetitive and call for the same answers time and again, it is always a wise thing to offer the customers a set of FAQs along with the product. This eliminates the chances of the customer messing up the product or not being able to figure how to use it by a good 20%.
Live demos
These came into business almost right after the introduction of online products and services as a result of dire needs of the customer to get a hang of them. They are usually seen as a different section altogether on a business site, prompting the visitor to 'request for a demo'. Usually, the request is followed up by a call or an email from the customer support to fix a time suitable for it. The only glitch that can arise in this case, is a longer response time from the customer support team.
Your toolkit is ready!
Now we know you're busy and we don't want to leave you hanging with all that information, so here's an evergreen list of must-haves for your toolkit:
Whatfix is a tool that lets anyone create and share how-to-guides on any site by simply installing the extension in their browser. The best part of this tool is that you create interactive guides in the form of step-by-step assistance with prompts, short videos or the conventional walkthrough with screenshots. All this, in just 5 minutes!
Canva is an online design tool that makes it easier even for non-designers (like me) to come up with decent shareable images or the case in point, decent cover images for guides. It lets you create designs for web or print: blog graphics, presentations, Facebook covers, flyers, posters, invitations, etc.
Pablo is a design tool by Buffer that is best suited for creating quick images for web or print. The best part of this tool is that you can simply select a background, add text to it and you're done in under 30 seconds!
The takeaway
Most businesses out there do not consider inefficient customer support a downturn until it is too late. In a competitive environment like today, it is a must to plan out a strategy that primarily aims at consumer gratification instead of just conversions. This is possible only if the current systems and programs for consumers are regularly reviewed and improved based on feedback.
A sound understanding of what customer support means from a consumer's point of view and delivering the same helps build a reputation of a customer-centric business that offers only quality service. Hence, improving the overall turnover in terms of customer loyalty and over time profit margins.
And most importantly, you just have to give the step-by-step assistance guide a try! Even the likes of Flipkart make use of it. It is the one way you can ensure your customer never stumbles.
Also read: 30 Best Customer Support Tools to Delight Customers