2019 was a strong year for Whatfix, with growth like never before!

In addition to all of this, Whatfix also became the first company to offer Autonomous Personalization after a game-changing acquisition of Airim. 
When asked about how it has been able to hit these milestones, CEO & Co-Founder Khadim Batti always replied that being a customer-first organization has been key to Whatfix's success throughout the years. 
Fast forward to 2020, in light of the pandemic, with a sluggish economy and business in most sectors in turmoil, customer retention has been a struggle for many software and IoT companies.  But nothing seems to stop Whatfix in reaching new heights. Even while working remotely, Whatfix has kept customers front and center, resolutely providing the same stellar customer service – and has even been able to expand the business.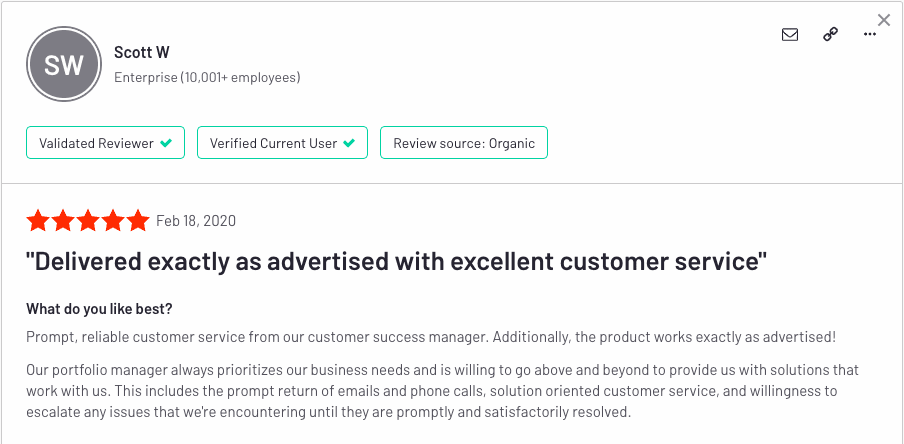 Most Whatfix customer reviews on G2 include a shout out to customer success managers (CSMS) who have helped customers realize the full potential of using a Digital Adoption Solution. The service excellence CSMs deliver is a crucial reason why Whatfix holds a whopping 9.9 /10 for quality of support. 
As you read further, you will learn about many more customer service accolades Whatfix has received.  
Silver Stevie® Award Winner in 2020 American Business Awards®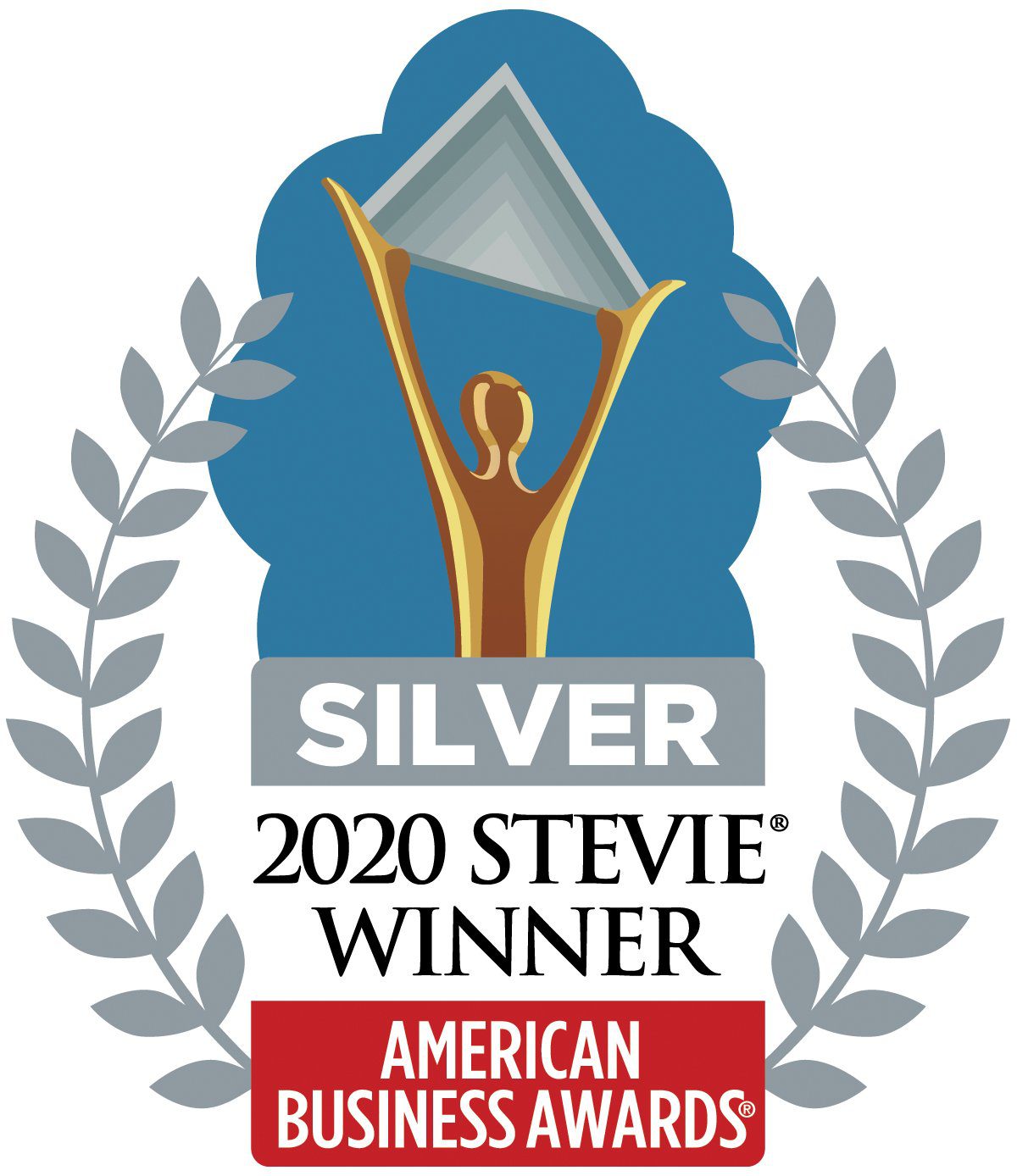 On May 25th, Whatfix was named the winner of a Silver Stevie® Award in the 'Customer Service Department of the Year' category in The 18th Annual American Business Awards®
The American Business Awards are the U.S.A.'s premier business awards program. Over 3,600 nominations from organizations of all sizes and in virtually every industry were submitted this year for consideration in a wide range of categories, including Startup of the Year, Executive of the Year, Best New Product or Service of the Year,among others.  Whatfix was nominated under two categories, competing and being chosen against thousands of fast growing organizations. Apart from being Silver winners for our customer service, Khadim also received a Silver Stevie® Award in the 'Entrepreneur of the Year – Computer Software – Up to 500 Employees' category.
Finalist for Business Intelligence Group's 2020 Excellence in Customer Service Award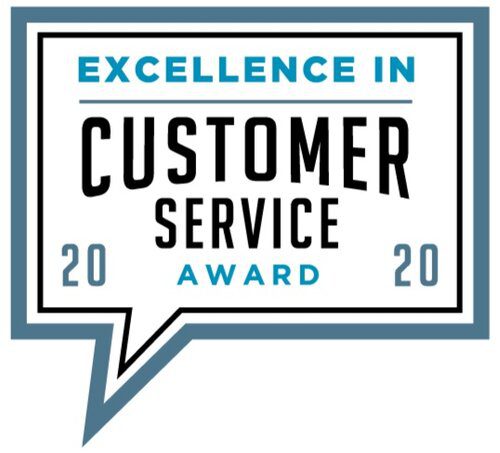 In April, Whatfix was selected as one of the finalists for the 2020 Excellence in Customer Service Award presented by Business Intelligence Group. 
This annual award program recognizes those companies that uniquely connect with their customers to provide differentiated customer service.
Hundreds of organizations from across the globe submitted their recent innovations for consideration in the BIG Innovation Awards. Nominations were then judged by a select group of business leaders and executives who volunteer their time and expertise to score submissions.
The Whatfix Helping Hand Initiative 
To assist our customers in ensuring business continuity while working from home during the COVID-19 crisis, Whatfix established the Whatfix Helping Hand Initiative.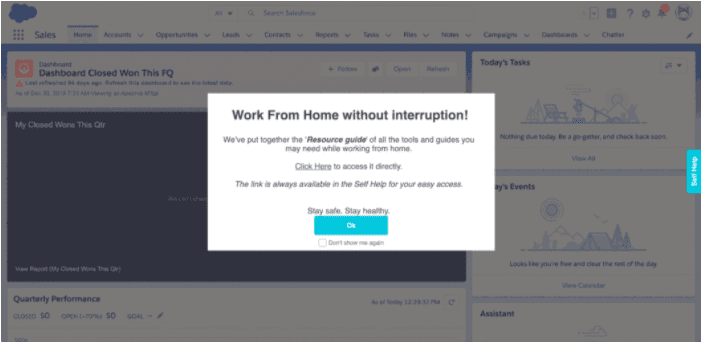 The Whatfix Helping Hand initiative supports our customers' ever-pressing need to onboard, train and ensure workforce productivity virtually by offering digital adoption solutions at no cost.

We focused on four major use cases that were most critical when it came to using mission-critical software: 
Use Case 1 – Service Disruption Notifications 

Use Case 2 – Additional Assistance Notifications 

Use Case 3 – Work From Home Resource Guide/ Self-Help

Use Case 4 – Work from Home Health Tips
Just The Beginning 
2020 has certainly been a trying year so far for business in general. However, by putting customers first and delivering world-class customer service and support, Whatfix has been able to pass these hurdles with flying colors. Whatfix has implemented a winning customer success strategy for over 350 happy customers, with a third in the Fortune 1000,  and has received an unprecedented B2B SaaS Customer Net Promoter Score of 65, which is in the 100th Percentile of the B2B SaaS industry. 
To learn more about Whatfix's innovative solution and experience extraordinary customer service, request a trial today!