→ It's what we do that defines us
And that would be Design. All of us come from different backgrounds, some by education and some by accident but we all share a compelling design journey. We have entrepreneurs, artists and writers in the Design Team. Ultimately, we are trying to tell a story and for it to make real connection with users, all the pieces of product design must align and together offer a meaningful and elegant experience to our customers, that inspires value, trust and innovation.
→ We allow people to fail, more often they don't
→ Our Design Journey

Digital Enterprise Products across web, legacy & mobile are complex, painful and most importantly costly. We all have experienced that while onboarding as a business user or employee in an organization and even more so as designers by virtue of a superpower we possess — Empathy.
THINK OF WHATFIX as an Experiential Layer that can put the good, the bad and the ugly on a path to Product Adoption by offering Frictionless CX, Effortless Onboarding and Engagement and by offering it Now (when & where users need it). Our vision is to become a UX layer across Digital Business Platforms available on Web, Mobile and Desktop.
→ Where do you fit
We commonly refer Whatfix as Rocketship and that name has stuck both as a powerful metaphor and work culture. As a Team, we are always getting past the established atmosphere and taking our customers along in that shared journey. Customer success is prime-directive of our startup since inception. We want you to embrace the journey, set the course when you have the chance and add planets & galaxies in the logbook. "We are all stories in the end, just make it a good one, eh?"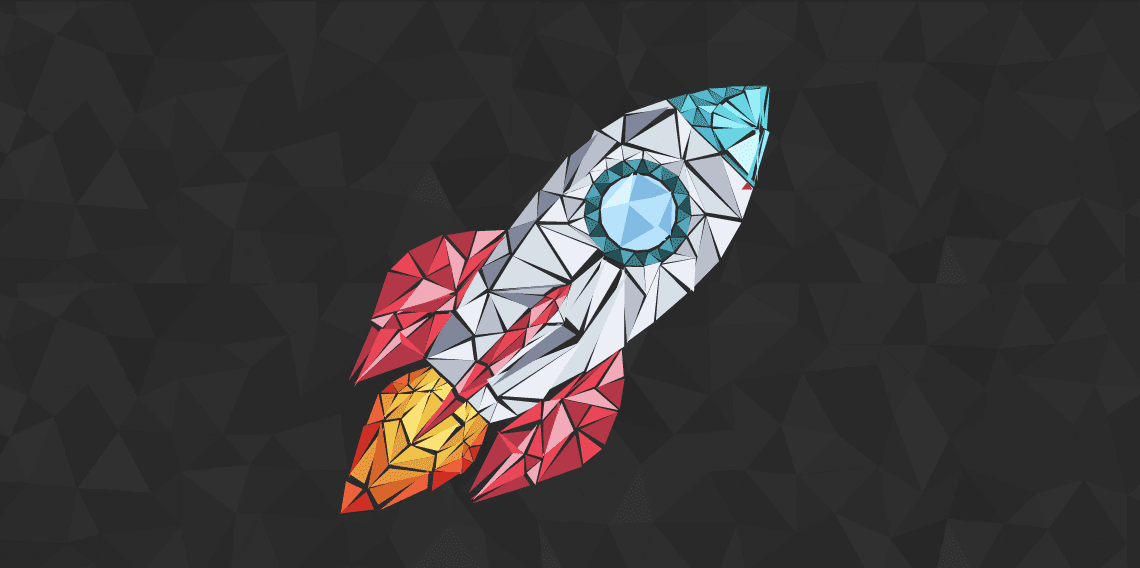 → Work & Play
We are a progressive design team and our design process and success metrics follow a Discover → Design → Validate sprint cycle. We believe in validating early and fast that feeds into a rediscovery loop. We work with a lot of customer journey maps, paper, notes & pens(comes in sizes and colors)..those look messy & beautiful at the same time. We love chai, coffee and inclusive of ChaiTeaLatte. And then there is 4 PM tea (PM is the operative word here:). You get to talk to real customers across geographies and discover, cocreate and validate with them…that has to be the luxury and you know it.
→ Key Themes
Product Design

Product designers are responsible for a specific product module design, collectively and collaboratively completing a holistic design roadmap and product vision…Vertical
Design Ops
A team of people working towards bringing Cohesion, Consistency, Efficiency and most importantly sustaining awesomeness across. Think DSM, Reusable Artefacts, Conversational UIs…Horizontal
Design Strategy
This is a team of researchers, storytellers and even toy makers thinking ahead and aligned towards strategic and future needs of customers and end users by establishing a dialogue with the audience, by studying current user behaviors and predicting the next ones, by authoring case studies and whitepapers as a thought leader in Design Thinking and Design Led Innovation…Cross-functional.
→ What drives us
Design that brings Balance
We think of Design as the balance & drama between behaviour & cognition, between form & function, between method & outcome, between data & intuition, between efficiency & elegance.
Business value of Design
Good Design is Good Business and you can read a plethora of articles and webinars on this, but the central idea of all that is how Design can become the enabler & bridge across all functions to create a shared dialogue and understanding of Product, Technology, Market, Customer, Value Proposition and the Competition. Read more about this here & here
Believing in impossible things
This relates to our limitless curiosity & imagination. The Digital+Physical+Service Ecosystem is vast and complicated and impossible things keep happening since the GUI, postscript & Browser came. We may end up blindfolded by what it is now and completely miss out on what it could be. And though, what it is now may be very important for immediate term, it is fun to keep imagining what it could be and where we are going..The Next Frontier.
Voice of the Customer
What we do at Whatfix, right from discovery to deployment — Content Creation to Product Adoption is driven by the values & trust that stems from customer success and having the empathy to embrace their vision and align with their strategic needs and goals. The real joy comes from listening to their feedback and insights and how we have been able to bring measurable difference in their lives. What our customers are saying
→ And now, we the people @ Whatfix Design team