Continuing with innovation in the field of onboarding, Whatfix today announced its newest feature Spotlight. Spotlight would be made available to all existing and new customers of Whatfix business.

What is Spotlight?
Spotlight is the newest innovation from Whatfix's stable that gives businesses enhanced control over their onboarding process. Taking cognizance of customer feedback, we developed this feature which would help your users understand your product or a new feature.
Here's a sneak peek into how spotlight looks: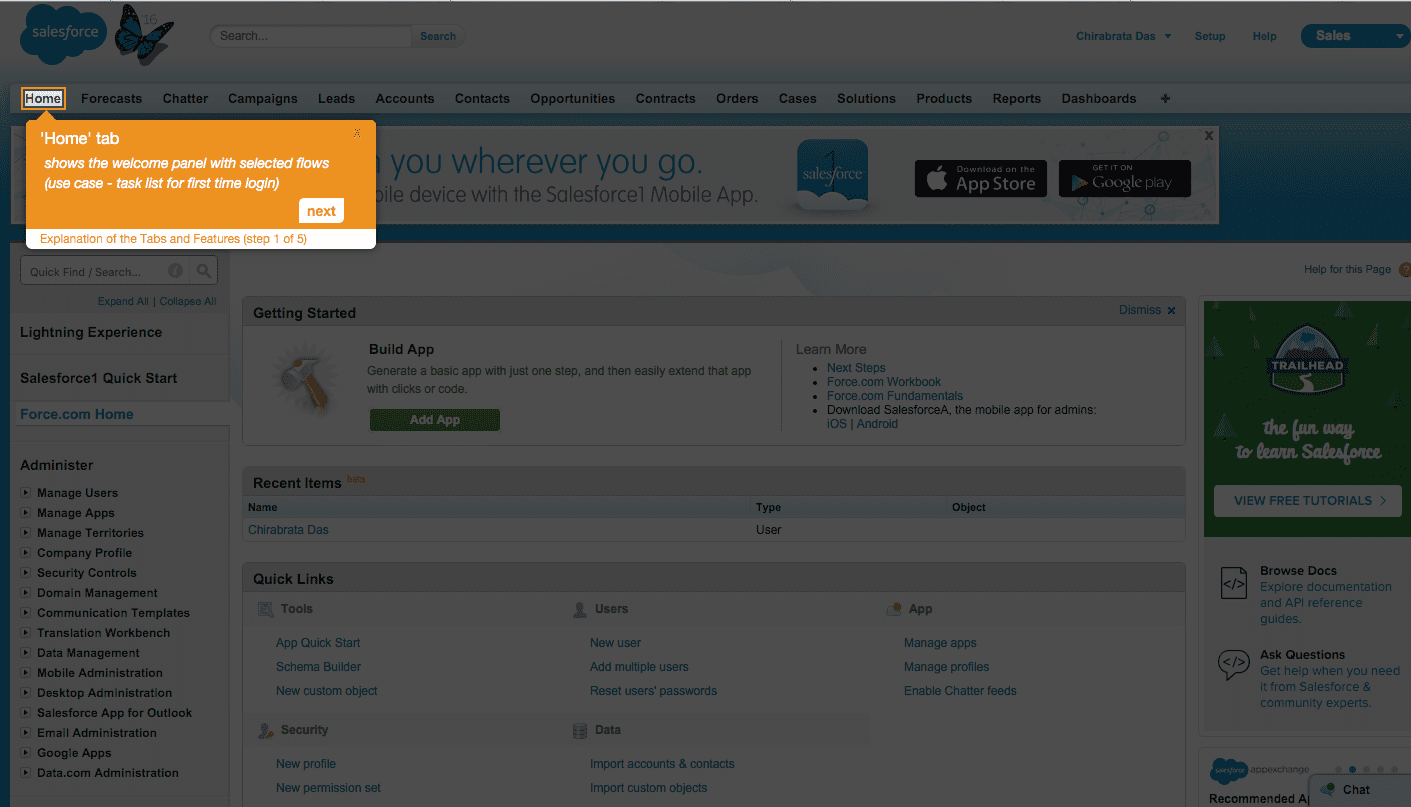 Why Spotlight?
An onboarding process is the key to helping users succeed on your web-app/product. In order to further streamline onboarding with Whatfix, we have introduced Spotlight.
The benefits of Spotlight for businesses are as follows:
We are giving enhanced control over to you. With this feature, you will be able to define the user path as per your requirements. Which would help users in the following manner:
Guide users to focus on that task without any deviation

Users won't be able to take any other action till they perform the action on the selected element
How can you start using Spotlight?
If you are an existing customer of Whatfix, we have some great news for you. In order to enable the Spotlight feature, all you need to do is associate the 'spotlight' tag with the flow. The tag has been enabled for your business accounts.
A visual representation of how to enable Spotlight: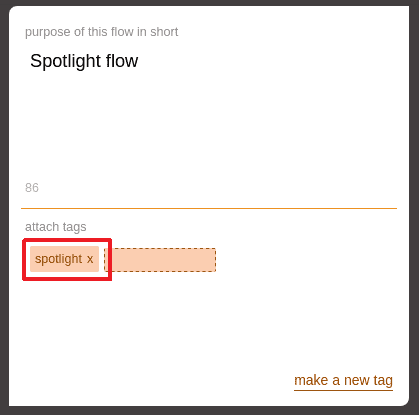 For further information on how to implement Spotlight on certain flows, please refer to our support section.
Have any queries? Then kindly reach out to us at [email protected]
Curious to know, how Whatfix helps companies ease onboarding, customer support, and training & documentation? Then email us your queries at [email protected]