2017 was the year when we reshaped the identity of Whatfix with numerous product updates, expansions and even a fresh new look. With 2018 underway, you as our valuable customer has all the right reasons to be excited.
This month's release, features yet another significant addition to Whatfix's support handling capability, a performance upgrade that will make things work for you faster and a new addition to the Whatfix Dashboard.
Let's see the updates up close.
Integrating Chat, Email & Ticketing in Self-help
This feature spawned from the ideas of our customers who have been extensively using Whatfix for optimizing their support requests. In certain cases, although Whatfix self-help proactively helped their end-users with their queries, some needed a human-touch support.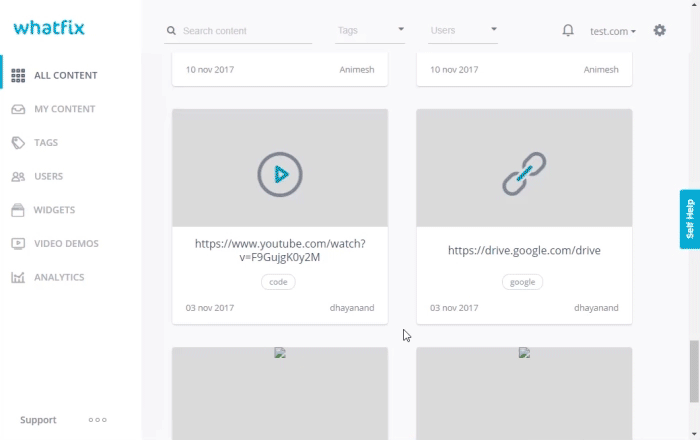 With this roll out, now you will be able to direct your users in the absence of Whatfix contextual to communicate with you via:
– Live customer chat
– Support email or
– Helpdesk ticketing
Say, for example, If you use Zendesk for chat and tickets, then you can easily add the links to Whatfix to redirect your user to the desired page.
You can configure this within the Support tab of Self-Help in your Whatfix Dashboard.
Performance Improvement with Whatfix CDN
User Experience is always the center of all that we build at Whatfix. To make this experience seamless throughout for all our customers, we now have an optional Content Delivery Network (CDN) service.

The usage of Whatfix CDN will give you more control over your content published. Allowing you to separate your development and production environment.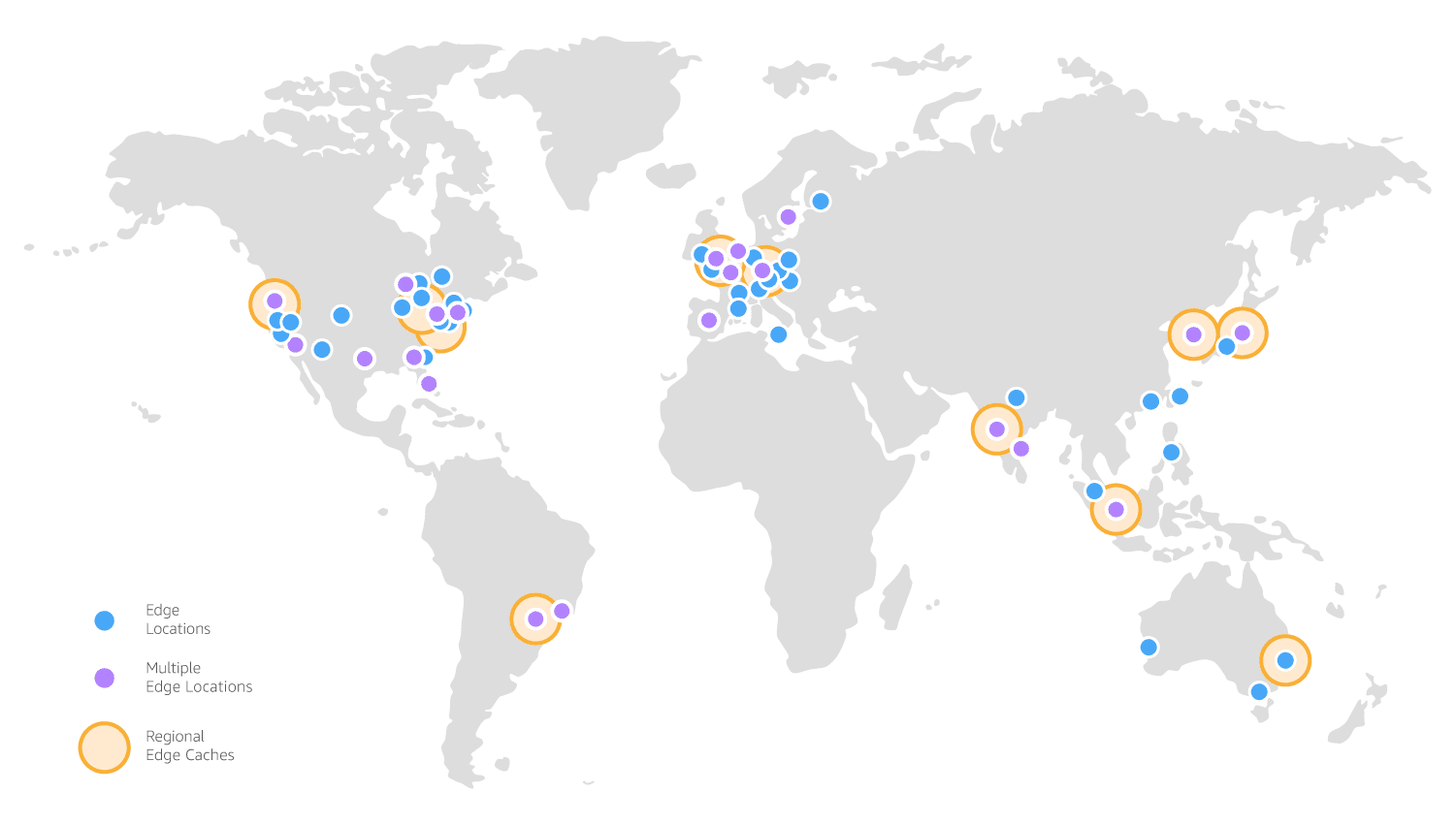 CDN Servers of Whatfix
The CDN provides alternate server nodes for your users to utilize Whatfix resources (usually static content like images and JavaScript). These nodes are spread throughout the world and hence will be geographically closer to your users, which in turn will ensure faster response and download time due to reduced latency.
Note: To enable CDN for your account, please reach out to your Whatfix Customer Success Manager.
Tasklist is Now Available on UI
In our latest update, we are bringing one of your favorite Whatfix widgets, Task List (available under the widgets tab) on to the Dashboard.


Now you can quickly create your Task Lists segmentations, visibility rules, and configure the look, feel, and content from within your Whatfix Dashboard.
What's Next?
Wondering what you will see next on Whatfix? Well, here's a sneak peek into what's being cooked here.
– Whatfix Analytics on Dashboard – One of the much-awaited features of Whatfix will be rolling out to you soon. The analytics will give you an end-to-end understanding of your user's engagement with Whatfix and its widgets.
– Whatfix Beacon on UI – The next Whatfix widget to be launched on the Whatfix Dashboard will be the Beacon. This will give you the flexibility to create, edit and deploy the beacon quickly and easily.
– GDPR Compliance – The GDPR will apply in all EU member states starting May 25, 2018. And we are happy to let you know that very soon you will hear from us about Whatfix being GDPR compliant.
---
What do you think about these new features? Let us know in the comments below.
Feel free to reach out to your Customer Success Manager for more details on these features. You could also email us at [email protected]