Building trust doesn't happen in a vacuum. It is a combination of consistent messaging, understanding the customers' requirements and delivering on your promises over time.
In our tremendous journey so far, we've made sure that the trust factor is always our prime priority. The testimonial to that would be the reviews that we've received on GetApp, Capterra and G2Crowd that speaks leaps and bounds about Whatfix. While we are grateful and enthralled by the response we haven't backed out of any of our promises either.
This month's feature release is all about fulfilling those promises!
1. Whatfix is Now a SOC 2 Certified Service Provider
We've always taken the protection of ours and our customers' data as our biggest priority and have made stringent policies to maintain it. But many a time, our Enterprise prospects expect us to go beyond just giving out the word of trust. So, making it official, we now have two of the most prominent certifications to ensure our data security.
Last year, we had announced that Whatfix is ISO 27001:2013 certified. As an augmentation to the ISO, we are also proud to announce that we are SOC 2 compliant.



The Service Organization Control (SOC) Type II compliance is a globally recognized report which ensures that information security is in line with the latest cloud security requirements. Achieving this feat exhibits Whatfix's high standards for security, availability and confidentiality.
As a continuing endeavour, we are also en route to achieving the General Data Protection Regulation (GDPR) compliance.
2. Beacon is Now Available on UI
As promised in our last update, we now have Whatfix's Interactive Beacon (a.k.a Shout Out Beacon) on the UI. Available on the Editor and the Whatfix Dashboard, Beacon could be your next favourite widget.
The Beacon can now be created on the Whatfix Editor, within a few steps. Here's how: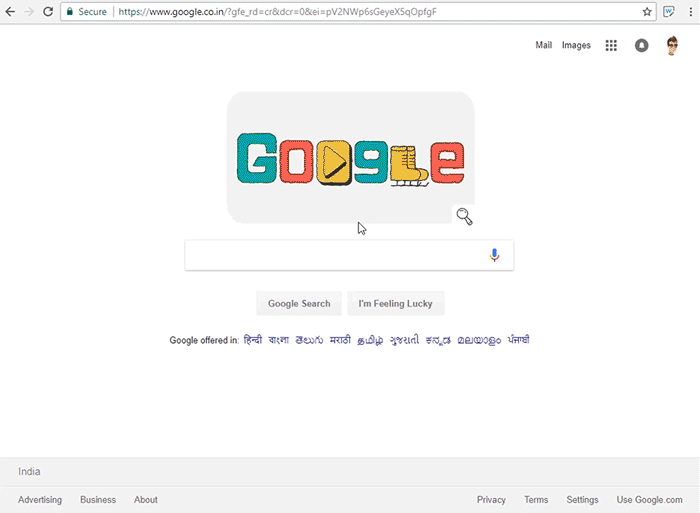 Once created, your Beacon collection can be personalized and segmented accordingly with appropriate visibility rules from your Whatfix Dashboard. With this release, you also have the provision to attach content like Videos and Links apart from Whatfix's interactive walkthroughs to the beacon.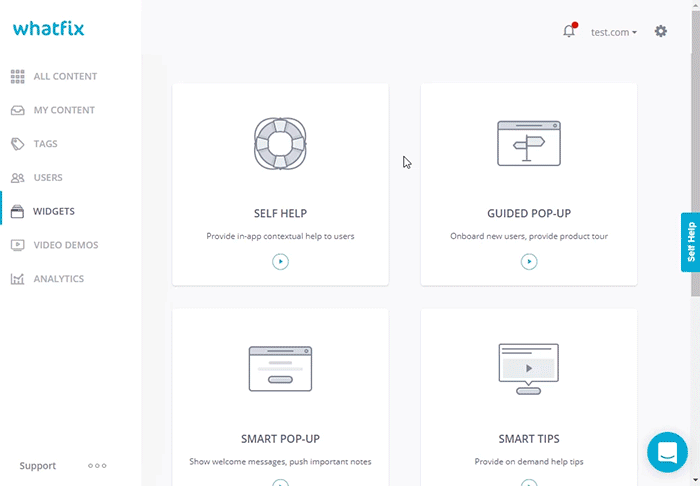 3. Revamped Language Translation UX
Whatfix Multilingual Support is widely used by our customers to improve their localization efforts. The challenge for any localization effort is managing translations in multiple languages.
Taking our customers feedback on this matter into account, we've revamped the Language translation, which is now available right within the user dashboard.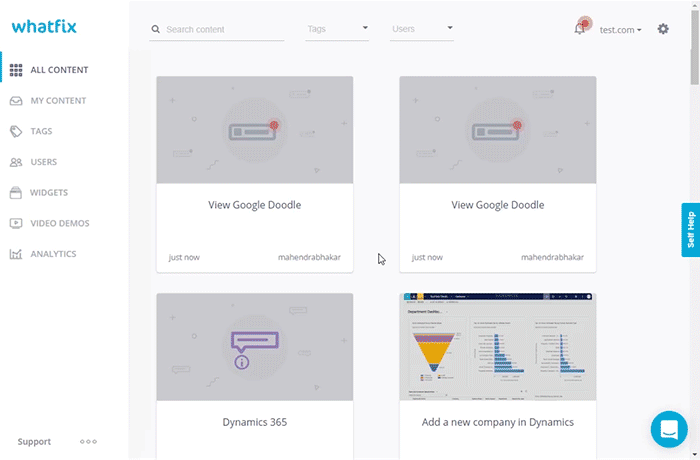 The language menu will allow you to add individual languages for translations in a jiffy. Once the languages to be translated are added, you can download the language file as a compressed file (.zip). After completing the translation, you can upload the language file (.zip) to activate the multi-language support.
You will also be able to see the status of the translation during the process as mentioned below:
Up to date – The translation file uploaded is up to date and requires no editing
Out of date – The translation file is missing or the content needs update
Added – Language is selected, but the translation file is yet to be added
If you have any more queries on our revamped language translation, kindly contact your Customer Success Manager.
4. Release Notes Notifications on Dashboard
Haven't subscribed to our newsletter? Not a frequent visitor to our blog? Don't fret. Our new Notification Bell will inform you everytime we release a new feature. Simply click on the Notification Bell on your Dashboard to view the Release Notes.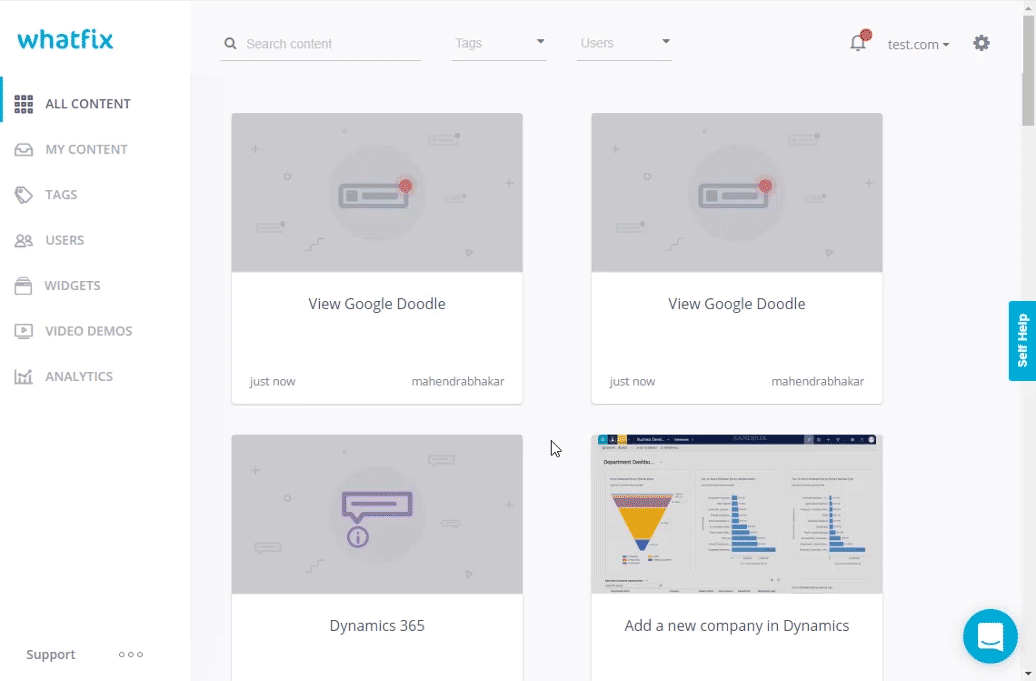 What's Next?
Wondering what you will see next on Whatfix? Here's a sneak peek into what's being cooked here.
Whatfix Analytics on Dashboard – One of the much-awaited features of Whatfix will be rolling out to you soon. The analytics will give you an end-to-end understanding of your user's engagement with Whatfix and its widgets.
Note: Whatfix Analytics is available for selected Beta customers. If you are interested, kindly contact your Customer Success Manager.
GDPR Compliance – The GDPR will apply in all EU member states starting May 25, 2018. And we are happy to let you know that very soon you will hear from us about Whatfix being GDPR compliant.
SSO Support – With the Single Sign-On (SSO) support, it will be easier to manage your team's identity across multiple Whatfix accounts.
---
What do you think about these new features? Let us know in the comments below.
Feel free to reach out to your Customer Success Manager for more details on these features. You could also email us at [email protected]