Explore the wide-variety of digital adoption and related content on the Whatfix Blog. From beginners to experts, there's something for everyone and anyone.
Jump to all:

Employee Experience Categories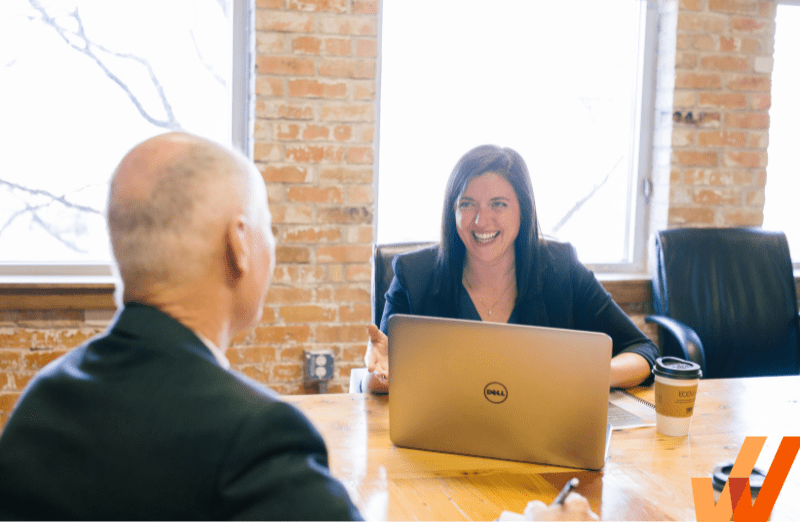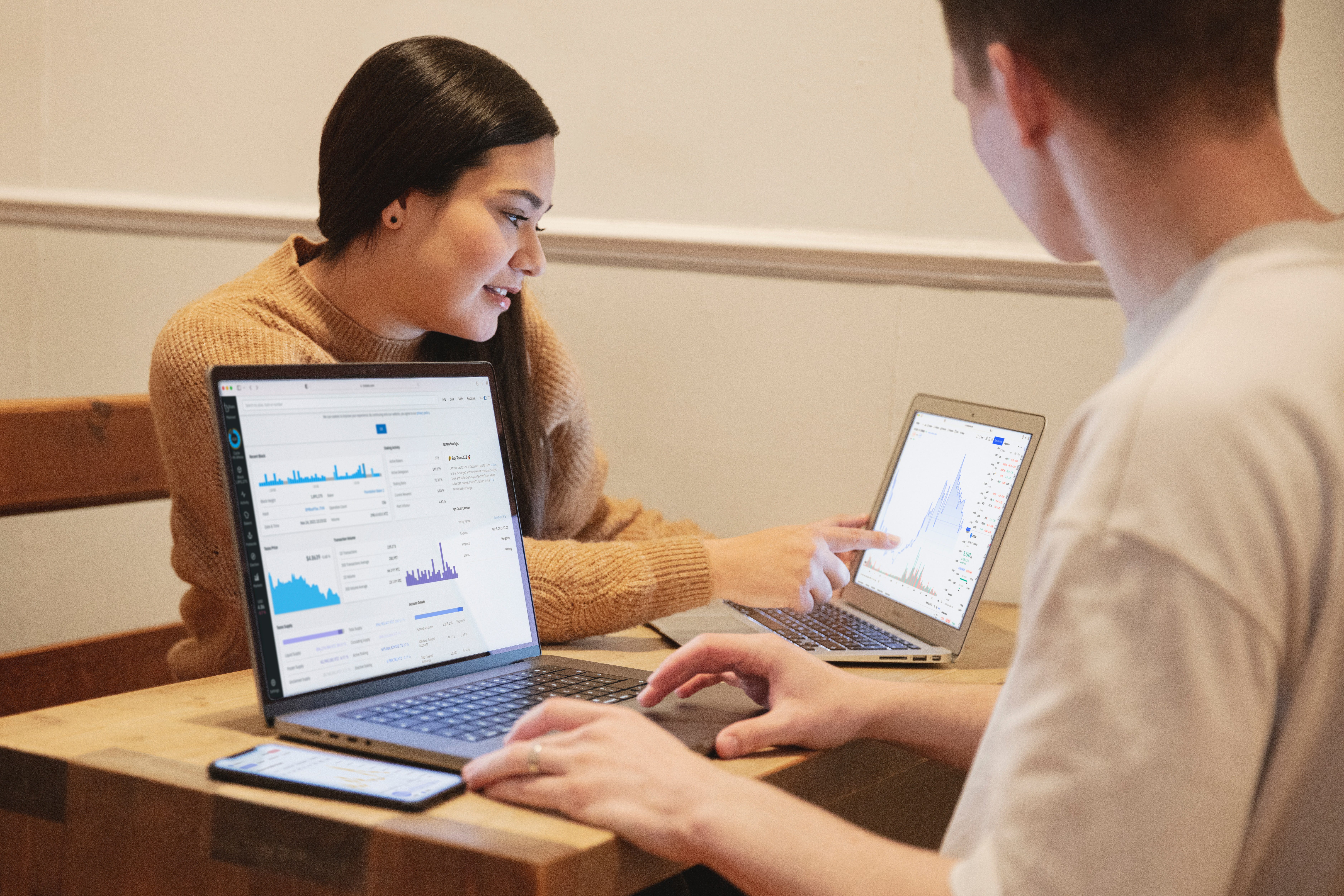 Employee Performance & Support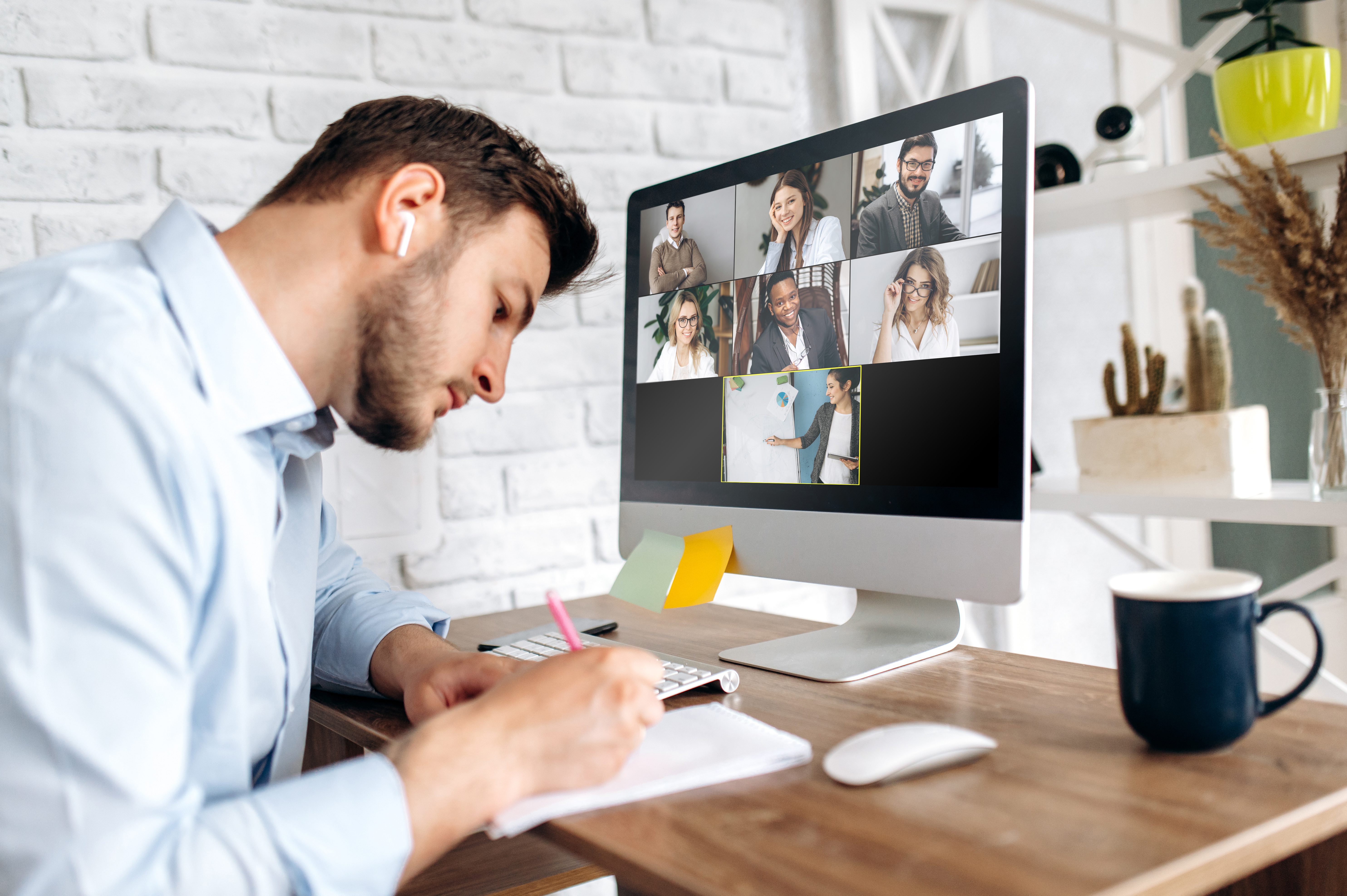 Employee Training & Development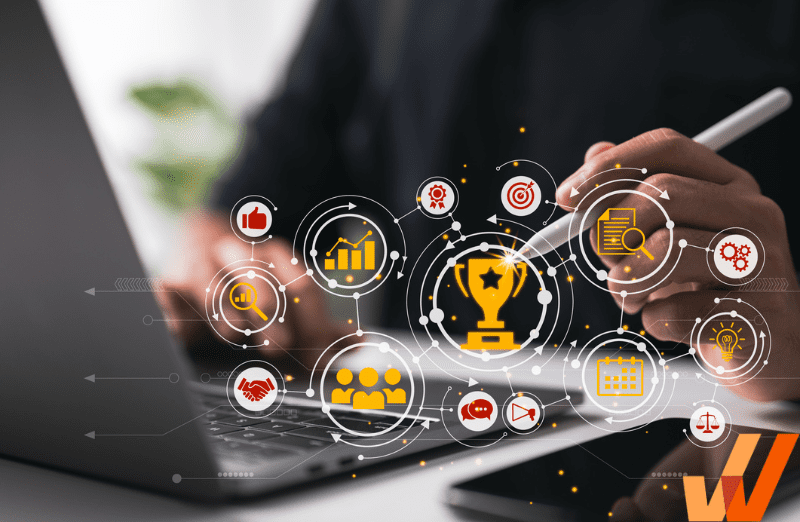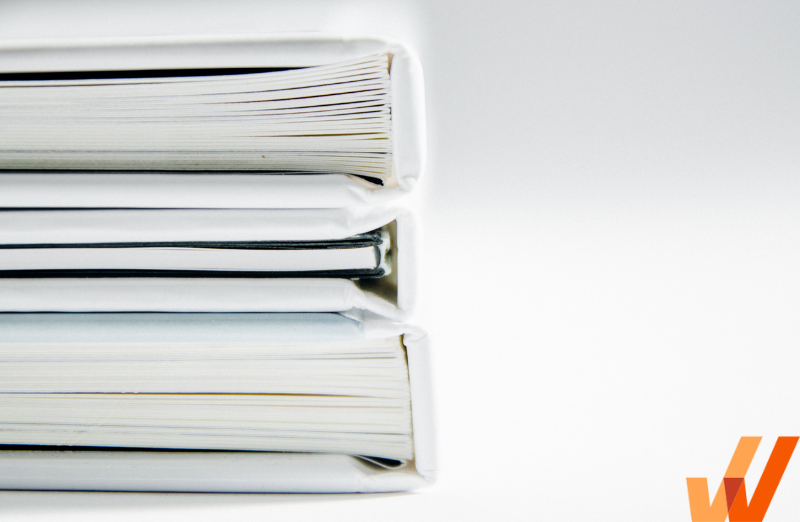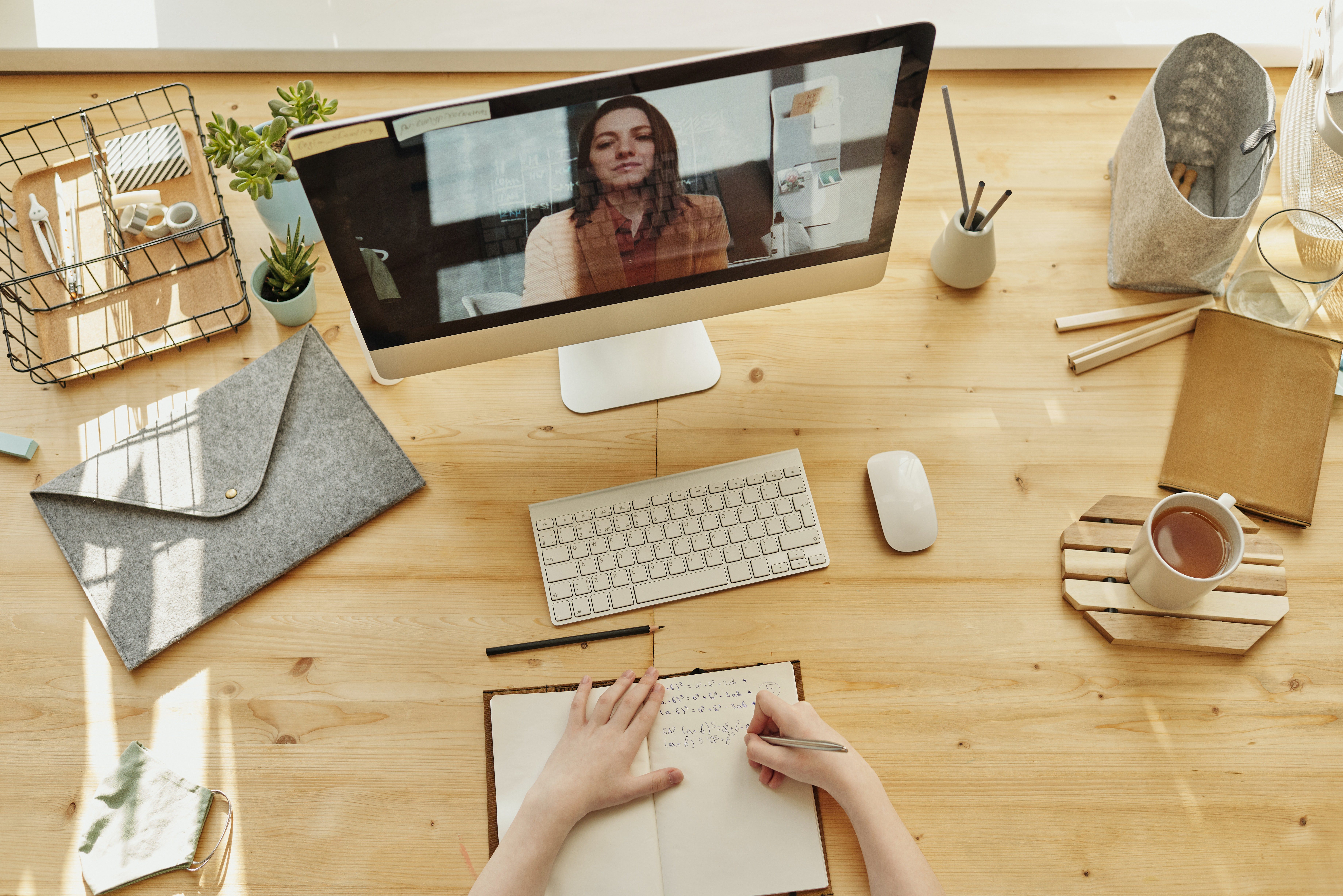 Sales Enablement & Training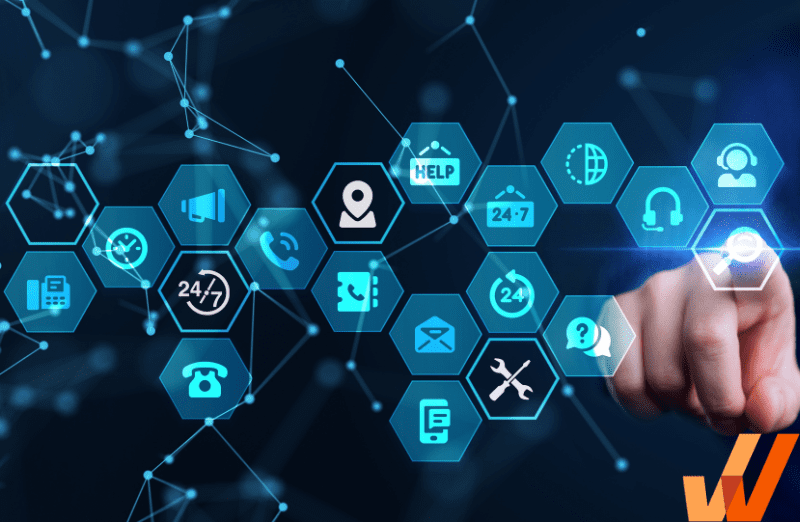 Customer Adoption & Education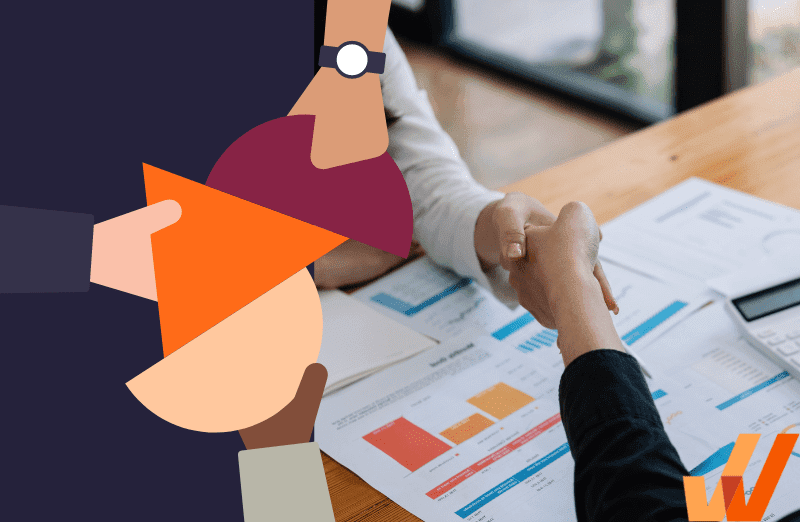 Customer Retention & Growth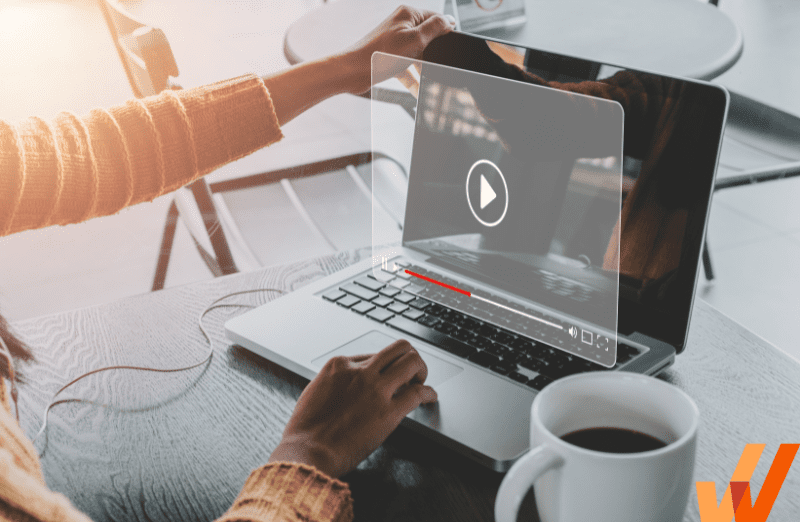 Product Experience Categories
Enterprise Change & Transformation Categories
Software Clicks With Whatfix
Whatfix's digital adoption platform empowers your employees, customers, and end-users with in-app guidance, reinforcement learning, and contextual self-help support to find maximum value from software.