P&C Insurance
Property and casualty (P&C) insurance is the type of insurance coverage that protects yourself and your property, such as your home and car. P&C insurance providers can learn more about modernizing their company with new digital processes, better agent resources, and improved policyholder experiences with the resources found on this page.
Sign up for the Whatfix newsletter
Thank you for subscribing!
Our Best Content on P&C Insurance
Enjoy these handpicked resources from our 500+ articles on the Whatfix blog.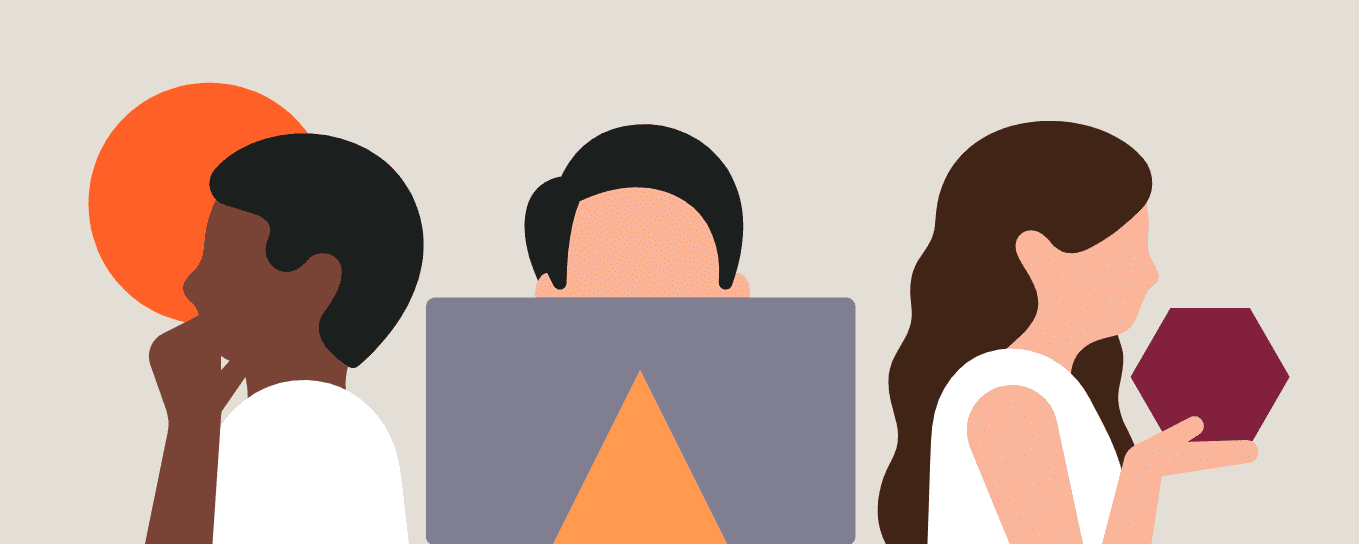 Sentry Insurance Creates Customized End-User Training 40% Faster With Whatfix
Newest Articles on P&C Insurance