Customer Retention & Growth
Customer retention and growth include all customer activities, engagement, and interactions with a product post-onboarding that help retain and upsell customers. This may also be known as product-led growth.
Sign up for the Whatfix newsletter
Thank you for subscribing!
Our Best Content on Customer Retention & Growth
Enjoy these handpicked resources from our 500+ articles on the Whatfix blog.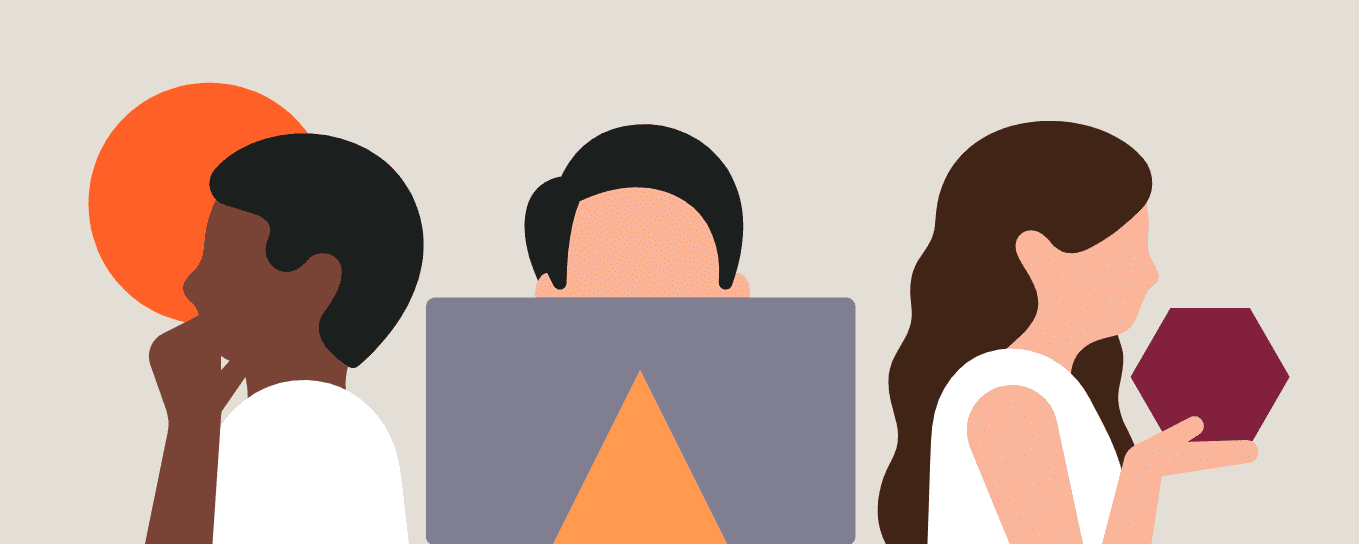 How Marketboomer 6x Its ROI With In-App Customer Onboarding & Self-Help
Newest Articles on Customer Retention & Growth