In-app guidance is a combination of resources that assist users through onboarding of a product. It may include interactive walkthroughs, tooltips, self-help widgets, and other formats that help to educate users on product functionality, drive engagement, and lead to product adoption.
Enable users with contextual in-app guidance and support with the Whatfix Digital Adoption Platform
With the Whatfix DAP, enable your end-users with in-app guidance and contextual user support. With Whatfix's no-code editor, create branded in-app content such as product tours, user onboarding checklists, tooltips, beacons, pop-ups, self-help wikis, and more. Create more effective customer and employee onboarding experiences, provide interactive process documentation, alert employees and customers to process updates or new feature launches, guide users through infrequent tasks, and provide self-help support. Gather customer and employee feedback with native surveys and understand user behavior with Whatfix's no-code event tracking and analytics.
Explore DAP employee use cases from real Whatfix customers.
We explore 25+ DAP uses cases that enable and support employees on their CRM, ERP, HCM, and more.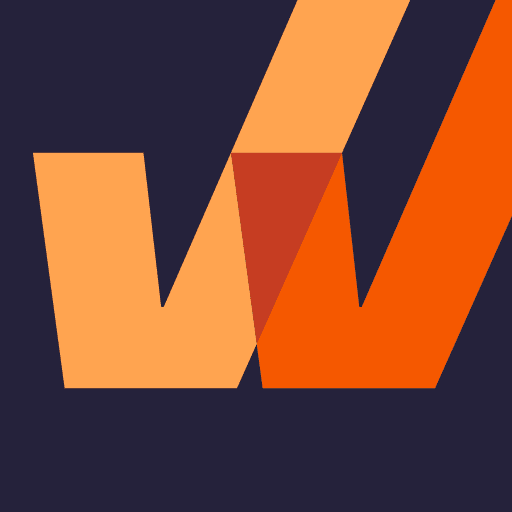 1. Whatfix's interactive walkthroughs
Whatfix specializes in helping businesses drive digital adoption and create a seamless product experience for users.
It provides step-by-step instructions for key workflows. Users see these instructions as they follow the steps of a guided tour, learning about processes as they work. Product walkthroughs are especially useful for simplifying the training processes for complex enterprise applications. You can use them to engage users both during initial onboarding and when you roll out new features.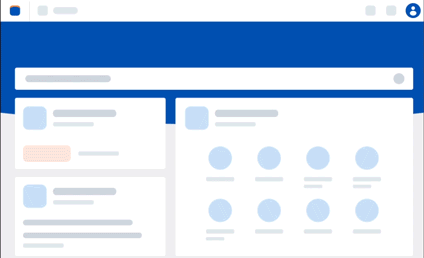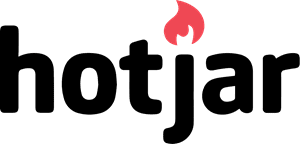 2. Hotjar's onboarding checklist
Hotjar greets new users with an on-demand onboarding checklist that helps users get to know the product features.
What's particularly good about this example? It doesn't disrupt the user experience. To call the widget, you need to press the button at the bottom of the page. Unless you do it, Hotjar will not disturb your workflow with an intrusive pop-up window or a product tour you didn't ask for.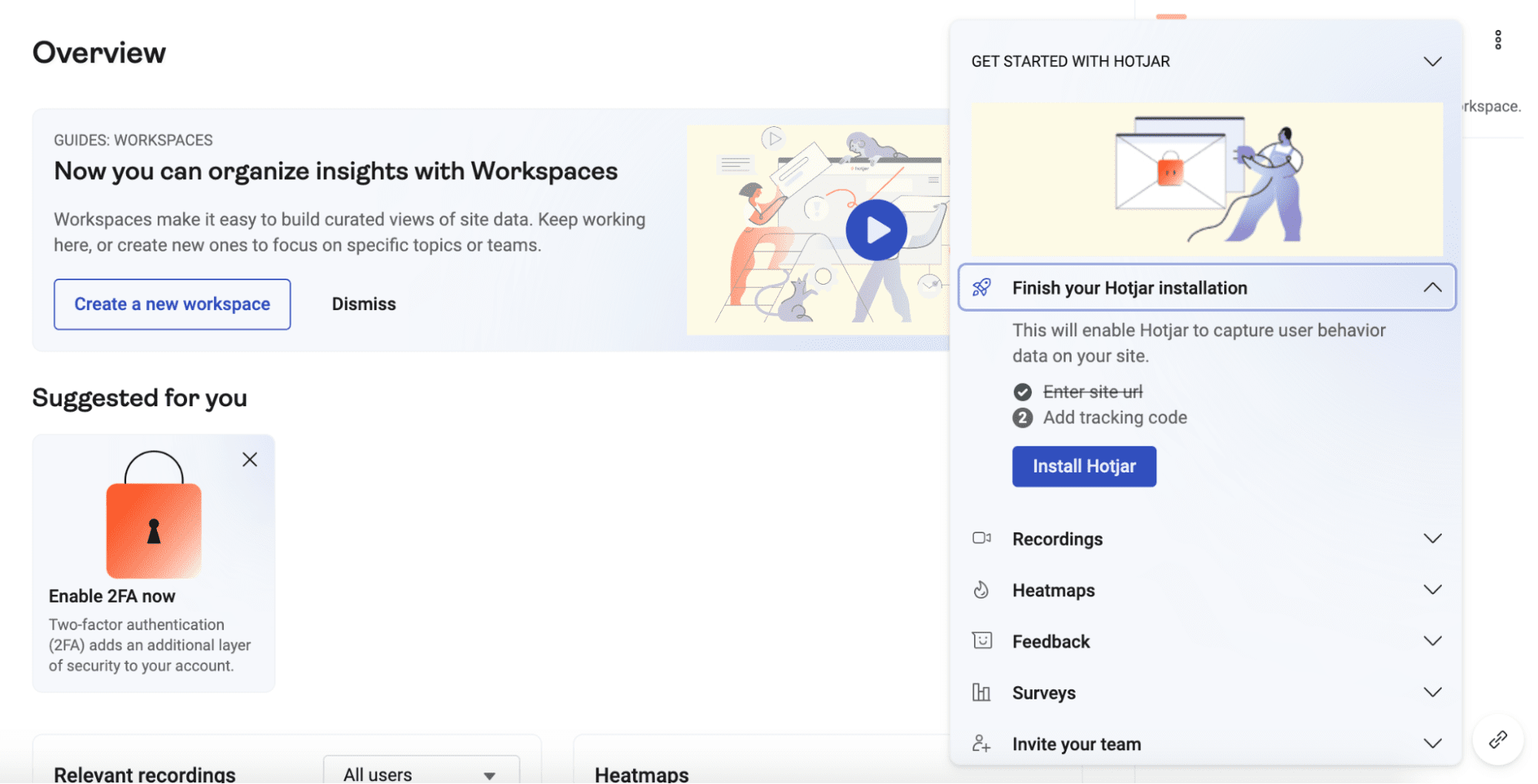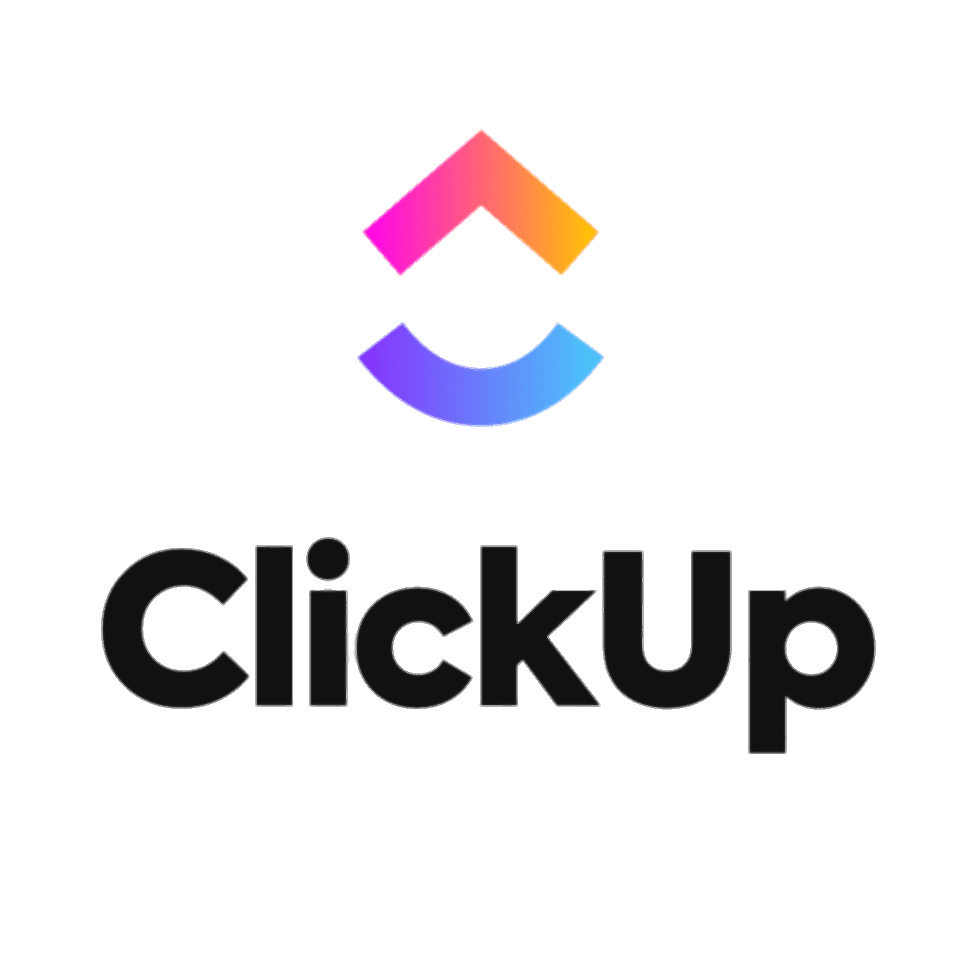 3. ClickUp's interactive walkthroughs
The ClickUp team doesn't use product tours. They prefer interactive walkthroughs that enable their customers to learn by doing. To unlock new recommendations, users need to take certain actions.
Like Hotjar's onboarding checklist, ClickUp's walkthrough isn't intrusive. You can simply ignore it — and it won't interrupt any workflow.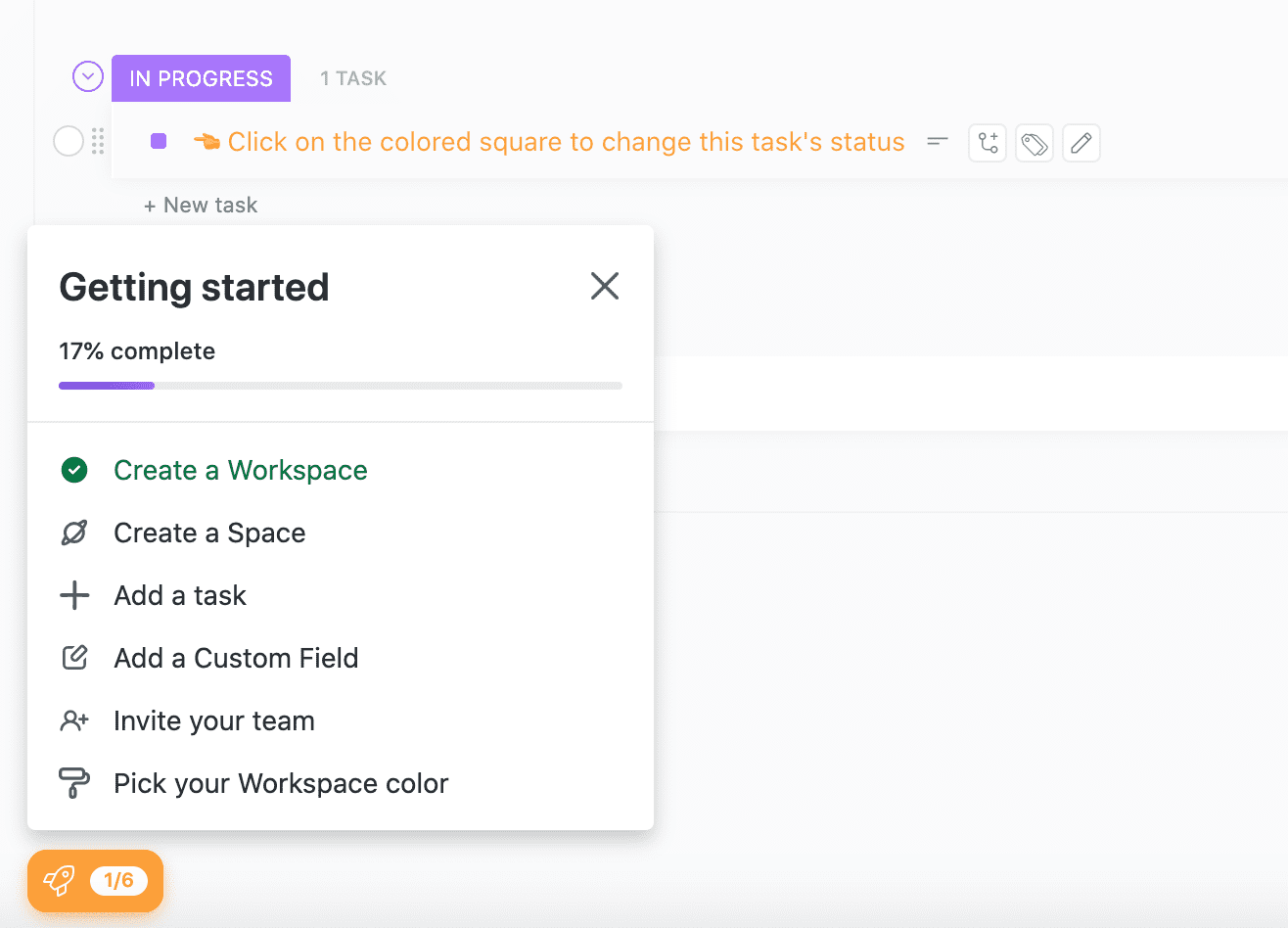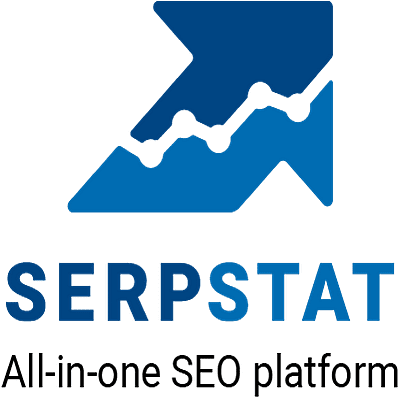 Every search engine optimization (SEO) platform has its own algorithms for calculating metrics. Therefore, it's critical for Serpstat, an SEO tool, to provide contextual tooltips to explain the terms and concepts that appear within its product interface. 
Tooltips are usually brief and only touch upon the topics, without going too deep in detail.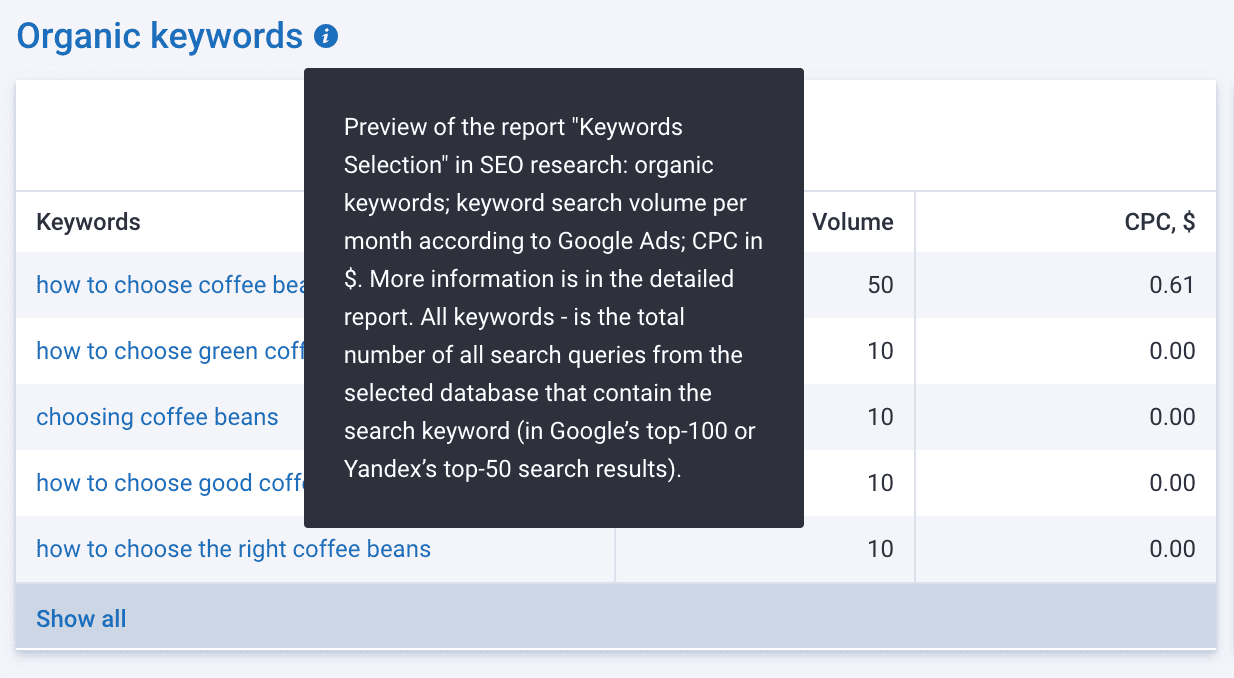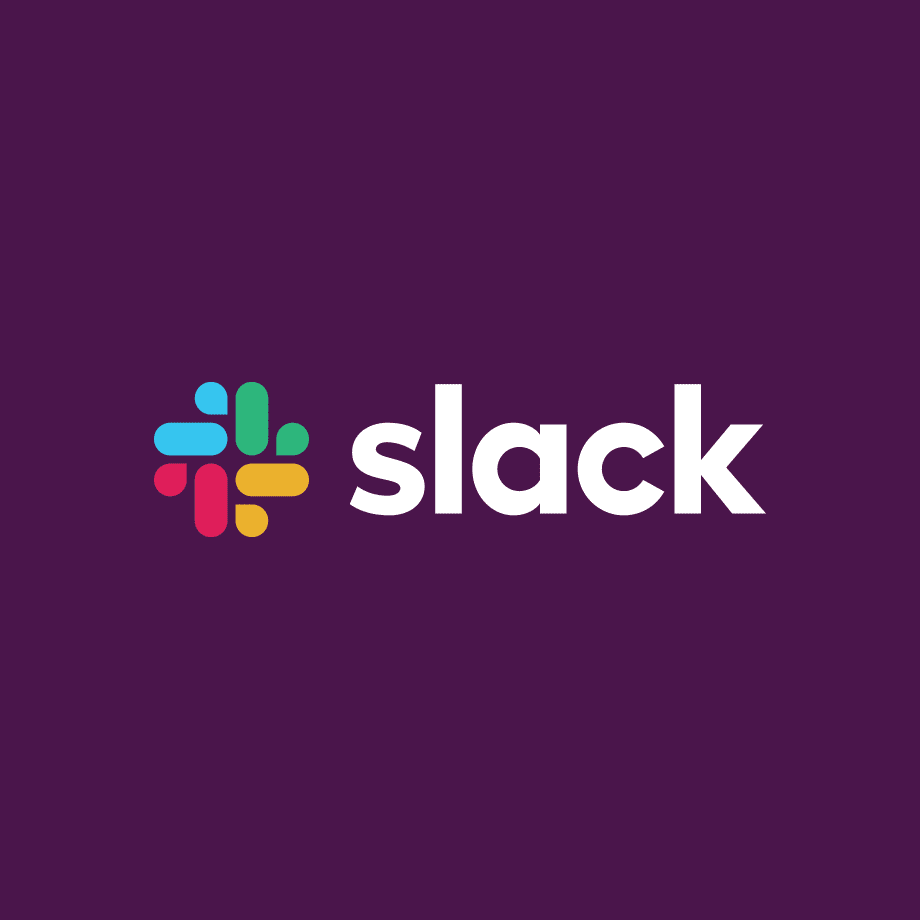 5. Slack's self-help widget and Slackbot
Alongside offering product walkthroughs for newbies, Slack empowers users with self-help content. Topics can be accessed through a button in the right corner of the screen. Once you press it, a help tab appears and lets you search topics that might answer your question. 
Why is this example remarkable enough to make it to this list? A self-help widget opens right within the Slack app — it doesn't redirect you to a new page. Users can read through help topics without moving to a different page, which makes it easy to follow the guidance and doesn't disrupt the user experience.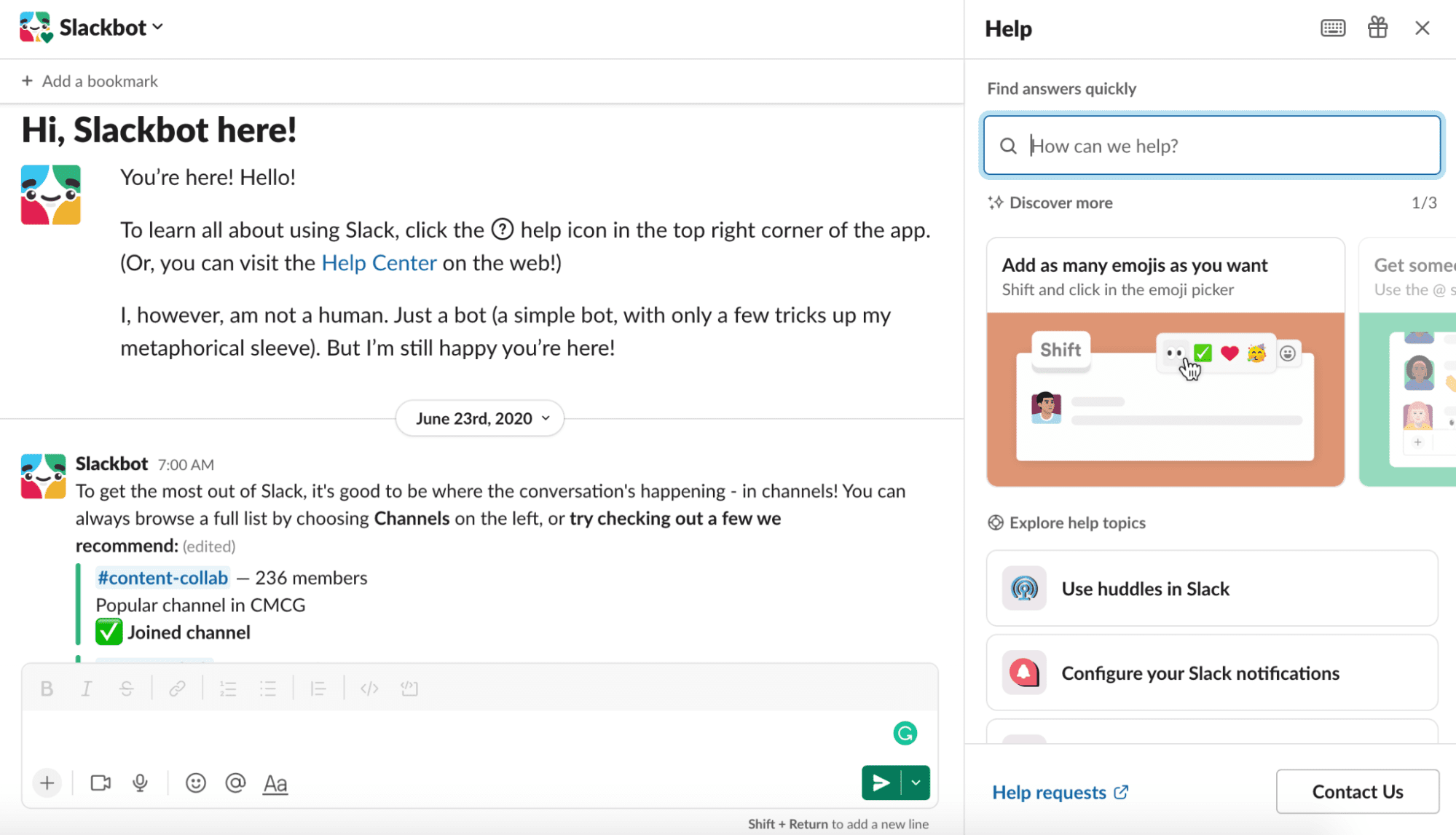 Subscribe to the Whatfix newsletter now!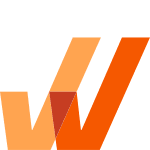 Software Clicks With Whatfix
Whatfix's digital adoption platform empowers your employees, customers, and end-users with in-app guidance, reinforcement learning, and contextual self-help support to find maximum value from software.