For projects or business processes to succeed, various tasks must be distributed among those employees, agencies, and consultants assigned to each moving part. There also must be employees accountable for the project's success and people who are informed on project progress. 
Each of these team members, too, must know their particular roles and responsibilities.
Since the 1950s when RACI charting first appeared, researchers noted that the RACI model helped enterprises successfully transform themselves across industries from information technology to education, retail, finance, telecommunications, energy, construction, and more.  
Scientists Khan, Hamre, and Nabili, for example, conclusively showed how RACI could digitally transform the traditional oil and gas industry. RACI could be applied across businesses, from startups with at least ten employees to global corporations. 
In this guide, we'll break down everything there is to know about a RACI chart, how to create and use one, and tools to help manage various RACI matrix charts for your projects.
What Is a RACI Matrix Chart?
A RACI chart assists with project facilitation and management, ensuring that everyone on a project understands their role, responsibilities, and tasks. This supports the overall success of a project, improving efficiency and helping to meet deadlines.
A RACI matrix chart explicitly identifies and communicates the various roles and assignments of a project – and organizes all the responsibilities into a chart.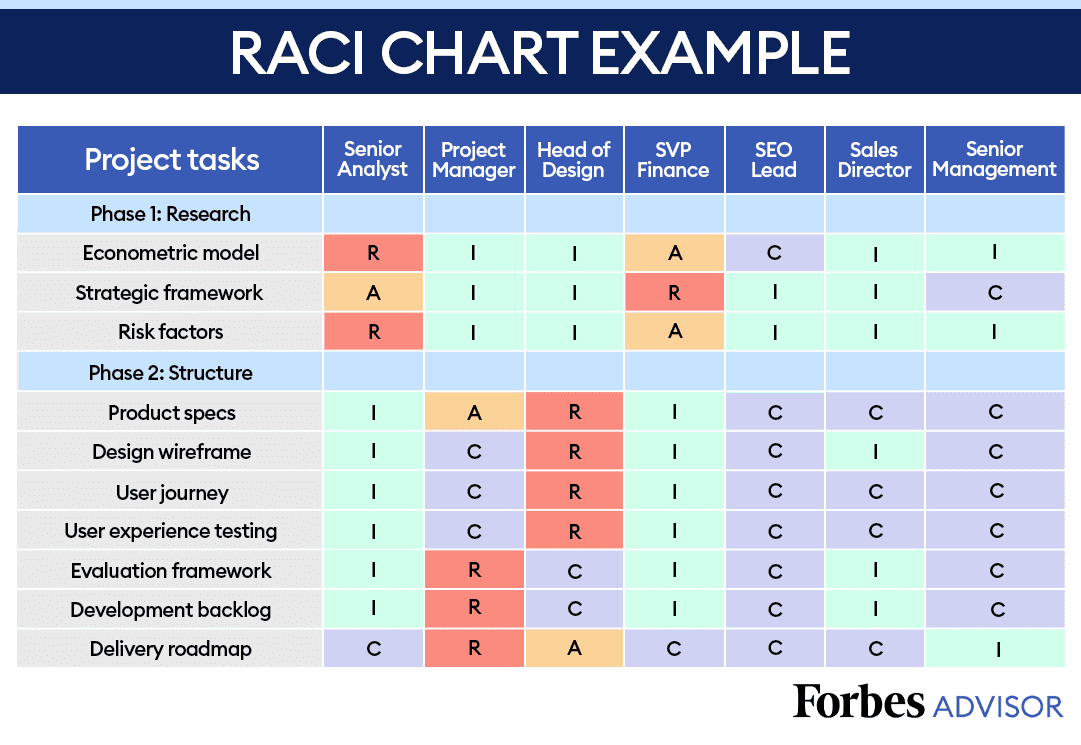 The RACI chart identifies who is responsible and accountable for different goals and deadlines, who should be consulted before making decisions, and who must be informed of project milestones and decisions.
What Does RACI Stand For?
When first introduced, RACI was called "Responsibility Charting." True to form, its acronym stands for the four different roles stakeholders play in projects – Responsible, Accountable, Consulted, Informed.
Here is a detailed description of the roles and their perception
| | |
| --- | --- |
| RESPONSIBLE | The responsible team members are the actual executors of the tasks. One or more team members are responsible for delivering the assigned tasks, such as developers or designers. |
| ACCOUNTABLE | The accountable person delegates, approves, or vetoes decisions. This person is usually in a leadership position and is responsible for setting realistic expectations and timelines. |
| ​CONSULTED | Consulting members are affected by the outcome of change and provide their inputs and feedback to improve the business processes. The consulting members can be individuals from the same team or related departments. |
| ​INFORMED | External stakeholders or different teams need to be informed on project changes, progress, and deliverables. These members aren't the decision-makers, so they are unaware of the details but are in the loop on a need-to-know basis. |
Before assigning these four roles, Administrators will also want to check the following:
Role conception

– Do stakeholders have correct conceptions of their roles? (For example, certain titles, unclear instruction or training received from predecessors may give people false assumptions).

Role expectations

– Do team members (or others of the organization) correctly understand each other's duties? They too may have incorrect assumptions such as from previous training, former jobs, inconsistent messages from leadership, and so forth.

Role behavior

– Does each stakeholder know what they have to DO as they carry out their roles?
How to Develop a RACI Chart
Smith and Erwin suggest that RACI charting starts with groups of four to ten people, and should leverage an independent facilitator for more complex issues or for larger groups.
The RACI facilitator:
Identifies the work process and maps ten to 25 activities, starting with high-impact areas. Activities could be generated through broad questions such as  "what must the team accomplish?" niched down to questions on deliverables.

Drafts a list of agents that consist of individuals, groups, or departments in or out of the company. Roles are better than names to withstand company turnover.

Starts with the Rs before continuing to the As, Cs, and Is.

Solicits buy-in and feedback from participants and revises the chart as needed. This facilitator also shares the chart with stakeholders absent from the meeting and captures their feedback. Throughout the process, the facilitator regularly assesses the RACI chart and updates it when required.
✓ Thank you, the template will be sent to your email
Download your RACI matrix template now!
How to Create a RACI Matrix Chart
If you were the RACI facilitator, you'd start off by identifying all of the tasks involved in delivering the project and list them on the left side of the chart in the order that they need to be completed. Second, you'd list the project stakeholders at the top of the chart.
Finally, you'd distribute the various acronyms in the various cells so you know precisely who's responsible, accountable needs to be consulted or informed for the various activities.
This video below is a great resource that showcases how to create a RACI chart yourself:
How to Assess Whether Your RACI Works
Many times, group or project variables challenge the success of RACI charting projects. To understand if your RACI model will succeed, check the following questions:
Lots of As?

 Rule #1 on RACI charting insists that only one person can be accountable for actions or decisions.

Lots of Cs?

Cut down on consultants. Too many and the task may never ever be completed. 

Too many Is?

Depending on project or business size, only one person should be consulted on project progress.

How about the Rs?

Too few do'ers, and tasks may stall. If you have too many, on the other hand, these do'ers may get in each others' way.

Are all tabs filled?

Omissions may indicate that some stakeholders are overloaded.

Do roles fit the personality and style of their occupants?

RACI works best when it's a collaborative process, with tasks distributed according to the skills and experiences of its members.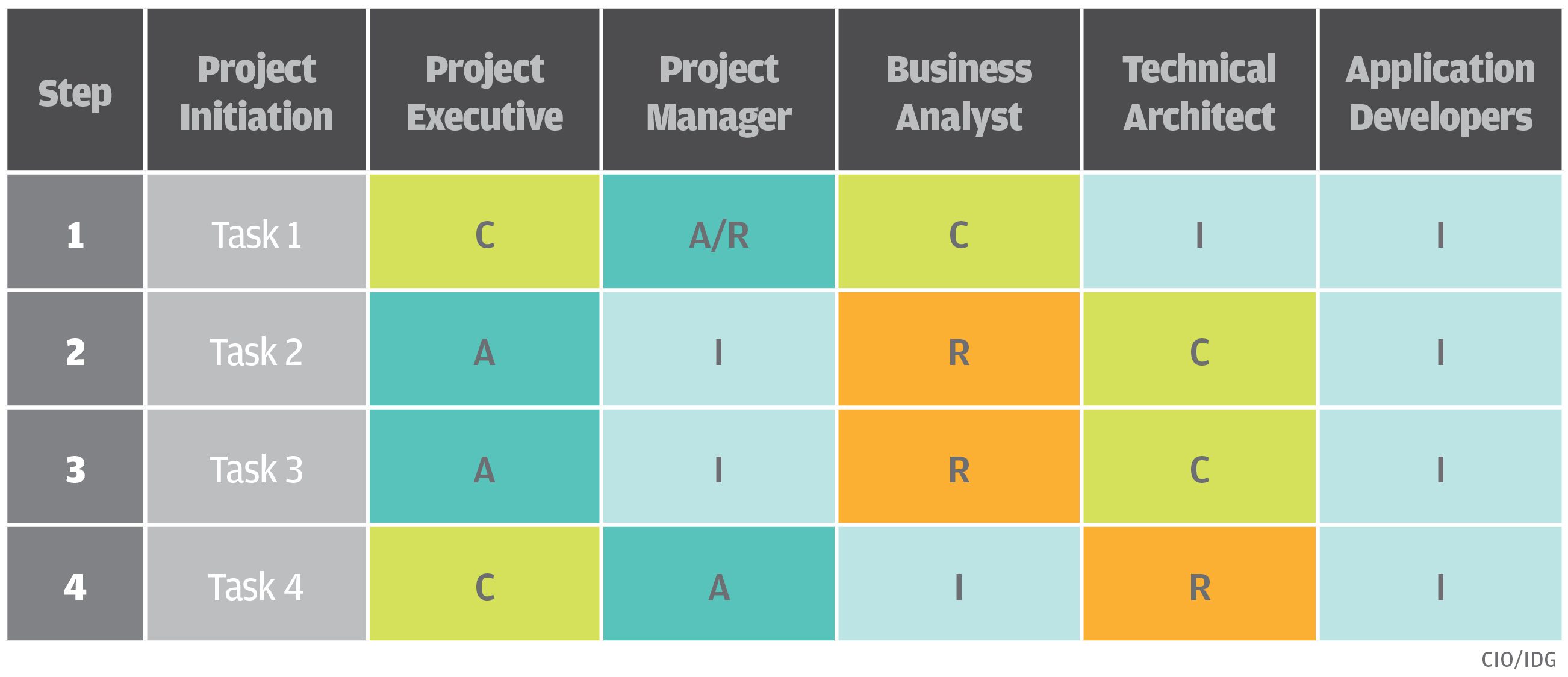 Tip: Before implementing your RACI plan, ask each stakeholder these three questions:
Does any single stakeholder have too much of the project assigned to them?

Does any stakeholder have too many activities?  Is he/she given too much responsibility? 

Do stakeholders agree with their designated roles?
RACI Matrix Example & Case Study
At the start of the pandemic, healthcare providers had a problem. They had to use N95 respirator masks as personal protective equipment (PPE), but since these masks were contaminated, organizational leaders had only a small window of time to thoroughly decontaminate 100% of their masks with the U.S. Food and Drug Administration (FDA)-permitted hydrogen peroxide vapor.
One academic medical center adopted RACI charting by setting the roles and responsibilities of its diverse stakeholders, making one member of the team accountable for team progress, instituting an expert to guide them, another team member to supervise team progress and various nurses to perform the work.
In that COVID-19 case history, RACI charting helped organizational leaders decontaminate their PPEs, since the model clarified the understanding of stakeholder roles, advised the team whom to consult and inform, delegated accountability and responsibility and helped stakeholders know whom to approach for guidance on the everchanging pandemic concerns and questions. 
RACI's positive effect on communication also lowered the stress level of the nurses who had to straddle sterilizing the masks with unflagging direct patient care.
More specifically and as a whole, RACI:
Assists work teams with clearly charting roles and responsibilities

Increases productivity through well-defined accountability

Establishes "consults" and "informs", resulting in better communication

Reduces duplication of efforts

Eliminates misunderstandings while it encourages teamwork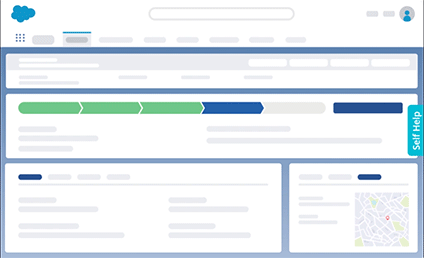 Facilitate change implementation faster and provide contextual in-app support with Whatfix
Some organizations turn to other solutions, finding RACI charts flawed for the following reasons:
It focuses on tasks rather than deliverables. Critics insist it's results that count.

RACI insists only one person should be held accountable for team success or failure. Critics counter you need a new approach to accountability – one that's team based rather than organizational or individual.

RACI tasks are delegated by an administrator. A modern approach requires key stakeholders to appropriate decisions among them.
For these reasons, institutions may turn to RACI alternatives in addition to, or optional, from RACI. Alternatives include:
RACI-VS with someone who checks the results of the activities and signs-off on these.

RASCI with an additional S for a "Support" agent. 

DCI with just a simple decision-maker, consultant, and person who's informed.

RACIQ adds a quality review to the traditional RACI charting, making it most useful for manufacturing and software.
6 Best Tools to Create a RACI Chart
Here are six of the best tools for creating a RACI chart: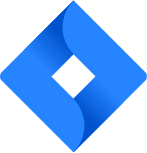 Price: free up to 10 users. $7.50 for Standard use/ $75 per month.

G2 Rating: 4 out of 5 stars
Jira is an agile project management tool for all sorts of teams and use cases that also allows bug tracking. Companies that use Jira include Fedora Commons, Hibernate, and the Apache Software Foundation.
Jira comes in four packages: Jira Work Management for generic project management; Jira Software which is the base software with its agile project management features; Jira Service Management for IT operations or business service desks; and Jira Align for strategic product and portfolio management.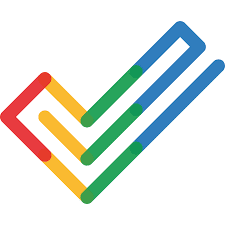 Price: Free up to 3 users. $5 per month/ $48 per year.

G2 Rating: 4.1 out of 5 stars
Zoho Projects is a cloud-based project management solution for small and midsize companies. It offers project scheduling and budgeting, which allows project managers to define project tasks, assign them to their teams, estimate project costs and follow up on tasks. 
Zoho's software covers task management, team collaboration, reporting, time tracking, and issue tracking. It's simple and user-friendly, perfect for small teams with limited budgets and continues to be an Editors' Choice winner.

Price: Free for 2 projects and up to 5 users. Deliver module: $10 per month for the year (or $12.50/month when billed monthly). Grow module: $18 per month for the year (or $22.50/month when billed monthly).

G2 Rating: 4.4 out of 5 stars
Teamwork is an Ireland-based family-owned web-based software company that creates task management and team collaboration software. Founded in 2007, the company has over 370,000 companies that use its product worldwide. Clients include Disney, Spotify and HP.  Teamwork also has over 2.4 million users.  
The company's cloud applications include Teamwork, Teamwork Desk, Teamwork Spaces, Teamwork CRM and Teamwork Chat.The accoladed platform also integrates with martech software like HubSpot, as well as with other productivity tools like Slack, G Suite, MS Teams, Zapier, Dropbox and QuickBooks.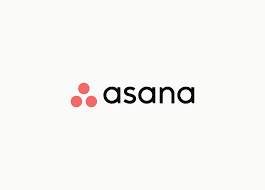 Price: Free for up to 15 people. Asana Premium: $10.99 per user per month when billed annually and $13.49 per user per month when billed monthly. Asana Business: $24.99 per user per month when billed annually and $30.49 when billed monthly.

G2 Rating: 4.5 out of 5 stars
Asana, founded in 2008, is a workplace management dashboard that helps streamline communication across companies and teams. Users can customize the dashboard to break projects into tasks and set goals across teams. Asana integrates with scores of popular enterprise apps like Google Drive and Outlook. As of today, it has 11,483 companies that use it.  These include Coursera, Disney, NBCUniversal, Procter & Gamble, Indeed, Lionsgate, Samsung, and Vox Media.
Asana received a 4.5 out of 5 from PC Magazine (October 13, 2017), which named it an Editors' Choice and called it "one of the best collaboration and productivity apps for teams."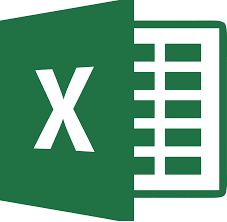 Price: Office 365 Personal: $6.99/month or $69.99/year. Office 365 Home: $9.99/month or $99.99/year. Office Home & Student 2019: $149.99 one-time. Office 365 Business: $8.25/user/month (annual commitment required). Office 365 Business Premium: $12.50/user/month (annual commitment required). Office 365 Business Essentials: $5/month

G2 Rating: 4.7 out of 5 stars
Microsoft Excel is the industry-leading spreadsheet developed by Microsoft for Windows, macOS, Android and iOS and is part of Microsoft 365 suite of products. The familiar user interface comes with calculation or computation capabilities, graphing tools, pivot tables, and a macro programming language called Visual Basic for Applications (VBA).  Users mainly employ Excel for data entry, data management, accounting, and financial analysis. Excel is also widely used for charting and graphing, programming, time management and task management. 
With more than 750 million users worldwide, its fame makes it an attractive bait for hackers.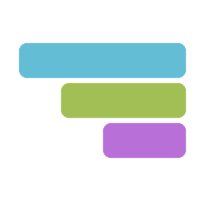 Price: Free for single users for a month.  Standard:

$9.95 per month. Advanced:

14.95 per month

G2 Rating: 4.8 out of 5 stars
TeamGantt is a cloud-based Gantt chart and project planning solution for small, midsize and large enterprises. It offers project collaboration tools such as collaborative Gantt charts, time tracking, file sharing and task-level communication features. 
The company's innovation is the Gnatt chart and creator that's easy to use. You simply drag and drop tasks in your project. TeamGantt's storage capabilities lets you keep all your tasks, documents, and conversations in a single centralized hub. Its software helps team members view their projects from any location and update their progress with one click. The platform also has a built-in resource management software that lets you check team availability before scheduling and assigning project tasks
Companies that use this platform include Amazon, Netflix, Nike, and Intuit.
Pros
Assists work teams with clearly charting responsibilities

Clarifies roles

Increases productivity through well-defined roles

Results in better communication

Reduces duplication of efforts

Eliminate misunderstandings while it encourages tea

mwork
Cons
It focuses on tasks rather than deliverables

RACI insists only one person, rather than the team, should be held accountable for team success or failure. 

RACI tasks are allocated by a facilitator rather than chosen by group members.
Identify the work process and map ten to 25 activities

Prepare a list of agents. 

Solicit buy-in and feedback from participants. Assess charts regularly and revise as needed.
RACI-VS with someone who checks the results of the activities and signs-off on these.

RASCI  with an additional S for a "Support" agent. 

DCI with just a simple decision maker, consultant and person who's informed.

RACIQ adds a quality review to the traditional RACI charting. It's useful for manufacturing and software.
Subscribe to the Whatfix newsletter now!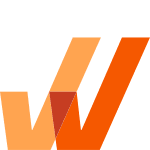 Request a demo to see how Whatfix empowers organizations to improve end-user adoption and provide on-demand customer support