When you introduce a change like a merger or new technology, employees are often uncertain and anxious. How would this change impact their jobs? How will they be able to adapt to the change?
Change initiatives can disrupt employee productivity, happiness, and satisfaction, can can range from a new boss, new workflow, new technology, new responsibility, and so forth.
As a change practitioner, you can help your employees overcome this fear and resistance of change by planning a few change management exercises before implementing the change. 
What are the most effective change management exercises?
What Is a Change Management Exercise?
A change management exercise is an ice-breaking activity that encourages employees to understand and embrace an organization's change. It provides an opportunity to communicate reservations about the change, gauge its underlying objectives, and understand the organizational benefits of making the change. 
These change management training activities and exercises will improve your employees' morale and help them see eye-to-eye on the company's vision. Change management exercises will allow you to anticipate future concerns, reducing nervous energy and the organization's resistance to change. Be sure to research the best change management models to find the more effective method for your organization.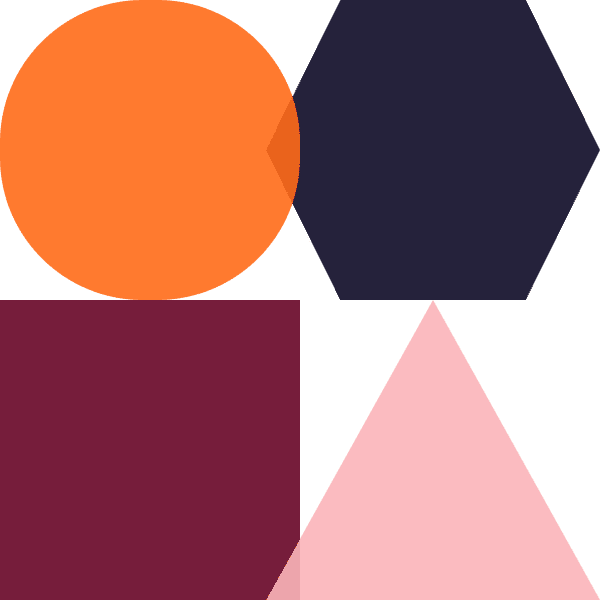 Are you starting a change initiative?
Download our pack of six change management templates to kick start your change process.
8 Best Change Management Exercises to Avoid Change Resistance
Here is a list of 8 fun and engaging change management exercises to try before your next big change.
No one likes for decisions to be made for them. It's only human to want to be involved in the decision-making process. 
Similarly, when you allow a select few to make decisions that impact a larger group of stakeholders, you will often face resistance. 
A fishbowl discussion is perfect for situations such as these.
Objective of Fishbowl Discussions: 
A fishbowl discussion aims to include a wide range of stakeholders to create inclusive decision-making processes by opening up a transparent communication channel. It is a roundtable discussion of prime stakeholders with a larger group of stakeholders witnessing it. This discussion format allows everyone to provide their individual input and experiences and allows them to question the key project owners. 
Process: 
Set up the discussion by creating a roundtable with eight chairs – keep two chairs vacant at all times, allowing six participants to discuss. The remaining participants should be observers standing behind the roundtable.
The moderator should initiate this change management exercise by giving a brief presentation about the topic and rules. Any two participants should take notes to compile later for review.
Request any six participants to discuss the change at hand. 
In case of any interruptions or questions, request the observer to take a vacant chair and present their view. 
If there are no breaks or questions, the moderator should then ask the observers for their feedback.
With 10 minutes left, stop the discussion and use the remaining time for reflections and final thoughts from participants and observers.
You can use variations of this exercise by introducing role-play scenarios or swapping the initial participants with observers.
The force-field analysis exercise is a structured decision-making technique that boosts your chances of successful change implementation.
Objective of Force-Field Analysis: 
Whenever you are planning to implement a new change, multiple driving and restraining forces will act simultaneously. The main objective of this exercise is to balance these forces in a way that the potency of your driving forces exceeds the restraining forces.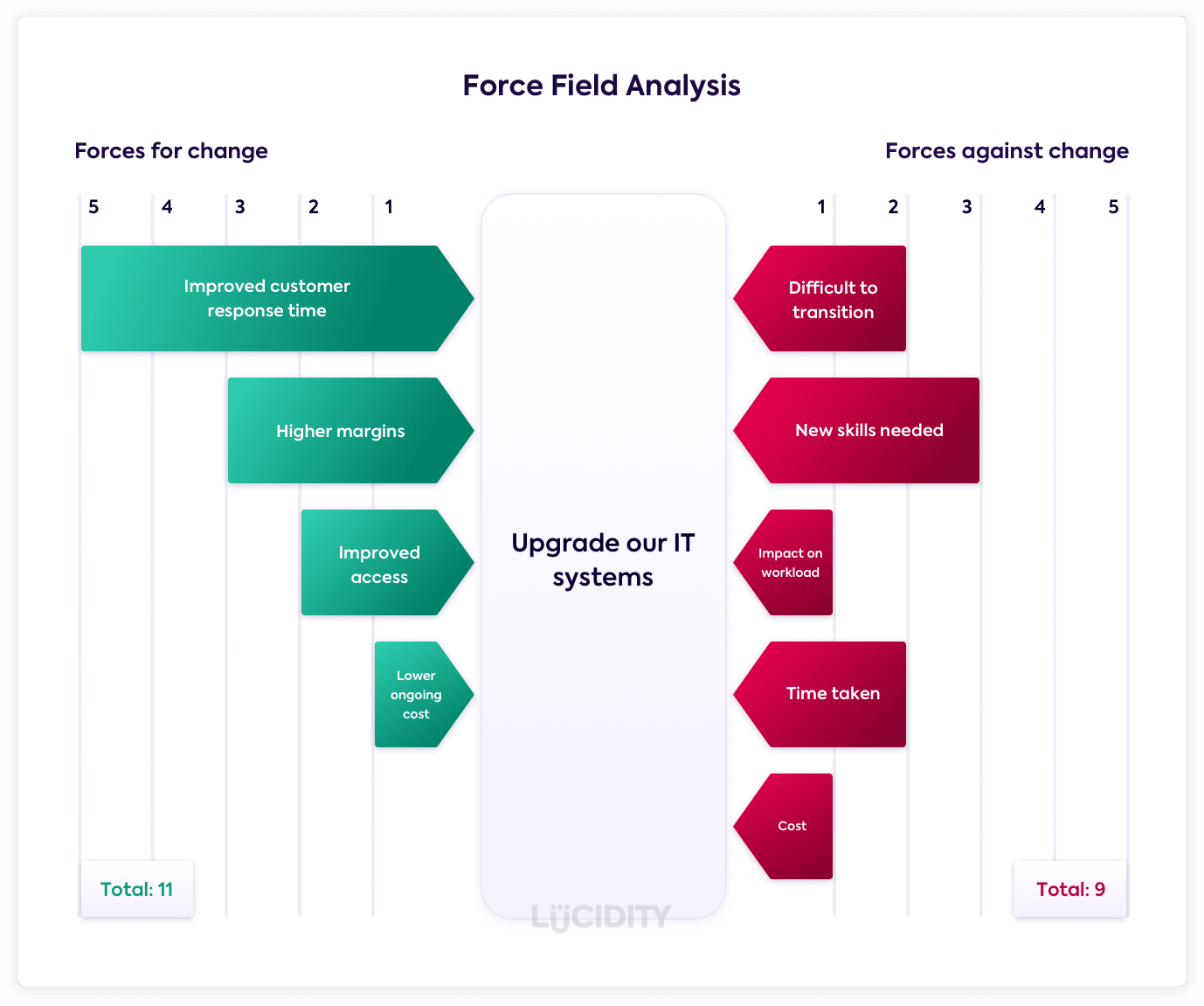 Process:
Write an upcoming change that you want to manage on a whiteboard.
Divide the whiteboard space into two columns for driving and restraining forces associated with your change.
Identify the forces in each column and rate them (from 0-5) based on their overall impact on the change.
Brainstorm the ways to boost the driving forces, as well as how to dilute the restraining forces to improve your chances of success.

You can download the force field analysis template in this graphic for free below:
Download our free force field analysis template now!
✓ Thank you, the checklist will be sent to your email
3. The Switch Places Exercise
Gaining a new perspective often reduces resistance. The switch places exercise is the simplest change management exercise; you can try this with your team members to provide a different perspective and gain more understanding of other team member's viewpoints.
Objective of the Switch Places Exercise: 
This change management exercise encourages your team members to leave their comfort zones and explore a new perspective. By continuously changing places, people realize that change is a continuous process. Every time they gain a new perspective, they learn something new, which will boost their performance in the long run.
Process:
Have your team members sit in a circle
Place an object in the center of the circle
At regular intervals – every few minutes or so – ask them to switch places and observe the object again for a minute. Note that some people might resist changing seats. 
Start a discussion amongst the participants as to what changed and how they will describe the object now that they have multiple perspectives
There is a strong chance of your change initiatives failing if your team isn't clear on their roles in the change management process. You can lean towards the RACI matrix to provide the clarity you want. 
Objectives:
A RACI matrix represents a set of activities mapped against the responsible, accountable, consulted, and informed framework for stakeholders. This activity prevents any conflict or confusion that can arise in the team.
Process: 
Identify all the tasks involved in the project and list them vertically.
Identify all the project stakeholders and list them horizontally on the top. 
Fill in all the cells by assigning each with responsible, accountable, consulted, and informed.
Ensure that all tasks have only one person accountable and there isn't any conflict.
Refer to the RACI matrix below for a better understanding of the exercise: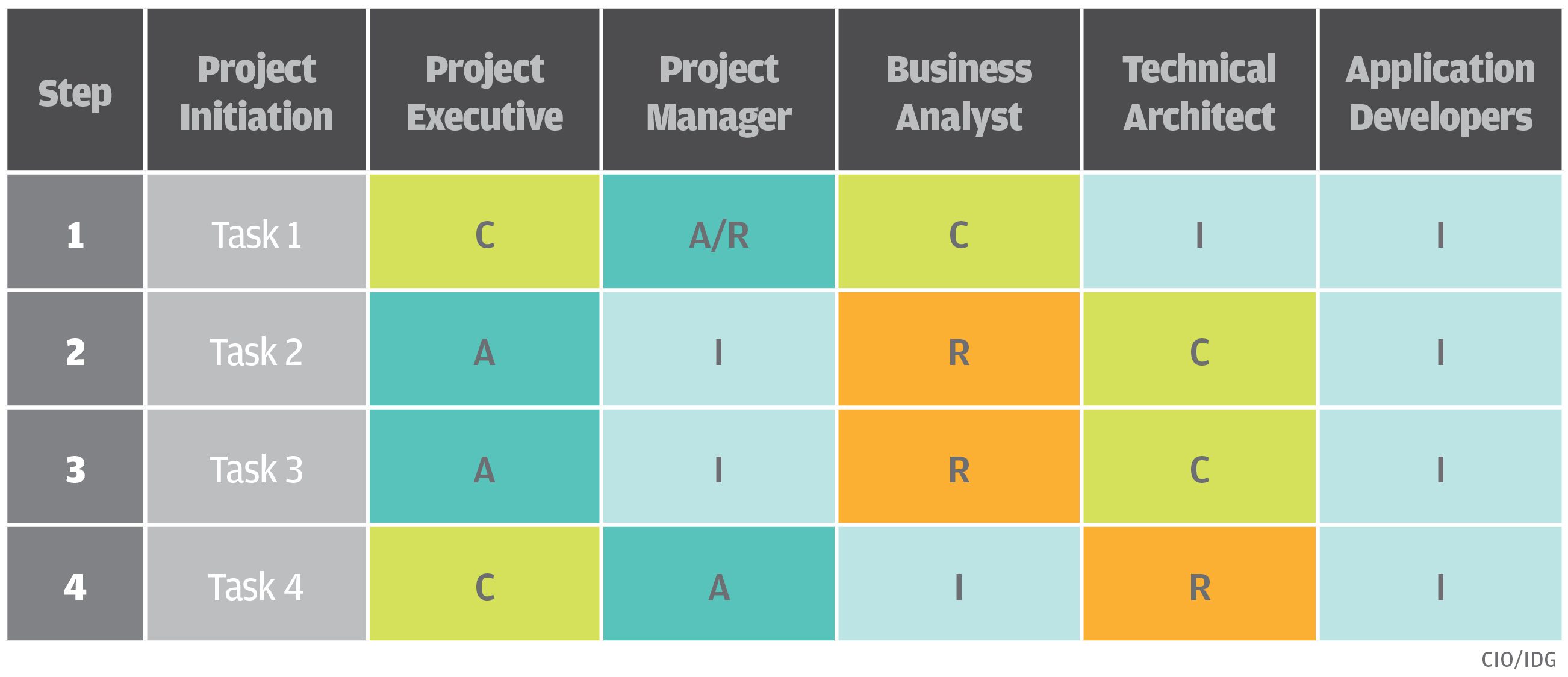 Successful change implementation depends on whether or not your team can see the bigger picture. Set proper expectations at the inception of the project by highlighting the four P's – Project, Purpose, Particulars, and People.
Objective of The Four P's: 
This activity makes your team ready to adopt change by allowing them to explore the new procedure; the why and how of the change management process. This exercise encourages you to overcome potential barriers to change by working in anticipation of future concerns. 
Process:
Create four columns on a whiteboard – one for each of the four P's. 
Divide participants into teams and ask them to provide inputs for the following:

Project: State the change you have in mind.
Purpose: What do you aim to achieve via this change? 
Particulars: What are the change enablers for this process? Discuss the tools, training, and strategy for this change implementation.
People: Identify the impacted stakeholders and how their roles will change.
Help them see the importance of your change initiative and how it will help them achieve their set goals. 
The Fishbone Analysis is an issue analysis technique; you can use it for identifying the scope of all concerns in the change management process. The name of this technique is fishbone analysis because the diagram looks like the skeleton of a fish.
Objective of Fishbone Analysis: 
The main objective of a fishbone diagram is to collate different perspectives around the possible issues that can arise throughout the change management process. This analysis ensures that participants don't directly jump to the solution part of the project before fully understanding the problem at hand.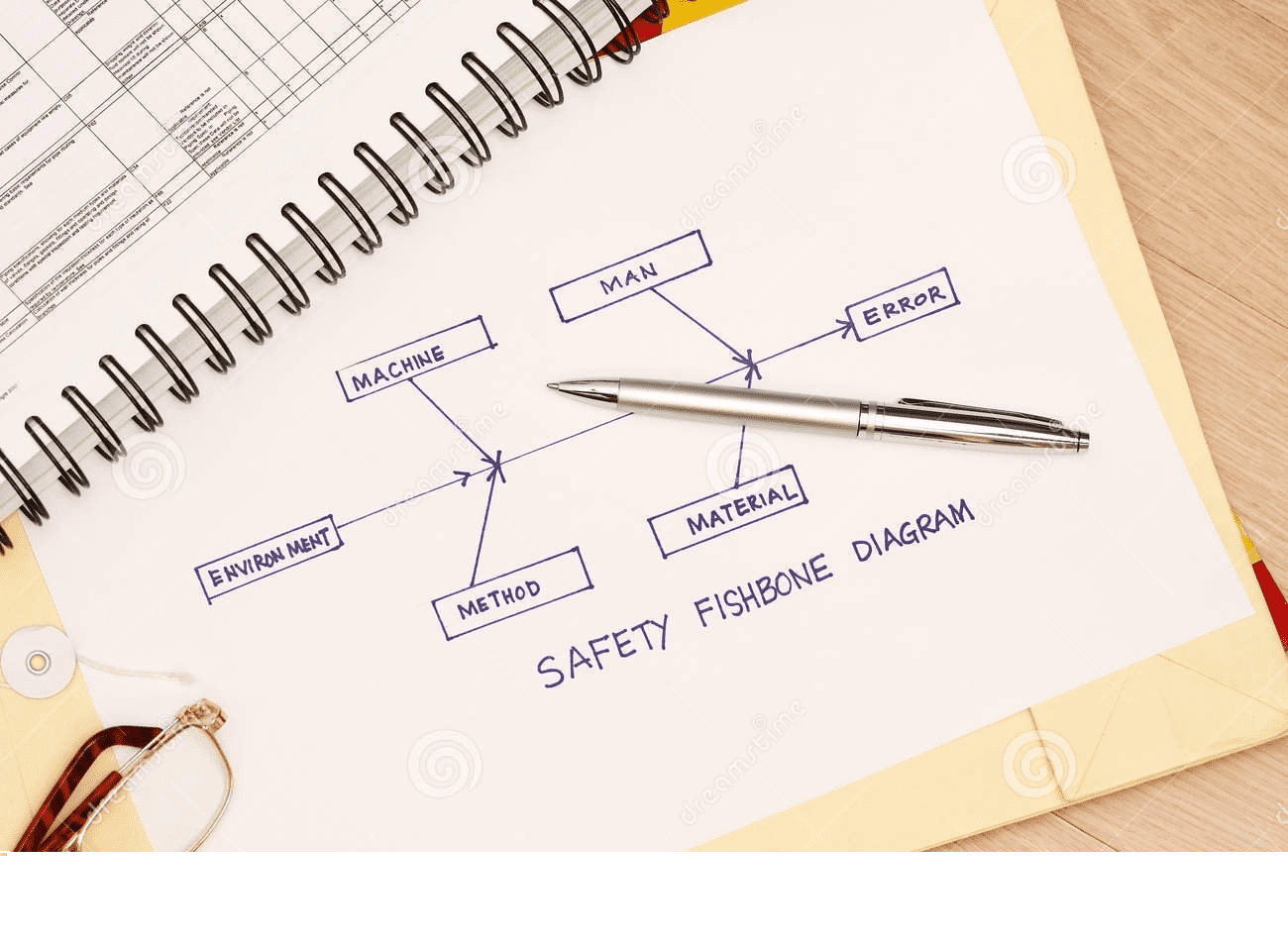 Process:
The facilitator should write the key problem on a whiteboard and draw a line to the left, forming the backbone of a fish.
Draw subsequent lines at 45 degrees to the backbone and highlight 5-6 major root causes contributing to the mentioned problem statement.
Have participants form teams to discuss the root causes deeper and have discussions. 
The stems representing the causes are then divided further for a more detailed analysis before moving on to the solution phase.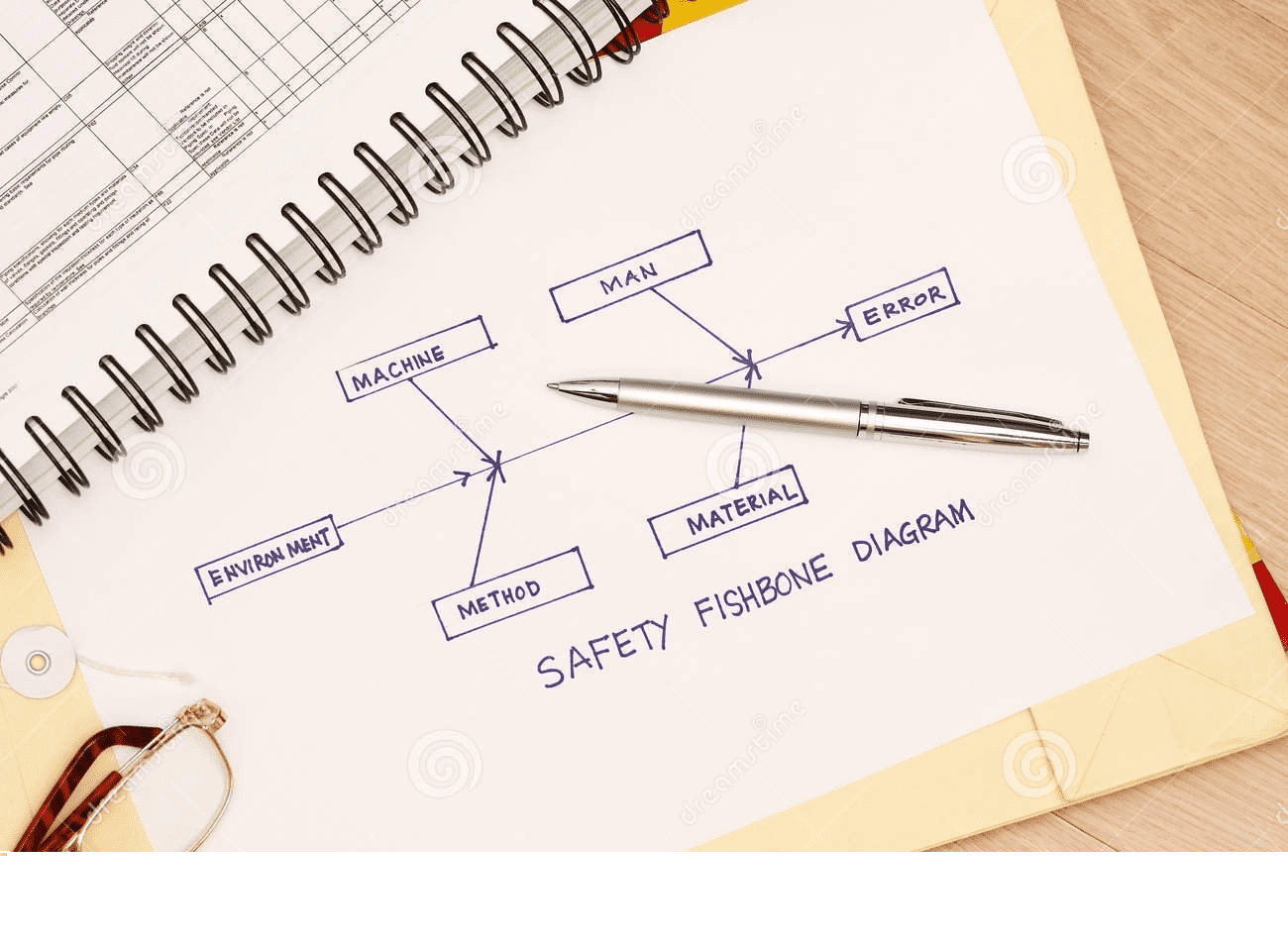 The Cross Your Arms exercise is one of the easiest change management activities to utilize in both in-person and remote work environments.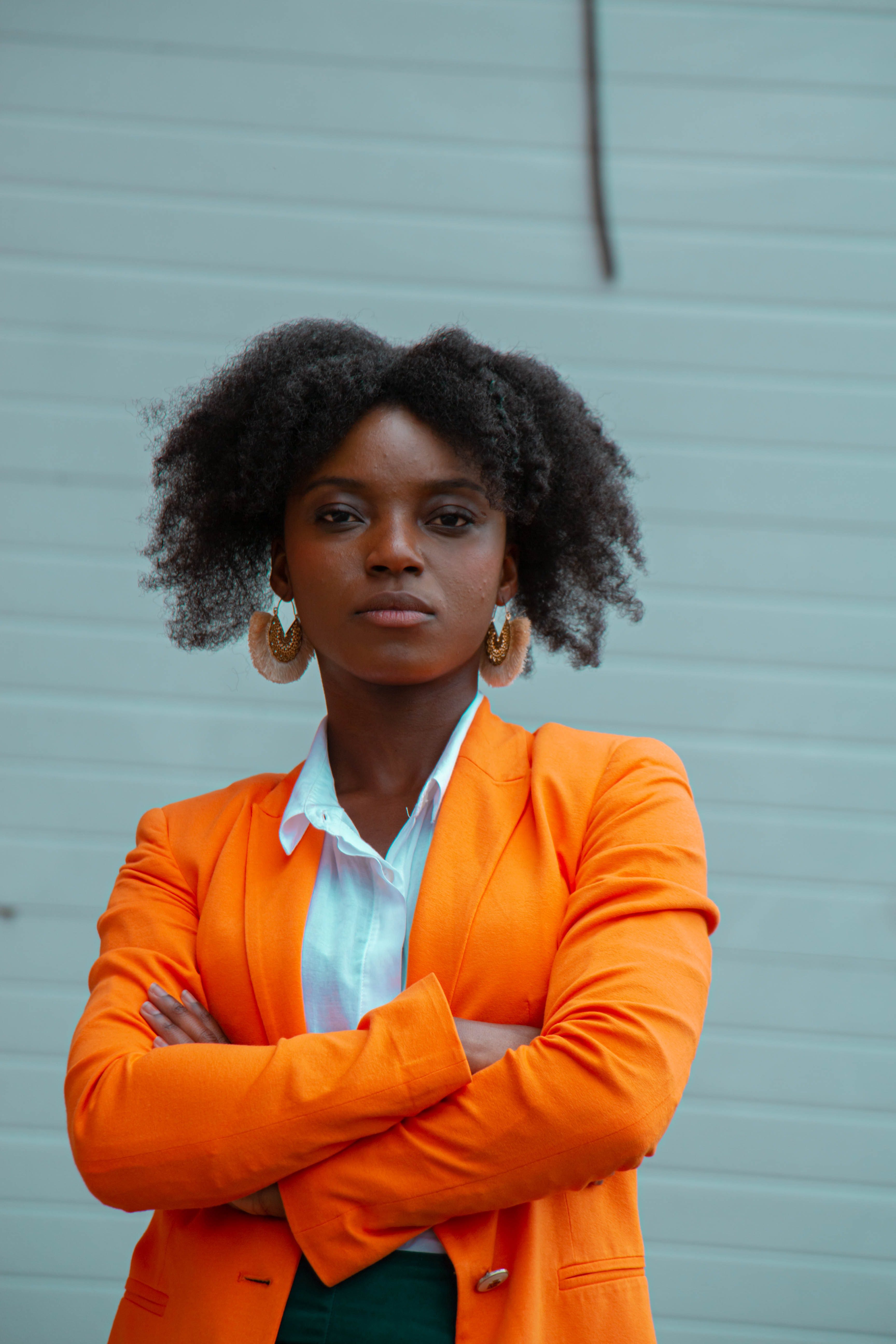 Objective of the Cross Your Arms exercise: 
The main objective of this activity is to steer change communication and highlight that change can be uncomfortable and tricky at first. Instead, it highlights how you will gradually settle in.
Process:
Request participants to cross their arms in a way that feels natural and comfortable.
After a few minutes, request them to change their position and cross their arms in another way.
While they are still in the second position, ask them how this small change made them feel. 
Highlight how it must have felt uncomfortable at first, but the discomfort decreases with time.
The change activity begins with the identification and communication of the root need for the change. This change management exercise helps us with just that.
Objective of Form a New Company: 
More often than not, employees fail to understand the perspective of top-level management and the reason behind introducing a change. As a change management practitioner, you can provide exposure to the same reasons by allowing them to think like their manager. This allows them to see the importance of being flexible and agile throughout the change management process.
Process:
Ask your participants to form teams and come up with a unique business idea to form a new company.
Ask them to imitate all the core departments of their company and come up with strategies for each of these departments. Have them prepare a quick presentation for each of these core business areas.
Shuffle the team members and ask them to prepare a new presentation by incorporating the feedback of their new members.
Repeat this process a few times and then vote for the best presentation. 
Open a discussion on how teams were able to adapt to change.
The Complete Guide to Change Management for Enterprises
Managing Change in the New Normal with Whatfix
Organizations continue investing in newer technologies to improve their productivity in in-person, remote, and hybrid-work environments. These eight change management exercises will allow your team to better acclimatize to the change and reduce resistance.
However, modern problems require modern solutions, and implementing a digital adoption platform like Whatfix can go leaps and bounds in strengthening your change management strategy.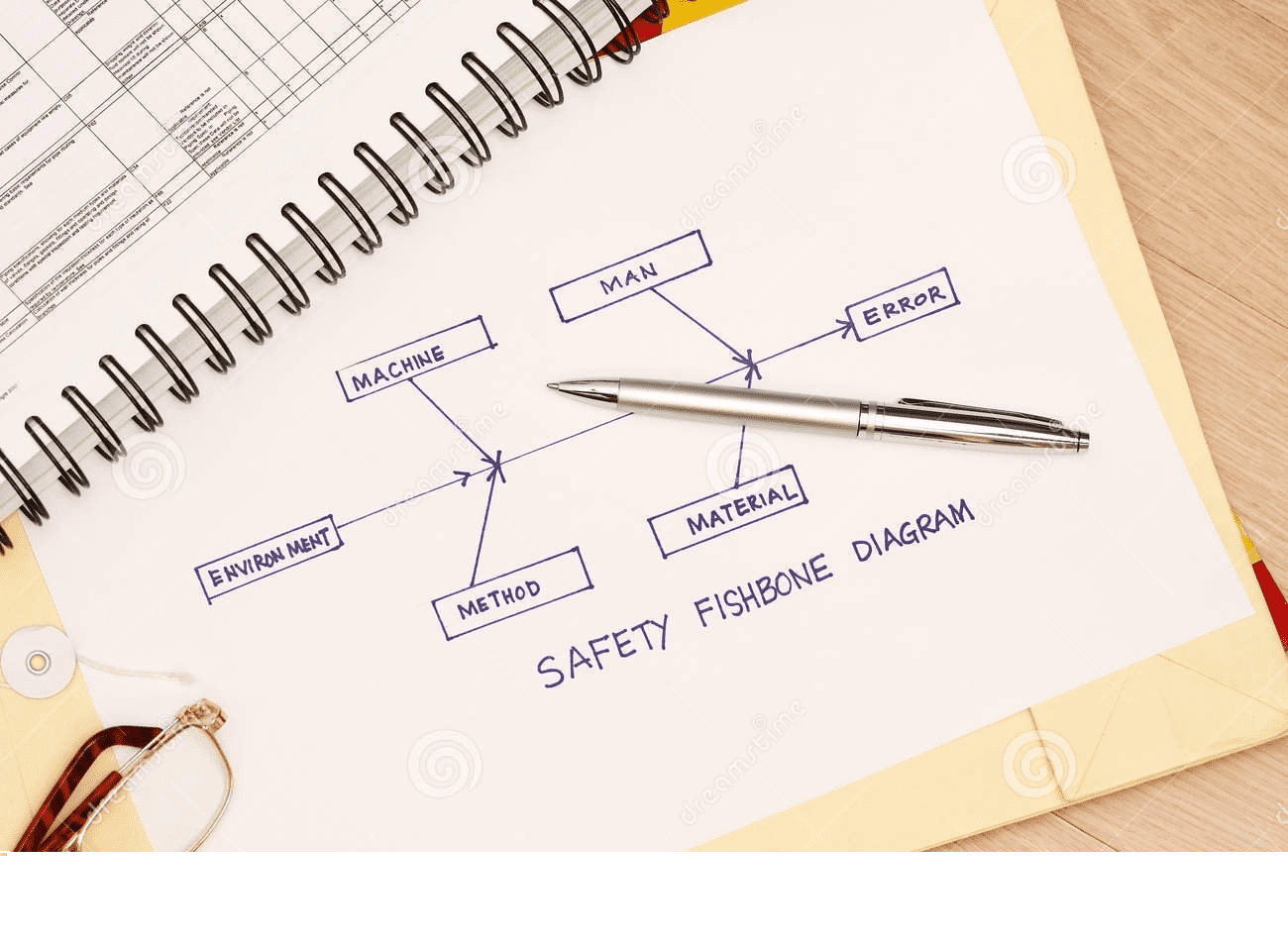 Whatfix can effectively steer your employees through change management by providing real-time in-app guidance, ongoing support, and behavioral insights.
See why over a hundred Fortune 1,000 companies chose Whatfix to be their partner in change by scheduling a demo with our product experts.
Subscribe to the Whatfix newsletter now!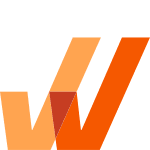 Request a demo to see how Whatfix empowers organizations to improve end-user adoption and provide on-demand customer support