An effective new employee training program starts with thoughtful planning. Knowing how employees learn and what motivates them will help keep them engaged throughout the entire training process. If conducted effectively, employees will be better equipped to perform their jobs and are more likely to stay at the company longer. 
To showcase the importance of a strong employee training and development strategy, here are 49 of the most impressive employee training statistics across onboarding, development, and continuous learning phases of employee learning.
Employee Training Statistics
Organizational changes are those that have a significant impact on the organization as a whole. Major shifts to personnel, company goals, service offerings, and operations would all be considered forms of organizational change. It's a broad category.
Employee Learning & Development Statistics
Learning and development play a key role in employee retention and satisfaction. More employees are looking to their employers to support them in skill improvement and career growth. The statistics below will convince you that you need a learning and development program to keep your high-value employees.
94% of employees say they would stay at a company longer if it invested in their learning and development. (LinkedIn Learning Report, 2020) 
74% of workers are willing to learn new skills or re-train in order to remain employable. (Lorman)
70% of employees would be somewhat likely to leave their current job to work for an organization known for investing in employee development and learning. (Lorman)
34% of employees who left their previous job were motivated to do so by more career development opportunities. (Lorman)
68% of employees prefer to learn at work. (FinanceOnline)
54% of employees would spend more time learning if they had specific course recommendations to help them reach their career goals. (LinkedIn Learning Report, 2020)
58% of employees want to learn at their own pace. (FinanceOnline)
66% of L&D professionals said that learning and development is becoming a more strategic part of their organization (Emerald Works, 2020).
70% of L&D departments in North America use a learning management system (Mimeo, 2020)
70% of skills are picked up by employees through their jobs, 20% through peers and colleagues, and 10% through formal training sessions (Docebo, 2020).
94% of employees say they would stay at a company longer if it invested in their learning and development. (LinkedIn Learning)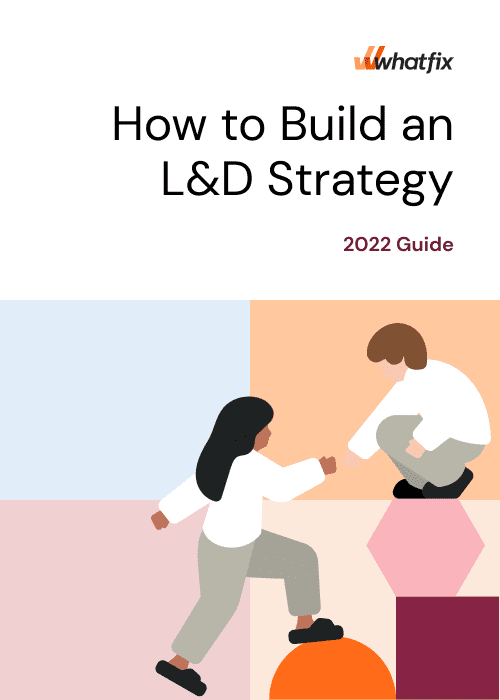 Building out your L&D strategy?
Download our new strategy guide now!
Compliance Training Statistics
Implementing an effective compliance training program can save your company millions of dollars from breaches. To be proactive against these types of attacks, train your employees on compliance with interactive, engaging training courses that are self-paced.
Leadership Training Statistics
When you train your leaders, you'll see a ripple effect throughout the entire organization. The following statistics will show the benefits of training your leaders continuously, at all levels of your organization.
Learning Management System (LMS) Statistics
A proper LMS system is designed to help you develop, deliver, and track training for employees. If you don't have an LMS or need convincing to update your current one, take a look at the stats below.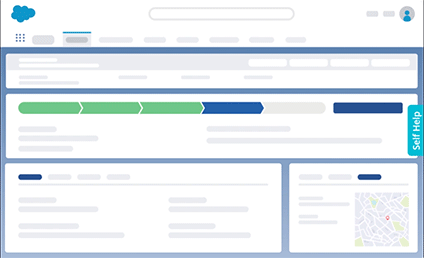 Create personalized learning & training flows for your enterprise apps with Whatfix
This is the answer to the first FAQ question
This is the answer to the second FAQ question
Subscribe to the Whatfix newsletter now!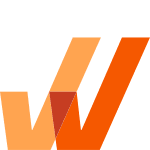 Request a demo to see how Whatfix empowers organizations to improve end-user adoption and provide on-demand customer support