How much should we offer a new employee? Should we match a competing offer to retain a current team member? What's the value of onboarding a new hire?
To determine an answer to these questions, you must first understand the cost of onboarding new hires.
Onboarding costs vary based on a companies' niche, the capacity your team has to hire and onboard an employee, their seniority level, training needed, and many other factors. 
We'll compile all these factors and explain how the onboarding costs are formed. We also include an onboarding cost calculator that will help you determine the average cost of onboarding a new employee at your organization.
Remember that the employee onboarding process starts right after the recruiting and hiring process has ended – in this post, we don't add these costs to onboarding estimations.
What Is the Average Cost of Onboarding a New Employee?
It's impossible to concretely state the average onboarding cost for a new hire, but a study from SHRM estimated the average cost of employee onboarding is around $4,100 per new hire. This number will not match individual, pesonalized use cases, as costs will range based upon industry and role, but it's good to have a benchmark that sets the direction for your own estimates.
With that in mind, here are some useful statistics on the cost of training employees, the cost of turnover, and more – all help to determine your organization's average cost to onboarding a new employee:
With all of these statistics in mind, it's clear that onboarding a new employee is not cheap – it's an investment after all. 
Now, let's get more specific and see what exactly you pay for when integrating a new hire into your organization.
Onboarding Costs & Expenses
What do you actually pay for when you're onboarding a new hire? Here are a few examples of the most common onboarding expenses, with a cost estimate for each:
Person-hours spent on paperwork & administrative costs

– about $400  per employee.

Loss of productivity during onboarding and training

– new employees function at about 25% productivity during their first 4 weeks, and it may take up to

26 weeks

for new hires to get up to expected performance levels.

Workspace setup

– software companies and agencies may spend anywhere betweek

$500 to $1,000+

to help new hires set up their home office or in-office setup. This could include duel monitors, keyboard and mouse, webcam, etc.

Welcome kit

– you can expect to spend between $20 and $100 on a new hire welcome kit.

Travel and relocation

– relocation costs vary from

$21,327 to $79,429

.   

Employee training and support

– from $1,300 per employee.

Company culture & morale impact

– employee turnover might have a negative effect on your workplace culture and trigger turnover contagion. If it happens, hiring and onboarding costs skyrocket.
Depending on the benefits at your organization, you might also need to add extra expenses on healthcare & wellbeing programs, meal vouchers, pension plans, etc.
What Factors Influence the Cost of Onboarding?
Onboarding costs vary from business to business, and from role to role. Integrating a junior social media marketer into a mid-sized agency is much faster and less expensive than onboarding a new VP of marketing at a large enterprise. That's why onboarding costs start at a few hundred dollars but may reach tens-of-thousands of dollars.
Here are eight key factors influencing the cost of onboarding:
The company size

In-person vs remote onboarding

New employee experience and seniority level

The number of people involved in onboarding

The time needed for an employee to become fully productive

Paperwork & bureaucracy

Onboarding resources
Let's look closely at each onboarding cost factor. 
The biggest factor affecting your onboarding cost is how many hours are spent on the process. But by getting more granular, you'll see that the number of hours needed to onboard an employee depends on a variety of aspects, with company size being the most critical factor.
The bigger the company is, the more complicated the onboarding process becomes – and the more time stakeholders spend to introduce new hires to their responsibilities and the company culture
2. Organizational structure
Do you have a clear organizational structure, or is it a mess? Companies following a clear organizational chart are more likely to save on new employee onboarding costs. 
An organization that has documented how each employee contributes to the business process shouldn't have a problem defining the key stakeholders in the onboarding process. In contrast, a company that fails to clarify roles and responsibilities wastes too many resources when onboarding a new employee. 
Before evaluating the cost of onboarding at your company, take a look at your organizational design. If your standard operating procedures aren't documented or optimized, this factor alone can 2x onboarding costs.
3. In-person vs remote onboarding
In-person onboarding is drastically different from virtual onboardings.
On one hand, onboarding remote employees often involve helping to set up a home office, creating extra resources to guide them through various processes that would have been easier simply sitting next to coworkers, investing in tools for remote training, etc.
On the other hand, in-person onboarding adds more work for office managers, includes expenses related to relocation, and often creates workplace distractions. Still, as 67% of employees consider in-person training more effective, it's also likely that virtual onboarding empowers new hires to become fully productive faster.
Download our free onboarding toolkit!
This onboarding planning toolkit includes four free templates for creating and improving a robust employee onboarding program.
✓ Thank you, the checklist will be sent to your email
4. Creating a new role vs replacing an employee
Are you creating a new role or replacing an employee that has quit? The expenses will differ depending on the situation.
When you create a new role, you don't really see as much productivity loss during onboarding takes place – as the role is a new function. However, there are tons of expenses related to creating an entirely new workplace, developing new documentation, purchasing new software, streamlining processes, etc. There are also unforeseen issues that are very likely to arise – and you can't add them to your calculations in advance.
Replacing an employee is cheaper in terms of workplace set-up and process documentation costs – with the caveat that the offboarded employee properly documented these processes. But replacing employees has higher costs associated with productivity loss as certain projects will be blocked as the new hire becomes accustomed to their new role.
5. New employee experience and seniority level
The cost of onboarding will also change from role-to-role. Though administrative tasks and paperwork will be more-or-less similar, both the number of stakeholders and the amount of training needed highly depend on the seniority and skill level of new hires. 
Junior employees need more supervision and guidance. Therefore, you should be ready to allocate more resources on onboarding when you hire junior and middle candidates. 
Managers and C-level executives are more independent, and most often, they are able to get involved in the work projects almost immediately.  Senior-level hires are able to rely on their experience, and the costs associated with these hires are mostly around admin-related costs, potential relocation, and any workplace perk costs.
6. The number of people involved in onboarding
Onboarding a new hire involves many people. Although it might seem that there's only a HR team member, an onboarding buddy, and an employee themselves who are involved in the process, that's only the tip of the iceberg. HR reps, the finance department, office managers, the IT department, the leadership team, coworkers – all these people always participate in the onboarding process.
Make sure to consider all the employees involved in creating onboarding documentation, writing guides, preparing the workspace, and training when you calculate the cost of onboarding.
7. The time needed for an employee to get up to speed
How soon do you expect a new hire to become fully productive? Depending on the position, it can take between 2 weeks and 12 months for an employee to reach the break-even point.
To onboard a new VP, you don't need to involve a lot of stakeholders or conduct much training. Sounds good, right? Wait a bit. A new VP will inevitably revisit and reshape your current strategy in their first ew months at work. They might need up to 12 months to understand current processes, fully implement their strategy, and start to see the tangible results from the changes they've made. Up until that moment, you'll be watching them show no or little performance.
On the contrary, while onboarding lower-level employees require more time and resources, it takes only a few weeks to fully function in their new role.
So, even though C-level executives and leadership teams don't need much training and supervision, which saves your time significantly, onboarding them is much more expensive in comparison to training a junior hire.
8. Paperwork & bureaucracy
This factor is closely related to your organizational structure. To what degree does bureaucracy affect your business processes? How tightly are operating procedures regulated?
When a new employee joins your organization, your lawyers, HR reps, and the finance department will need to prepare contracts, non-disclosure forms, arbitration agreements, tax forms, benefits documentation, and more. In every specific case, there might be a range of different documents that should be created, approved, and introduced to a new hire.
The administrative side can take much time (and consequently, money) at formalized structures – and you should take it into account when calculating onboarding costs
Finally, whether you have proper internal knowledge and documentation has a huge impact on the onboarding costs at your organization.
Having an employee handbook in place helps to eliminate paperwork and save time for a lot of stakeholders. By documenting workflows, company culture, policies, employee benefits, and other critical information, you'll cut substantial onboarding costs and make the entire process more effective. 
Without a standardized onboarding program, you can hardly control the expenses associated with the onboarding process.
Whatfix enables you to create onboarding resources and share knowledge with ease. Develop an engaging onboarding program with guided tours, in-app walkthroughs, personalized checklists, and more.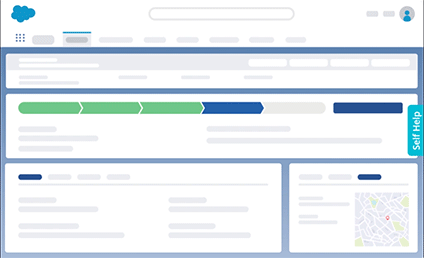 Create personalized onboarding & training flows with Whatfix
Onboarding Cost Calculator
This is the moment of truth. How much does it cost you to onboard a new hire? Use our onboarding cost calculator to find the answer:
**note: this calculation doesn't consider industry or role-related costs, software-related costs, and other custom onboarding costs.
Cut onboarding costs and create a more effective experience for new employees with Whatfix
With Whatfix's onboarding software, empower your new hires with the tools to become productive, faster – while also cutting down on manual training time.
Whatfix is a digital adoption platform that allows organizations to create in-app guidance such as interactive walkthroughs, new hire task lists, and step-by-step guides that are contextual to different roles and that are available on-demand, when employees need the extra support.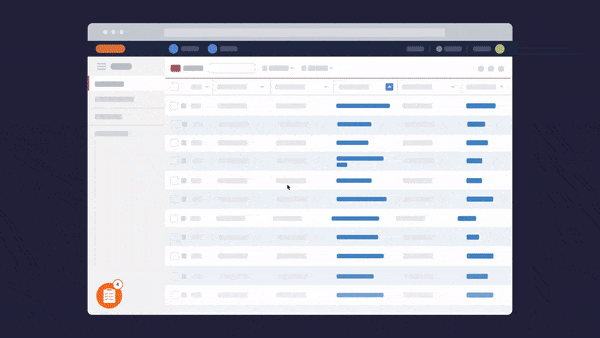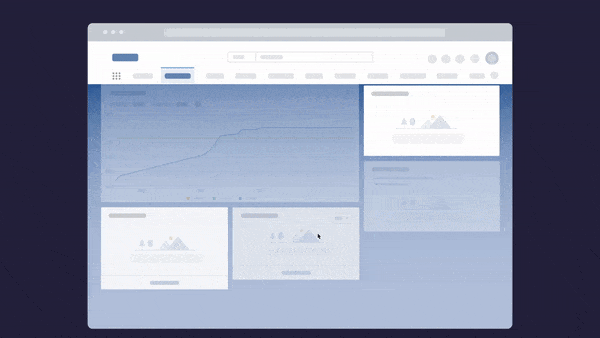 This allows organizations to automate traditional training and onboarding courses and track their onboarding performance with behavioral analytics – empowering HR professionals to be more effective, continuously improve, and spend more time on projects that drive company growth.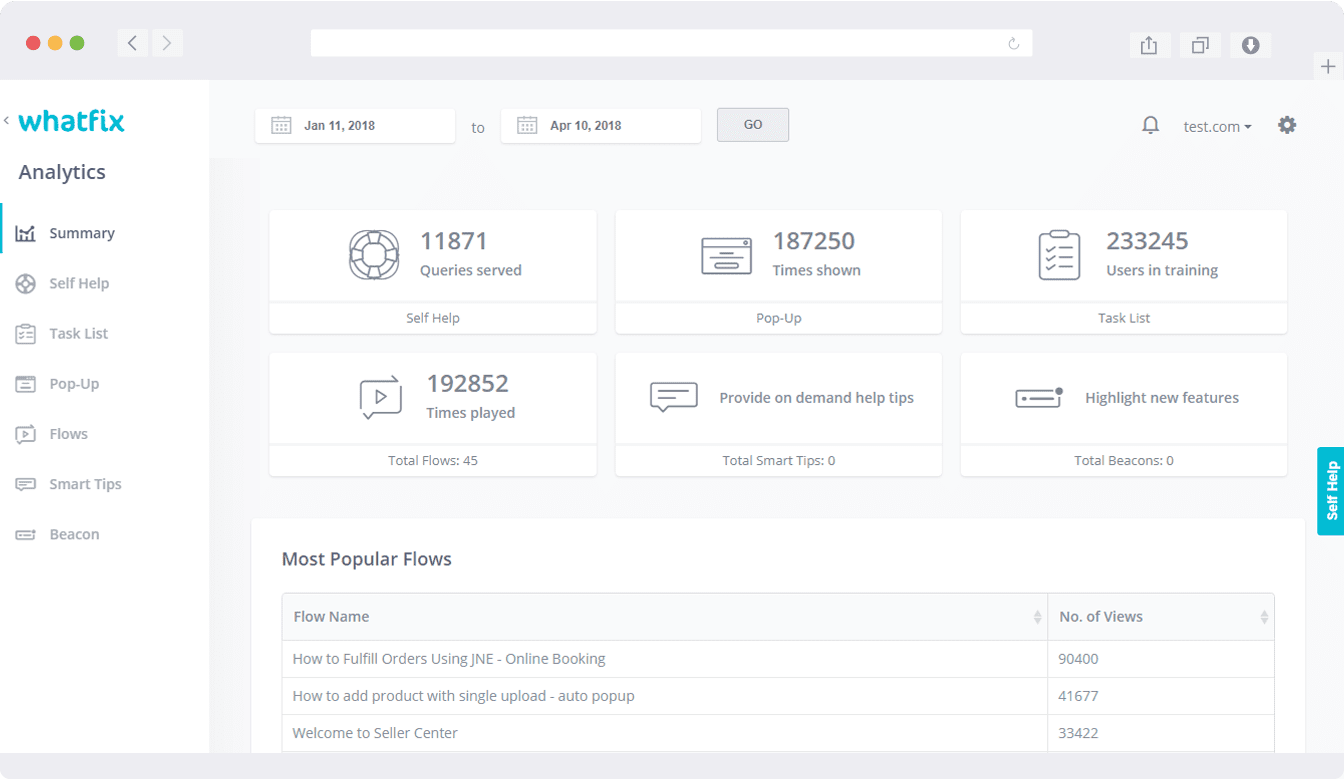 See how these organizations are creating more effective training and onboarding programs with Whatfix
Subscribe to the Whatfix newsletter now!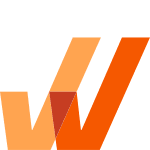 Request a demo to see how Whatfix empowers organizations to create a more contextual employee onboarding experience with in-app guidance and on-demand performance support.