NOTE: This post was originally published on LinkedIn by Harish Potabathula, a Lead Product Manager at Whatfix with over 10 years of SAP experience.
I stepped into the SAP world at the start of my career almost 10 years ago. I soon realized how complex and vast the SAP application is. No wonder there are many SAP practitioners and consultants who spend their entire careers specializing in just one module of SAP.
Like many enterprise products that are so complex and customizable, it is also not a very easy-to-use application with a steep learning curve. I still remember my days as an SAP consultant spending several weeks of in-person training time with my users to train them on how to use SAP ERP for just a few simple transactions.
Most of those users called me several weeks later asking for help with one of the SAP transactions they were stuck with. Users who were hesitant to call for help buried their heads in the hundreds of pages of user manuals to figure out how to complete that report or post that document.
4 Major SAP ERP Challenges Users Face
Let me break this down. I have broadly seen four problems that my SAP users used to face – those include:
1. The initial onboarding
This is always the first problem for SAP users – and for an obvious reason. SAP ERP's unfamiliar user interface includes its notorious blue screen, the complex nested menus, the numerous transaction codes (T codes) to remember, and more. All of this makes for an overwhelming experience for any new SAP user.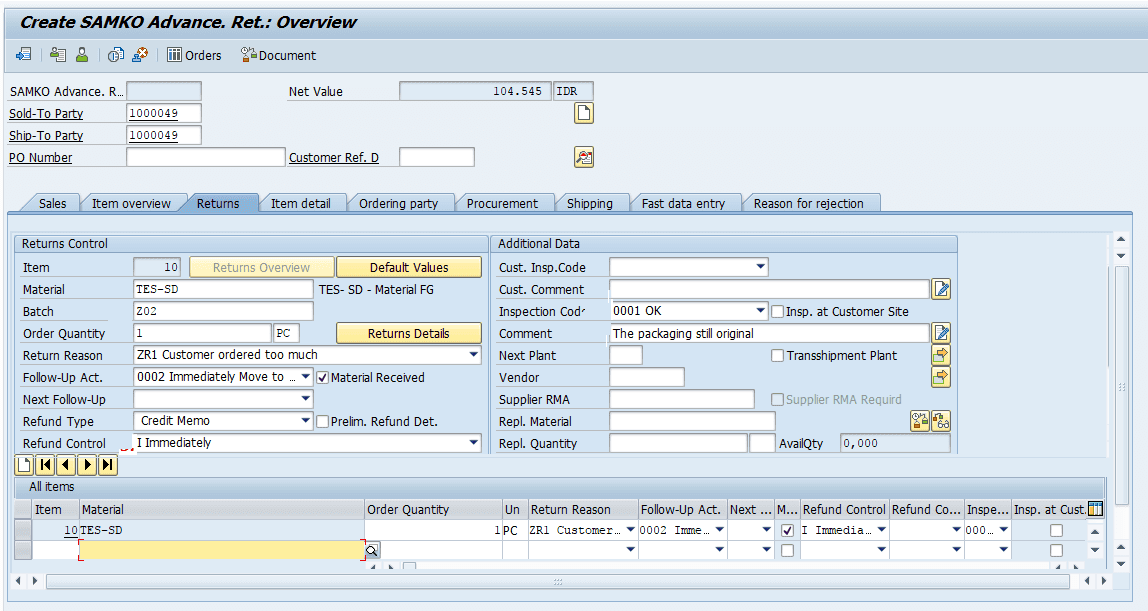 After the user is onboarded somehow begins to navigate through the initial adoption curve, there is always a point where SAP ERP users become stuck in a particular transaction and are unable to proceed further. Users end up relying upon a coworker by asking for help. While this sometimes may work, it's not a scalable solution – and certainly not a productive one.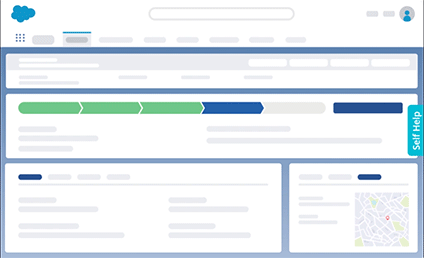 Create personalized learning & training flows for your SAP apps with Whatfix
3. Periodic activities and processes
When the dreaded month-end and quarter-end activities, it's time to dive into features users. Every department and business unit faces these types of monthly, quarterly, and yearly tasks. The dreaded thing these is users often don't remember how to perform these functions, as they're not performed every day and are more advanced SAP ERP features. Inability to work through these tasks leads to delays in these activities, which tend to have a snowball effect. This leads to users and teams getting behind on these routine tasks and can result in costly and embarrassing reports such as annual reconciliation reports.
With SAP ERP being used by enterprises across the world as their system of record, we don't need to emphasize the importance of data quality. Even one data entry error from an SAP user can require the support of multiple departments to identify, track, and fix the root issue(s). That's why it's extremely important to provide 'in-the-moment' support to all SAP ERP users to ensure every single piece of data entered into the system is accurate.
Conclusion: Create a better SAP ERP training and self-support program with a Digital Adoption Platform.
In my ten years, I have witnessed many of my SAP ERP users face all of these problems to some degree. For all of these cases, a one-time, in-person training never fixed the root issues. Years later, I believe I have now found a proper solution to that problem – Whatfix.
Whatfix is a digital adoption platform that empowers every SAP ERP user – or any type of CRM, ERP, or major enterprise application user – to become proficient with a personalized, in-app assistant that handhold every user as they learn and use a complex application such as SAP. Whatfix takes users through in-app walkthroughs, contextual tooltips, and interactive guidance – among other self-support features. My life as an SAP user trainer would have been much easier with Whatfix – and I am confident it will make using SAP ERP much easier for all SAP users out there.
Subscribe to the Whatfix newsletter now!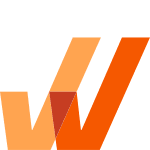 Software Clicks With Whatfix
Whatfix's digital adoption platform empowers your employees, customers, and end-users with in-app guidance, reinforcement learning, and contextual self-help support to find maximum value from software.