Suppliers are just one of many building blocks that fit into an organization's procurement operations — they serve as the channel that delivers your supplies, feeds you with market information, helps you leverage economies of scale, and keep your internal processes running with a steady stream of supplies.
But before any of that happens, you need to ensure potential suppliers have the capacity to support your needs, introduce them to your internal systems and processes, and agree to standard operating practices to guide your relationship.
This article will serve as a primer on vendor onboarding, why you need to be more proactive about it, the pitfalls to avoid when you're onboarding new suppliers, and best practices that'll help you start off with new vendors on the right foot.
4 Vendor Onboarding Tools and Software
Whatfix
Process Street
HICX
LogicManager
What Is Vendor Onboarding?
Vendor onboarding is the process of registering new suppliers in your company's vendor management systems, and getting them set up with your tools, processes, and workflows in order to transact with them.
Also, it can be defined as: collecting the information required to set up a supplier as an approved vendor, and granting them access to your supplier portal where you run the procure-to-pay process.
Vendor onboarding can be broken down into bits that happen at different stages, post-contract:
Collecting a supplier's information, such as basic business details, product catalogs, pricing, contracts, etc., and storing them on your supplier management platform

Assessing vendor compliance and potential risks

Getting vendors set up to use your workflows, processes, tools, etc., for fulfilling orders, invoicing & payments
An effective vendor onboarding workflow reduces friction in supplier relationships, makes it easier to flag problematic suppliers early, cuts admin overhead (with automation), and helps improve satisfaction on both ends.
4 Benefits of an Effective Vendor Onboarding Process
A proper vendor onboarding process sets the stage for a healthy relationship with suppliers down the line.
It lays out how the entire procure-to-pay process will be managed, how both parties intend to resolve any challenges, and how to measure performance.
1. Streamlined processes & improved efficiency.
An effective vendor onboarding process creates a repeatable sequence for registering new suppliers as approved vendors.
Your procurement department doesn't have to get creative, reinvent the wheel, or start from scratch when there's a detailed sequence of steps for onboarding new suppliers.
2. Strong supplier relationships
Strong vendor relationships are built on trust, communication, and responsiveness.
A detailed vendor onboarding process outlines communications channels & lays out processes and tactics for resolving differences, etc.
As a result, you can enjoy healthier vendor relationships when your suppliers know what to expect when working with you.
The onboarding process is where you do the bulk of your vendor assessment to ensure that using the services of a particular supplier doesn't endanger your business prospects.
This can be either reputationally, financially, or even legally.
A comprehensive onboarding process will help you assess a vendor's compliance to financial, environmental, and labor standards that may endanger your company's prospects if they're not implemented.
4. Reduce maverick spending
Maverick spending refers to expenses that are done outside approved e-procurement channels.
It's a huge problem that grows with an organization and it can account for up to 80% of a company's total spending, which can lead to losses of 10% – 20% of projected savings.
When vendors pass through an onboarding workflow before employees can purchase from them, it creates a situation where all purchases go through approved suppliers who offer better rates & product guarantees.
4 Vendor Onboarding Best Practices for Agile Procurement Teams
You can simplify your vendor onboarding into a repeatable process that's easy to navigate. Still, you'll need tailored practices and tactics to make it work.
1. Create an evaluation and approval process
Supplier evaluation simply means asking the right questions to determine whether a vendor can provide the inventory your organization needs without exposing you to unnecessary risk.
There are a number of metrics and indicators you can build the supplier evaluation process on, such as:
Third-party certifications and quality standards like SOC 2, Energystar, ISO 9001, etc.
Physical site visits by certified inspectors
Product testing and reviews by end-users within your organization, stakeholders, and purchasers
References from past and current customers, and
Crowd-sourced testimonials and reviews on platforms like G2 & Trustpilot
An evaluation process serves as a template you can customize to the type of vendor you're onboarding and the type of service they offer, without reinventing the wheel.
2. Understanding your vendor
Before you enlist a supplier to work with your business long-term, you need to understand their capacity to support your business and deliver on your contracts.
This starts with asking (and verifying) questions like:
What is your current production capacity?
How quickly can you ship deliveries?
How effective is your QA process & what margin of error can we expect in your products and services?
Do you have a customer service team to liaise with our procurement team if issues arise?
How does your pricing change during peak season when you have increased product demand?
Better still, you can test-run a supplier's services for a while to help you make a comprehensive vendor analysis before signing a contract with them.
Create a process and assign a responsible staff (or team) that'll independently verify any documents potential suppliers tender during the quoting and proposal stages.
These will usually include:
Tax & financial documentation, such as W9 forms, EIN, SSN, etc.
Service Level Agreement
Contracts & agreements
Supply agreements
Relevant certifications, such as ISO 9001, SOC 2, Energy Star, etc.
Looking through documents carefully will help with easier record keeping and compliance, bookkeeping, tax filings, and contract enforcement.
4. Define terms and conditions clearly
Set expectations and requirements on:
How quickly suppliers should reply to messages, emails, and communications

Acceptable QA error margins

Delivery timeframes

Payment schedules, i.e. how quickly your suppliers should expect to get paid

How conflicts are going to be resolved.
Much of these will be spelled out in your contracts, MSAs and service levels agreements & which brings us back to carefully reviewing your documents to ensure you're clear on each party's duties and obligations.
4 Vendor Onboarding Mistakes to Avoid
There are several mistakes a business can make during the vendor onboarding process that can lead to a disorganized supplier experience, loss of information, and unclear expectations, which can ultimately hurt the relationship between your business and your suppliers.
You need to understand these challenges, how they develop, how to spot them, and how to avoid them in order to afford your vendors a cohesive onboarding experience that gets out of the way and helps everyone focus on shipping the supplies your business needs.
1. Choosing the wrong tools
The tools you choose to work with will either make or break your vendor onboarding since they determine:
The amount of data you can collect from your suppliers

How much your procurement stakeholders can collaborate with on the onboarding process, and

How much of your vendor onboarding that you can automate
Supplier onboarding tools should also be simple enough for vendors to find their way around, or they should offer guided walkthroughs.
2. Lack of communication.
A situation can develop where your company's procurement team doesn't communicate what is required to potential suppliers so they can prepare and execute on their part of the onboarding process.
As a result, essential documents and details are not accounted for, due diligence is brushed aside, and suppliers end up not knowing what to expect during your source-to-pay process.
Of course, this will lead to a worse situation where orders are shipped late (and not according to specifications), payments are left unattended, and your entire procurement team is always busy putting out fires.
New suppliers should be put through a training program to understand what your procure-to-pay process looks like to ensure you can work in tandem with them after they're set up on your platform. This can be in the form of guided walkthroughs, videos, blogs, 1:1 conversations, webinars, etc.
If this is overlooked, suppliers may be onboarded quite alright, but they may not know their way around your vendor management platform, your processes and workflows.
Whatfix can provide in-app guidance, reinforcement training, and on-demand support for your vendor management and procurement software. Create tasks lists and self-help widgets for efficient onboarding to empower vendors to become proficient quickly.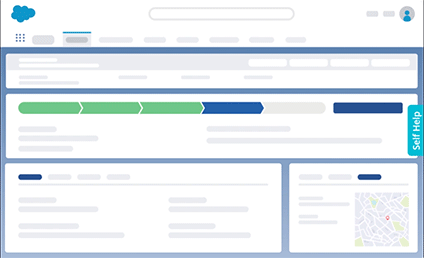 Create personalized learning & training flows for your vendor onboarding efforts Whatfix
4. Not assigning a point person to manage onboarding
Vendor onboarding is a team sport quite alright, but it's important to delegate a point person to lead the process. This point of contact will be in charge of:
Educating suppliers on how your platform works

Collecting any documentation required during the onboarding process

Ensure onboarding is finished on schedule

Removing any blockers new suppliers may face

Provide feedback to the procurement team

Clarify on any questions and challenges new suppliers may have
If there's no staff designated to manage the vendor onboarding process, suppliers often have to figure out the process on their own, and inevitably spend more time doing due diligence.
Likewise, since there's no single touch point between your procurement team & your suppliers, you will have difficulty managing conversations (concerning support, payments, etc.) and tracking down the last point of touch between your procurement team and your suppliers.
4 Vendor Onboarding Tools and Software
We've shortlisted some of the best vendor onboarding tools designed to help procurement teams automate their processes, automate the onboarding workflow, collect data, and eliminate manual work when enrolling new suppliers.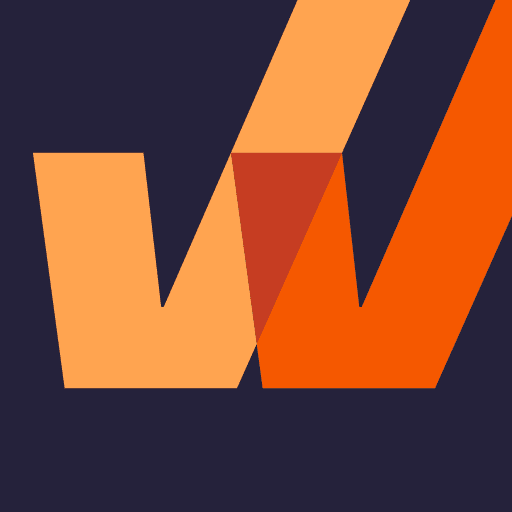 Whatfix offers a guided onboarding platform that teaches your suppliers how to use your vendor management system on-demand, using videos, step-by-step walkthroughs, guides, and explainers.
With Whatfix, you can create a self-serve onboarding journey for vendors by building task lists directly into the evendor management software they're learning.
Inegrate Whatfix with any tools in your toolkit to create personalized in-app guided tours and save hours spent on guiding vendors through onboarding apps.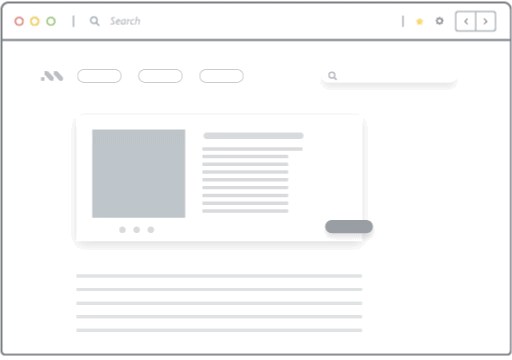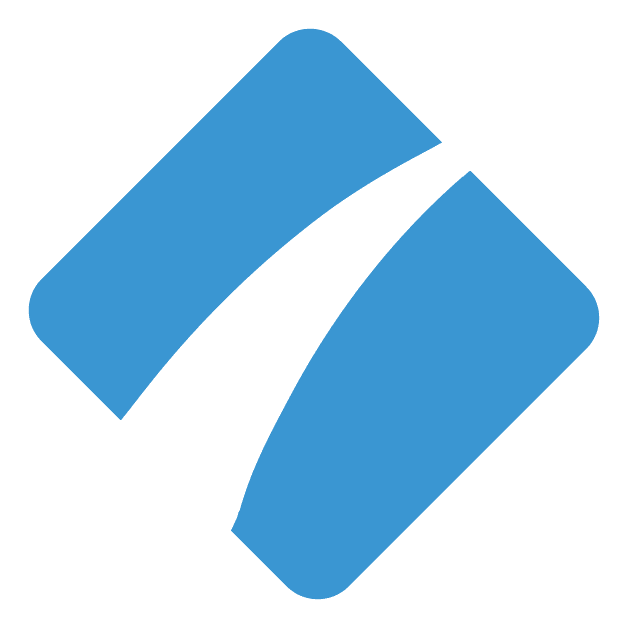 Process Street helps businesses create recurring checklists, tasks, and procedures. You can hook up Process Street with integrations that automatically trigger new workflows when certain conditions are met.
For instance, you can create Zapier sequences that invite suppliers to complete a workflow when they fill out an onboarding form.
Your Process Street workflow then houses questions, file requests, tasks, to-dos, etc., and collects all the information needed to complete the enrollment.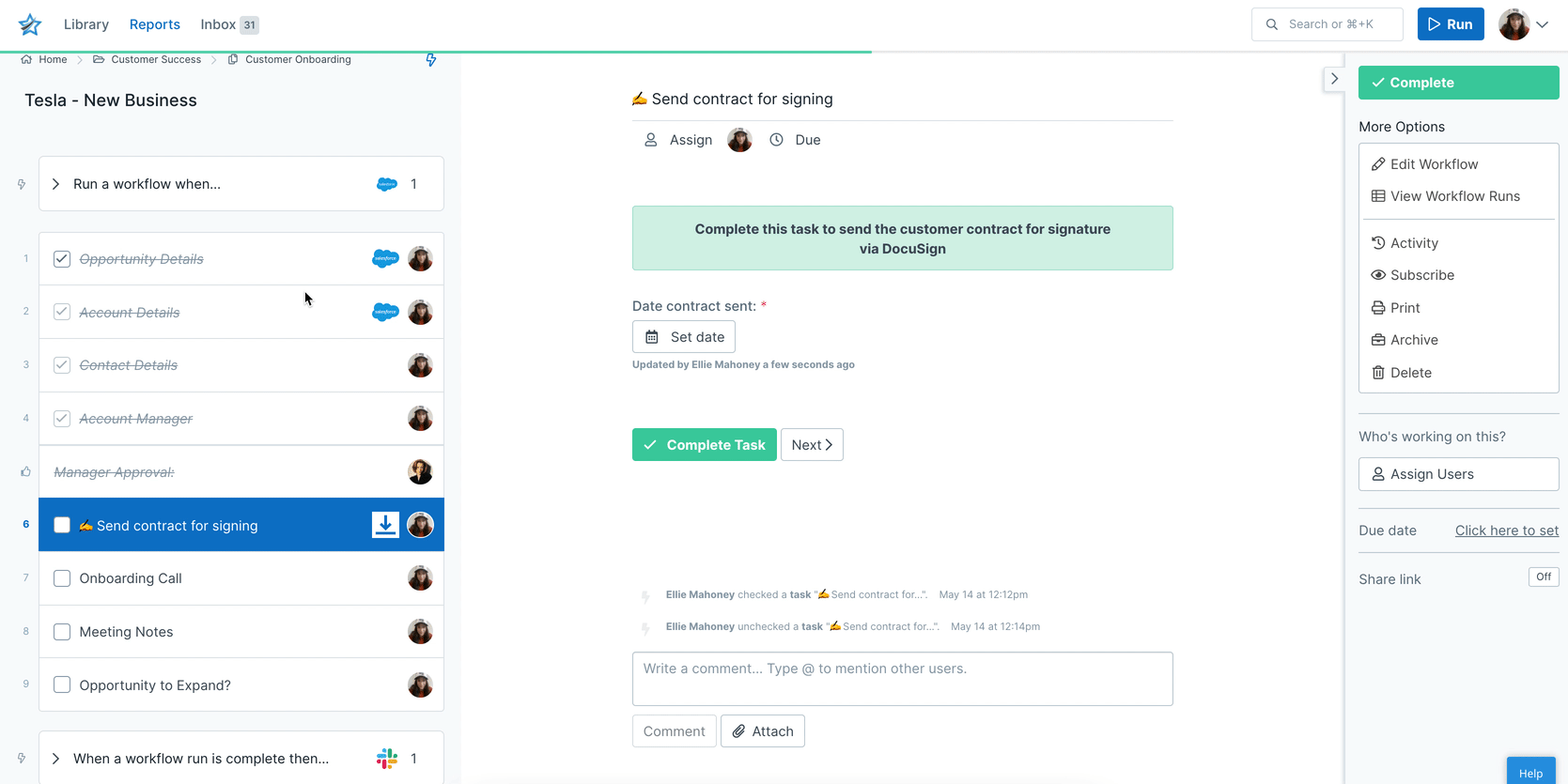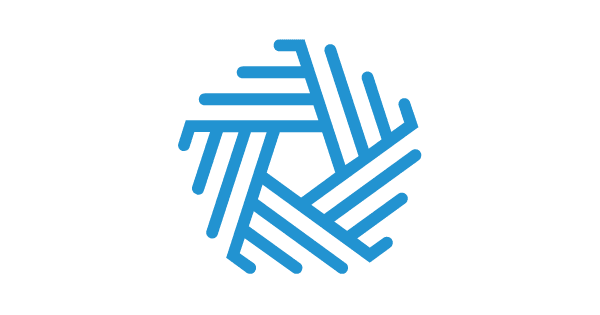 HICX offers a full-stack supplier experience platform where procurement teams can:
Collect all the data required to onboard new vendors and sync it with the rest of their ERP

Create a comprehensive for all their supplier data

Verify supplier compliance using Dun & Bradstreet & third-party compliance solutions

Simplify the entire source-to-pay process for suppliers and internal purchasers
HICX works with larger companies looking to remove friction from their supply chain and bring all their vendor management into one source of truth.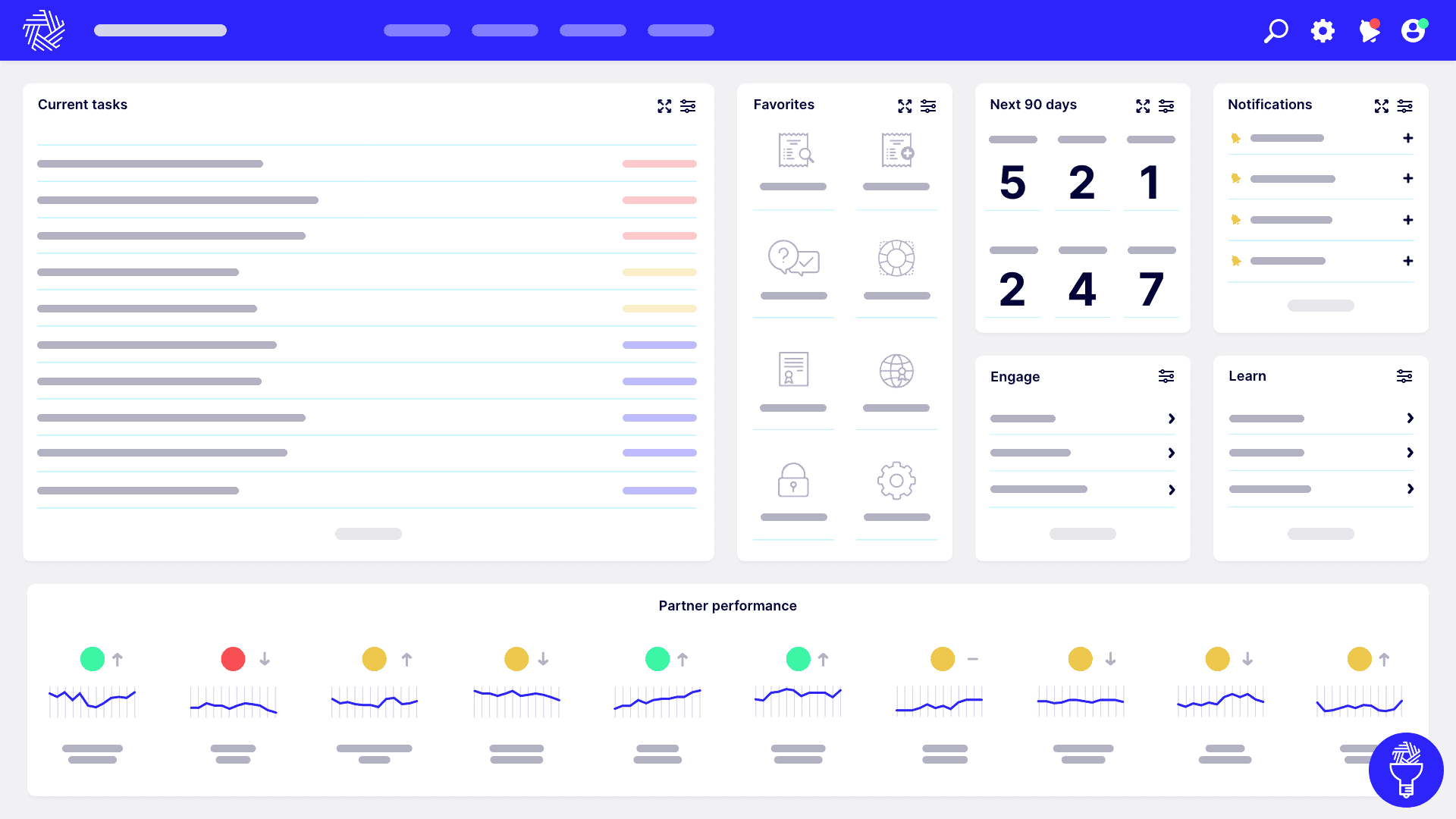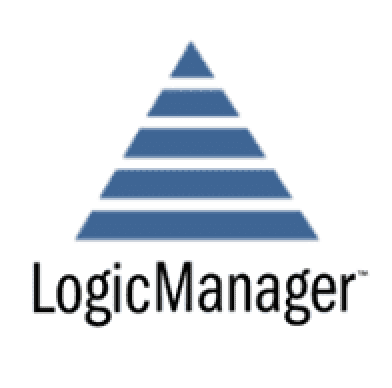 LogicManager empowers growing procurement teams to mitigate third-party risk, track sensitive tasks, and double down on compliance right inside one platform.
LogicManager is designed to help coordinate the sourcing and procurement functions and to help them:
Collect onboarding data

Keep track of time-sensitive tasks (i.e. to ensure onboarding is finished on schedule)

Identify your key vendors and spread any risk they pose to your business

Accurately assess suppliers to ensure they're compliant with the applicable government, financial, and ESG regulations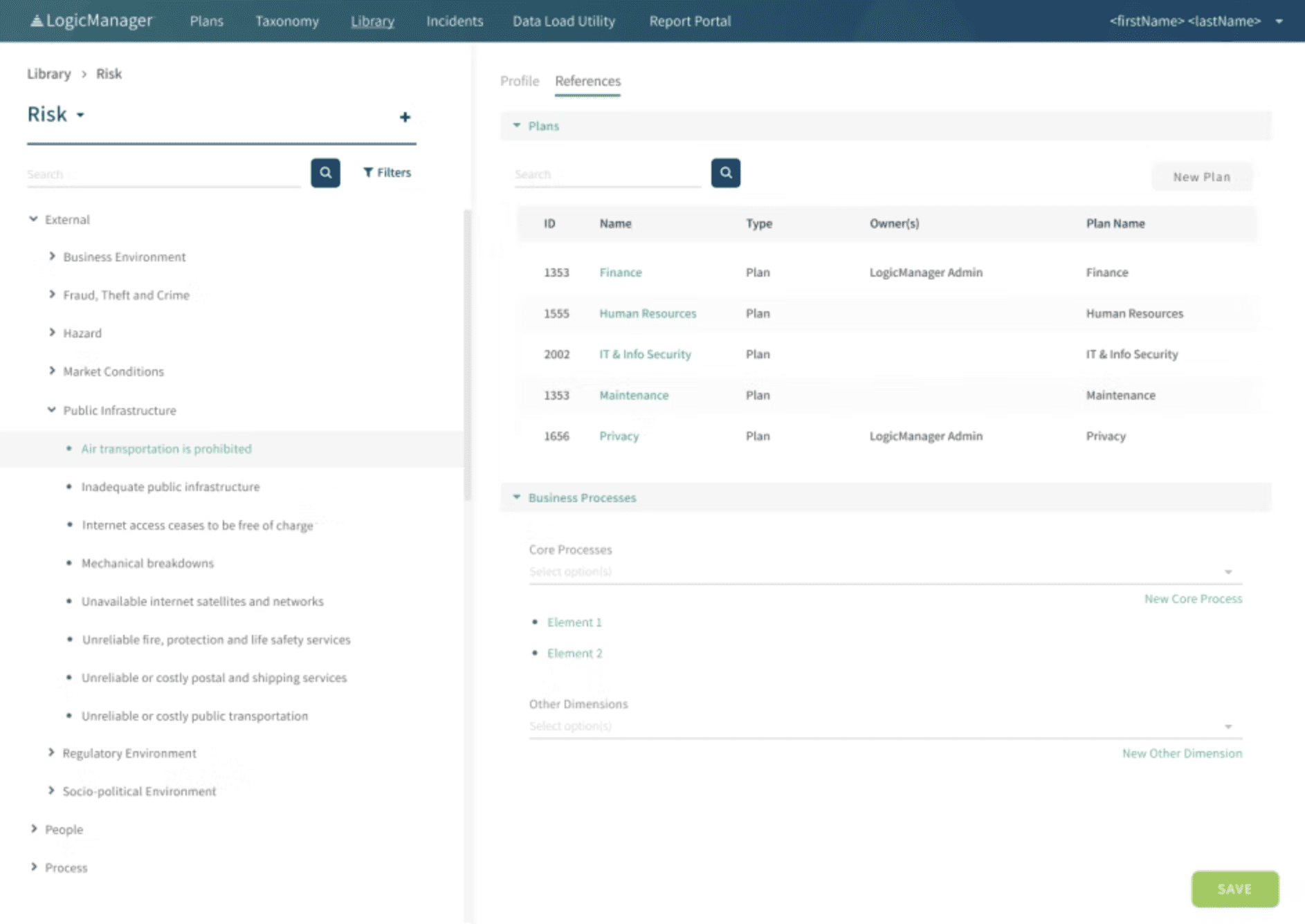 How Whatfix can support your vendor onboarding
Contrary to what many procurement teams think, giving suppliers a checklist of tasks is only a tiny fraction of the onboarding equation.
You still need to invest into teaching your suppliers how to navigate to your vendor management platform so you can collaborate seamlessly with them.
Whatfix is a guided onboarding platform designed to provide on-demand coaching on how to use software. That is, Whatfix offers videos, articles, guided walkthroughs and step-by-step to-do lists that teach users how to use different features inside your vendor onboarding platform.
Learn how Whatfix can support your vendor onboarding platform by coaching your employees and suppliers to find their way around your tools, tactics, and processes.
Subscribe to the Whatfix newsletter now!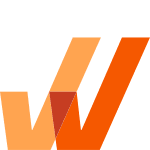 Software Clicks With Whatfix
Whatfix's digital adoption platform empowers your employees, customers, and end-users with in-app guidance, reinforcement learning, and contextual self-help support to find maximum value from software.