To keep pace with a changing world, businesses continuously go through multiple organizational changes to outperform their competitors and innovate, to improve productivity and drive revenue. While there is an increase in change volumes and complexities, only one in three change management initiatives succeed. 
Why are these change initiatives failing? Organizations often tend to neglect the people aspect of change management. 
It's important to humanize change. Organizations tend to underestimate the power dynamics within their org and contextual considerations, as well as downplay internal resistance to change. They address change management with a top-to-bottom approach, forgetting that change imposition is often met with pushback. 
To decrease this pushback, leaders should conduct a baseline assessment to identify the barriers to change and address them for a successful change initiative.
What are the most common barriers to change projects?
Lack of Clarity
Ineffective Change Communication
Strategic Shortcoming
Change Resistant Culture
Lack of Organizational Buy-In
Change Fatigue
Lack of Governance
7 Top Barriers to Successful Change Initiatives for Organizations
Although the barriers to change might be different for every organization, we have identified the top 7 barriers to change leading to failure of the change initiative.
Change is often difficult if you lack a clear vision. If you are unaware of the current state of your organization, you will not be able to bring it to a desired future state. If you are unclear of the vision, the drivers of change and the implementers will lack clarity as well. It will derail the entire initiative. 
If you come prepared with clear project scope and a compelling narrative, it will lead to a smoother transition. You must address the preliminary questions such as: 
Why is the change needed? 
How will it affect our current state? 
How do you expect to get there? 
2. Ineffective Change Communication
Change management communication dwindles down the ladder. Statistically, only 68% of managers know the actual reason for organizational change. This number further declines from 53% to 40% for mid-level managers and frontline supervisors. Gartner suggests that due to poor change communication, 73% of employees experience moderate to high levels of stress, and the affected employees perform 5% less than an average employee. 
Instead of announcing the changes and expecting employees to adjust, try working on an effective communication strategy.
3. Strategic Shortcomings
As a leader consider this: is your strategy detailed enough to serve as a helpful guide throughout the transition? Effective change management strategy decides the outcome of any change initiative. A holistic change management approach should address the following key aspects:
the need for change
resources for change management
risks associated with the change
realistic timelines
training & support
measurable KPIs
feedback
4. Change Resistant Culture
The longer a current process has been in the organization, the more invested employees are in it. The status quo always feels comfortable creating a lot of inertia in the organization. During change implementation, other cultural issues like internal politics, poor behavior control, and personal agendas start surfacing, which contribute to a change-resistant culture.
To overcome this barrier, change leaders should clearly map the stakeholders impacted by the change. They should focus on individual transition as well as on making the environment conducive for change.
5. Lack of Organizational Buy-In
It is rightly said, "Change starts at the top but happens at the bottom." 
For a successful change initiative, you need to earn buy-in from both top management and entry-level employees. 
The top management buy-in is essential to add legitimacy to the change initiative. Their job is more than just sponsoring the initiative, but to actually take the onus of the change and lead by example. However, the mid-level and entry-level employees need to be on board to implement the change at the ground level. 
More often than not, organizations have multiple change projects in the implementation stage at one time. When change occurs in an organization simultaneously, it overwhelms the employees. This results in change fatigue. 
Change fatigue manifests in burnout, apathy, and frustration – all of which result in lower employee engagement and productivity. Prioritization of change management is the key to deal with this barrier to change.
Investment in change is expensive, and this barrier to change can be costly to your organization. For any transformational change; you need to have a clear line of sight governance to manage the change from both a micro and macro level.
For disciplined management of the entire program, it is advisable to follow the accelerated implementation methodology. This methodology is easily scalable for projects of any size and complexity, from operational changes to transformational changes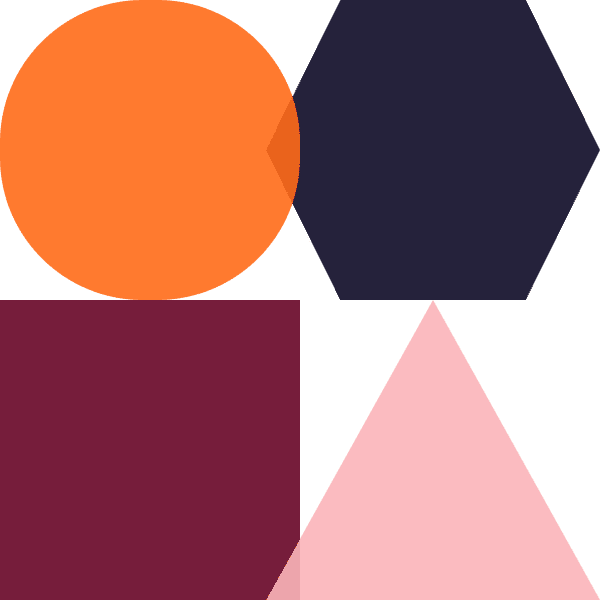 Starting a change initiative?
Download our pack of six change management templates to kick-start your change project.
How to Overcome Change Management Challenges
Now that you have identified the barrier that is withholding your organization's change management success, let's find an answer to another important question – how do you overcome these barriers to change? 
The following tips will help you in implementing change better.
1. Strategize with the ADKAR Model
The ADKAR model highlights five elements of a holistic change management approach to limit resistance. By anticipating common blockers, this method helps identify pain points early on to prevent frustrating delays. 
The five elements are- 
A – Awareness (of the need to change)
D – Desire (to make change)
K – Knowledge (on how to change)
A – Ability (to implement change)
R – Reinforcement (to keep the change in place)
2. Create a Communication Plan
Since change is personal, you need to address change communication with consideration and empathy. The more specific the details about the change process are the lesser resistance. Answer the simple questions like 'what's in it for me?'. You can avoid ambiguity by documenting the process, the critical milestones, and the steps needed to get there.
3. Involve Your Employees
Employees are the catalyst of change. You need to involve them early on instead of expecting them to accept the new processes. If there is a rollout of a new platform that only a core group of staff is aware of, the initiative will fail miserably. You need to check the pulse of the team and gauge how employees feel about the change project and act upon the received feedback.
You can reduce the change fatigue by opting for a slower, phased change approach instead of a large, all-at-once change implementation. Ensure that your employees are not overwhelmed by starting small and gradually scaling up.
5. Highlight the Disadvantages of Legacy Processes
To shake the inertia, highlight the gaps in the current setup and the potential of the implemented change. Motivate your employees to reduce their dependence on legacy methods and highlight the consequences of change resistance if required.
6. Focus on Training & Support
On-demand training and support are vital for reinforcing the change. Invest in a digital adoption platform to learn in the flow of work to boost employee productivity.
A DAP like Whatfix provides contextual, on-screen guidance and fosters a self-help culture to drive user adoption. With a DAP, organizations can create in-app content to guide users through new software, including:
Product tours
Interactive walkthroughs
Step-by-step flows
Smart tips
Task lists
Embedded knowledge bases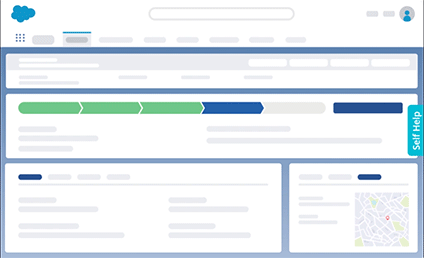 Create personalized learning & training flows for your enterprise apps with Whatfix
Overcome Barriers to Organizational Change with Whatfix
Mastering change management is easier said than done. You can work to be prepared well in advance to make the transition as smooth as possible – and Whatfix can help.
Whatfix can be your partner in change to help your users or employees quickly adopt new software tools and elevate their productivity. With features like in-app support, real-time training, and behavioral insights, Whatfix makes your change management effortless. 
Schedule a personalized demo with our experts to seek help in rolling changes effortlessly!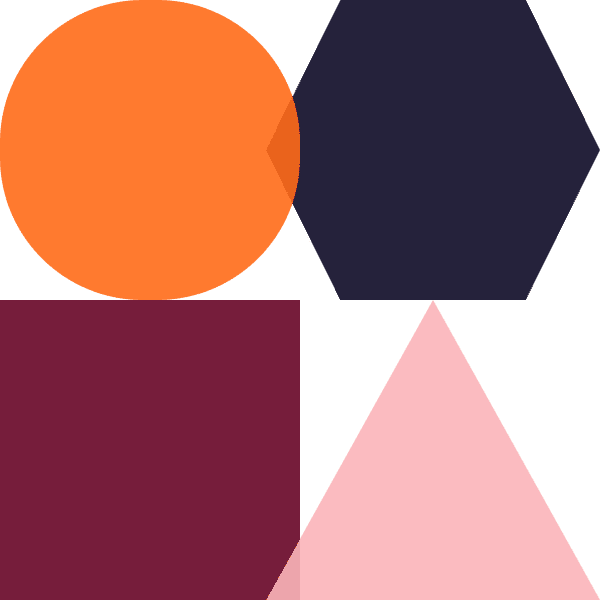 Ultimate Guide to Change Management
Subscribe to the Whatfix newsletter now!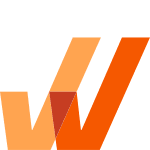 Request a demo to see how Whatfix empowers organizations to improve end-user adoption and provide on-demand customer support