Types of Employee Training
What Is Change Management Training?
Change management training is an initiative aimed at helping employees successfully navigate organizational change. It provides all the necessary tools and knowledge for teams to adopt changes and ensure minimal disruption to organizational operations.
Change management training programs can be split into two types:
Training for leaders

Training for employees
Training for leaders is more strategic and focused on managing change at an organizational level, while training for employees is more tactical and focused on helping individuals navigate change at a personal level.
Leaders need to go through change management training to gain the skills required to develop successful change initiatives and help their teams to manage change. Leaders are often trained to develop change management plans, assess risks, and communicate the benefits of change to stakeholders.
Employees require training to understand and cope with changes that affect their jobs and work processes. This involves topics like the psychology of change, communication, and training on new processes or systems. 
Change management training may also be customized to address the needs of specific departments and teams.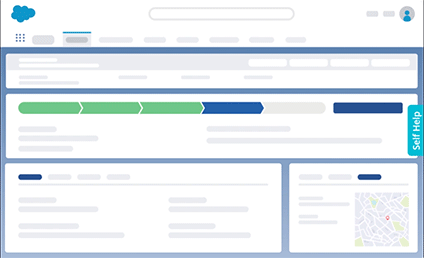 Whatfix helps you scale enterprise-wide changes, improve user engagement, and drive user adoption.
Get your Post-Training Survey Questions template now!
✓ Thank you, the template will be sent to your email
Like this article? Share it with your network.
Subscribe to the Whatfix newsletter now!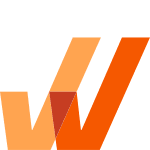 Software Clicks With Whatfix
Whatfix's digital adoption platform empowers your employees, customers, and end-users with in-app guidance, reinforcement learning, and contextual self-help support to find maximum value from software.