Employee turnover is a challenge for all organizations. 
At the time of a team member's departure, whatever the reason, employers must take that opportunity to gather honest feedback, leave things off on a positive footing, cover all legal issues, and document key knowledge and processes to empower their replacement. 
This is accomplished through an exit management strategy known as the employee offboarding process. 
What is Employee Offboarding?
When an employee announces they're leaving an organization, there are many loose ends to tie up. Offboarding is the formalized process of how this happens.
The offboarding process includes components such as exit interviews, returning tech, and transferring key knowledge. There may be additional boxes to check for different departments and roles, but for the most part, the process will be consistent company-wide.
An effective offboarding process ensures a smooth transition for the company, for all employees who worked closely with the exiting team member, and for the resigning employee as they move into the next stage of their career.
What Is the Difference Between Onboarding and Offboarding?
If you're still uncertain about the concept of offboarding, think about it as the counterpart to the employee onboarding process. 
Onboarding is the formalized process that familiarizes new employees with a new company and the role they'll be playing. It's all about integrating new employees in a way that ensures they're well-equipped for success and brings them up-to-speed on company culture – empowering them with the "who's", "what's", and "why's" they'll encounter in their new role. 
Offboarding, on the other hand, happens at the end of an employee's tenure with a company. This is the process through which employers and their departing employees ensure that all parties understand and are prepared for the turnover of the position. Whether the exit is initiated by the employer or the employee, this is an opportunity for HR teams to show that they value employee insights to act on valuable feedback, as well as set up their replacement for success.
Benefits of a Strong Employee Offboarding Process
Employee offboarding is an afterthought for many organizations – however, the upside of a well-planned offboarding process provides many useful benefits to companies, including:
1. Documents knowledge and processes critical to the role
One of the most important aspects of offboarding is to document all-important knowledge, information, and processes critical to the role. This provides a foundation for a succession plan, allowing for the role's replacement to have crucial knowledge transferred to them. 
Long-tenured employees carry unique knowledge and understanding of their day-to-day, and well-managed offboarding processes allow organizations to capture that information in the form of process documentation that can be used when training a replacement.
2. Manages your company's reputation
Offboarding is likely the last experience employees will have at your company, so make sure their last memories are fond ones. Take the time to provide empathetic exit interviews so team members leave feeling heard, understood, and confident that their feedback will be used for improvement. 
Remember that past employees with particularly strong feelings about their experiences are more likely to share their thoughts in person and online. Providing a thoughtful offboarding experience is a great way to help keep your company's reputation shining.
3. Gathers feedback on why employees are leaving
Employees who are leaving are more likely to provide honest feedback. Deliver exit interviews that show employees your company's commitment to creating a positive employee experience and company culture. 
Make it a regular practice to incorporate this feedback into actionable improvements in your people operations. This will improve the overall employee experience and outlook of all team members, past and present.
Depending on your business' industry, HR might need to adhere to different legal guidelines and regulations. Implementing a consistent and repeatable offboarding process with a clear audit trail helps ensure compliance and protects both the employee and employer from complicated issues arising in the future.
5. Guards against security risks
When an employee leaves their knowledge goes with them, but it's important to make sure any proprietary documents and records are securely returned before they go. 
One key way to protect against security breaches and loss of information is to build out a thorough and consistent offboarding process. Many offboarding tools include workflow features that let managers assign offboarding tasks such as signing NDAs or turning over access to company accounts.
6. Sets employees at ease
Over the years employees spend with your company, team members will take notice of your offboarding process. They might even keep in contact with past employees and come to their own conclusions about how your business responds to employee concerns. 
A solid offboarding process focused on fostering a better employee experience by learning from team members leaving will show current employees that their workplace experience is top of mind and your leadership takes suggestions seriously.
7. Leaves room for great employees to return
Employees leave for different reasons and in many cases, goodbye doesn't mean forever. It's becoming more and more common for past employees to come back after time away. There are many different reasons why this happens, and while it may seem counterintuitive, rehiring past team members is a great opportunity for businesses – especially during the current talent shortage. 
Return employees often come back with new perspectives and lasting familiarity with your company's operations and values, making them high-performing team members. An offboarding process designed to leave those leaving with positive memories keeps the door open for this scenario.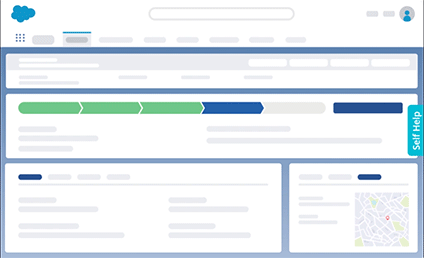 Create engaging in-app guidance content to help onboard, train, and support your employees
Employee Offboarding Process Checklist
To help HR teams manage the exit experience, here is an employee offboarding checklist to get you started: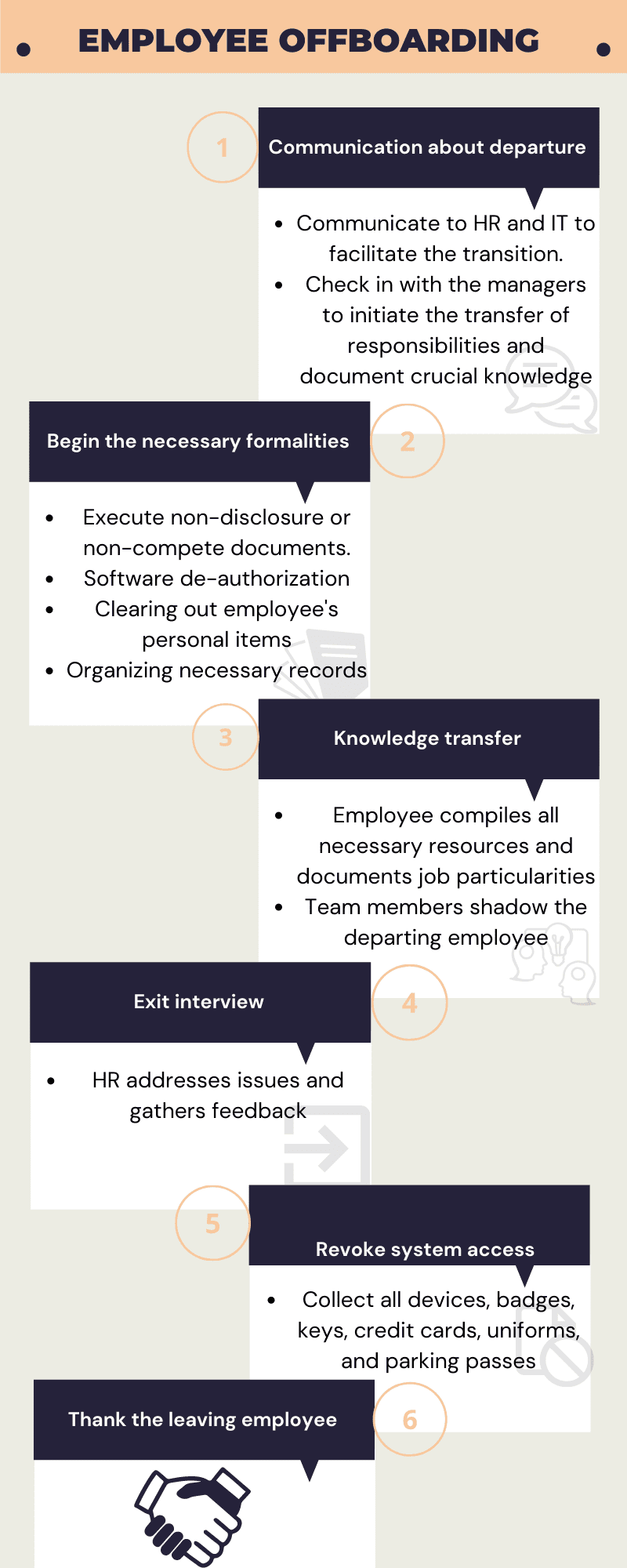 1. Inform all necessary team members
After an employee gives a leave notice, make sure the details are communicated to HR and IT to facilitate the transition. This will get the ball rolling for compensation arrangements, security roles to be updated, and the position to be refilled. 
Be sure to get as much information as possible, especially their final date of employment. Check-in with their managers to ensure that they initiate the transfer of responsibilities and document crucial knowledge.
2. Put the operational wheels in motion
Ask the departing employee to submit a formal letter of resignation, and verify that any necessary non-disclosure or non-compete documents are fully executed. Then, HR, IT, and direct supervisors should begin completing their pieces of the puzzle. 
IT should assist with file transfers and software de-authorization, while HR sets a meeting to provide information about benefits and pay. Remember, terminated employees must be informed about continued health coverage. 
Perhaps the largest burden lies with direct supervisors, who will ensure the departing employee begins clearing out their personal items, organizing necessary records, and gathering materials necessary to train their replacement.
3. Begin transferring knowledge and responsibilities
Once the process is in motion, managers should begin working with the departing employee to take the necessary steps for position turnover. 
If you end up re-hiring for the position, departing employees should compile all necessary resources and document job particularities, as well as open issues for the new hire. If not, direct supervisors and department team members should shadow the departing employee if possible to better understand the responsibilities that will be redistributed. At times like these, a formal document outlining priorities, routines, regular projects and tasks, and important contacts can really come in handy. 
This time can also be used to begin changing logins, transferring ownership of accounts, and redirecting calls and emails.
When it's time for an exit interview, remember the importance of leaving the interviewee feeling heard and understood no matter the context of their departure. In most cases, making the interviewee a neutral third party like an HR manager can set the tone and allow for more honest communication. 
The exit interview is an opportunity for employers to discover their own weaknesses and track consistent pain points for employees. It is important to tell team members that issues will be addressed, and that their feedback will be kept anonymous.
Develop questions that get to the core of employee experience and leave room for the interviewee to provide additional feedback not covered by the interview template. Interviewers should leave understanding key aspects of manager relationship, role expectations versus reality, and resource needs. 
If the employee is leaving because of an experience or repeat experiences with your company, it is also important to learn about those reasons if they are willing to share.
5. Collect company-issued property
Before they leave, double-check that all devices, badges, keys, credit cards, uniforms, and parking passes are returned. IT should be roped in to verify that they no longer have access to company documents and software.
6. Thank and congratulate them
The final moments of offboarding are crucial to leave the door open for positive reviews and future returns. Make sure to collect their most up-to-date contact information or invite them to join your company's employee alumni network, and don't forget to say thanks! 
Sometimes, it's even appropriate to thank and congratulate them with departing gifts or a goodbye lunch on the company dime. 
For those leaving on a positive note, be sure to ask them to write a review of their experience with the company on Glassdoor.
7 Best Offboarding Tools in 2022
Here are seven digital onboarding tools to help create, facilitate, and manage a streamlined offboarding process: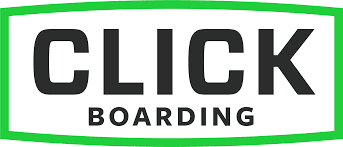 G2 Rating: 4.1/5

Price: Contact vendor for pricing details
Click Boarding is an engagement platform that provides businesses with HR automation tools to facilitate employee milestones like onboarding and offboarding.
This software lets employers design workflows that let employees complete documentation and provide feedback with ease. Its paperless form captures include common documents like I-9s and W-4s to make compliance a breeze. 
Click Boarding integrates with over 250 different software including applicant tracking systems, human resource information systems, payroll, and learning management systems including ADP and JazzHR.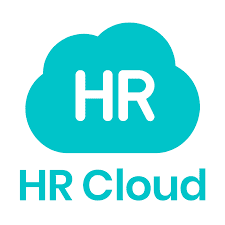 G2 Rating: 4.7/5

Price: Contact the vendor for pricing details
Offboarding is part of HR Cloud's HR platform with solutions for everything from on and offboarding, people management, and time-off. HR Cloud's Offboard tool features a customizable exit portal with automated workflows, transparent notification, digital document management and reporting insights.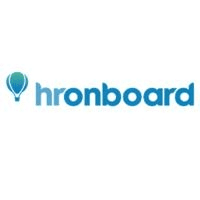 G2 Rating: 3.0/5

Price: Contact vendor for pricing details
HROnboard is an Australian onboarding software by ELMO Cloud HR & Payroll, designed for larger businesses with over 100 employees. HROnboard includes tools for managing onboarding, existing employees, and employee exits and complements seamlessly with ELMO modules for key processes like recruitment, learning management, and employee surveys.
HROnboard's employee exit features include customizable workflows, paperless form filling and management, and built-in Fair Work compliance and deprovisioning. The software even allows HR managers to generate final pay info, certificates of service, and letters of reference without exiting the platform. HROnboard integrates with widely used software like Oracle and Slack, and is used by companies like Krispy Kreme, 711, Louis Vuitton and Vodafone.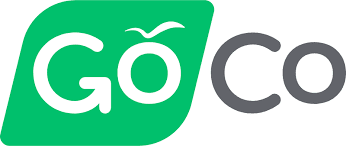 G2 Rating: 4.8/5

Price: Plans start at $5 per employee per month
GoCo is a flexible employee experience software with over 100,000 users. This software features a variety of HR solutions including employee onboarding and offboarding.  
GoCo's offboarding tools focus on automated terminated workflows to streamline exit processes. Its features include offboarding checklists, task assignment and monitoring tools, digital document management, and form compliance. 
All of GoCo's plans include hiring and onboarding tools as well as employee self-service and magic documents and can scale up to include all the tools in their comprehensive HR suite.

G2 Rating: 4.8/5

Price: Strategic HR plan costs $8.92 per employee per month, billed annually
IntelliHR is a comprehensive HR platform focused on HR and people analytics. IntelliHR has several solutions and pricing tiers customized to the needs of different companies. Its solutions HR analytics, compliance management, employee retention, and employee engagement in addition to onboarding and offboarding. 
IntelliHR's employee onboarding and offboarding software is trusted by leading companies like Pizza Hut, Bellroy, and Fujitzu. This software includes offboarding workflows, exit interview feedback, and AI-powered analytics geared toward turnover and retention. 
Offboarding tools are part of the Strategic HR plan, which also includes a full suite of analytics and insights, skills and training reporting, and qualification compliance tools.

6. SilkRoad RedCarpet Onboarding
G2 Rating: 3.8/5

Price: Contact vendor for pricing
SilkRoad Technology is a leading HR management platform and consulting service with strategic solutions for companies of all sizes. Its RedCarpet Onboarding software enables businesses to manage employee across their life cycles from onboarding to offboarding. 
SilkRoad's offboarding features include a customized portal for managing employee departures, simple processes for re-hires, electronic forms, system access revocation, and even termination of benefits and succession plan triggers. This software also provides tailored integrations to meet individual companies' business requirements.

G2 Rating: 4.7/5

Price: Contact for custom quote
While not a pure offboarding solution like the rest on this list, Whatfix provides HR teams will the tools to create engaging in-app guidance content to help onboard, train, and support team members. When exiting team members provide process documentation, L&D teams can transfer that contextual knowledge by creating in-app training content for their replacement such as step-by-step flows, product walkthroughs, task lists, tooltips, and self-help knowledge bases.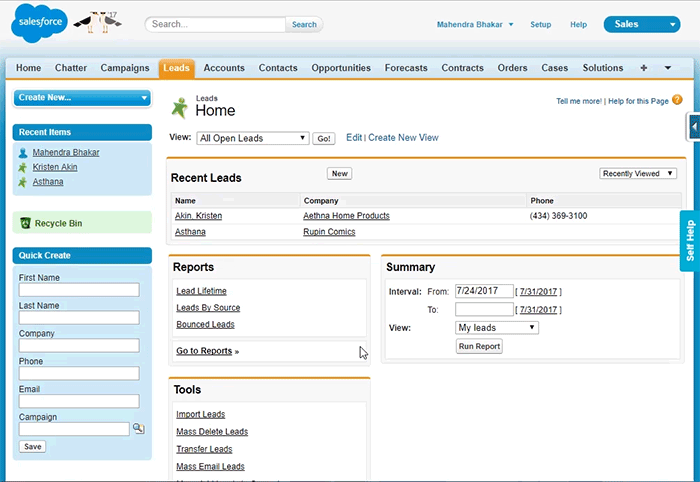 Whatfix also captures data on how employees are using digital applications, as well as interactive with learning content. This allows L&D teams to identify skill gaps, and ineffective learning content, and see what features or processes new and current employees are struggling to adapt.
Offboarding is an inevitable and potentially complicated component of the HR wheelhouse. While it may end up a bit lower down on some companies' priority lists, its proper management is necessary and beneficial to businesses that take advantage of the opportunities it presents. 
All in all, offboarding is an integral step in the employee life cycle and should be treated as such. Fortunately, there are many fantastic tools on the market to help businesses create and customize their own offboarding processes. 
Subscribe to the Whatfix newsletter now!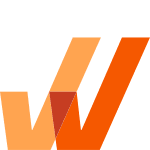 Whatfix empowers L&D teams to transfer contextual knowledge by creating in-app training content such as step-by-step flows, product walkthroughs, task lists, tooltips, and self-help knowledge bases.