Employee onboarding is a crucial part of a new hire's journey, as well as sets up your new team member up for success – eventually becoming a high performer in your organization. It creates a strong first impression of your organization and positively impacts the employee's performance as they get into the rhythm of their day-to-day.

Employee onboarding is especially critical during the current COVID-19 crisis: new hire onboarding can be a tedious effort, and made even more so with the process taking place virtual for a remote workforce.
What are the best employee onboarding software tools in 2021?
Whatfix
Eduflow
Microsoft Teams
Bamboo HR
I Done This
HRPartner
ClearCompany
MentorCliq
Lessonly
Basecamp
What Is Employee Onboarding Software?
Employee onboarding platforms are software tools that allow HR departments to facilitate a smooth and simple employee onboarding process for new hires. These tools provide HR departments and people managers with a dashboard to easily communicate with and monitor new employees' progress in their employee onboarding checklist. These tools provide a full introduction to a company's product, structure, internal policies, values, and more – all consistent across employees, while also able to be customized to individual roles.
Benefits of Employee Onboarding Software
Traditional onboarding consisted of lots of paperwork and an overwhelming initial new hire experience. With employee onboarding software platforms, HR departments are able to onboard new hires in a much more efficient and effective way. 
Here are a few of the main benefits of implementing an employee onboarding software tool at your organization:
1. Automates Much of the Onboarding Process
No longer do HR teams need to spend a new hire's first day filling in paperwork by hand and sitting in on lecture-style onboarding and compliance meetings with your team. Much of this is now automated and digital, allowing employees to tackle these tasks in a checklist-style list inside a software app.
This allows HR teams to focus on more important onboarding tasks such as setting up their workspace, introducing them to teammates, and creating their profiles in critical software tools used at your company.
2. Centralized Employee Documents
With employee onboarding software, HR teams can easily store and find older employee contracts and agreements – as well as key company policies and values. Many of these tools also provide a knowledge base portal that makes much of this info easily searchable by employees, allowing for self-service HR help.
3. Consistent New Employee Onboarding Experience
These onboarding tools empower HR teams to create a standard onboarding process across the organization. This allows for company's to build successful onboarding programs that is consistent across the org – standardizing all compliance and onboarding tasks that previously were major time sucks.
4. Overall Improved Onboarding Experience Backed with Data
Employee onboarding tools collect data on your onboarding flows and processes, as well as real-user feedback from those going through your new employee experience. This allows for HR teams to build an optimal new onboarding experience that is both effective, as well as helpful from the standpoint for new hires.
10 Best Employee Onboarding Software Tools in 2021
Here are the best onboarding platforms in 2021 for getting new employees up to speed fast based off of real-user reviews from G2 and Capterra.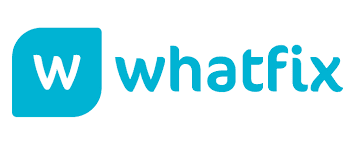 Whatfix is a digital adoption platform that overlays any web, desktop, and mobile application and guides new users with interactive, in-app walkthroughs of a company's software tools. Whatfix guides new employees with its mission-critical software, enabling a faster ramp-up time and improving overall adoption. 
With the help of a flow-based learning methodology, employees experience in-app and real-time navigational training while they work. This when combined with interactive alerts can effectively assist your users during software upgrades and changes in the aesthetics of the application. The platform allows you to create employee onboarding tasks lists and Self-help widgets within the application to employee progress and create a self-serve onboarding journey for your new hires.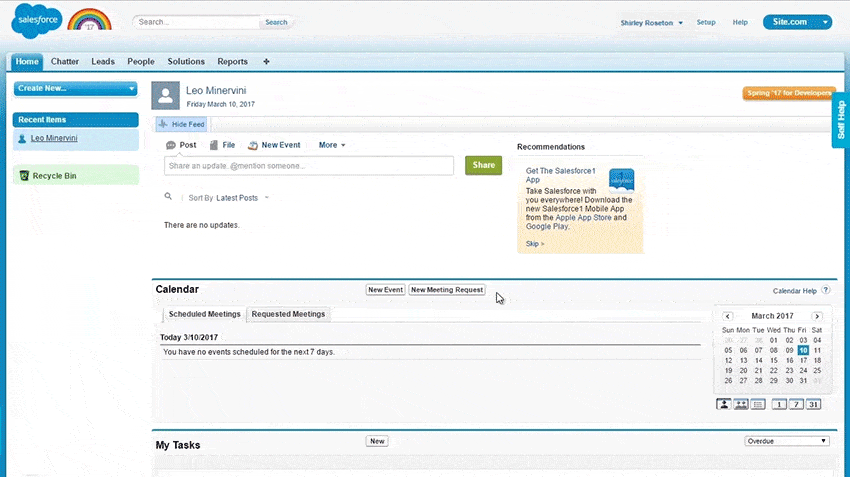 Improve your employee onboarding with in-app guidance training.
Whatfix empowers your new employees with interactive walkthroughs, in-app guidance, internal knowledge bases, and more - all modernizing your new hire onboarding process.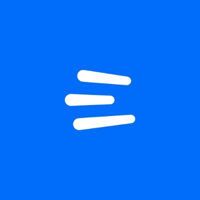 Eduflow is an interactive platform that allows you to create workflows for your employees to learn something new related to their job or even a new tool. The ability to pick and edit existing templates makes it easier for the HR and/or IT team to customize the onboarding tasks and learning for each and every new hire.
Taking a simple example of introducing an employee to the company, Eduflow can help you break that down into microsized, easily digestible steps like "Getting to know the products" or "A brief overview of your team". One of the notable features is the ability to ask for feedback or queries with the solution itself to ensure that the employee is on the right track while driving interaction among teammates.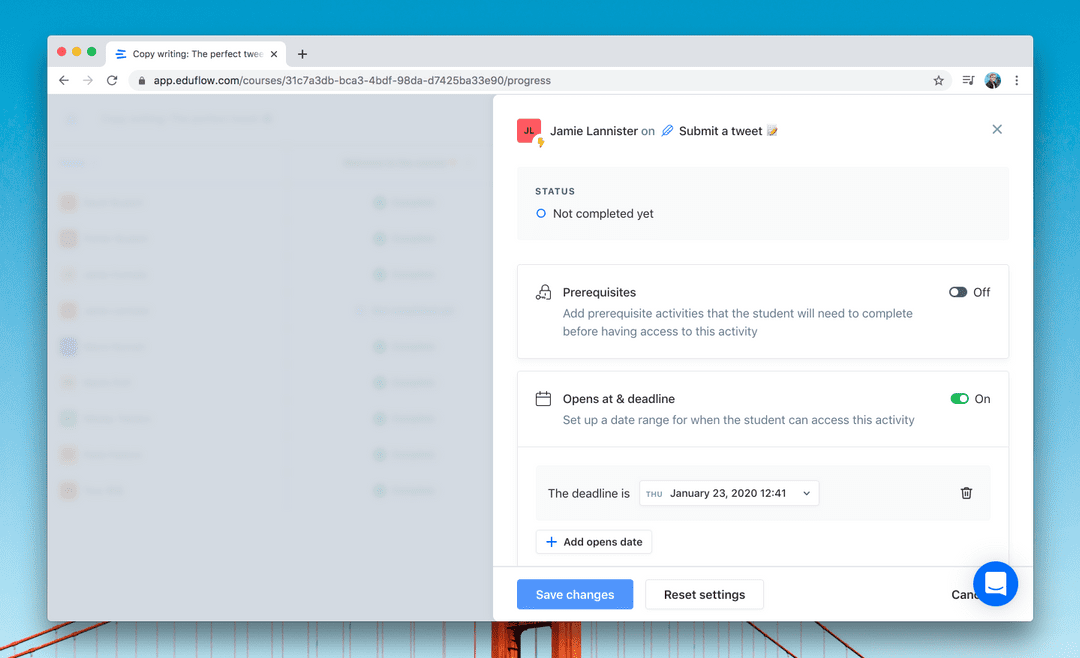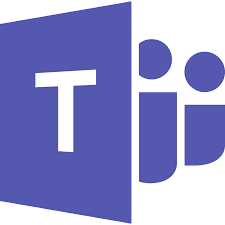 While commonly referred to as a communication & collaboration solution, Microsoft Teams can prove to be very valuable in building a seamless onboarding experience. The combination of being able to instantly introduce new hires to the whole organization while being able to store and share important files easily due to its integration with Office 365 makes this tool a valuable employee onboarding software.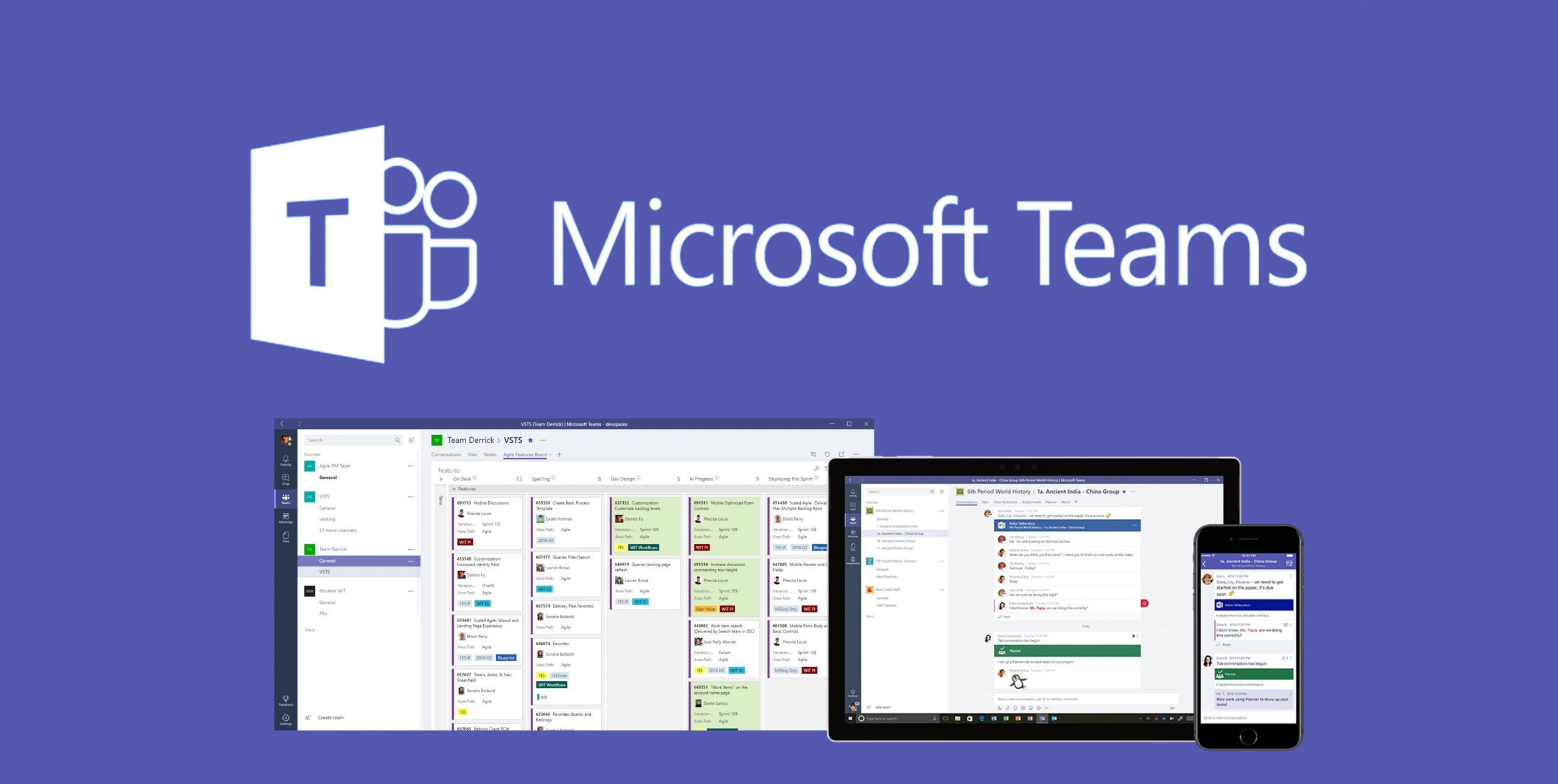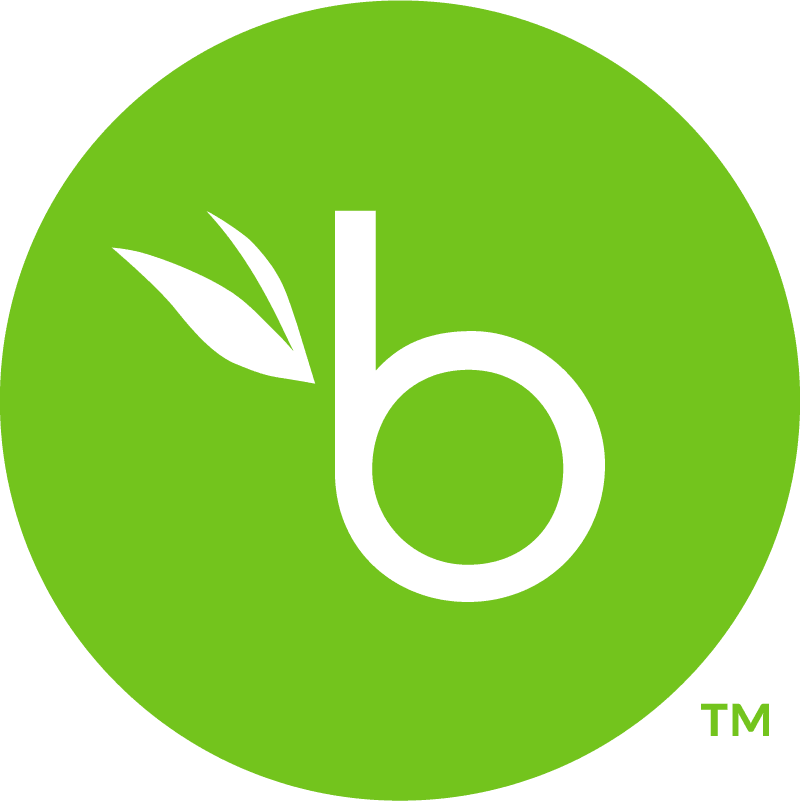 Widely popular for being a self-onboarding solution, BambooHR relieves your HR team of the majority of mundane and repetitive tasks and allows them to spend more time getting to know the new hire and introducing them to the overall culture and practices of the company.
Some of the notable features are the automated welcome emails and the application's new hire packet that helps you do away with the paperwork thanks to the ability to add electronic signatures.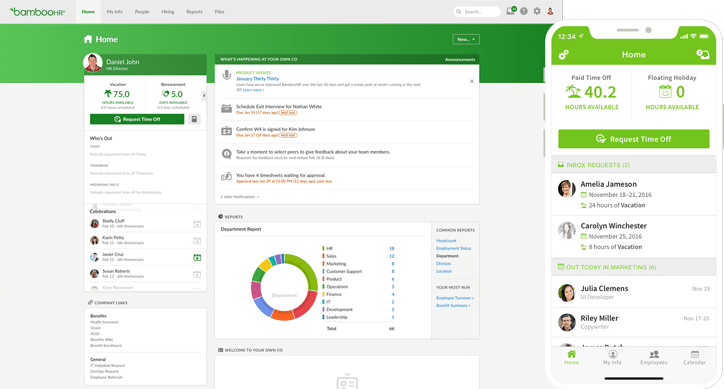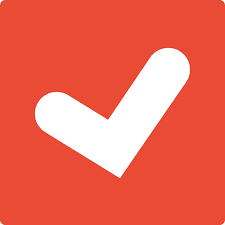 When managing multiple new hires and their progress, you need a tool to keep you abreast of the items checked off the onboarding list by them. IDoneThis is that tool that helps centralize and manage these tasks.
As a hiring manager, you get to view progress reports for each employee that can help you make changes to the process. Your new hires can make collaboration requests and status updates to keep interaction and engagement high.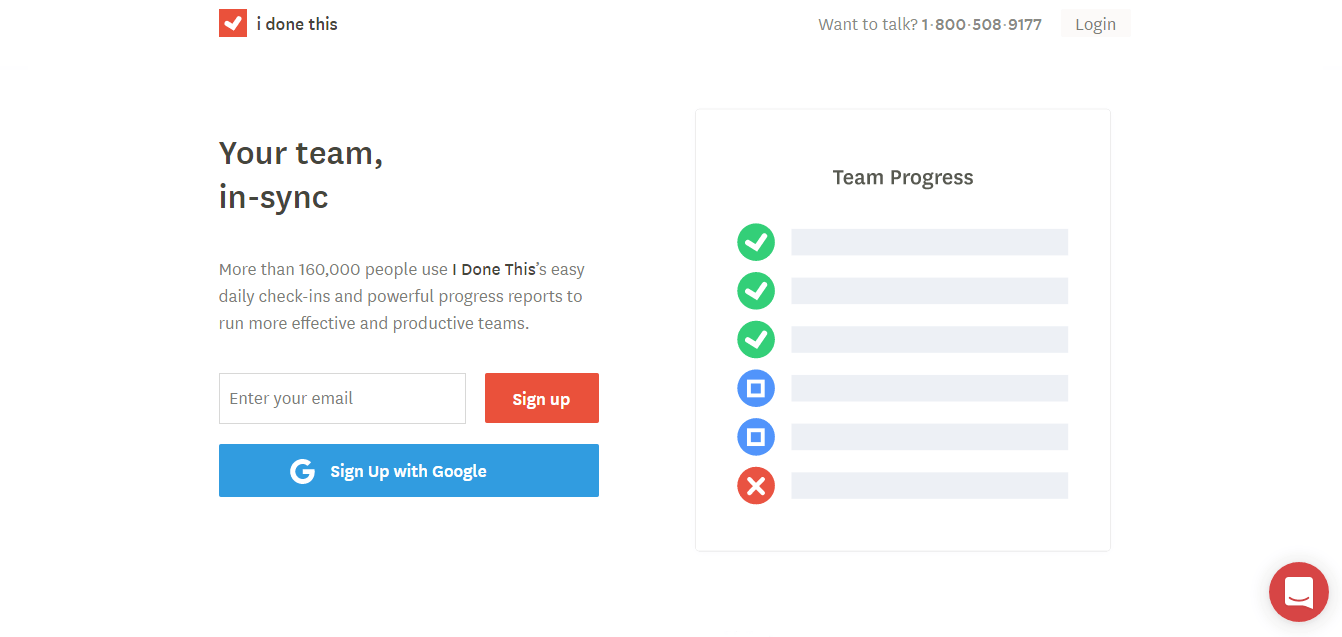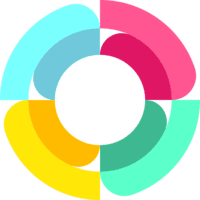 There are many great features in HRPartner as a typical HCM & Talent management software. One of our favorite features that can be very useful while onboarding new hires, especially during a crisis, is the ability to create customized onboarding checklists.
HRPartner allows you to add videos, files, and links easily to your checklist avoiding an avalanche of paperwork while keeping the process customized to each employee's role.
You can also add some tasks to be done by others in the organization. For instance, assign a task to your IT to set up a new system for the new hire.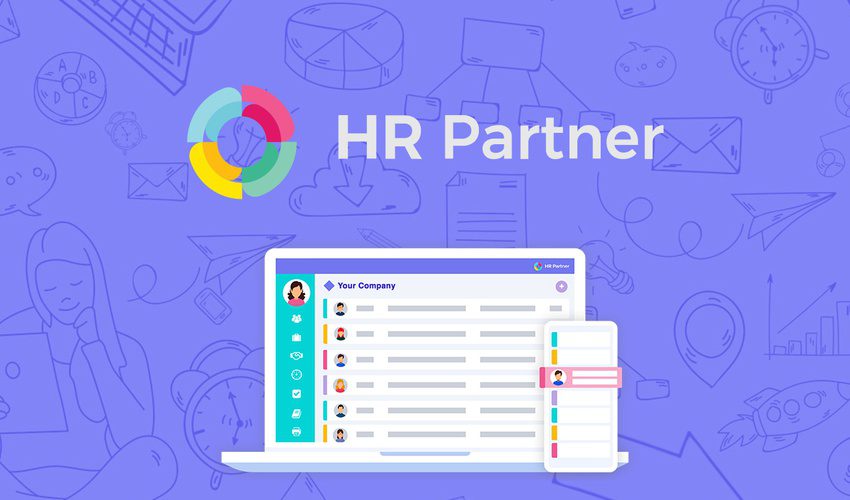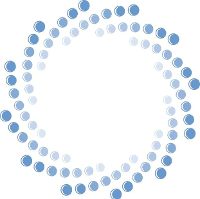 Another popular all-in-one HR solution is ClearCompany that is widely known and used for being mobile-friendly. The platform offers a new hire portal, compliance management, background checks, benefits administration, etc.
With the help of Automated workflows, you can easily set deadlines and reminders for your new employees during their onboarding journey. And last but not least, their smart form capability allows you to skip through the tedious and time-consuming of entering employee engagement data.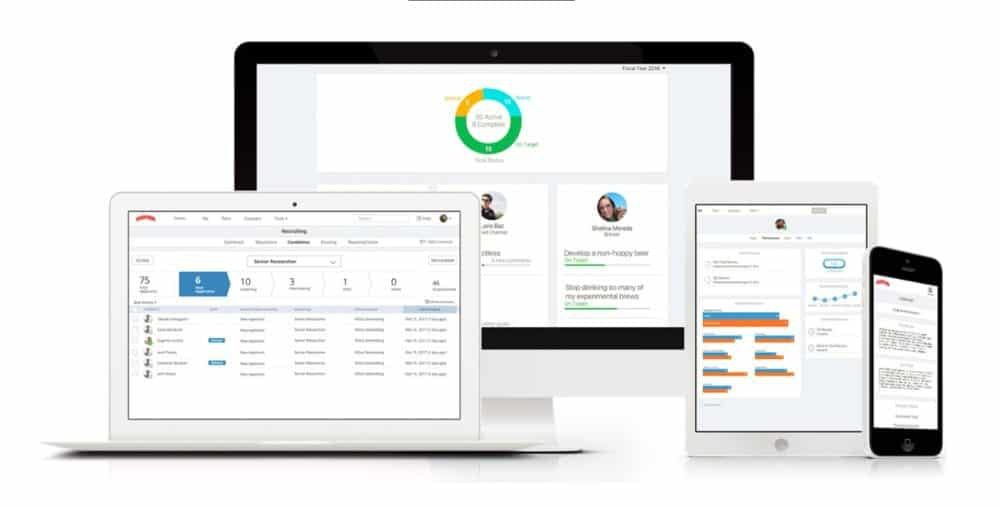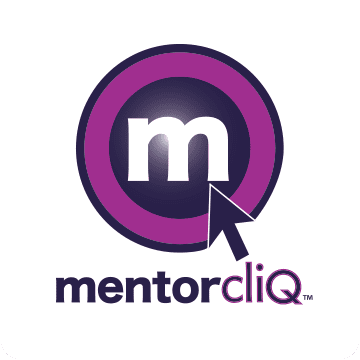 Mentoring has been a common onboarding practice for years and over 80% of organizations have since seen it as a quick and effective way to onboard new employees.
MentorCliq enables a digitally powered mentoring process for your organization with their current popular product, and our personal favorite, being its virtual mentoring guides. This product enables a wide variety of mentoring methodologies (mentoring circles, 1-1 mentoring, quick mentoring, etc.), all through any conferencing and communication platforms. To add to this, they integrate with video & audio conferencing platforms to make virtual onboarding experience & mentoring even easier.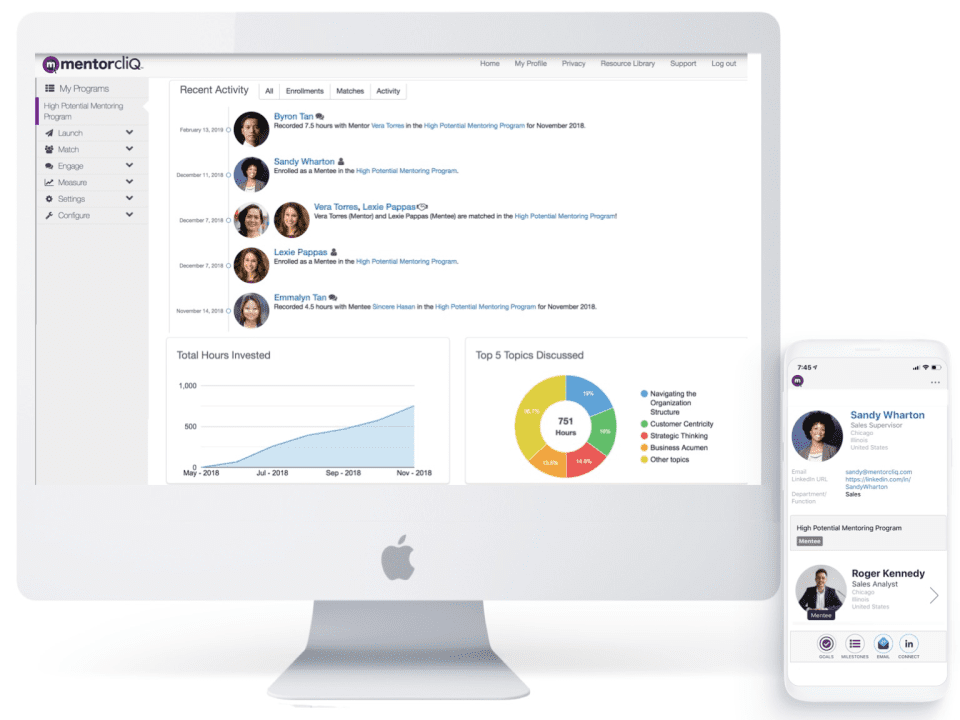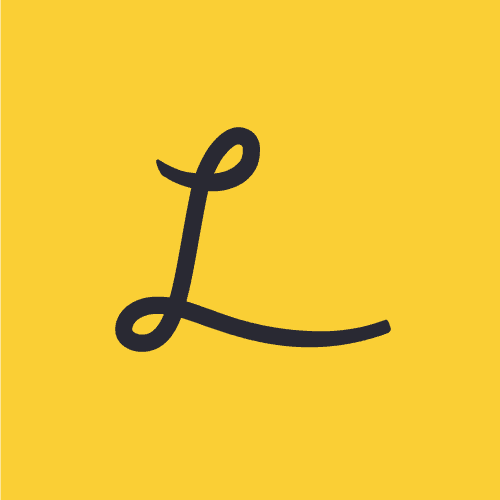 If you are looking to bring an element of e-learning to your Onboarding process, then Lessonly is the tool you need. In simple terms, you can use this platform to create a series of lessons with multiple documents and other content for the new hire to go through while they're onboarded.
It creates the experience of an employee learning a course online, making it an interactive way and tested method for them to learn about the company and its function.
Lessonly also provides new employees with the opportunity to practice and repeat Lessons, as well as get valuable feedback from their managers, teammates, or their respective HR manager.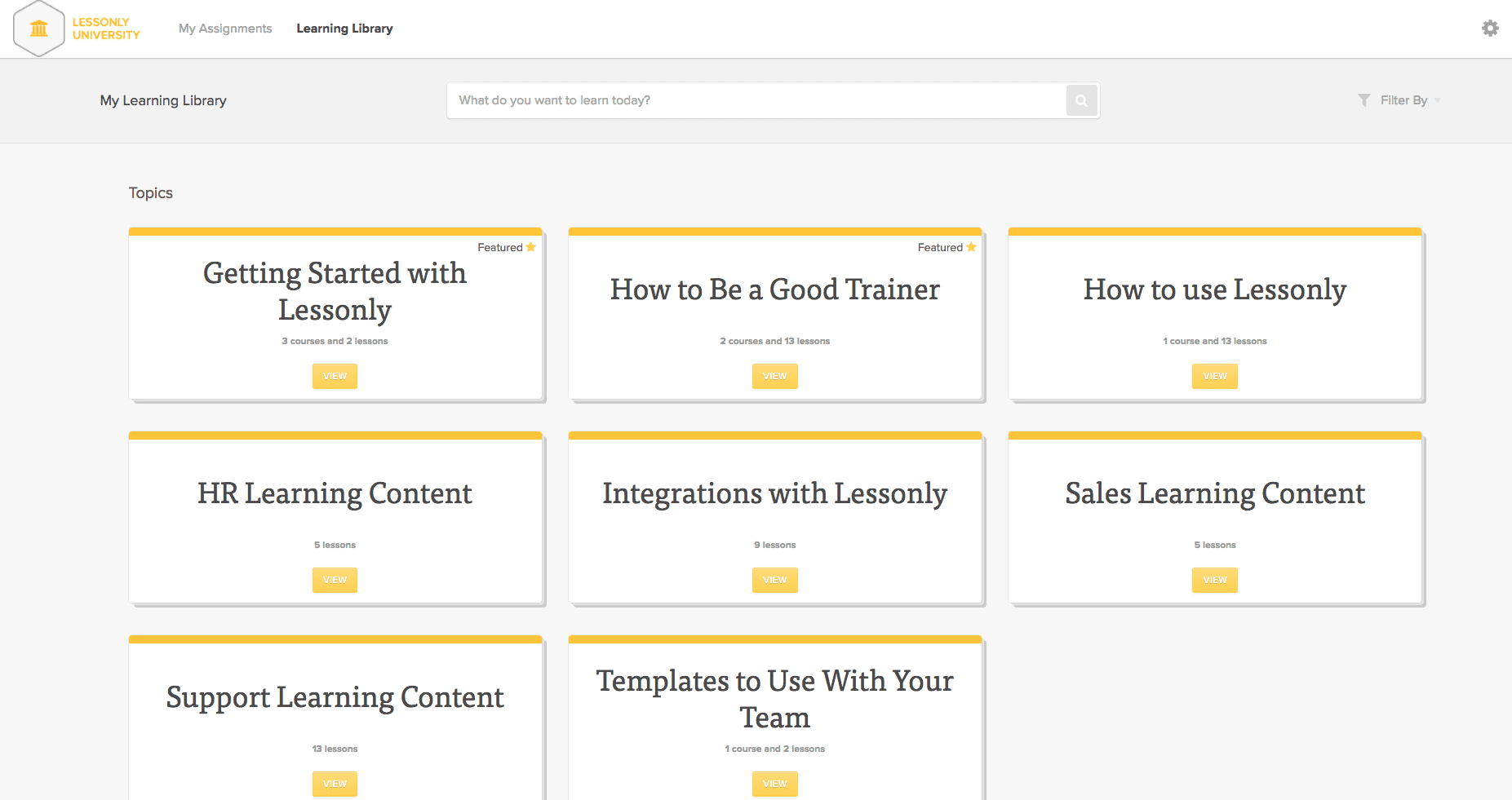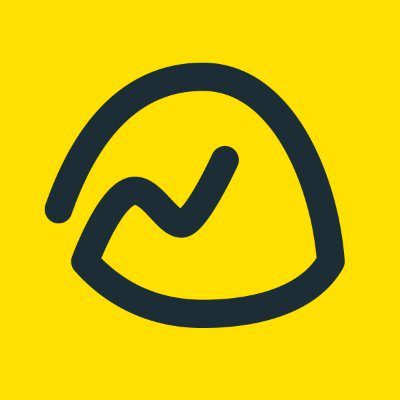 When companies are scouting for a great project management tool, Basecamp generally seems to be part of the conversation. However, this platform can be a one-stop shop for improving your overall onboarding experience.
It allows you to store files in one singular location and share them across teams. With the help of features such as automatic check-ins, message boards, and to-do lists, you can automate and digitize a major chunk of your heavy lifting during the onboarding process. New hires will be notified about their daily task lists and other updates helping them ramp up quicker than ever.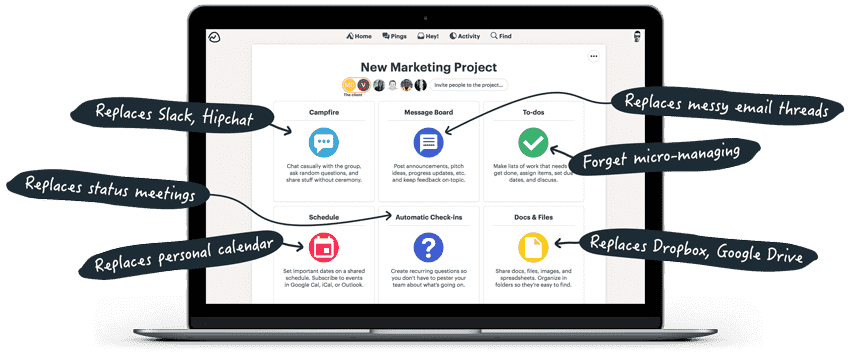 Conclusion: Improving your onboarding process with Whatfix
Every employee onboarding software mentioned on the list can certainly do a lot more than we've spoken about. We focused on top features that can add value to your onboarding process, especially during this current pandemic.
When hiring remotely or transitioning to remote work, software adoption can be very crucial to the onboarding and productivity of the new employee. If your goal is to ensure a seamless software onboarding process for your new hires, then Whatfix is your go-to solution. Whatfix has helped over 500 global clients effectively onboard and train their employees on mission-critical applications within their flow of work.
To learn how your organization can leverage in-app software training, request a demo of Whatfix today. 
Interactive Employee Onboarding with Whatfix
See how Cardinal Health trains and onboards employees in the flow of work with the Whatfix Digital Adoption Platform