What Is Process Documentation?
Process documentation refers to the detailed, step-by-step instructions on exactly how to do a process. It's a type of technical documentation that refers to the collection and recording of all the information about a specific business process— including the exact steps, tools, and procedures needed to achieve a process's desired outcome. This type of documentation is sometimes referred to as a standard operating procedure (SOP).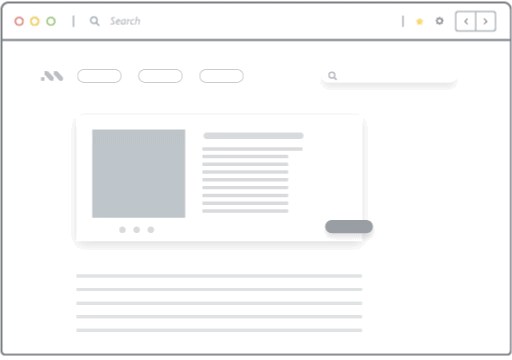 Create personalized learning & training flows for your employee onboarding with Whatfix
Whatfix empowers your users with contextual flows and self-help widgets, improving productivity and proficiency while cutting training and support costs.
Subscribe to get new content delivered directly to your inbox.