Today's employers know how important it is for employees to feel appreciated, comfortable, and connected to their work. 
To make employees feel more valued, companies are beginning to focus on keeping employees engaged and feeling satisfied with the working environment. This has all led to the formalization of what we call employee experience or EX.
What Is Employee Experience?
Employee experience is the combined whole of every observation and encounter an employee has with a company, starting from the moment they enter the workplace. Employee experience encapsulates what people encounter and observe over the course of their tenure at an organization.
While it may seem straightforward to connect employee experience with overall business success, ensuring that personnel has consistently favorable experiences over the course of their entire employee life cycle is no simple task. It requires ongoing monitoring and management – and there are some fantastic software in the market today to help HR teams excel in these efforts.
What Is Employee Experience Management Software?
Employee experience management software provides customizable tools for improving employee experience and engagement through the collection and analysis of employee feedback. 
These software platforms survey, analyze, and track what your employees feel about the organization and their work, enabling HR teams to take appropriate actions when and where it matters most.
Features of Employee Experience Management Software
No surprises here, but all of our top-rated employee experience management software share a number of important characteristics: 
Designed with people in mind

Focus on facilitating solicitation of employee feedback 

Provide easy-to-use analytic tools to help HR teams and decision-makers understand their employees

Deliver actionable insights so managers can implement changes
Benefits of Employee Experience Management Software
Paying continual attention to what affects team members most has a ton of benefits for all kinds of businesses, and utilizing a top-tier employee experience management software is a surefire way to make the most of your company's efforts. Here are just a few of those incredible benefits: 
Promotes employee engagement, making team members feel more connected to their employers and their individual work
Increases employee productivity and efficiency

Encourages employees to invest in reaching accomplishments and growing with the company

Attracts better-suited recruits already aligned with your company culture

Increases employee retention

Provides higher revenue from better product or service quality

Promotes higher overall customer satisfaction as happy employees have better customer interactions
12 Employee Experience Management Software in 2022
Here are the best employee experience software for organizations in 2022: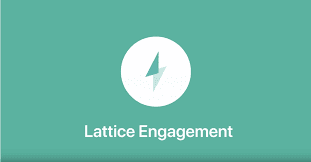 G2 Rating: 4.6 out of 5 stars

Price: Starts at $9 per person per month
Lattice Engagement is our top pick for employee engagement management software. This company seeks to improve the experiences team members have during all the many hours they spend at work through scalable and customizable person management. 
Its EX platform is focused on 360 reviews and growth planning, feedback, and employee recognition. This software allows managers to perform reviews, monitor engagement data, celebrate achievements, and even plan meetings from a single dashboard. The solution is sleek and easy to use for everybody involved, according to its reviews on G2.com
Lattice integrates with popular HRIS programs as well as Slack, G Suite, Microsoft Teams, Salesforce, and Jira. Its customer experience team also provides implementation and continued support services.

G2 Rating: 4.7 out of 5 stars

Price: The full platform comes in tiered plans based on organization size. Contact the vendor for more information.
Culture Amp is an employee experience platform that equips businesses with tools to monitor and improve employee engagement, performance, and development while promoting enjoyable and feedback-constructed company culture. 
Its employee experience tools include robust analytics, pre-fab surveys, and turnover prediction. Culture Amp's management tools provide opportunities for real-time feedback and enable managers to build teams that excel through purposeful reviews and better meeting planning. It also have growth and development tools including shared agendas and check-ins to help team members feel heard and stay in communication. 
Culture Amp integrates with HR programs like BambooHR, Workday, and Personio, as well as Microsoft Teams, and Slack.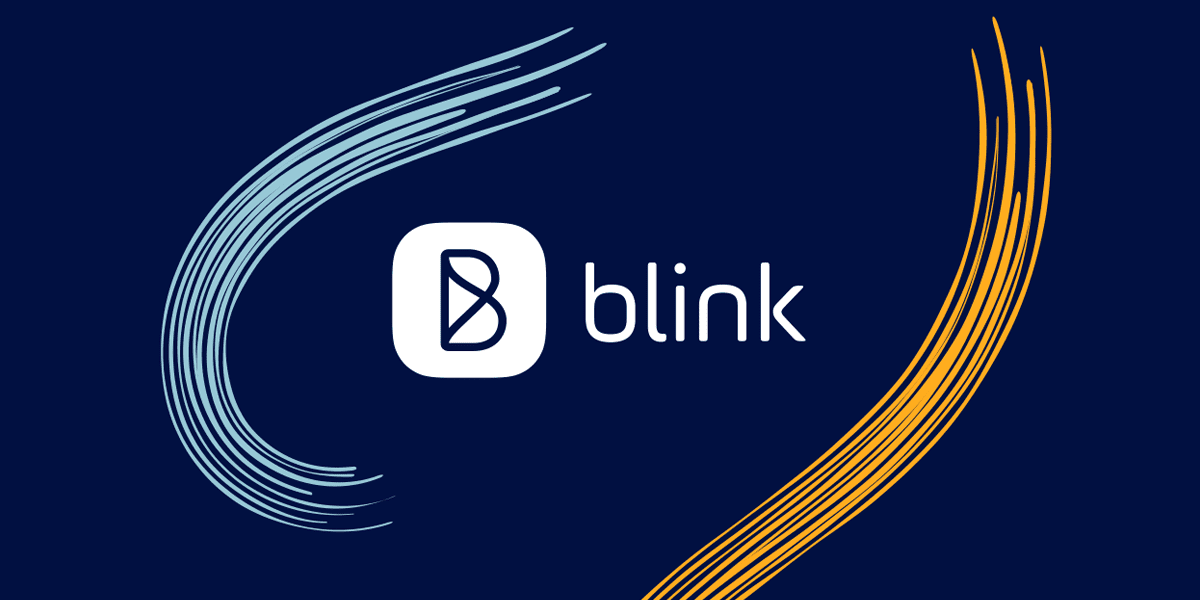 G2 rating: 4.5
Pricing: Essential plan starting at $3.40 per person per month.
Blink is an all-in-one employee experience platform designed to give frontline workers a voice. It improves the employee experience in meaningful, everyday ways, giving employees mobile access to the communications and applications they need to do their job and feel part of the company. This creates a culture of productivity, retention and conversations, where the frontline is engaged, gives feedback and feels valued. Key features include a personalized feed, one-to-one & group chats, employee recognition, file sharing, employee hub & directory, and integration with hundreds of workplace systems.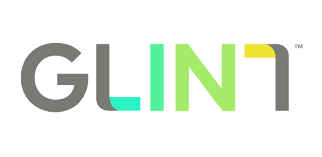 G2 Rating: 4.5 out of 5 stars

Price: Request a live demo for full pricing information
Glint is a "People Success" platform powered by LinkedIn, which pulls from design thinking to improve user experience and from psychology to continually improve the platform's features and content. This platform is built with organizational science and researched customer experience learnings in mind and is aimed at creating happier and more successful employees and improving business results. 
Its HR technology uses proprietary AI algorithms and machine learning to facilitate insights and action. Glint's key employee experience features include 24/7 access to employee feedback, action-based insights, and AI-based warning systems to help managers get ahead of any impending downturns. This software supports a variety of languages and integrates with widely-used HRIS systems.
G2 Rating: 4.2 out of 5 stars
Price: Starting at $1500 per year, there is a free version
Qualtrics' employee experience software uses employee feedback to provide real-time insights and analytics mapped to your business' org charts. Analytic tools and action-planning features allow businesses to see the impacts of EX on productivity and KPI's and compare performance with global and industry benchmarks and make tangible plans for improvement. 
Key features include AI-driven, predictive analytics, IO psychology-based decision tools, 360-degree feedback, benchmarking, career development, employee recognition, engagement tracking, and goal setting.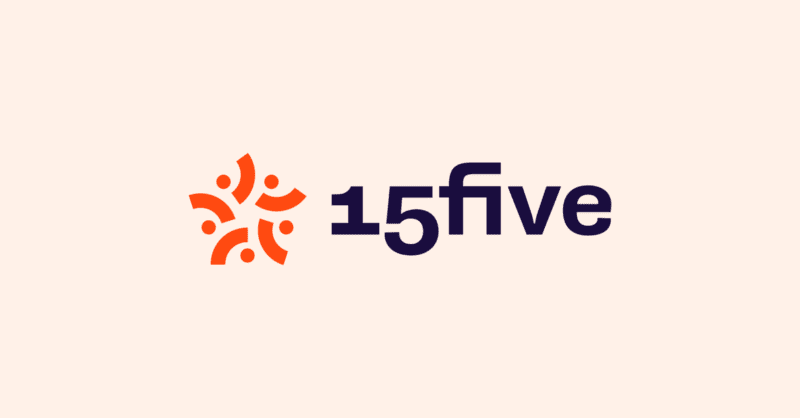 G2 Rating: 4.6 out of 5 stars

Price: Their enterprise platform starts at $14 per person per month
15Five is a positive psychology focused employee experience platform that centers on human experience to help businesses manage employee performance. This employee experience platform has tools for increasing engagement, performance analytics, goal setting, and manager training. 
Employee engagement features include engagement assessments, performance reviews, real-time feedback, and employee recognition. This platform integrates with popular communication and HR platforms like Microsoft Teams, Salesforce, Jira, Slack, and BambooHR – it also has a free standalone mobile app for iOS and android.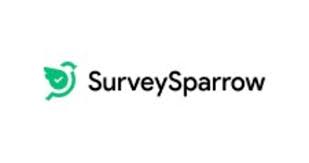 G2 Rating: 4.5 out of 5 stars

Price: Business Pricing starts at $99 per month for two users
SurveySparrow has enterprise survey and 360° assessment tools aimed at improving both customer and employee experience.  Their surveys incorporate a conversational interface that allows for the creation of mobile-first surveys that feel like a friendly chat. Their surveys are shareable across a multitude of platforms to allow for optimal participation and feedback. 
Features include curated surveys for different points in the life cycle, employee assessments, custom dashboards, and insight tracking. SurveySparrow integrates with Stripe, Hubspot, Slack, Zapier, and supports a wide variety of languages.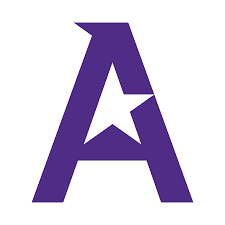 G2 Rating: 4.5 out of 5 stars

Price: Contact Achievers directly for pricing information
Achievers is a psychologist and data scientist-designed employee experience solution with a bold mission to "change the way the world works." Its employee experience platform through customized, high-impact recognition tools and reward system and analytic tools designed to amplify employee voices and improve performance. 
Key features include a global reward marketplace, real-time recognition tools, personalized insights, and action builder. They support customers by assisting with implementations and providing 24/7 customer support.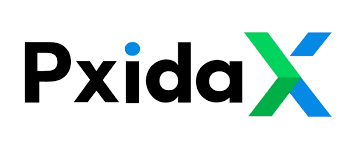 G2 Rating: Not Rated

Price: Plans start at $3 per employee per month. It does offer a free trial
PxidaX is a survey-centered platform aimed at improving both customer and employee experiences. Their easy-to-use employee experience tools include a comprehensive activity dashboard,  survey builder, template library, and robust data visualizations.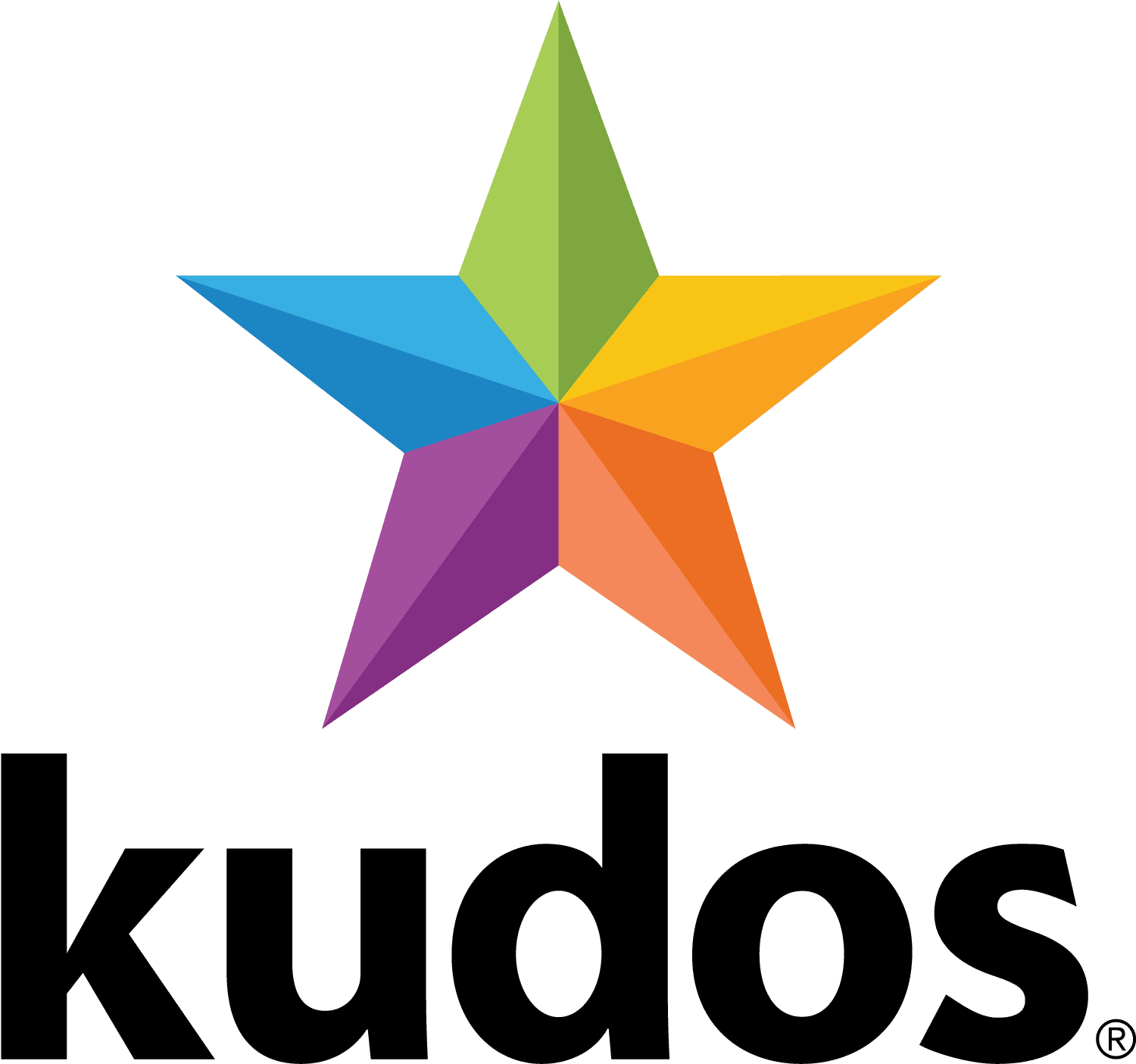 G2 Rating: 4.8 out of 5 stars

Price: N/A
Kudos is an employee experience solution that uses employee recognition to build thriving company cultures. Their employee engagement, culture, and analytics tools allow businesses to drive productivity and reduce turnover while improving overall culture. 
Their recognition tools use incremental levelling, badges, points and rewards, to create and sustain employee engagement while their People Analytics tools incorporate robust dashboards to facilitate actionable insights and improve outcomes. Kudos integrates with over forty software, including ADP, Workday, Microsoft Teams, Paylocity, and Slack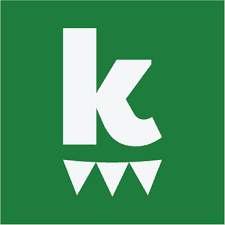 G2 Rating: 4.5 out of 5 stars

Price: N/A
Kazoo is a comprehensive employee experience platform that offers a variety of solutions utilizing incentives, recognition, and feedback while providing the data you need to formulate actionable goals and improve business. Kazoo's iOS and Android mobile apps allow employees to sync up with management, receive recognition,  and claim incentives from wherever they work. 
This platform integrates seamlessly with popular HRIS and HCM systems like ADP Workforce Now and Bamboo HR as well as collaboration tools like Microsoft Teams and Slack. They also provide Single Sign-on and API support for additional ease of integration.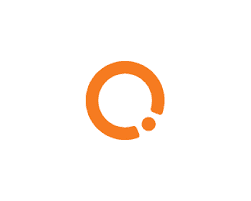 G2 Rating: 4.5 out of 5 stars

Price: Starts at $10,000 per year – contact vendor for full details
Quantum Workplace is a wide-ranging business suite centered on improving employee engagement, performance, and growth by helping employers understand what aspects of their overall experience team members find most important where best to focus on improvement. Quantum is an authority in positive workplace experiences and holds annual regional and national contests for "Best Places to Work."
This software has three components – Engagement, Intelligence, and Performance. Their engagement features consist mainly of different types of survey and related analytics tools that gauge sentiment in different ways at different points of the employee lifecycle. Quantum has a stand-alone mobile app and integrates with Microsoft Teams, Outlook, Google Chrome, and Slack.
Taking the next steps with employee experience technology
Employee experience has an enormous effect on a company's success, touching every aspect of the business. For these reasons, it is crucial to invest in improving and maintaining employee experience efforts, and these fantastic employee experience management software can be your guiding light in those efforts. 
Investing in employee experience management software will let employees know that your company is invested in them right from the implementation stage. From there, the benefits for both employees and overall company success continue to grow. 
While not an EX-specific software, Whatfix's in-app training and support content empower organizations to create better employee experiences with contextual learning experiences.
Subscribe to the Whatfix newsletter now!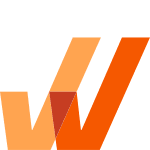 Software Clicks With Whatfix
Request a demo to see how Whatfix empowers organizations to improve end-user adoption and provide on-demand customer support