Both HR teams and new hires go through lengthy processes to find the right fit for both of them. After devoting countless hours in recruiting the right talent, all that hard work goes down the drain if the new hire ends up quitting in the next few months – taking HR back to step one. 
To build an engaged workforce that is committed to staying with your company for the long haul, the employee onboarding process is the first critical factor in building that commitment. 
A strong onboarding process increases employee engagement, invokes a sense of loyalty in new hires, promotes proper training and adoption of business processes, and helps improve long-term employee retention rates.
What Is the Employee Onboarding Process?
An employee onboarding process is the systematic and purposeful transformation of promising candidates from a new hire to a high-performing employee of an organization. The onboarding process begins the moment new hires sign their offer letter – and the length of employee onboarding varies for organizations, typically lasting between 2 to 12 months after a team member has joined the organization.
By carefully crafting an employee onboarding process, companies empower new employees with the knowledge, tools, and relationships that they need to be comfortable, confident, and productive in their new work environment.
Benefits Of an Effective Employee Onboarding Process
Here are a few benefits of implementing an effective onboarding process for your new hires.
1. Builds a strong employee experience
Creating a thoughtful, educational, and engaging onboarding program for new hires will make them feel welcomed and valued, creating a positive employee experience. This fosters employee engagement from the very first day, which will echo throughout an employee's tenure with an organization.
2. Improve job satisfaction & retention
Employee turnover is expensive. When you factor in things such as the cost to backfill the position and the cost of having open vacancies, it's no wonder why employee retention is a top priority for businesses. 
A strong onboarding process improves new hire retention by up to 82%. An onboarding program ensures a better employee-to-employer from the start. It assimilates new hires properly to their new roles to improve job satisfaction and retention in the long run.
3. Increase employee productivity
While a bad onboarding experience may lead to low employee engagement, a strong experience is the start of a long-term positive experience that coincides with strong employee performance. 
The better the onboarding process, the faster your new team members are able to start working on the tasks they were hired for. In fact, onboarding employees the right way decreases new hire time-to-proficiency and improves productivity by over 70%.
An engaging onboarding program that provides a great employee experience not only helps retain new hires for the long term, but also helps attract strong, top-level candidates.  Providing a world-class onboarding experience motivates your new hires to write positive reviews about the company culture on review portals such as Glassdoor. Positive word of mouth attracts top talent. 
Additionally, if your new hires feel happy and satisfied with joining the company, they are most likely to recommend your company to other high-quality talent within their networks.
Create personalized onboarding & training flows for your enterprise apps with Whatfix
8 Steps for Creating a Great Employee Onboarding Process in 2022
Developing an effective employee onboarding process begins with a commitment to invest in employee success before your new employee starts their first day. 
The goal of an employee onboarding process is to create a welcoming environment that helps new hires familiarize themselves with the team and company culture, as well as overall organizational goals and processes, and empowers them with the right knowledge and processes to be productive quickly. 
Creating an onboarding process requires HR teams and people managers to think through the experience as a new employee would, and consider what these new hires will face at different points in their new role – ultimately making their transition into their new role as easy as possible. 
Here are the steps you can follow to create a strong onboarding process for the new hires.
1. New hire welcome email
The employee onboarding process starts right after the recruitment phase. Once a prospect signs their offer letter, the HR manager sends a new hire welcome email to give employees a chance to prepare for the new role and familiarize them with the organization's culture.
To give new hires an idea of what to expect, send out an email with the following included:
Orientation day activities

Schedule for their first few days

Information on company dress-code or other office policies

Onboarding documents

that they need to sign and complete (ie. employment agreement, NDA, employee handbook, tax forms, etc.) 

Information on benefits package (holidays, health insurance, life insurance, retirement benefits, training reimbursement, gym memberships, workplace perks, etc.)
2. Set up a call with your new team member before they start
After sending a welcome email, it is good practice for HR teams to schedule a quick call to review all forms, benefits, and company policies – as well as set clear expectations for day one. 
This keeps new hires engaged and affirms their choice that they've made the right decision accepting your offer.
3. Prepare your new employee's set-up for success on their first day
To implement a successful onboarding program for new employees, HR teams must help employees feel welcomed and included from day one. HR managers should create a checklist to complete the day before a new hire is set to start, including:
Setting up the new hire's desk before their day one to avoid keeping them waiting for equipment and technology such a computer/laptop, email account, etc. A pre-arranged workspace communicates how essential they are to the company.

Creating a welcome kit that includes a company t-shirt and other swag, a welcome letter, an

employeee handbook

, etc.

Activate the new hire's email, Slack, and other company accounts – and make sure they have access to all the tools and resources they need in their new position.

Notify the respective teams and managers about the new employee's start date by sending an announcement email.
4. Make their first day special
You don't have a second chance to make a first impression, so make sure that your new employees have an awesome first day. 
Invoking a sense of belonging in new hires makes them feel committed towards the organization and gives them a sense of pride in their work. Plan out all the employee activities on the first day to help them settle down effortlessly. 
Prepare a formal

employee orientation

. Delivering personalized presentations on the company's history, mission, and values helps employees feel like a part of the family and connect the dots between their day-to-day duties and company goals. 

Schedule a team lunch or virtual lunch with the new hire's immediate team, dedicated to informal small talk and getting to know the new hire.

Assign an

onboarding buddy

for your new hire who is always available to answer their questions or problems. This is also a great way to build up relationships between co-workers.

Don't let the day be dominated by filling out tons of paperwork.

Give them a tour of the office while introducing them to everyone you pass by. This allows them to explore the office and ask any lingering questions.

Schedule one-on-one meetings between the new hire and HR to help elaborate the code of conduct, leave & insurance policies, rewards & recognition programs, and other employee benefits.

Prepare an employee onboarding spreadsheet or document with different company collaterals such as value props, case studies, slide decks, sales pitches, to familiar new hires with the company's products or services.
5. Coordinate with other departments
It is essential to coordinate with key stakeholders across the organization to notify them of the new hire's start date. New employees may easily get to know their immediate peers, but a quick introduction to others they might not see or work with regularly provides a sense of organizational belonging. 
Schedule "meet and greets" with team leaders across the company – especially those teams that will often collaborate with the new hire's team. This allows new team members to hear what different departments do and learn from each department's unique experiences. 
You can also create an organizational chart for new hires that contain the titles and contact information for all the employees working across the organization. This helps new hires understand who is responsible for what and how to connect with them.
6. Set new hires up for success with personalized employee training
New employees require essential training to get started in their new role. Preparing and scheduling new hire training programs is important to bring them up to speed quickly. 
Training should always be tailored to the employee goals and requirements. Personalized employee training programs take on a learner-centric approach that ensures each training pathway is relevant to the learner and their goals. This approach helps new employees learn quickly and perform better.
Investing in personalized learning tools such as digital adoption platforms (DAPs) that integrate with your organization's existing employee training software helps provide a framework for learning in the flow of work. 
The Whatfix digital adoption platform runs on top of other software platforms and helps new employees understand how to use your organization's CRM, ERP, HCM, and other tools and digital processes, while they use it. 
This is the best way to ensure that new employees develop a high level of application proficiency, from the first day of work. The training is hyper-personalized to the needs of each end-user and allows them to self learn.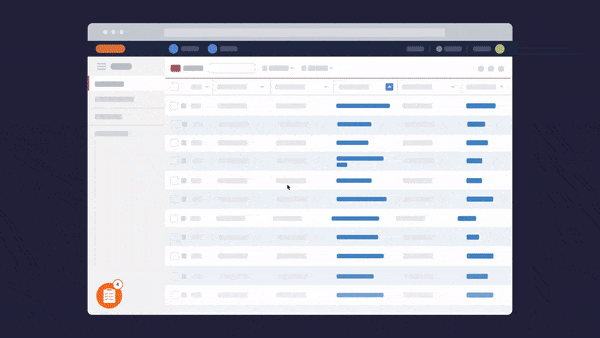 7. Schedule a 30 or 90-day check-in meeting
Set up check-in meetings with all new hires after they've settled into their new role. It's common for HR departments to schedule these meetings 30 or 90 days after their start date – but the exact check-in date can be flexible. 
While this meeting should be kept informal, it still needs to be filled with active dialogue on the continued progress of the new employee in becoming a productive team member. 
Here is a first-quarter employee onboarding process "to-do task list" for HR managers:
Ask employees about their first 90-day experience

Review their performance with their manager and offer feedback

Ask the employee what have been their biggest challenges

Talk about career planning and progression

Gather feedback on your employee onboarding process and training session

Find out if they have the specific support, resources, and equipment they need to work efficiently

Ask direct managers to establish a regular check-in schedule for all employees

Mentor them and use your leadership skills to discuss their

employee development plan

Pace the workload to reduce the possibilities of stress and burnout.
8. Request feedback on your organization's onboarding process
The last step in your employee onboarding process is to gather feedback to learn more about how to improve your employee onboarding best practices with post-training surveys.
Discuss with your new hires what worked for them, as well as what didn't, in the onboarding process. Employee engagement chatbots such as Infeedo attempt to understand the sentiments employees have on your onboarding process through ongoing employee conversations. This helps HR managers understand their employees and onboarding processes better. In the goal to improve the employee onboarding process, chatbots also indulge the employees in quizzes, surveys, and feedback loops to improve future human-bot interactions. 
Once you have gathered feedback on your employee onboarding process, make changes in your processes accordingly. Notify your employees about the changes made while thanking them for the feedback. This empowers employees, letting them know that their voice matters within your organization.
✓ Thank you, the template will be sent to your email
Download a free customizable copy of employee onboarding template!
5 Best Software Tools for Onboarding New Employees
Organizations implement employee onboarding software to facilitate smooth and simple employee onboarding for new hires. These software platforms provide a full introduction to a company's product, structure, internal policies, values, and more. Here are some popular employee onboarding software providers: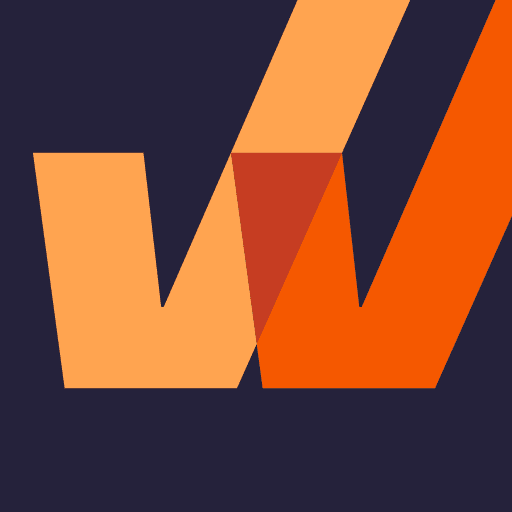 Whatfix digital adoption platform creates personalized and engaging employee onboarding checklists at scale, that are embedded in your digital apps and processes.
This catapults your new hires to achieve integration into your company, at fast speeds. The platform allows you to create employee onboarding tasks lists and self-help widgets within the application to empower users to become proficient quickly.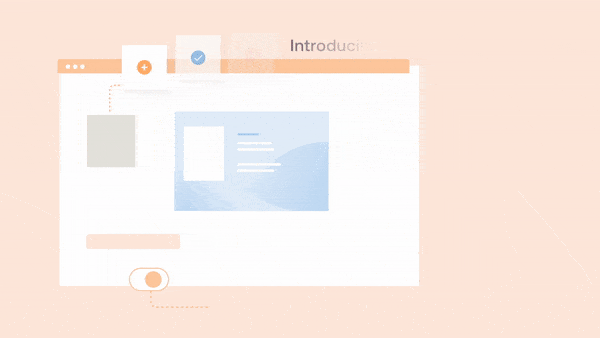 Highlights:
Enable new hires to discover enterprise applications and software with guided tours

Welcome new users with the first call-to-action based on their role

Analyze impact on onboarding objectives and optimize guidance flows in real-time

​​Track each user's task completion rate and remind them when tasks are incomplete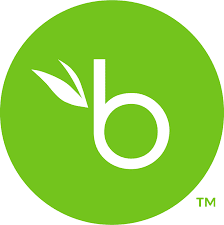 Bamboo HR is widely popular for being a self-onboarding solution. It relieves the HR teams of the majority of repetitive tasks and allows them to spend more time getting to know the new hire and introducing them to the overall culture and practices of the company. Bamboo's overall user experience makes it easy for the HR team to track progress and focus on the bigger picture of the onboarding process.
Highlights:
Electronic signature software to complete paperwork for new hires quickly 

Custom workflows

Open API

7-day free trial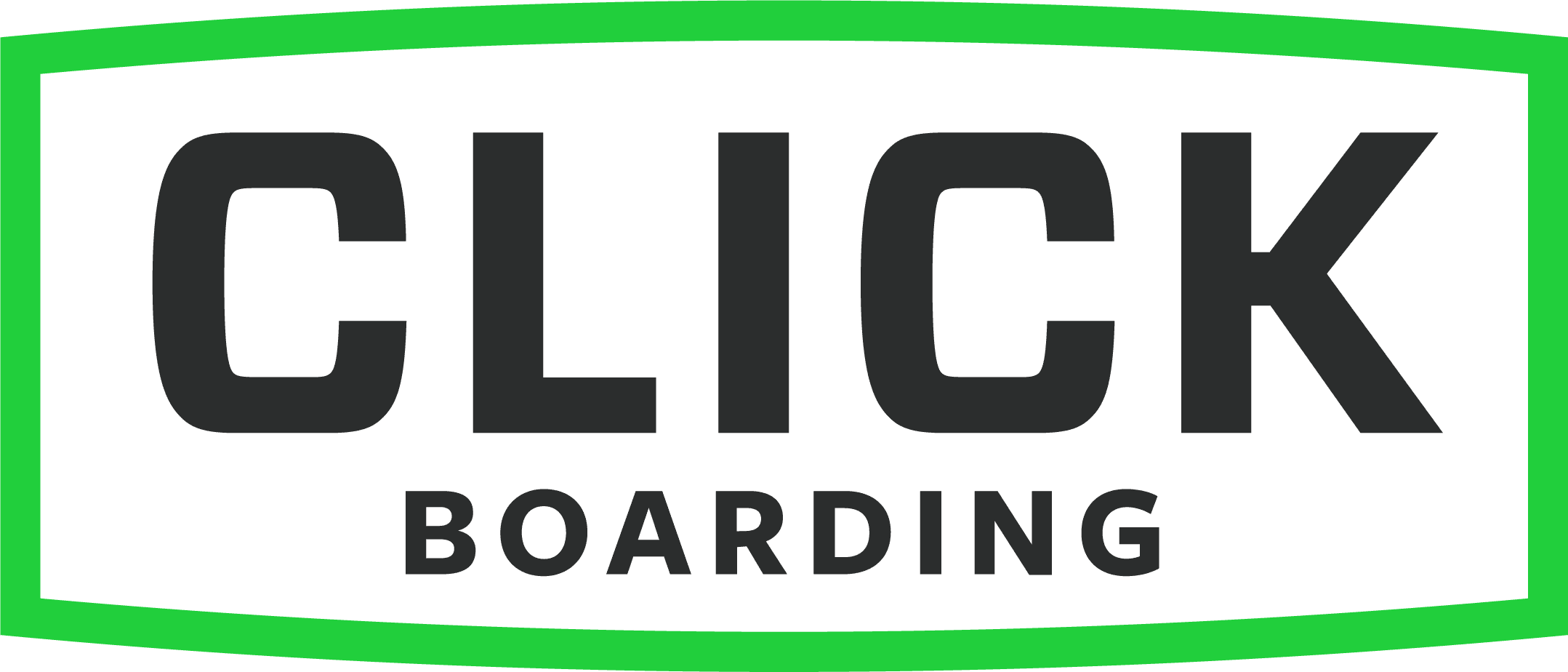 Clickboarding is a purpose-built onboarding software that comes loaded with pre-designed templates and content to set up your onboarding flow with ease. One of the best features of the software is the ability to track employee progress through the onboarding flows.
Highlights:
Simple design

Easy to use

Manage employee progress

Nice offboarding feature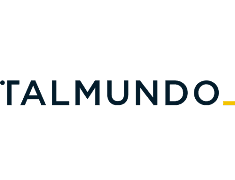 Programming and customizing the employee onboarding roadmap is super straightforward with Talmundo software. In addition to this, the interactive to-do lists and the fun quizzes do a great job of digitizing the onboarding process and making it fun for the new hires. Talmundo also offers valuable feedback and analytics to you identify sticking points across the onboarding cycle and remedy them as required.
Highlights:
Fun onboarding quizzes

Interactive to-do lists

Detailed analytics

Great customizability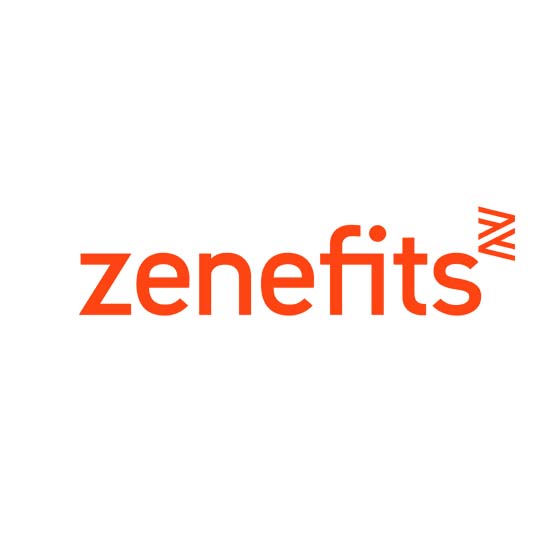 Zenefits is an HR platform that manages all processes such as hiring, onboarding and employee records all in one place. You can design custom onboarding flows, send job offers, run background checks and let new hires complete their own onboarding before their first day to work.
Highlights:
All-in-one HR platform

Custom offer letters

Background checks

Easy sync with payroll
How your new hires feel in the initial days of joining your organization shows in their improved performance, work ethic, and most importantly, their commitment to your organization throughout their tenure.
To provide new hires with a satisfying employee experience, consider the steps mentioned above to build a comprehensive and effective employee onboarding process for your organization.
For more help, explore the benefits of digital adoption platforms like Whatfix to take care of your software onboarding needs, with its real-time and automated in-app guidance, saving you day to day time and money.
Subscribe to the Whatfix newsletter now!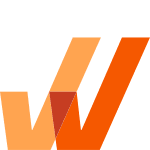 Request a demo to create personalized and engaging employee onboarding programs at scale and catapult your employees to rapid productivity.