When a customer chooses a bank, there are a number of questions running through their mind: Will this bank keep my money safe? How do I know I can trust them? Is this really the best place to put my money? 
It can be a very stressful experience, one that can be made better (or worse) based on the onboarding process. 
During the user onboarding experience, banks have the opportunity to build a solid foundation for a long-term customer relationship. They can answer questions, build trust, and prove to their new customers that they can meet their short and long-term needs. 
But with something as deeply personal as banking, a poor customer onboarding experience can drive new customers away quickly or even expose your financial institution to fees or legal ramifications.
To ensure our customer onboarding experience meets and exceeds your customer expectations and meets compliance regulations, here's our ultimate guide on customer onboarding in banking.
What Is Customer Onboarding in Banking?
Customer onboarding in banking refers to the process through which new clients are integrated into the bank's system, enabling them to understand and utilize available services effectively. It starts from account opening, then educating the customer about products, services, and banking procedures. A good onboarding process aids customer satisfaction and retention, while also complying with necessary legal and compliance checks.
Any client onboarding process is designed to build long-term relationships with customers in hopes they'll continue using the products or services. But in banking, the customer onboarding process has an additional layer of importance — especially when it comes to digital onboarding processes. 
During onboarding, bank representatives must confirm that their new customers meet anti-money laundering (AML) requirements and are well versed in their customer (KYC) requirements. This often involves signing paperwork, showing valid identification, and account monitoring for any red-flag transactions. 
The customer onboarding process also involves bringing new customers up to speed on how to get the most out of their new accounts. This includes providing debit or credit cards linked to their accounts, supplying them with checks, and showing them how to use online banking apps or websites. 
The banking customer onboarding process can be broken down into eight steps:
Pre-application 

Application 

Identity verification 

Account opening 

Product enrollment 

Funding 

Finalization 

Welcome and follow-up
Why Is Customer Onboarding Important for Banks?
Here are some of the biggest reasons why banks need to prioritize customer onboarding. 
1. Meet regulatory requirements
Cutting corners on customer onboarding isn't worth the consequences of not meeting regulatory requirements. Building a strong customer onboarding process ensures all the appropriate information is collected to avoid fines and penalties. 
Banks are major targets for fraud. A customer onboarding process can deter fraudsters away or make it easier to catch questionable activity before it impacts the business.
3. Improve customer experience
Customer onboarding creates an opportunity to showcase customer benefits and ensure new customers know how to use features, tools, and digital platforms appropriately. A solid initial customer experience can lead to long-term customer happiness and loyalty. 
4. Increase customer loyalty
Customer onboarding improves the customer experience and, in turn, increases customer loyalty. When customers are satisfied with the services you're providing and they trust you're able to meet their needs, they're less likely to look for an alternative. 
5. Cross-sell additional products and services
During the customer onboarding process, you gather information about what your customer needs are or the problems they're facing. This is a great opportunity to introduce them to additional products or services that can solve those challenges. 
Customer churn makes it difficult for companies to grow. During onboarding, banks can find the right product fit to match customer needs and increase the likelihood they'll stick around long-term.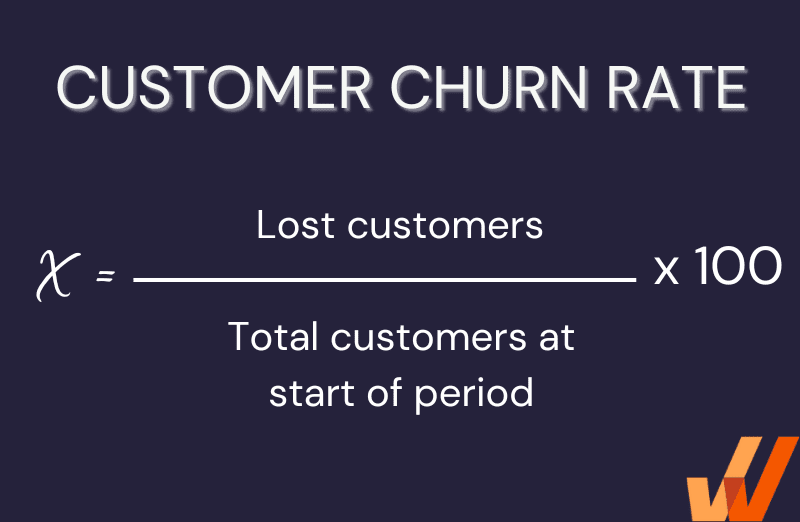 7. Collect valuable customer data
Data makes it easier to make the right customer decisions. By collecting data during the customer onboarding process, you can discover areas of opportunity to improve offerings or products that better align with customer needs and expectations. 
8. Increase revenue and profitability
Revenue and profitability increase when more customers are willing to spend more money, and customer onboarding can help you achieve both. With a strong customer onboarding process, you improve customer retention and boost average customer spend.
Elements of Successful Client Onboarding in Banking
A customer onboarding process will vary depending on the bank's offerings or the customer's unique needs, but there are still common key elements you'll see throughout.
1. Easy account opening process
Opening a new account is usually the action that converts a lead into a customer. If the process of opening a new account is too complicated, it could deter would-be customers from signing up. 
Lower the barriers to entering your banking onboarding process by making signing up for a new account easy.
2. Digital identity verification
The days of going to a bank branch to open a new account and verify your identity are long gone. Customers want the convenience of digital-first onboarding — including the ability to verify their identity online. 
Digitally verifying your customer's identity will also protect your bank from fraud, scammers, and associated penalties and fees.
3. Personalized welcome messages
Personalization is key to delivering memorable customer onboarding experiences and providing a source of connection in a mostly digital process. Finding opportunities to add customer-specific messages — especially early on — can establish a good foundation. 
Greet new customers with a customized message welcoming them to your bank and setting the tone for the rest of the onboarding process.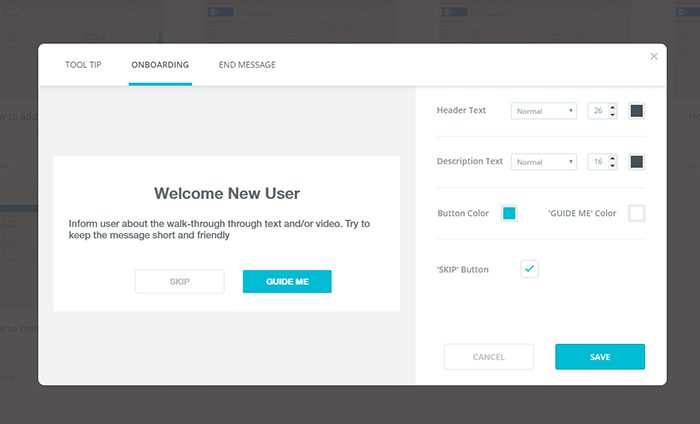 4. Comprehensive product and service information
Onboarding is the time to answer your customer's questions about their new account or what other products and services are available to them. Make sure information is easily accessible. 
A knowledge base, self-help portal, FAQ page, or product overviews are all great options for ensuring customers can find product and service information as needed.
5. Responsive customer support
As customers onboard digitally, make sure customer support is available when questions or issues arise. Responsive customer support will keep new customers engaged with the onboarding process and break down any roadblocks they experience.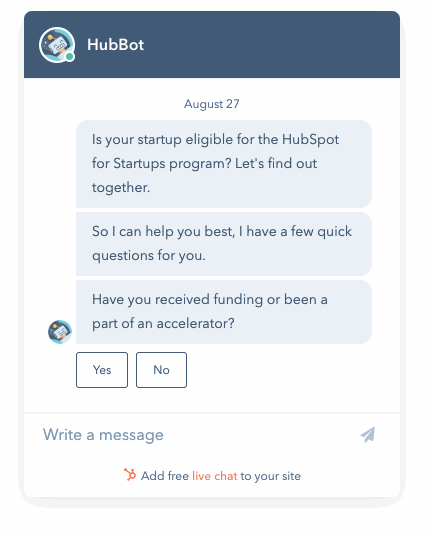 Nothing beats hands-on, in-app guidance in customer onboarding — but that can be hard to replicate in a digital environment. Using a digital adoption platform to provide step-by-step guidance gives the same personalized feel while still allowing customers to work through the onboarding process on their own terms.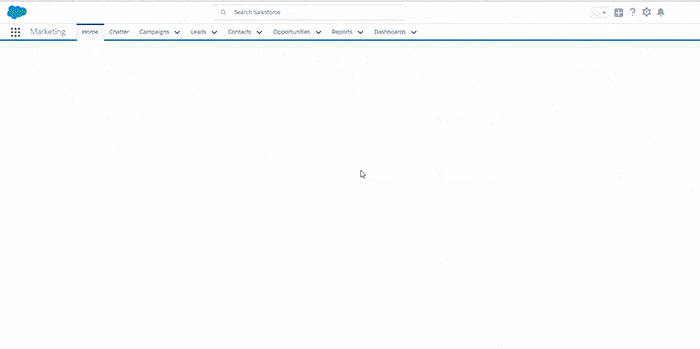 Customer onboarding is an ongoing process. Staying in touch with new customers through ongoing engagement can ensure their needs are being met and help them discover new products or services that align with their changing needs. 
10 Best Practices for Customer Onboarding in Banking
Here are ten best practices to follow when creating your banking customer onboarding process. 
1. Develop a customer-centric onboarding process
Your customer should be at the center of your onboarding process. Design your onboarding experience with your customer's needs, expectations, and requirements in mind.
2. Use data analytics to understand customer behavior
Data makes it easier to understand how customers or engaging and interacting with your digital platforms. Use user behavior analytics to better understand key metrics like how often your customers engage with your product, how much time they spend using it, and what features they use the most (or least).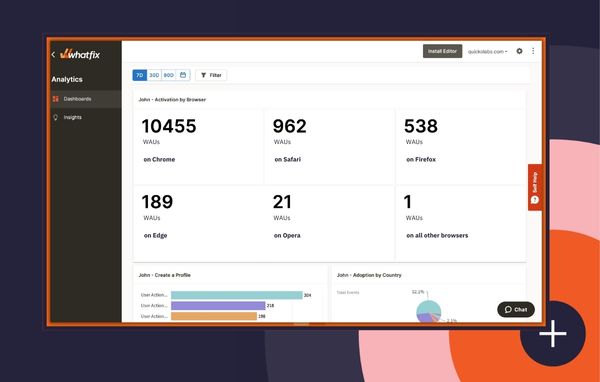 3. Provide multiple channels for communication
Each customer will have a preferred way to communicate — so be sure to have an option that aligns with their expectations. Offering communication via phone, chat, email, and more can strengthen customer relationships.
4. Offer incentives and rewards for completing the onboarding
Bonuses, discounts, points, swag, or other incentives are a great way to encourage your new customers to stay engaged with your onboarding process.
5. Personalize the onboarding process
A personalized experience is more likely to keep your new customers engaged. Using unique processes that match customers' needs depending on the accounts they're opening or their experience with your brand can make onboarding feel relevant and interesting.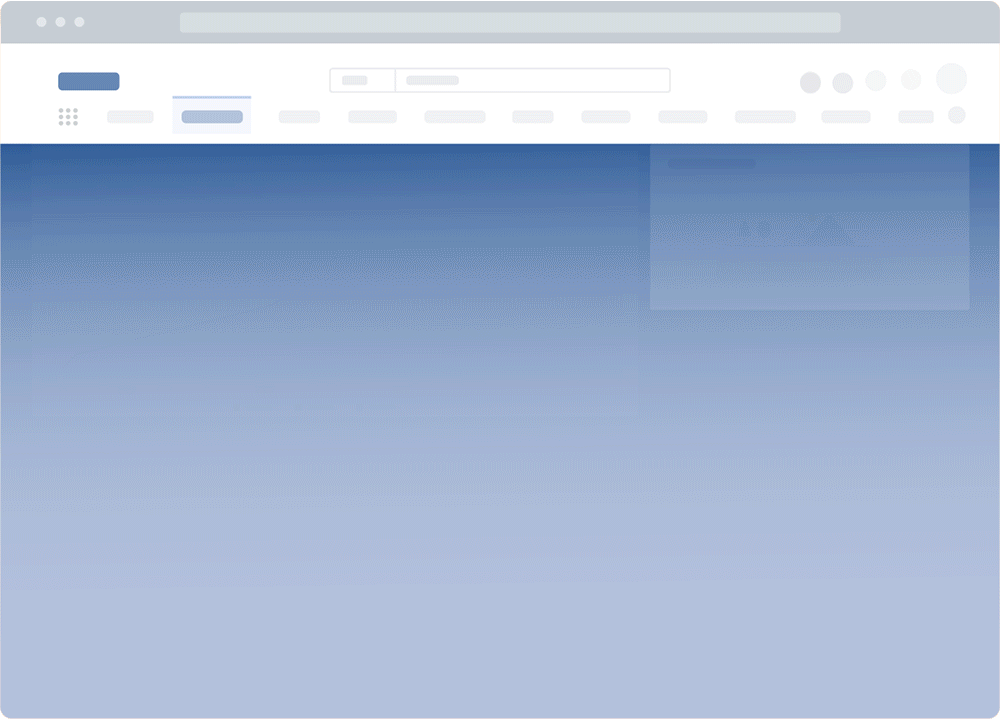 6. Utilize technology to automate and streamline onboarding
Automation makes the onboarding process smoother and more efficient for both your team and your customers. Invest in technology that can keep processes moving forward without human intervention.
7. Leverage the convenience of apps and portals
Mobile apps and online portals make it easier for customers to complete onboarding steps and move through the process efficiently. Leveraging the convenience of apps and portals can increase onboarding completion rates and improve the customer experience.
Customer feedback can help you continuously improve your onboarding process. Ask new customers for input on your onboarding process and recommendations on how you can make it stronger.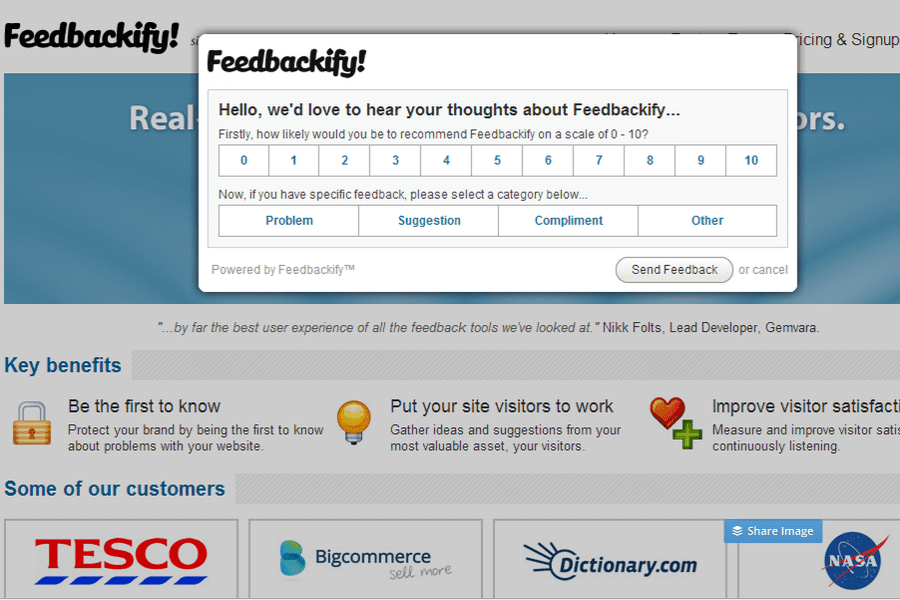 9. Collaborate with other departments
Give other departments a say in how customers are onboarded. Speaking with sales, customer support, and other teams can give you insights and ideas on how to better connect with your customers.
10. Maintain clear communication with customers
Throughout the onboarding process, it's important to stay in touch with your customers. Maintaining clear and transparent customer communication can set expectations with your banking clients so they feel prepared for whatever is to come.
6 Challenges in New Customer Onboarding For Banks
Before building a customer onboarding process in banking, here are six major challenges to be aware of. 
As a bank, you need to meet several regulatory requirements to avoid fees and legal penalties. Understanding those requirements and how to maintain them throughout the onboarding process is key to success.
2. Data quality and verification
Poor quality data or inaccurate information can threaten your financial institution. It's important to ensure you're collecting high-quality customer data and appropriately verifying it.
3. Legacy systems and processes
Old, legacy systems can slow your team down and make digital-first onboarding difficult. Working to transform your digital landscape to accommodate modern technology will make it easier to connect with your customers.
A strong customer experience is key to a successful onboarding process. When creating your onboarding plan, put the customer first, look for opportunities to stay connected, and collect feedback as you go.
5. Security and fraud risk
Banks are a major target for fraud, and as we move to more digital-first processes, it only gets harder to identify risks. It's important to bake security and fraud detection into your onboarding processes to identify threats as soon as possible.
6. Staff training and expertise
As onboarding processes change and adjust with customers' needs, staff needs to be consistently trained to align with new processes and technologies. An ongoing staff training program can ensure they're always ready for questions, concerns, or to provide direction.
5 Best Customer Onboarding Tools for Banks 2023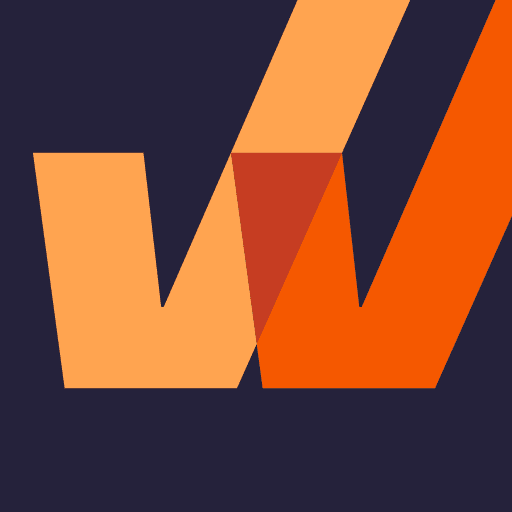 Whatfix is a digital adoption platform (DAP) that provides in-app guidance and on-screen instructions to users and employees. As part of the banking customer onboarding process, Whatfix can be used to efficiently onboard new customers and train employees to keep them up to speed.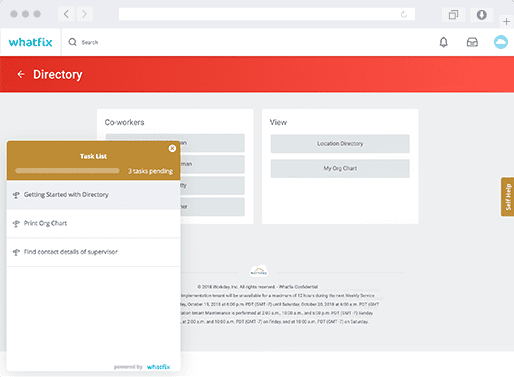 With Whatfix, banking companies are enabled with a no-code editor to create in-app product tours, task lists, guided flows, smart tips, self-help wikis, and more. With its Analytics capabilities, teams can understand user behavior and engagement, identify friction points, map user flows and journeys, segment users into cohorts, and more.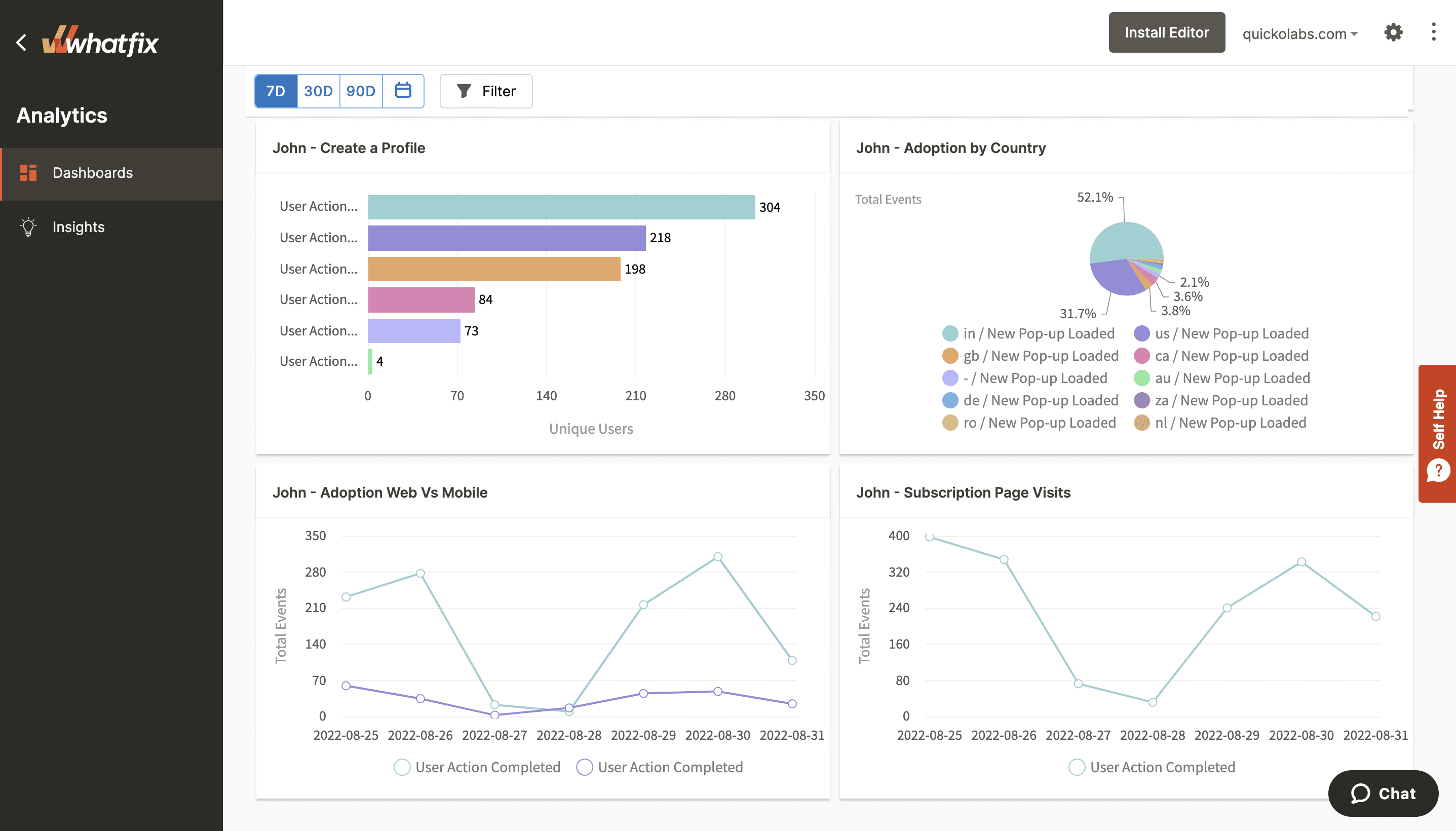 Using Whatfix as part of your digital bank onboarding process can improve adoption rates, lead to better customer experiences, and increase retention rates. 
Whatfix key features for customer onboarding in banking include:

Analytics to track user behavior and make data-backed decisions 

Personalized onboarding experiences that fit users' unique needs 

Interactive product walkthroughs, onboarding task lists, and contextual guidance to keep customers engaged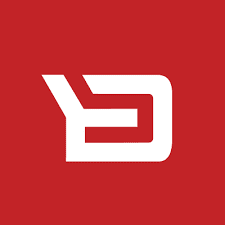 Backbase is an engagement banking platform that promises to eliminate friction and improve first impressions with digital bank customers. As a tool designed specifically for financial institutions, Backbase comes complete with the security and compliance requirements necessary for banking customer onboarding. 
Backbase also has several flexible features and customization options, allowing every bank to express its unique brand voice, look, and feel.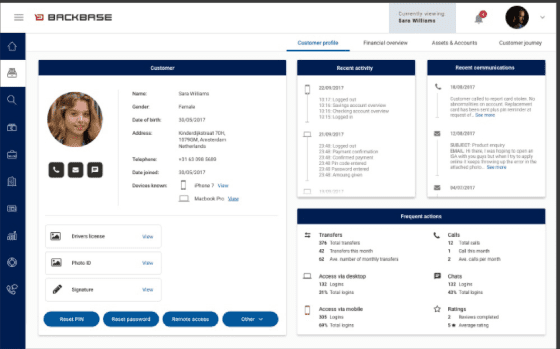 Other notable Backbase features include:

Built-in message and communication options to stay in touch with customers 

Data management to make informed decisions

Process and workflow capabilities to power onboarding journeys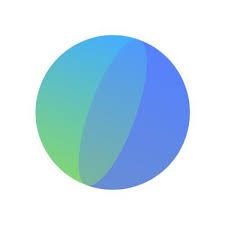 Moxo is an external project workspace that streamlines account acquisition, onboarding, and servicing to improve coordination and communication. It includes KYC workflows, transaction management, document exchange, and more, creating an all-in-one spot for financial professionals and their clients to connect. 
They even have a OneStop hub that acts as a portal for clients to connect, collaborate, and transact.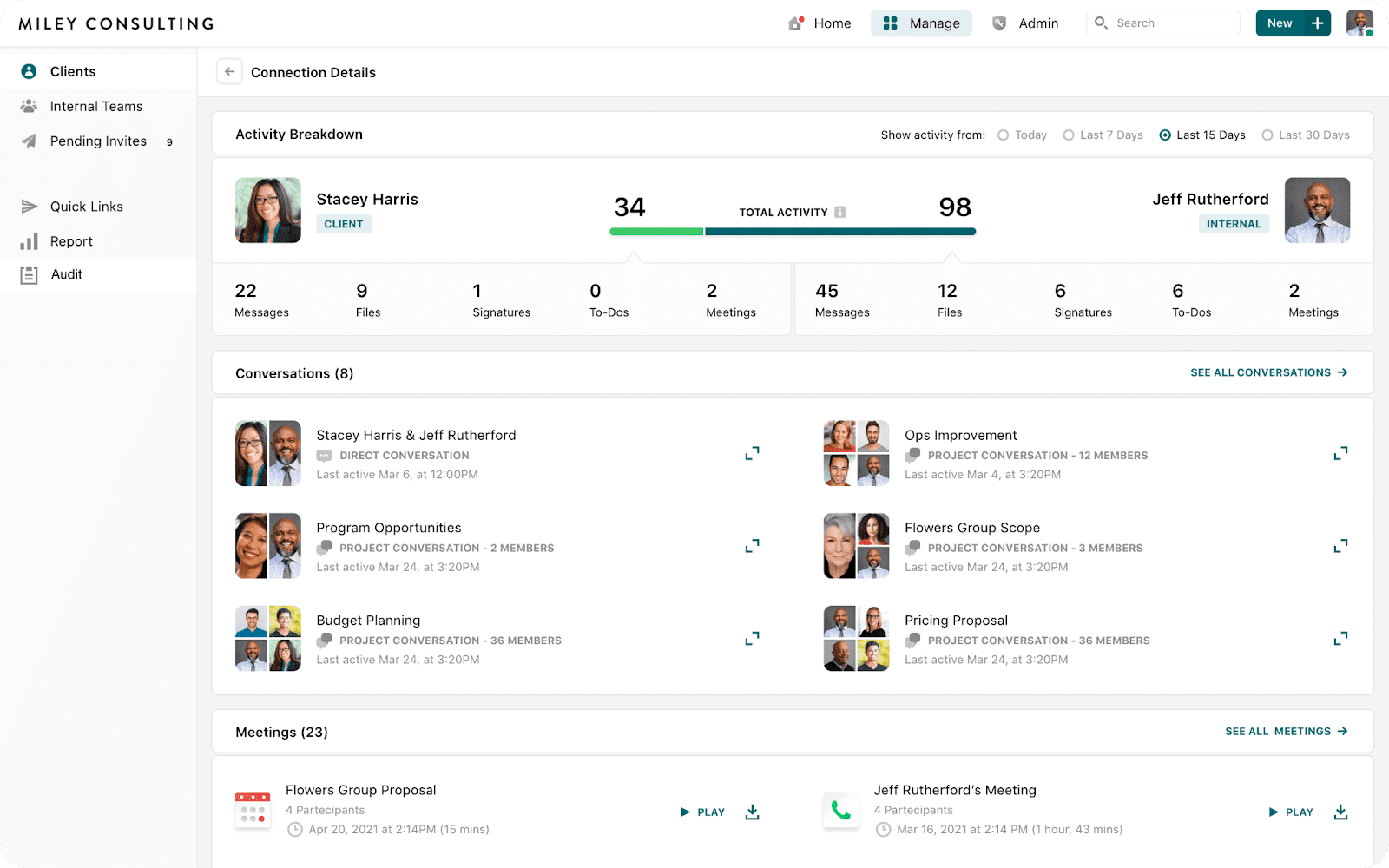 Moxo can also improve onboarding experiences with: 
KPI tracking and real-time insights 

Roles and permissions to keep data secure 

Centralized oversight to monitor staff performance, business goals, and more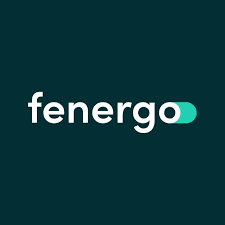 Fenergo future-proofs the client lifecycle management process by reducing risks, managing compliance, and improving operational efficiencies. The platform covers more than just customer onboarding, creating an all-in-one system to manage the entire lifecycle of your banking customers. 
Fenergo is a SaaS platform that promises agility and scalability. It has multi-region support to increase security and reduce risks.
Fenergo also includes: 
Omnichannel capabilities and no-code configuration 

Automation tools, including data importing and AML screening

Compliance and process controls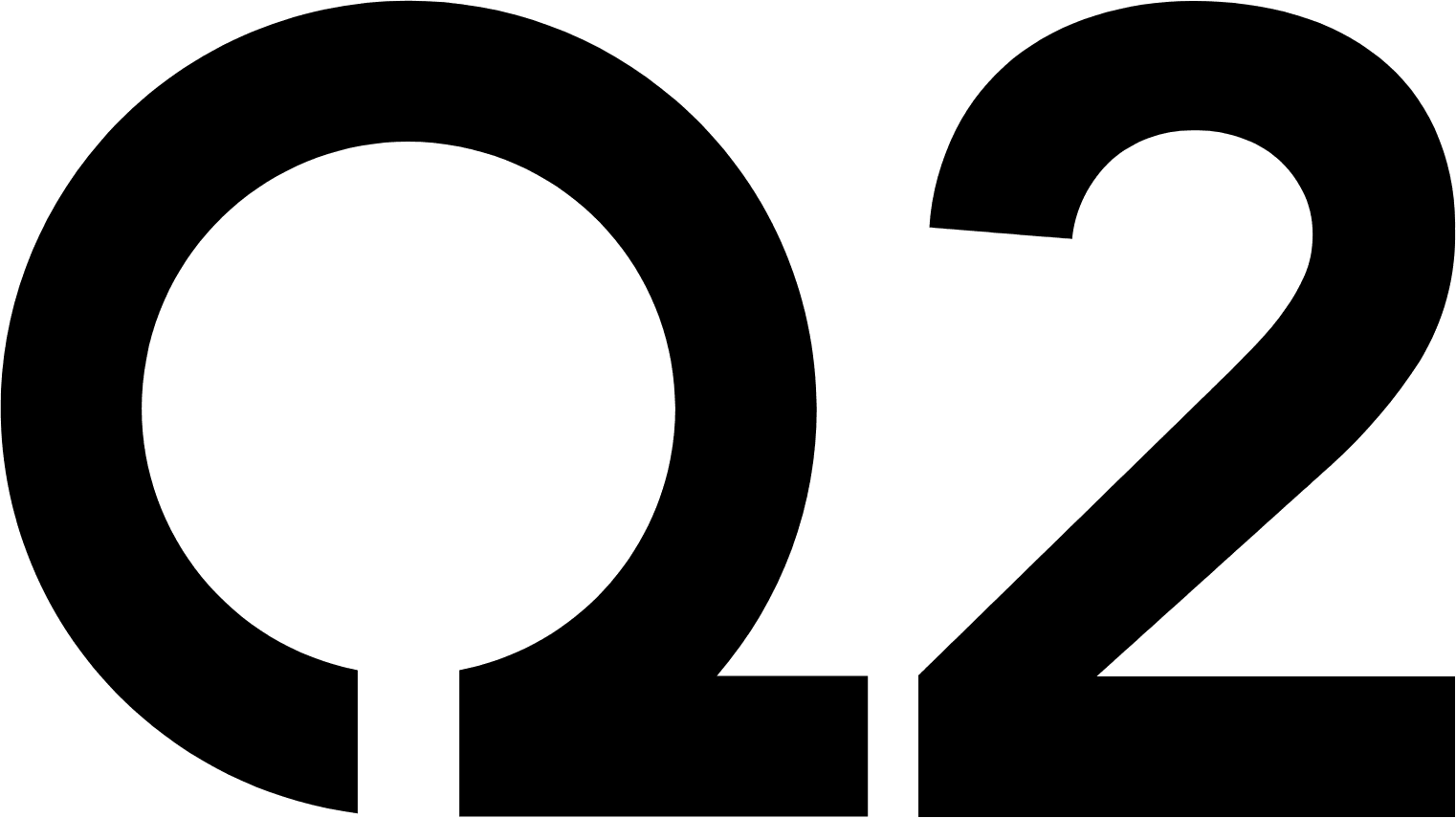 Q2 Gro is a digital account opening and onboarding platform for reducing abandonment and creating end-to-end engagement. Q2 Gro reduces friction to increase conversion rates, boosts engagement and customer value, and controls risk while growing revenue. 
Q2 Gro is part of the Q2 suite of solutions — making it an excellent addition to teams already using Q2.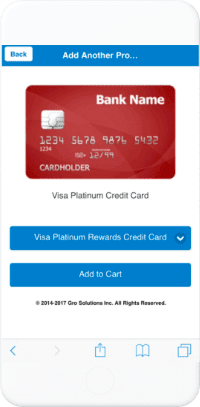 Other notable features of Q2 Gro are: 
Flexible integrations 

KYC capabilities 

Behavioral data to better engage customers
Accelerate your bank's user onboarding with Whatfix
The digital revolution in the banking sector has added a new layer of complexity to the onboarding process. Today, customers expect a seamless, user-friendly experience that can be easily accessed from their mobile devices. At the same time, they want to feel seen and understood by their bank, and this necessitates a highly personalized approach to onboarding. This balancing act between automation and personalization poses a significant challenge, but it is one that banks must meet head-on if they are to retain their competitive edge.
An effective onboarding process in banking involves more than just opening an account. It's about guiding new customers through the wide range of products and services available to them, helping them understand how these can meet their unique financial needs, and providing ongoing support as they navigate their banking journey. It is a comprehensive, holistic approach that places the customer at the center of everything the bank does.
Looking ahead, as banking continues to evolve in this age of digital disruption, the role of customer onboarding will only grow in significance. It will be a key differentiator for banks in a crowded and competitive marketplace, a barometer of customer satisfaction, and a predictor of long-term customer loyalty. Therefore, banks need to prioritize and continually refine their onboarding strategies, processes, and tools, to ensure they deliver a superior customer experience from the very first interaction.
Improve your bank's onboarding experience with a customer-centric approach. A digital adoption platform like Whatfix can quickly reduce confusion, improve adoption rates, and familiarize your customers with your digital banking platform. 
Dive deeper with more user onboarding content.
Are you looking to become a more data-driven product manager? Explore our product analytic-centric content now. Whatfix is a digital adoption platform that provides organizations with a no-code editor to create in-app guidance on any application that looks 100% native. With Whatfix, create interactive walkthroughs, product tours, task lists, smart tips, field validation, self-help wikis, hotspots, and more. Understand how users are engaging with your applications with advanced product analytics.
Like this article? Share it with your network.
Subscribe to the Whatfix newsletter now!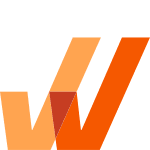 Software Clicks With Whatfix
Whatfix's digital adoption platform empowers your employees, customers, and end-users with in-app guidance, reinforcement learning, and contextual self-help support to find maximum value from software.