What Is Product-Led Onboarding?
Product-led onboarding happens when customer onboarding is driven by experiences within the product instead of traditional, hands-on support from sales or customer service representations. 
A self-serve user onboarding model enables users to get started and find value in a new product quickly. A product-led onboarding process is a significant competitive differentiator, as it shortens the product adoption curve and drives engagement from new users. 
With product-led onboarding, businesses optimize their product copy, customer messaging, and on-screen user experience to help new users learn about the product and how it contextually solves their challenges and enables them to be more productive. 
We see product-led onboarding tactics in many popular SaaS tools today, like user onboarding checklists, on-demand video tutorials, in-app guidance, interactive walkthroughs, and more.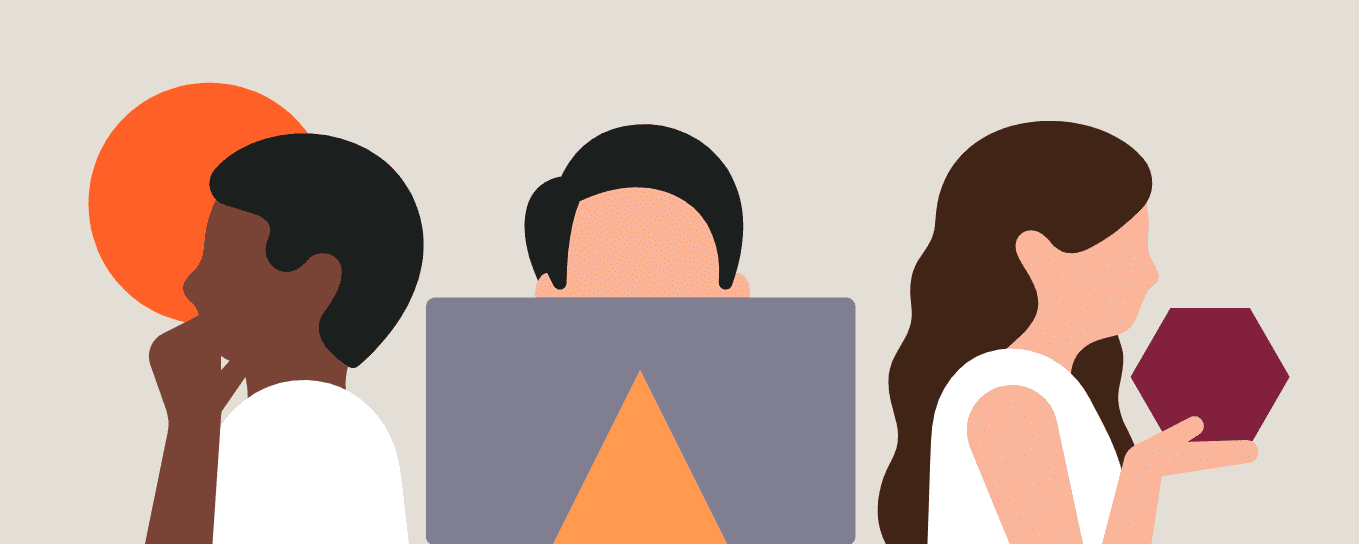 How to Unlock the Full Potential of Users Through Userization & DAP
"I highly recommend Whatfix. 30% of the sellers on our platform go through onboarding and training using Whatfix alone. I am very excited to leverage the task list and the onboarding tour feature to guide new sellers, especially as they can be easily overwhelmed by an overload of information if given all at once."
Bryce Kalvin Chaikin
Marketplace Integrations Lead, Takealot
Like this article? Share it with your network.
Subscribe to the Whatfix newsletter now!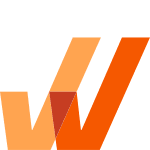 Software Clicks With Whatfix
Whatfix's digital adoption platform empowers your employees, customers, and end-users with in-app guidance, reinforcement learning, and contextual self-help support to find maximum value from software.