What Is a Hotspot in UX Design?
A hotspot is a minimalist UX element that is designed to capture a user's attention without being intrusive or annoying. They help provide additional contextual information such as explaining how a feature works, why it's not working, or highlighting an essential part of your product's UI.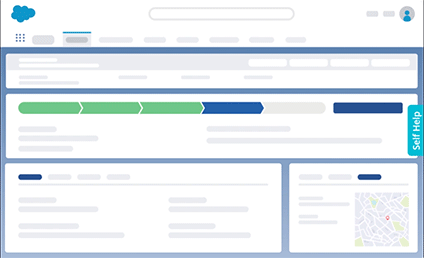 Analyze and build effective user experiences and in-app guidance with Whatfix
Like this article? Share it with your network.
Subscribe to the Whatfix newsletter now!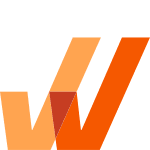 Software Clicks With Whatfix
Whatfix's digital adoption platform empowers your employees, customers, and end-users with in-app guidance, reinforcement learning, and contextual self-help support to find maximum value from software.