What are the best new user onboarding examples?
Grammarly
Slack
Flipboard
PlanetHS
Evertnote
Netflix
Canva
Duolingo
Box
StoryChief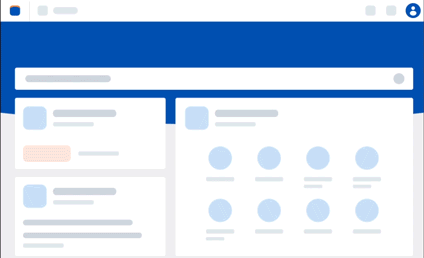 Create personalized user onboarding flows with Whatfix's no-code editor

See how PlanetHS simplified its complex registration process with a better user onboarding experience, powered by Whatfix - eliminating 190,000+ support tickets.
Subscribe to the Whatfix newsletter now!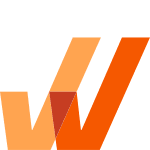 Request a demo to see how Whatfix empowers organizations to improve end-user adoption and provide on-demand customer support