What Is P&C Digital Transformation?
Digital transformation is the process of implementing cutting-edge technologies to improve every aspect of property and casualty (P&C) insurance companies. Examples include using online claims portals, AI-powered processing, big data, IoT, and more.
Lower premiums: Root Insurance aggregates policyholder data points such as driving habits, credit scores, demographics, and location to offer better deals to good drivers. One study found that about half of customers are happy to share behavioral data in exchange for such benefits.
Faster claims processing: Insurtech Lemonade's claims bot assesses and pays out claims in three seconds. It also provides quotes for renters insurance and homeowners insurance in as little as two to three minutes.
More claims transparency: Standardizing claims calculations with artificial intelligence (AI) allows customers to see a complete breakdown of their claims. This also reduces the chances of litigation for insurers.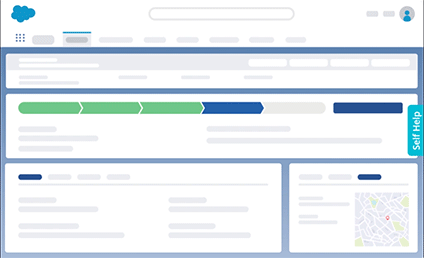 Create personalized learning & training flows for your enterprise apps with Whatfix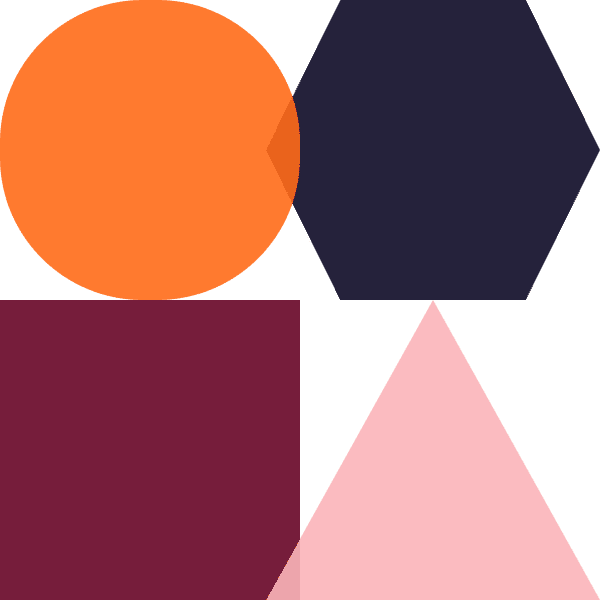 UNLOCK THE FULL VALUE OF DIGITIZED INSURANCE
Interactive guides: Instead of overwhelming agents with mounds of documentation, DAPs provide contextual cues as they try to navigate your core platform. This reduces ramp-up time for policy agents. It's also a better way to train independent insurance agents who may work with multiple platforms and providers at a time.
Microlearning paths: With a DAP, you can break down different platform components into small sets of sequential courses, such as claims, underwriting, and billing. You can also assign goal-based tasks to each agent based on their proficiency with the platform and track the completion of tasks
Contextual learning: All content is surfaced as and when a user reaches a specific feature of the platform. For example, if an employee is in the "Claims" tab, they'll only see learning material relevant to that section.
Automated form filling: DAPs reduce friction by auto-filling form fields such as claim type and loss type, based on their specialty. In turn, this reduces the time for policy processing.
Compliance reminders: Insurance is a heavily regulated industry, with small errors resulting in huge losses. A DAP provides helpful pop-up reminders to insurers as they process claims, so they don't make a compliance error.
Subscribe to the Whatfix newsletter now!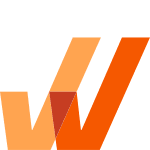 Request a demo to see how Whatfix empowers organizations to improve end-user adoption and provide on-demand customer support