Complete digitization came as a surprise to many organizations at the beginning of the COVID-19 pandemic, as businesses across industries realized they lacked digital maturity. However,  digital innovation became a necessity for business continuity. Deloitte suggests that by implementing digital technologies, an organization can improve its financials and progress towards its business goals by 22%. 
While digital innovation provides progressive corporate opportunities, it also induces fear and resistance to change among leadership. Organizations that fail to adapt can become obsolete, with examples such as Blockbuster, Circuit City, Kodak ceasing to exist due to a lack of innovation. 
Given the importance of digital innovation in enterprise companies, it's crucial to dive deeper into the basics of digital innovation and how organizations can embrace it to better themselves for improved performance and provide companies new paths to success. 
What Is Digital Innovation?
Digital innovation is the implementation of new digital technologies to solve existing business problems and improvise organizational practices. It is a disruptive and ongoing process that changes industries and helps organizations stay relevant and competitive. A successful digital strategy covers digital innovation initiatives such as:
Switching from analog to digital processes
Implementation of new software and platforms
Development of a new technology
Automation, connectivity, and data analytics 
Every organization needs to innovate to improve operational efficiency, customer engagement and launch successful new products. To get started with digital innovation, you need to focus on the following elements – people, process, platform, and portfolio. 
With the right people, processes, and platforms in place, you can drive digital innovation in your organization to create a portfolio of disruptive processes, products, and services and launch high-value initiatives.
Digital Innovation vs. Digital Transformation
Often digital innovation and digital transformation are used interchangeably. But, the question here is if the two concepts are synonymous or different – and while digital Innovation and digital transformation are similar concepts, they have stark differences. 
While due to a mutually causal relationship, one can lead to the other. But, digital innovation is usually a sudden change and in response to an existing (or new) problem. Digital transformation is a long, strategic journey leading to a fundamental change in the overall organization. Digital innovation is comparatively at a smaller scale than a digital transformation initiative in an organization. 
In short, digital innovation is changing or adding individual areas of an organization while digital transformation is an overall business renovation. For example, Intel acquired Mobileye for $15.3bn to enter the driverless technology market, which required some transformation but didn't transform the core business of Intel.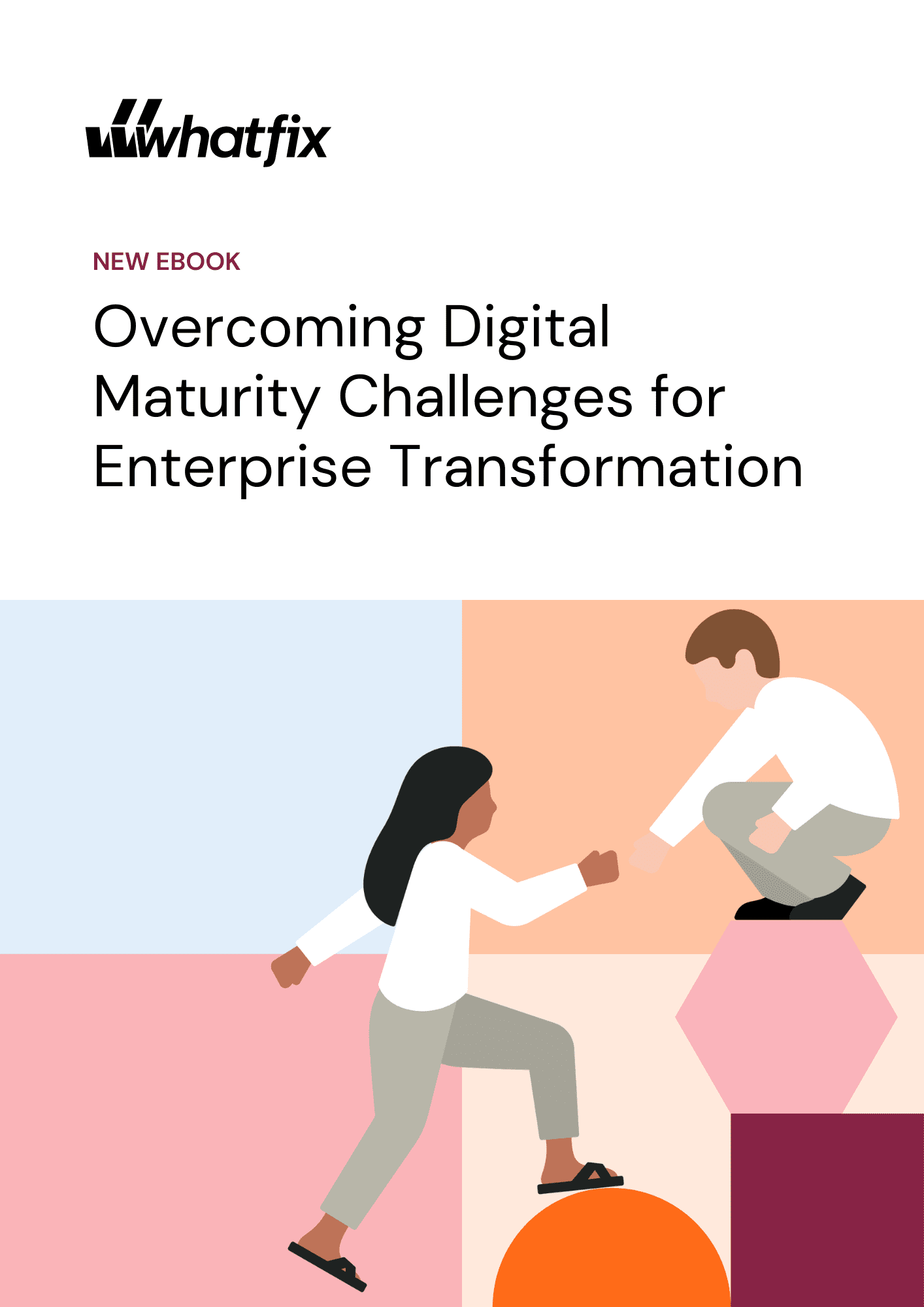 How to Overcome Digital Maturity Challenges for Enterprise Transformation
Types of Digital Innovation
There are three main types of digital innovation that create growth opportunities for organizations  in 2021: 
Building on traditional business models and processes
Improving an organization's current business model and processes
Creating entirely new business models and processes
Benefits of Digital Innovation
Digital innovation has become imperative to sustain healthy businesses and achieve long-term growth. Here are four of the most impactful benefits of digital innovation that add value to your organization in 2021:
1. Innovation Provides a Competitive Advantage
An effective digital solution focuses on three critical aspects- customer/partner engagement, product/service innovation, and internal systems/processes.
Through digital innovation, organizations are able to address all three of these factors to create new revenue streams, diversify their offerings, streamline internal processes, and improve customer experience.
2. Protects the Company From Threats
Organizations who fail to embrace digital innovation – or are reluctant and offer resistance to this change – can fall behind their more savvy business competitors. For example, Blackberry had a first-mover advantage in the smartphone market. But, its complacency and resistance to change, and overall innovation left it far behind the likes of Apple and Samsung.
Low employee productivity can increase your operational costs and cut into overall revenue streams. However, organizations that invest in innovation can boost productivity in the following areas:
Access to Big Data & Analytics: Data & analytics are critical to a successful digital innovation strategy. Digital innovation will help transform these data points into actionable insights.  
Automation: Technologies like artificial intelligence and machine learning can automate mundane tasks, allowing your employees to focus on the more strategic ones. Automation also reduces the chances of human error. 
Centralized Systems: Centralized systems reduce the information discovery time for employees through digital ecosystems, allowing them to find all the valuable information at a centralized location. This is the driving force behind the customer self-service movement.
4. Increases ROI Across Business Expenses
Digital innovation streamlines your internal processes and improves equipment performance. It's an investment for long-term financial gains, resulting in substantial cost savings and high ROI across business expenses. While business digital innovation may seem expensive in the short term, organizations that invest in new and better ideas will reap those rewards over time.
5. Allows Organizations to Keep Pace with Evolving Customer Expectations
In a post-pandemic world, customer expectations have radically changed. To provide them with a personalized experience, organizations need to prioritize digital innovation. This allows you to analyze customer buying behavior and preferences, which further helps with personalization, allowing you to deliver individualistic experiences to all customer types.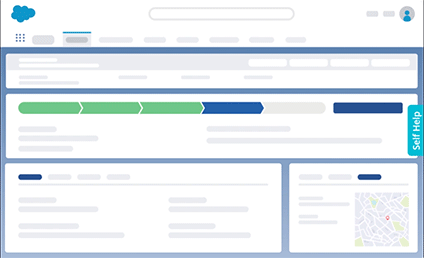 Create personalized learning & training flows for your digital applications with Whatfix
5 Examples of Digital Innovation
Any new technology can be considered a digital innovation – from big data, wearable devices, AR/VR,  conversational chatbots, mobile apps, and so forth.
Here are five examples of businesses implementing new emerging technologies to keep their brand relevant and successful:
1. Dominos Creating Its Own Mobile App & Contactless Delivery System
While many organizations faced the repercussions of the pandemic in the form of decreased sales and revenue, Dominos focused on its digital strategy to allow its customers to place orders via Slack, Facebook Messenger, Twitter, and Alexa, using emojis and voice recognition technology.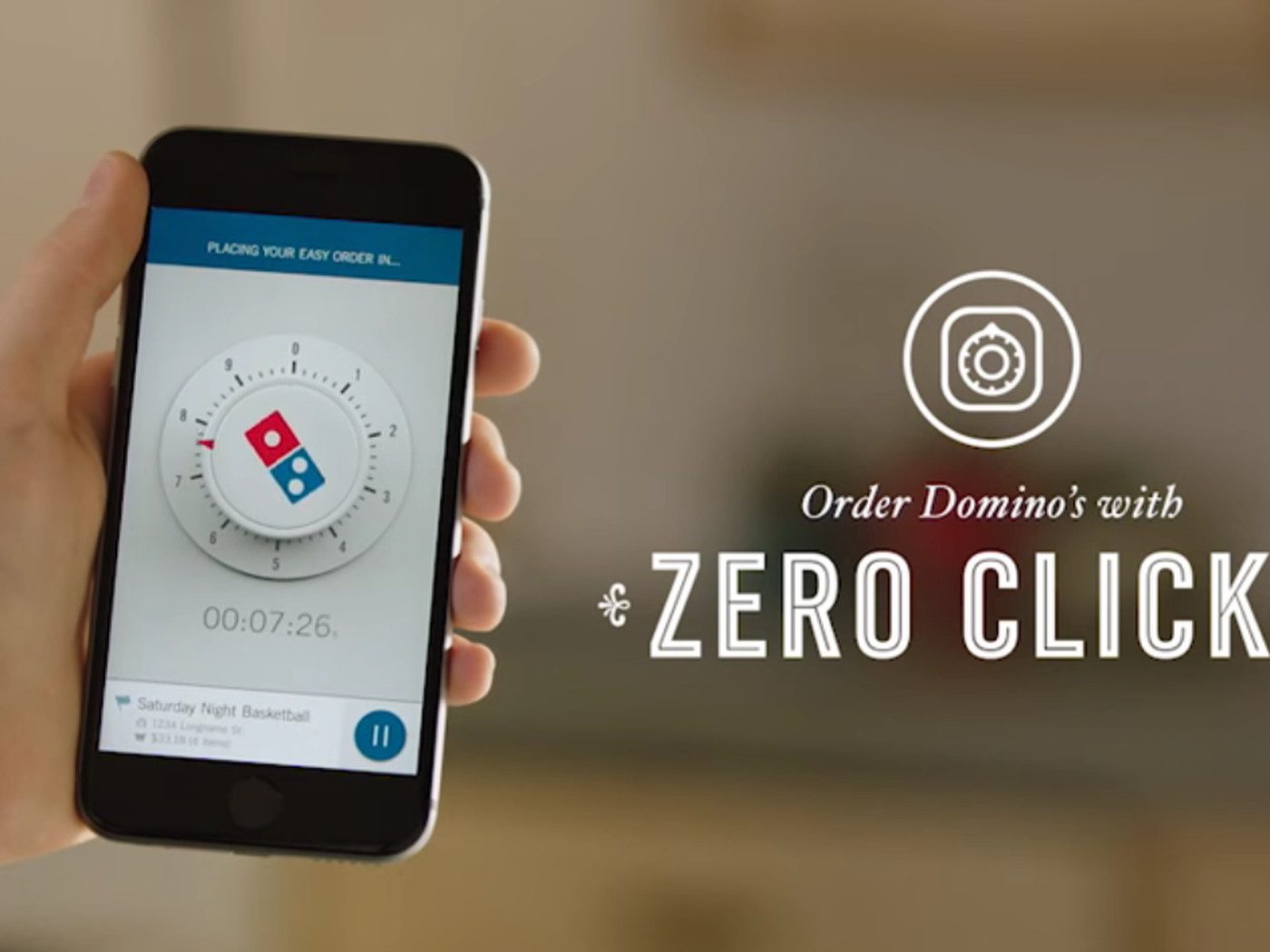 Investment in its own app and contactless delivery system resulted in 75% of their customer transactions via the digital route – and allowed the company to protect itself from fees that are involved with other third-party delivery apps such as DoorDash and Uber Eats
2. Retail Giant Target Investing in Its Mobile App
To encourage more online shopping, increase loyalty enrollment, and enable mobile payment for in-store and online purchases, Target consolidated all its apps into one – The Target App.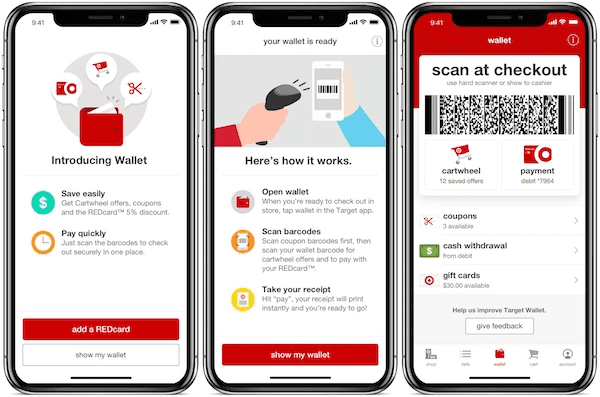 Post the digital retail transformation; customers could use the same app for online shopping for either delivery or pickup, in-store navigation, coupons, and loyalty rewards. It further updated its point-of-sale (POS) systems simultaneously, so the retail giant was using the same back-end technology for both mobile and in-store shopping.
3. Walmart Using Digital Innovation to Compete with Amazon
The Walmart mobile app has blended e-commerce with traditional retail. It allows shoppers to add up the costs on their shopping lists beforehand and then guides them to items on their list once they get into the store. It has also started leveraging robots for routine and clerical tasks such as mopping and identifying out-of-stock inventory.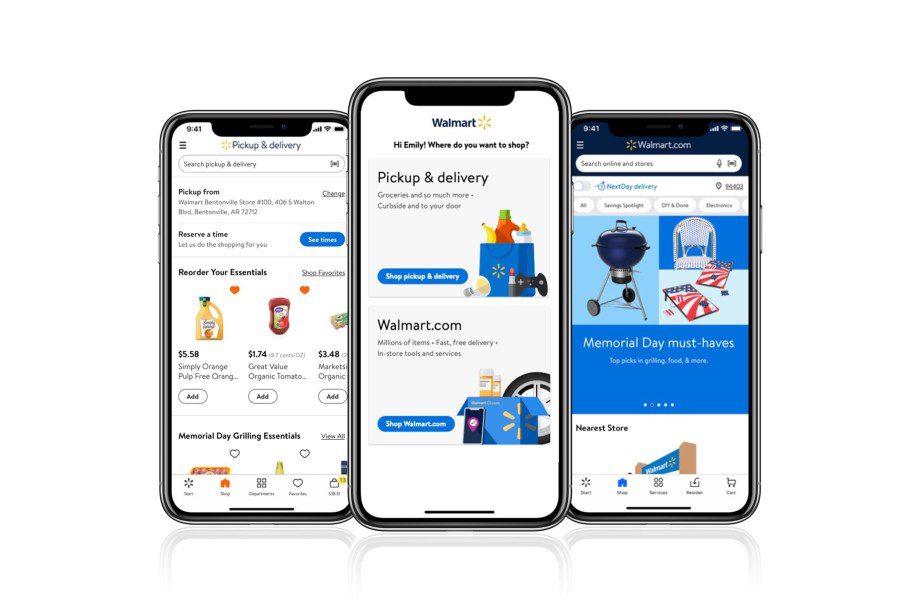 4. Ikea Partnering with TaskRabbit for Product Assembly
The Swedish retail giant IKEA has been at the forefront digitally. Its online catalogs, home planners, digital product design, and virtual reality show booths have all earned recognition. 
IKEA saw an opportunity for product assembly and partnered with TaskRabbit, a mobile marketplace. It bolstered its digital customer service capabilities as TaskRabbit matches freelance labor with the local demand, giving IKEA an edge over its competitors.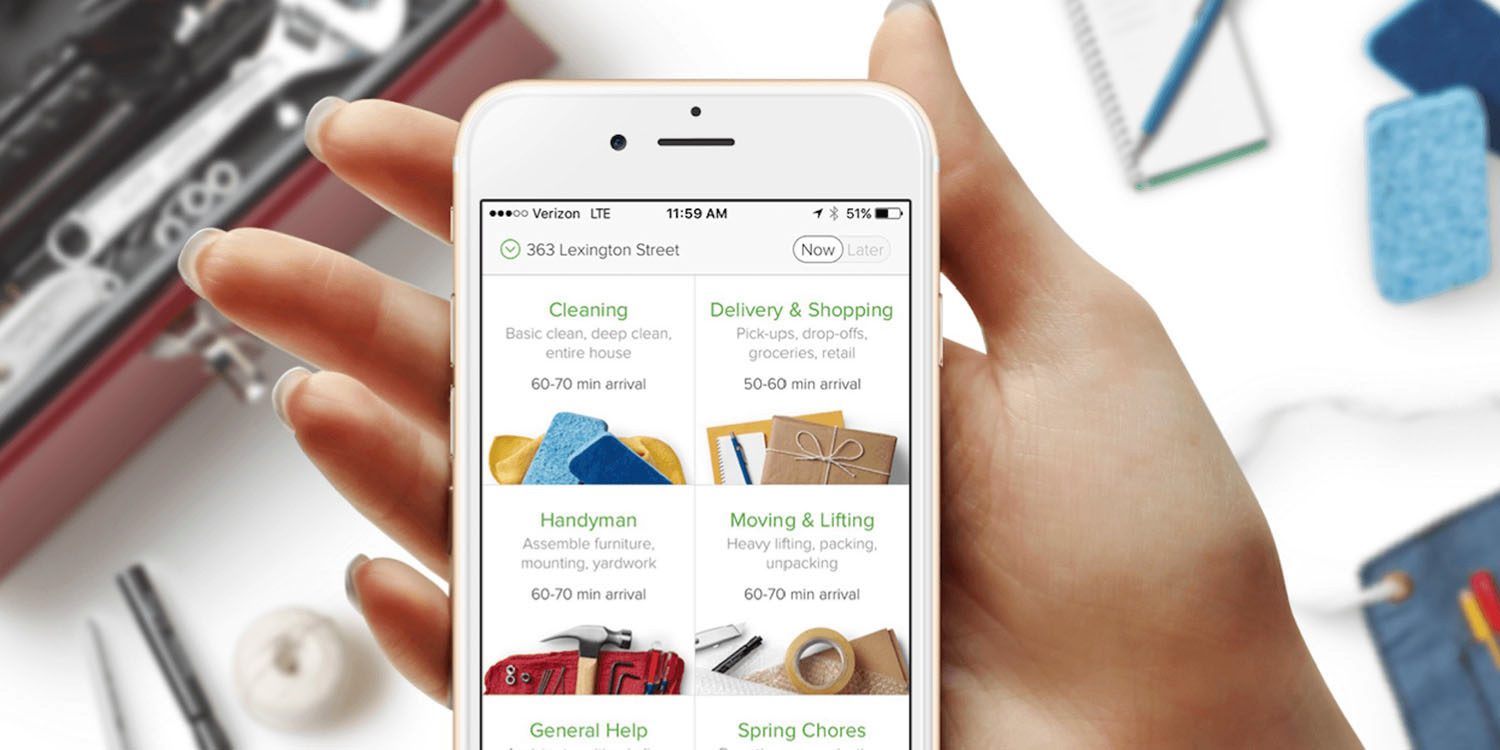 5. Disney Launching Its Disney+ Streaming Service
With social distancing norms in the picture, content consumption increased substantially during the pandemic, making Disney+ a shining star for Disney's revenue. Even with a revenue hit of over $2.6B due to its parks closed during the pandemic, Disney was able to exceed its revenue expectations with its new Disney+ streaming service. 
The company is optimistic and expects Disney+ to be at 230 million to 260 million subscribers by 2024, more than triple its stated guidance in 2019.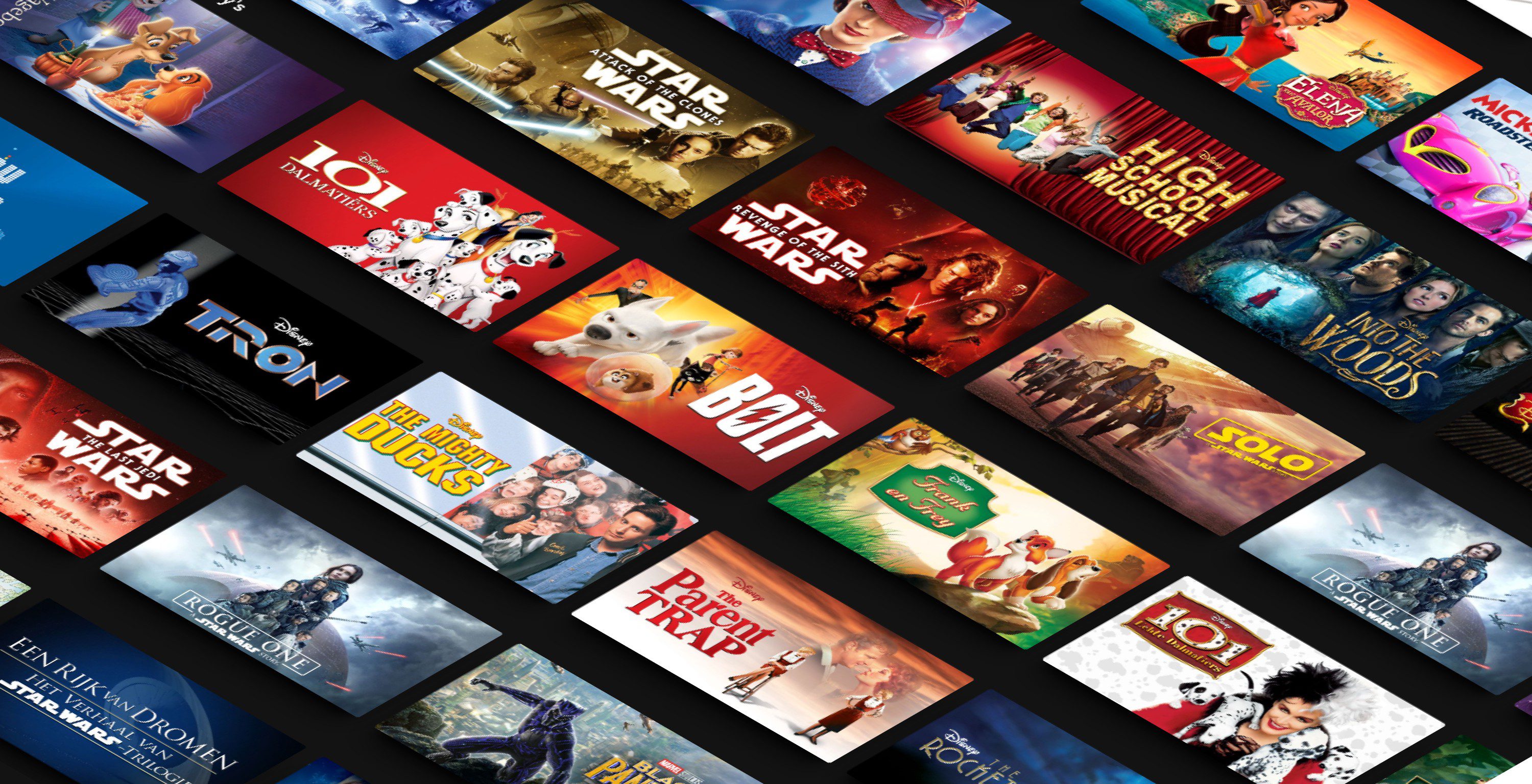 6 Tips for Embracing Digital Innovation in Your Organization
Gartner predicts that by 2025, all the industries will transform digitally. Therefore to stay relevant, organizations need to embrace digital innovation today. 
Here are six tips to help you create an effective digital innovation strategy:
1. Create a Digital Innovation Team
Create a small and focused team consisting of high-performing individuals from different departments who are committed to delivering value to your organization. This team should work to identify the shortcomings of your existing business processes and try to solve them through effective digital innovation solutions.
2. Adopt an Agile Experimentation Model
As technology changes at a rapid pace, making agility a critical aspect of your strategy is crucial in 2021. In an agile experimentation model, organizations are able to adapt to new customer needs and are challenged to periodically change approaches to problems over time. Several organizations are creating incubator labs to brainstorm, experiment, and fast-track their way to digital innovation.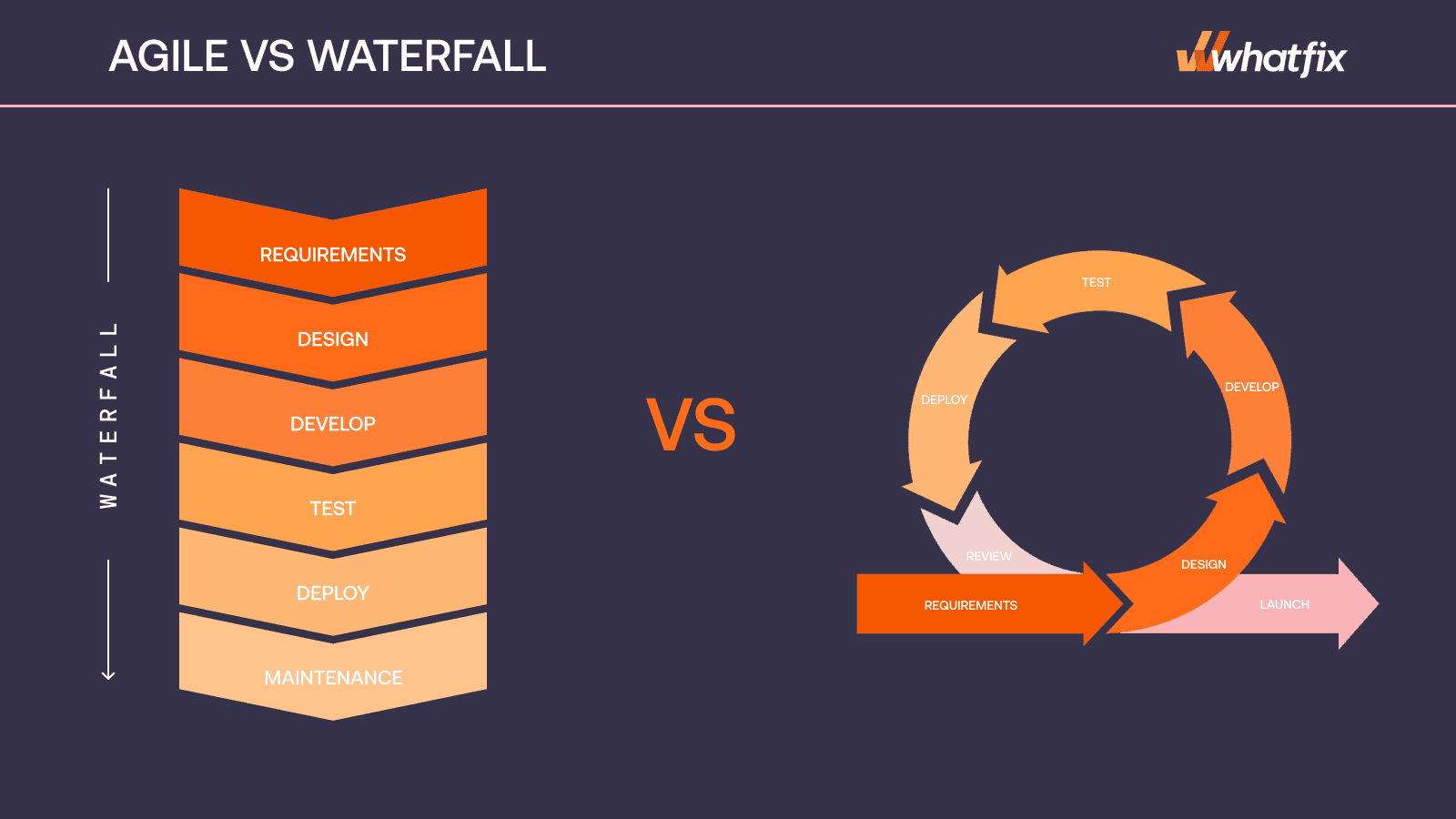 3. Invest in New Software & Technology
To be at the digital forefront, organizations must invest in new software and digital technology to improve their operational efficiency. The right technology will help you unify your business needs and include team management, collaboration, cloud access, and product lifecycle monitoring as core business concepts.
4. Create an ROI or Value-Added System for Prioritizing Projects
Based on the criticality, size, and revenue generated from the project, you need to create a value-added system for higher digital innovation ROI. This allows organizations to prioritize the projects that will make the biggest impact both in the short-term and long term.
5. Create a Digital Adoption Strategy for New Processes and Tools
Create a well-designed, specific digital adoption strategy to make the most of your technological investments. A digital adoption platform such as Whatfix can be your partner in change to train and onboard your employees. These solutions allow organizations to manage change efficiently, without losing productivity in the transition phase.
This is done by empowering employees and users to learn in the flow of work by providing contextual, in-app guidance through new digital processes and technologies.
With a DAP empowers organizations to create in-app experiences to drive adoption such as:
Product tours
Step-by-step flows
Interactive walkthroughs
Task lists
Smart tips
Embedded self-help knowledge bases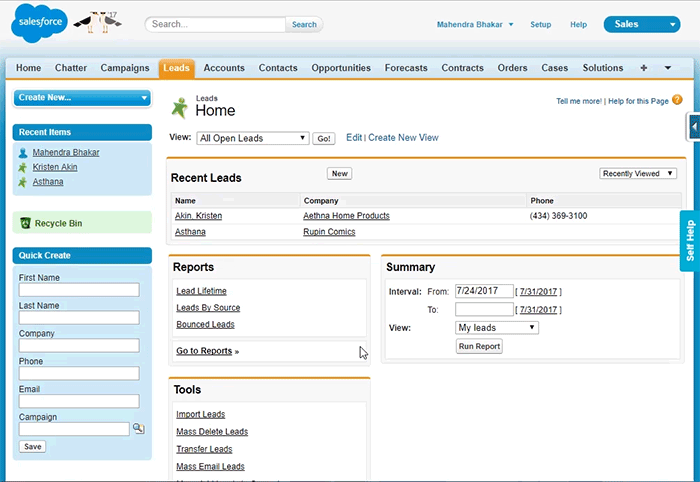 These platforms also capture user behavior and event data, allowing companies to better understand how their new digital applications and processes are being used both by internal employees and external end-users and customers. This allows them to make data-driven decisions to create better experiences with better onboarding, training, and support.
6. Ask for Feedback from Various Departments in Your Business
Throughout the digital innovation journey, include employees as a part of the ongoing process. Request and implement employee feedback, as they will be the ones who will drive your digital innovation – and the sooner they're on board with the change, the more successful your digital initiative will be.
Innovation is necessary in a digital world
A crisis such as a global pandemic often forces you to adapt. Although 'necessity is the mother of invention,' emergencies shouldn't be the sole reason to innovate. 
Business dynamics and customer expectations are changing rapidly, and organizations need to innovate digitally to stay relevant irrespective of their industries. But digital innovation is not meant to evoke fear – quite the opposite. It empowers your organization to improve its resilience by preparing for what is inevitably coming. A digital adoption platform will pave the way to success by effortlessly training your employees and increasing the adoption rate of your technological investment
Subscribe to the Whatfix newsletter now!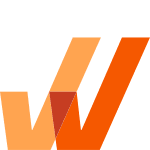 Request a demo to see how Whatfix empowers organizations to improve end-user adoption and provide on-demand customer support