Technology is radically evolving the core identity, offerings, and customer experience for organizations across industries. 
Digitalization presents companies with a huge opportunity to innovate with new revenue streams and business operation processes, while also protecting themselves from becoming outdated (ie. Blockbuster, Polaroid, Blackberry).
While no two companies will have the same digital needs, all organizations must create a digital strategy to help them assess how digital technologies impact their business, what digital tools to invest in, and how to apply these applications to their business to grow.
What Is a Digital Strategy?
A digital strategy is a high-level plan that implements new digital initiatives and technologies to achieve more efficient business processes. A digital strategy roadmap helps companies digitally innovate and unlock new opportunities to create competitive advantages, grow revenue, and create value. 
Successfully creating an innovative digital strategy helps organizations meet ever-changing customer needs, expand their footprint globally, and build a "business moat" that creates a differentiator between them and their competitors.
Digital Strategy vs. Digital Transformation
Digital transformation and digital strategy are similar terms and intrinsically connected. While similar, they each focus on different areas of an organizational digitization strategy.
Digital transformation is a more people-centric term that drives change implementation and digital adoption across the entire organization. It focuses more on cultural changes and impacts business processes, operational models, and customer experience. Digital transformation is the actualization of a digital strategy.
A digital strategy focuses on the technology that creates new business models that are more automated, efficient, and streamlined to become a fully digitally-integrated business. It comes before digital transformation and creates an IT technology strategy that aligns with overall business goals and objectives.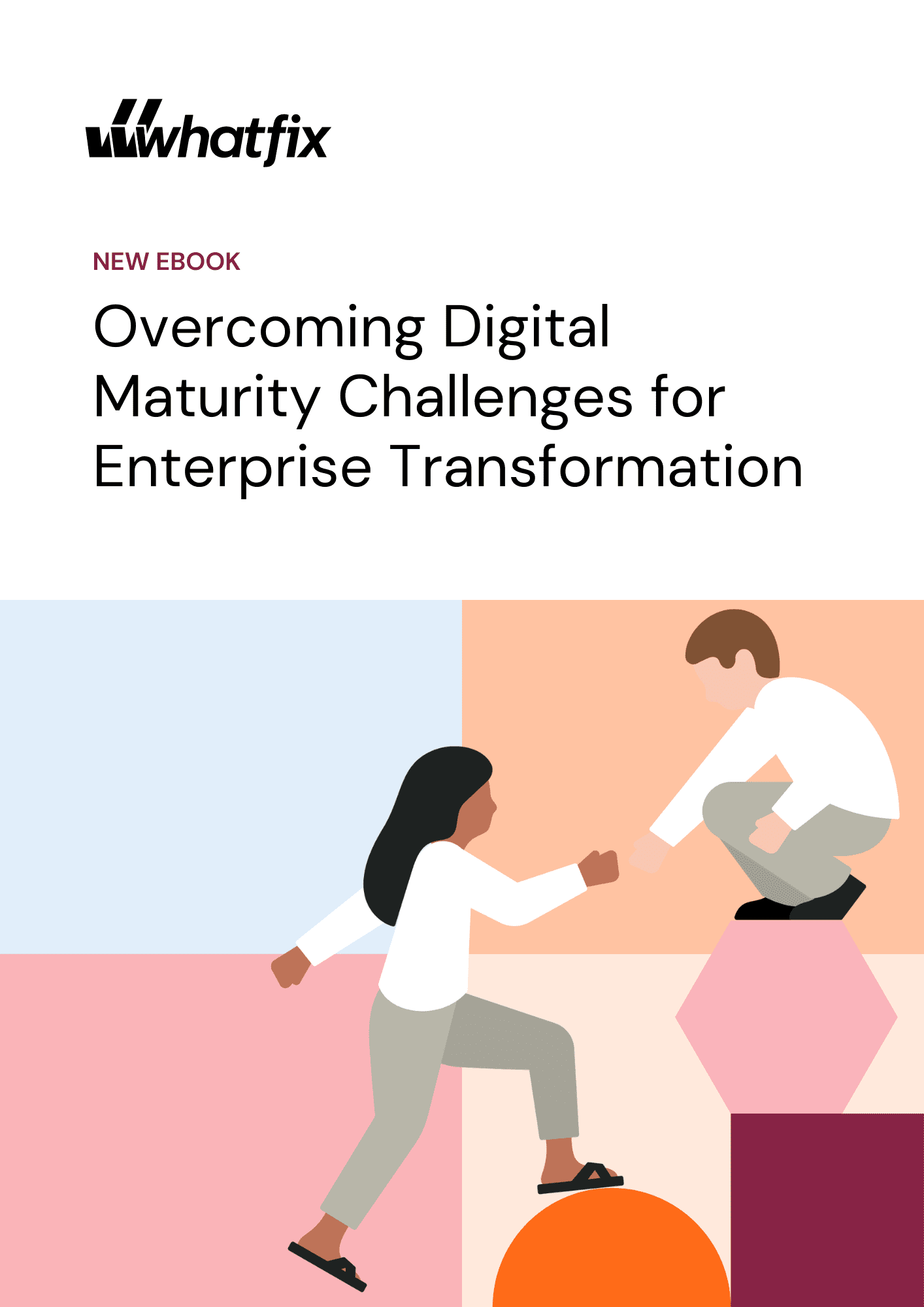 How to Overcome Digital Maturity Challenges for Enterprise Transformation
Advantages of a Digital Strategy
As we've mentioned, having a focused digital strategy helps companies identify digitalization and guides them on how to apply them to their current business models and offerings. Here are a few of the most beneficial advantages of creating a digital strategy for your enterprise: 
1. Diversifies your business offerings
New technology helps companies create new business offerings that can drive entire new streams of revenue. This is why it's important for businesses to select a digitally-aware internal leader who will create a digital strategy team to investigate both current business pain points and threats, as well as new emerging technologies. 
Examples of companies diversifying their business streams by implementing a new digital strategy include:
Amazon's Amazon Web Services (AWS)

Disney's Disney+

Google's G-Suite

The New York Times launching Wirecutter
2. Meets evolving customer expectations
Customer expectations move as quickly as new technology emerges. COVID-19 radical impacted the needs of customers in the past three years. Having a digital strategy will help you identify these new customer expectations early in their development, and build a plan to tackle them head-on with next-gen experiences.
Examples of companies meeting new customer expectations include:
McDonald's mobile ordering app

Domino's early investment in online ordering

Kroger's parking lot pickup service

Warby Parker sending online customers glasses to try on before they make a purchase 

Walmart launching its new virtual fitting rooms
Cardinal Health drives adoption of its new online patient portal with Whatfix
3. Creates a differentiator between you and your competitors
For many companies, the best-case scenario for digitalization is creating a new service or experience that is intrinsically tied to the business. This is the hardest benefit to conceptualize, as it is innovative at its core – think Ziplock launching "vacuum-sealed". Over time, competitors will attempt to replicate the concept.
Examples of this include:
Tesla's investment in driverless cars

Apple's ecosystem of apps and digital appliances
4. Streamlines your internal processes
Not all digital strategies need to be massive in scope, or sexy in appeal. Smaller internal process digital efforts can be equally as effective. This is why it's important for digital strategy leaders to first understand a company's current pain points to create a plan to address these issues.
Examples of this include:
ManpowerGroup

moving its entire recruiting process from legacy tools to a new cloud ATS

SentryInsurance

streamlining its claims process by implementing self-service policyholder tools and automating claims processing and underwriting

E-commerce website

Takealot

automating its third-party sellers' onboarding and training
5. Protects your business from threats
Similar to the diversification of business offerings and meeting evolving customer expectations is the idea of implementing a digital strategy to protect your organization from culture shifts and digital threats – and maybe the most important of all benefits on this list. 
Here, companies research and build a digital strategy to evolve with technology – think Blockbuster failing to innovate to video streaming the way Netflix has. Investing in new digital strategies empowers companies to identify these threats coming from afar – and prepare for them accordingly.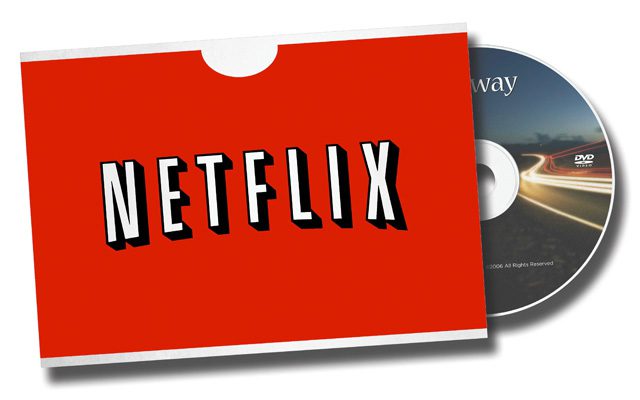 Examples of this include:
Netflix's migration from physical DVDs to streaming services

Adobe's switch from on-premise software to cloud offerings
How to Create a Digital Strategy Roadmap
The path to building a digital strategy is complex, but the following steps will empower you with a general framework to finding digital success:
1. Choose a leader to own your digital strategy
Your digital strategy needs a foundation, and that will be the vision of your digital strategy leader. Choose a leader within your organization that understands the nuances of your offerings, the vision for your company's future, understands the social dynamics of your culture, and that keeps a pulse on cutting-edge technologies. 
This person could be given the title of CDO (Chief Digital Officer) or maybe a special liaison to your CTO or CEO. Regardless, having one strong company leader will centralize and mobile your digitalization efforts.
2. Assess how digitization currently affects your business
Your digital strategy research should start by understanding the impact technology is having on your business and industry. Group your digital strategy into two categories: attack and defend.
Attack will consist of digital strategies that put your company on the offensive. This could be a new offering, a new way of driving revenue, or implementing new innovative technology. Defend will consist of ways to mitigate digitalization threats and help use digital transformation tools to protect your business.
3. Explore the technology landscape
New tech has already infused itself with enterprise applications in the corporate world. AI, big data, the blockchain, NLP, driverless cars, mobile experiences, etc. There are literally thousands of enterprise software providers. Your digital leaders must investigate and research the technology landscape to understand the breadth of how a digital strategy could impact your business, and then shortlist certain tech and tech vendors that could be a smart investment.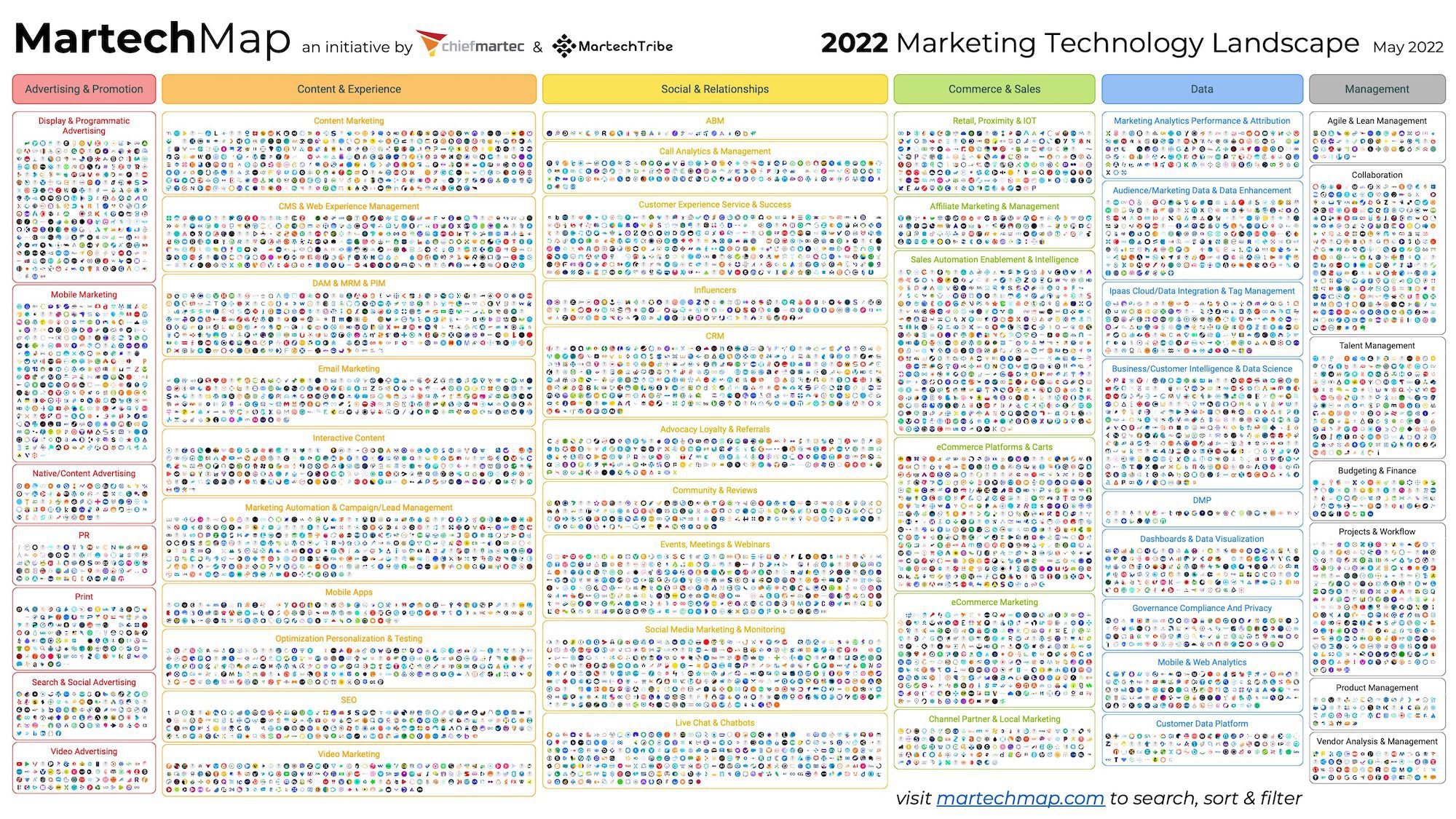 Above: The 2022 marketing technology landscape (Martech) alone consists of over 9,900 SaaS platforms – up 24% from 2022 (ChiefMartech).
4. Apply these new technologies to your business to identify opportunity areas
Start to apply how you could implement the new applications you've identified and researched with your attack and defend categories to see what solutions digital technologies could provide to your company. Look at what similar companies inside and outside your industry have done. You should start to see different subsets of digital strategy opportunity areas emerge that you can build on.
5. Set ambitious goals and place big bets on your digital strategy
Your digital strategy should be the exact opposite of conservative. While of course you should set obtainable goals, the innovation that your digital strategy could accomplish should be ambitious. Set your bets high. 
Look at what companies have achieved by investing in their digital strategy and understand this could be what takes your company to the next level. Companies like Netflix, Amazon, Apple, Disney, Adobe, Mcdonald's, and so forth would never have been able to achieve their digital innovations without setting their sights high.
6. Evaluate your company's digital skillsets and address skill gaps
Depending on your company's industry, the biggest challenge to implementing new digital technologies will be upskilling and reskilling your workforce. From understanding your new business offerings to onboarding and training teams on new digital applications that help automate and streamline processes – it isn't an easy task, especially for those with digital skill gaps.
By conducting a skills gap analysis assessment, you'll be able to create cohorts of employees that you can create personalized learning paths to help them acquire the digital competencies, knowledge, and skills they'll need to help you achieve your digital strategy goals.
7. Invest in a digital adoption strategy to facilitate organizational change and digital transformation
The final step of creating your digital strategy plan will be to layout your digital adoption plan – ie., how you'll drive adoption of your new digital technologies across your workforce, users, and customers. This will require an internal and external change management process to onboard and train everyone on new digital applications and processes – as well as provide digital support. This is important because while new technologies in theory provide ROI, if there is resistance or hesitancy to use these new digital tools or processes, your strategy execution will fail.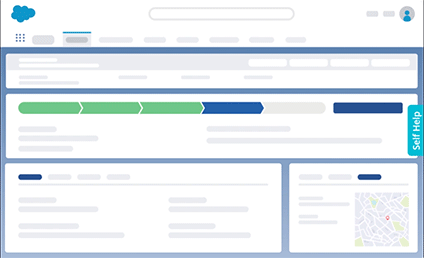 Create personalized learning & training flows for your enterprise digital apps with Whatfix
The Role of Digital Adoption Platforms & Your Digital Strategy
Digital adoption is the process of teaching (or learning) how to use new digital technology to be able to take advantage of its full range of benefits – allowing organizations to find true digital ROI. This is crucial to the success of any digital strategy, as adoption is the critical challenge for organizations to understand their digital maturity.
Digital Adoption Platforms (DAPs)
Digital adoption platforms are software platforms that lay on top of new digital applications that create engaging experiences to help employees, users, and customers learn how to best use these tools, while in the moment of need. DAPs also provide analytic features to understand how your new digital applications are being adopted, engaged with, and used.
DAPs like Whatfix provide organizations with the tools to create in-app guidance such as:
Product tours

Interactive walkthroughs

Step-by-step flows

Smart tips

Task lists

Self-help knowledge bases

Feedback surveys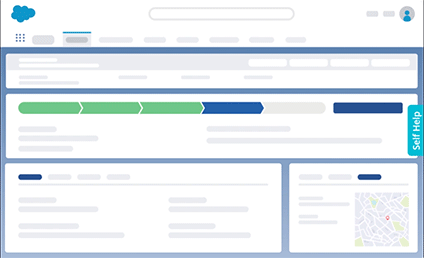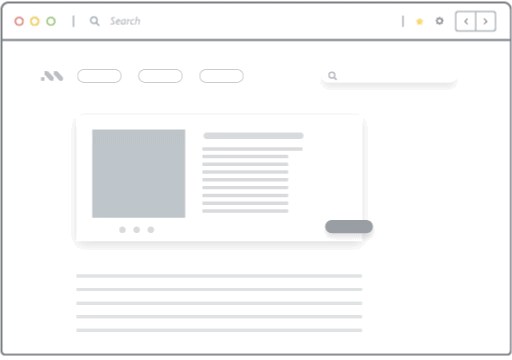 Whatfix approaches digital adoption differently and empowers both employees and organizations to become digitally proficient, allowing them to find the most value in the applications and digital processes they're using.
Whatfix allows organizations to find the true ROI of their digital transformation investments, and successfully hit their digitalization goals – contextually support employees and organizations through the various stages of digital maturity.
Learn how to drive adoption of your digital strategy to find true technology ROI with Whatfix now.
Subscribe to the Whatfix newsletter now!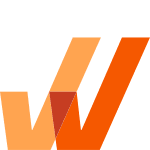 Request a demo to see how Whatfix empowers organizations to improve end-user adoption and provide on-demand customer support