What are the biggest digital transformation challenges?
Lack of change management strategy

Complex software and technology

Driving adoption of new tools and processes

Continuous evolution of customer needs

Lack of a digital transformation strategy

Lack of proper it skills

Security concerns

Budget constraints

Culture mindset

Siloed organizational structure
Measuring ROI
Complexity: Digital transformation involves legacy application modernization and the integration of various technologies, processes, and strategies, which can be intricate and challenging to implement and manage.
Organizational resistance

: Change can be uncomfortable, and organizations may face resistance from employees who are accustomed to traditional ways of working, making it difficult to embrace new technologies and processes.

Skills gap

: There is often a shortage of skilled professionals with the expertise required to drive digital transformation efforts, creating a significant talent gap that organizations must address.

Legacy systems

: Outdated infrastructure and systems can hinder the adoption of modern technologies, leading to technical debt and difficulties in transitioning to new digital solutions.

Strategy and vision

: Developing a clear digital transformation strategy that aligns with an organization's overall business goals is challenging, and inadequate vision or leadership can impede progress.

Security and privacy concerns

: Ensuring data protection and compliance with privacy regulations is a critical aspect of digital transformation, but it can be difficult to manage and maintain.

Resource constraints

: Digital transformation often requires significant investment in technology, skills, and resources, which may be limited for some organizations, particularly small and medium-sized businesses.

Evolving landscape

: The digital landscape is continuously changing, making it difficult for organizations to keep pace with new technologies, trends, and customer expectations.

Measuring success: Quantifying the return on investment (ROI) of digital transformation efforts can be challenging, as benefits may not be immediately apparent or easily quantifiable.
of all digital transformation programs fail due to employee resistance and lack of support from management.
Get our free change management template and start your digital transformation journey.
✓ Thank you, the checklist will be sent to your email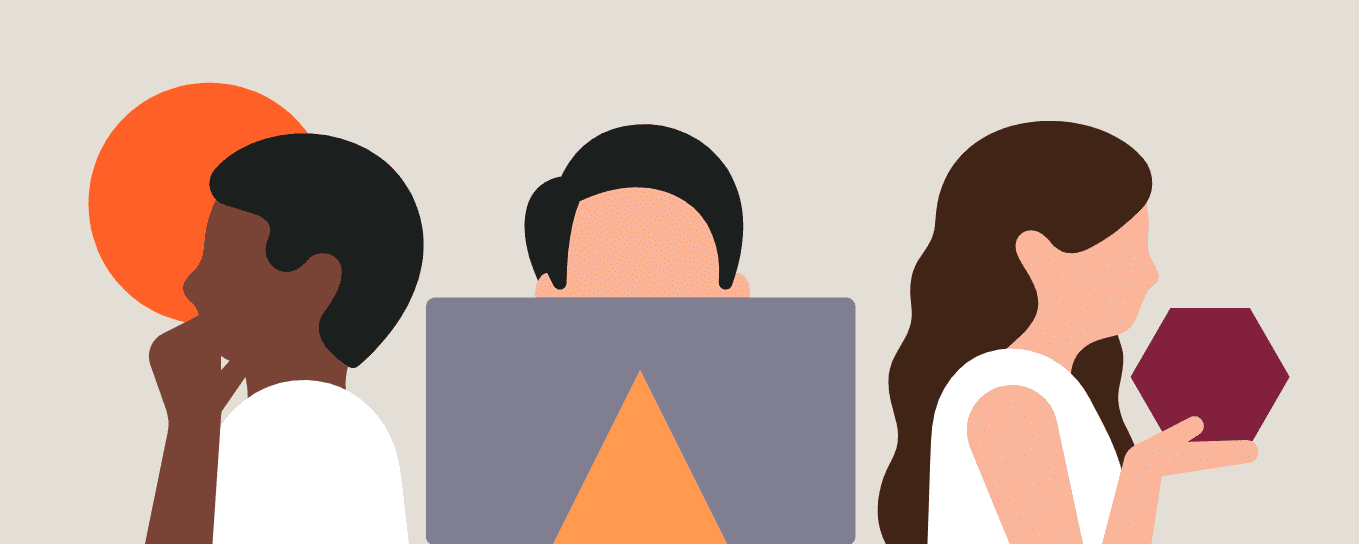 Reed Drives Digital Transformation Efforts With In-App Guidance and Self-Help from Whatfix
Enable your employees, drive software adoption, and accelerate digital transformation with a digital adoption platform.
With a digital adoption platform like Whatfix, enable your employees with in-app guidance and contextual self-help IT support to accelerate the adoption of new software implementations, employee onboarding, change initiates, and more. Whatfix's no-code editor enables IT teams with a no-code editor to create product tours, interactive walkthroughs,  task lists, smart tips, pop-ups, self-help wikis, and more. Analyze and measure user engagement and software usage to identify friction points, measure digital adoption, and improve employee digital experiences.
Dive deeper with more digital transformation content.
Are you looking to become a more data-driven product manager? Explore our product analytic-centric content now. Whatfix is a digital adoption platform that provides organizations with a no-code editor to create in-app guidance on any application that looks 100% native. With Whatfix, create interactive walkthroughs, product tours, task lists, smart tips, field validation, self-help wikis, hotspots, and more. Understand how users are engaging with your applications with advanced product analytics.
Like this article? Share it with your network.
Subscribe to the Whatfix newsletter now!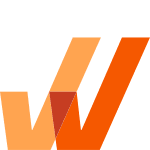 Software Clicks With Whatfix
Whatfix's digital adoption platform empowers your employees, customers, and end-users with in-app guidance, reinforcement learning, and contextual self-help support to find maximum value from software.