If you've ever had to use a piece of software you're not familiar with, you understand the importance of helpful technical documentation. You don't have time to guess how to use a piece of software when you have work to get done. You need straightforward instructions to help you complete your tasks.
Documentation is an integral part of any software product. It explains what the software does, how it works, how to integrate it into other tools, and provides a peek under the hood. There are several different types of software documentation, and they can all benefit from specialized tools that make creating them more manageable.
What are the best software documentation tools in 2023?
Whatfix
Bit.ai
ProProfs
Dropbox Paper
Tettra
Tallyfy
Scribe
GitHub
Apiary
Read the Docs
MarkdownPad
Typora
Doxygen
What Is Software Documentation?
Software documentation is any written document that explains how a piece of software is built, operates, or used. For more complex software, it typically includes a section on general use as well as sections about each of the software's various functions and features. Documentation comes in many forms, including user tutorials that demonstrate how to perform tasks, printed manuals or books with step-by-step instructions, or knowledge bases and FAQ pages on a company's website.
Software documentation varies depending on the complexity of the software and the technical knowledge of the audience. For example, it can walk end-users through the basics of a piece of consumer software, assist IT and system administrators with software installation, and help software developers build or update programs.
Types of Software Documentation
There are many types of software documentation, from internal documents only accessible to software developers to user manuals for those who use a piece of software regularly. Two main types of software documentation are developer documentation and software documentation targeted toward the end-user.
1. Developer Software Documentation
Developers use a specific type of documentation created as part of, or in conjunction with, the software development process. These documents can include release notes that describe features and updates, README files in text documents that offer a brief explanation of the software, system documentation that describes requirements for installation, and API documentation explaining how to integrate and work with an API.
2. End-User Software Documentation
End-user software documentation provides information about how to install, use, or configure a piece of software. This type of documentation helps people understand how to operate a product. End-user documentation can include
step-by-step guides
, tutorials, troubleshooting manuals, and
knowledge bases
.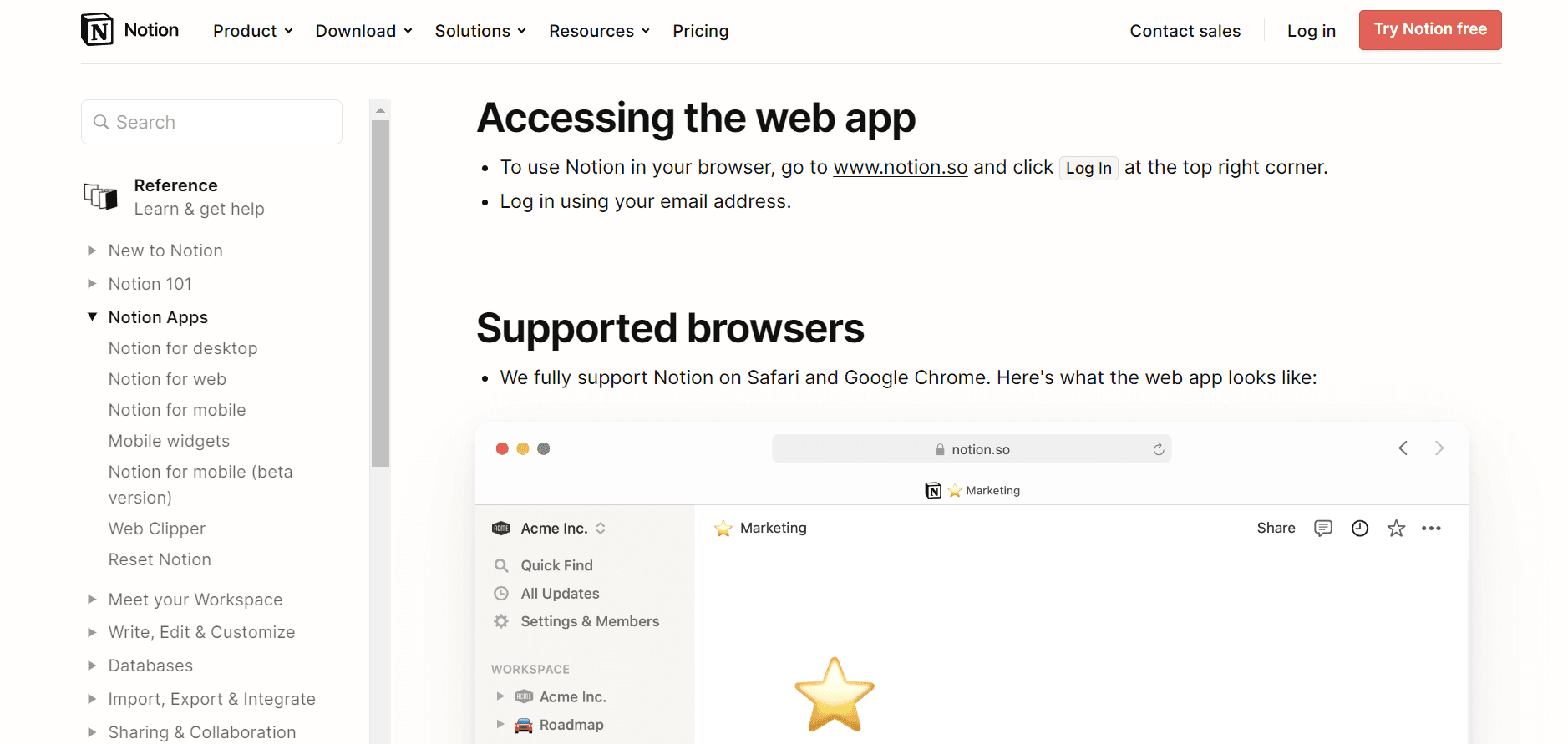 There are areas where the lines blur between different types of software documentation, especially when it comes to technical documentation. An example of this is the minimum system requirements for installing a piece of software. Even though it's considered a technical document, it falls under end-user documentation because it's written for software users.
What Are Software Documentation Tools?
Software documentation tools streamline the process of creating and managing documents by making writing or distributing documentation faster and easier.
Many documentation tools give you the ability to publish your documents once complete and distribute documents to internal teams or external users. Some documentation tools offer version control systems so your teams can track changes made over time.
13 Best Software Documentation Tools in 2023
The software documentation tool you choose will depend on the type of documents you need to create. Here's a list of twelve of the best software documentation tools for end-users and developers to help you make your choice:
Best end-user documentation tools: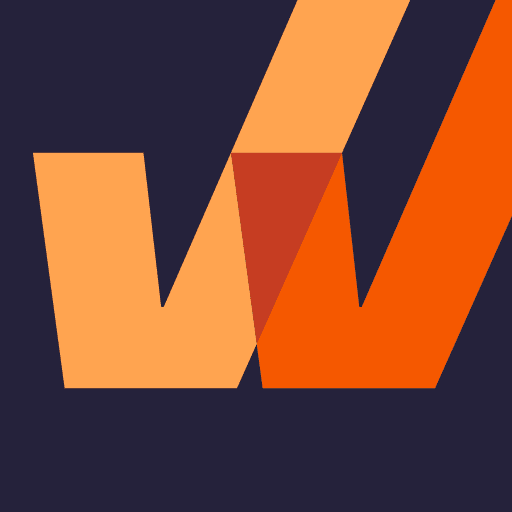 Whatfix is a Digital Adoption Platform that allows you to create step-by-step walkthroughs that act as real-time software documentation by guiding employees through your software. If you already have a knowledge base, you can display your documentation in a self-help widget.
Whatfix is redefining how software documentation is displayed and consumed, with new content embedded directly within your software applications in forms such as interactive guidance, contextual walkthroughs, self-help FAQs, popup notifications and beacons, and more. The platform also allows you to measure the usage and effectiveness of your documentation with user analytics.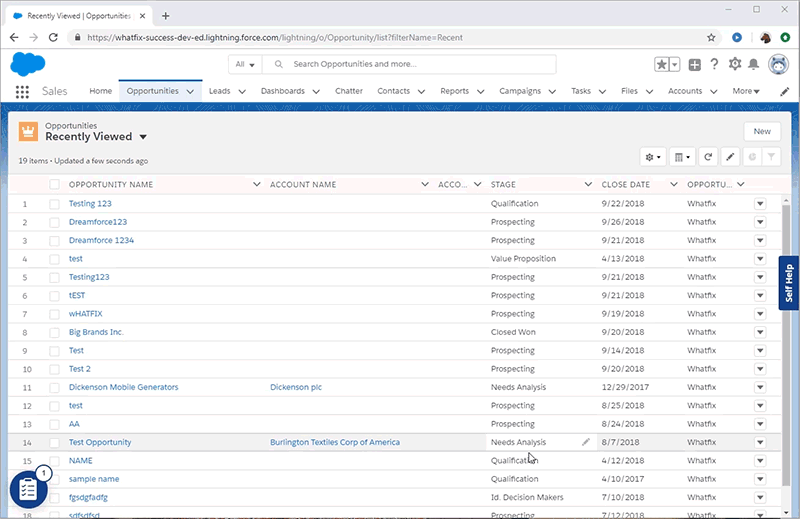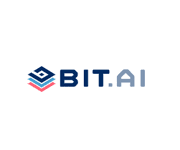 Bit.ai is a documentation collaboration platform that allows you to manage all of your documents in one place. It allows you to create notes, documents, and wikis, and you can manage your company's documentation across teams or departments.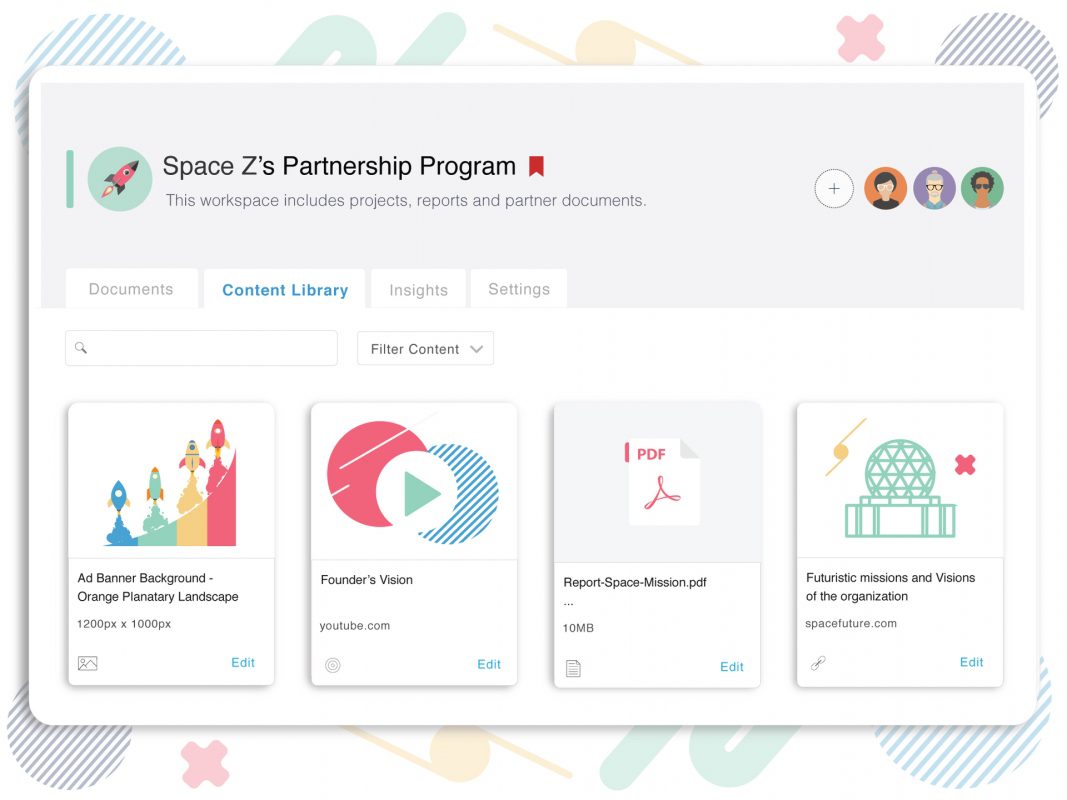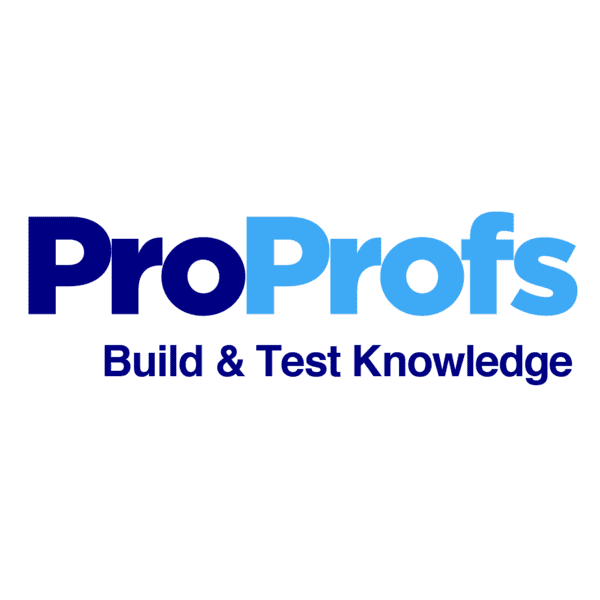 ProProfs knowledge base software is a knowledge management tool that lets you create searchable online FAQs and help docs. In addition, you can add videos, audio, images, and infographics to your documentation to make your software documentation more interactive and compelling.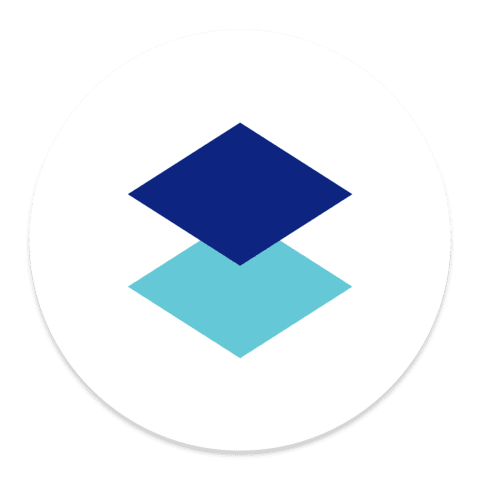 Dropbox Paper is an online document workspace that lets you organize and display text, media, and files all in one place. It's a web-based tool, so it's accessible as long as you have an internet connection. If you're already a Dropbox user, you can create and edit documents without leaving Dropbox.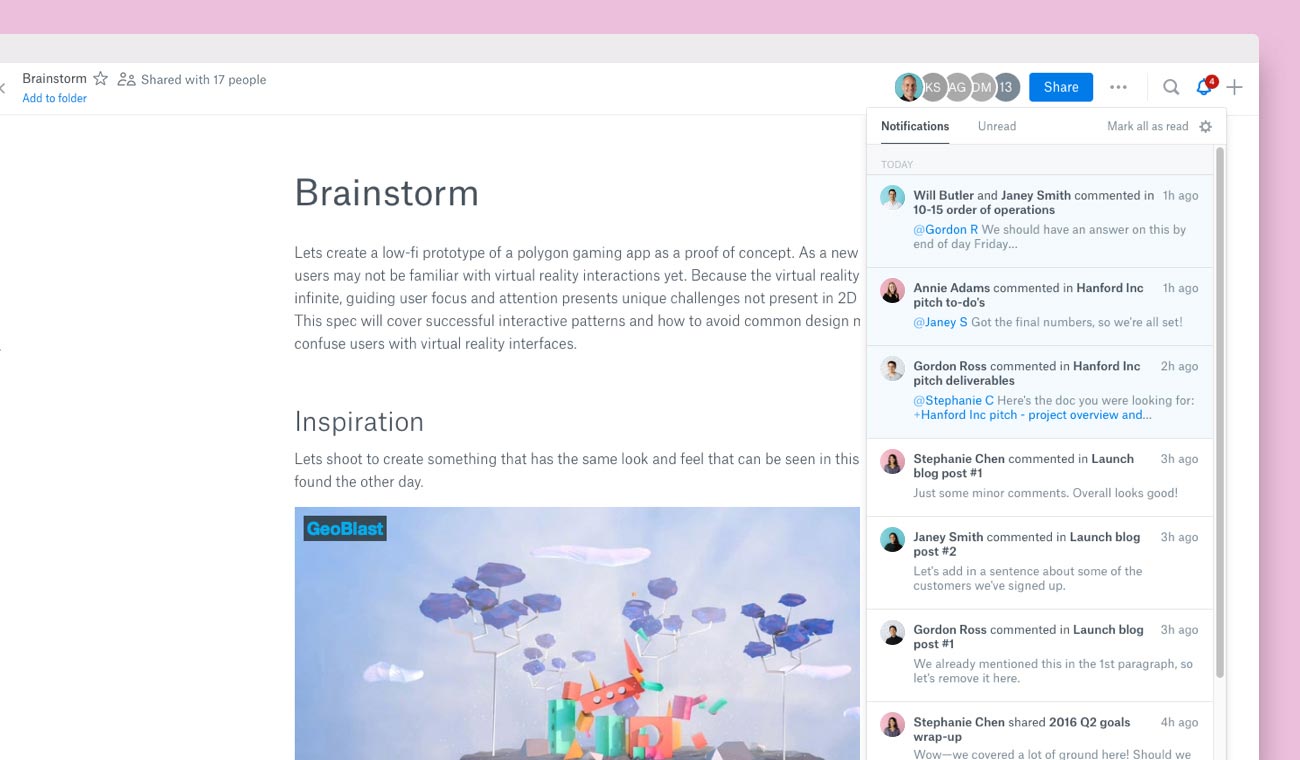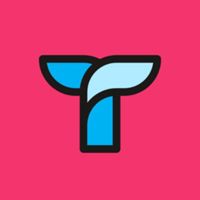 Tettra is a tool for internal company use. It's a wiki and knowledge management system that lets teams create content other employees can read and comment on. This tool is specifically built to work with Slack and features integrations with several other tools, including GSuite, Microsoft Teams, GitHub, and Zapier.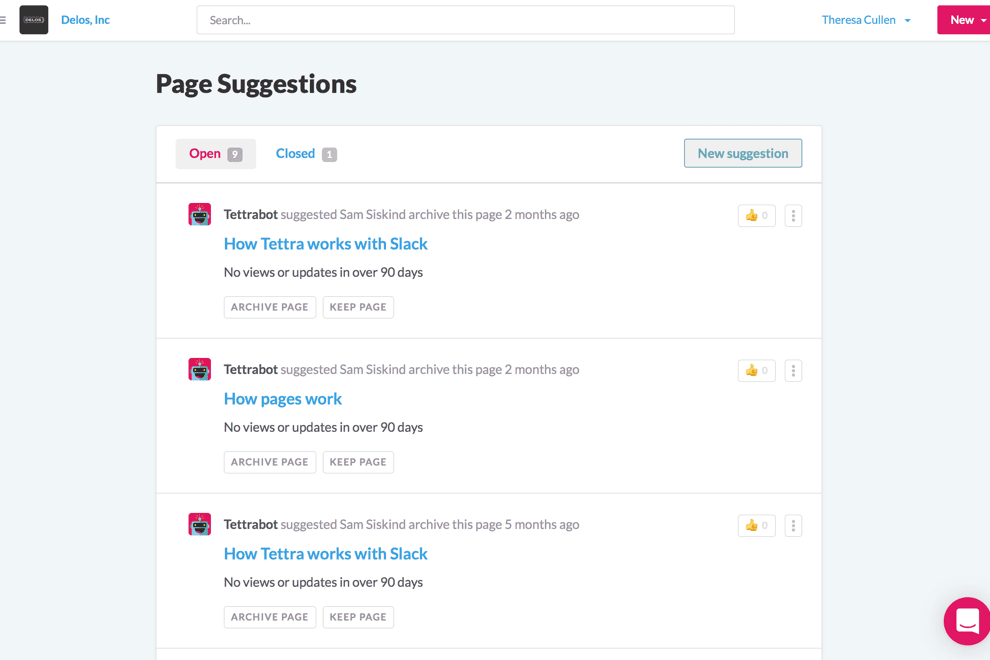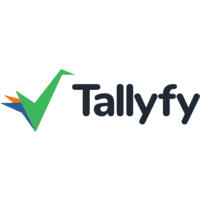 Tallyfy is workflow and process management software that lets you capture and automate your company's knowledge. This software offers the ability to see the status of your tasks, and it is built to integrate into many other systems like Slack or Gmail. It also automates the process of tracking document changes.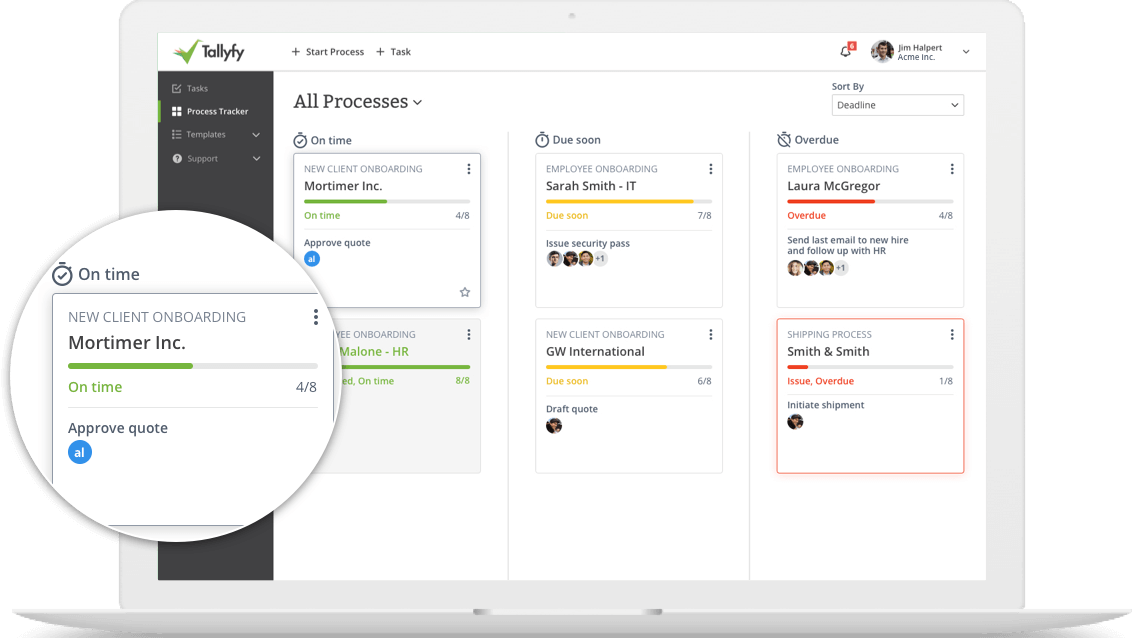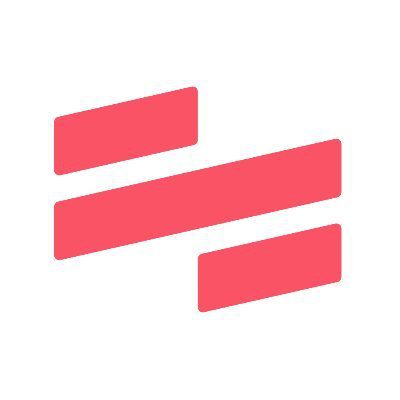 Scribe is tool that automatically creates software documentation. It's a Chrome extension and desktop application that captures a process you complete in a software tool, then turns your actions into instructions and screenshots in seconds.
Users can then modify instructions, edit screenshots, redact sensitive information, and more. Scribes can be shared to select people or teams, or be made available publicly. They can be embedded in a CMS, knowledge base, wiki, help center, or other platforms.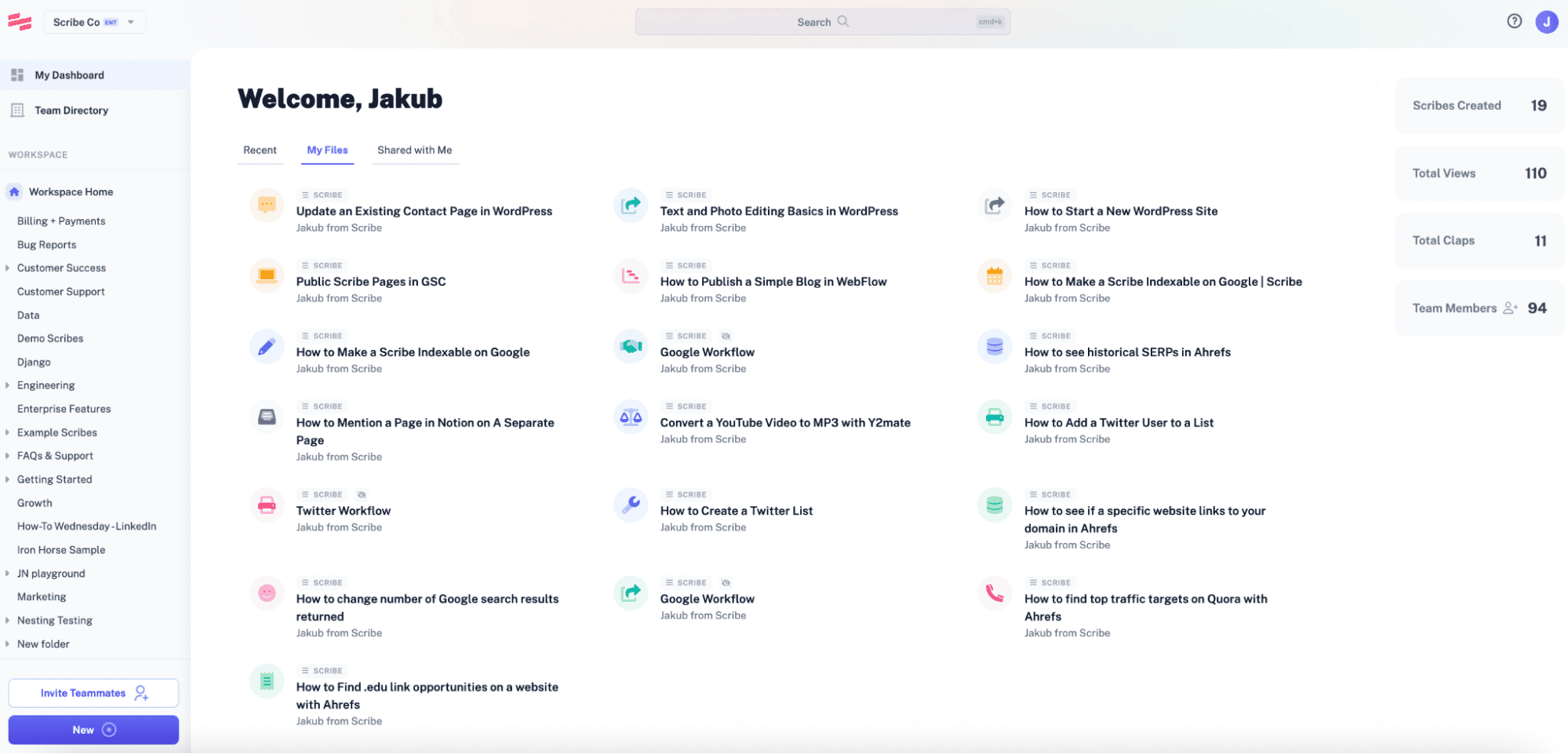 Best developer documentation tools: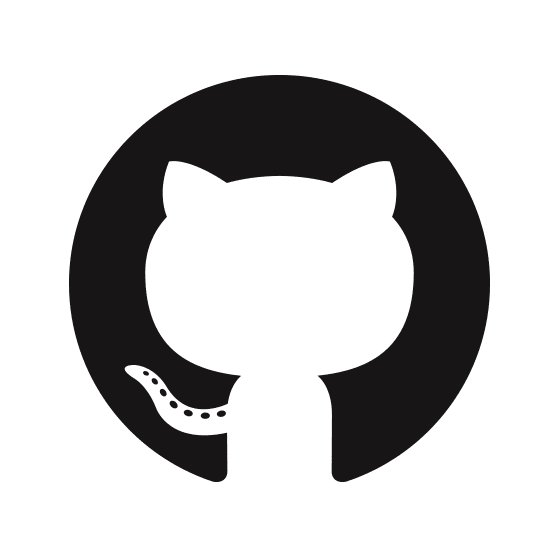 GitHub is a cloud-based website and service that stores code and helps developers control and track changes through a version control system called GIT to host and review code. In addition to their repository, they offer GitHub Pages, a website hosting service that takes files directly from a GitHub repository and runs the files through a process that creates a website. This feature gives developers an easy way to create software documentation in plain text or Markdown.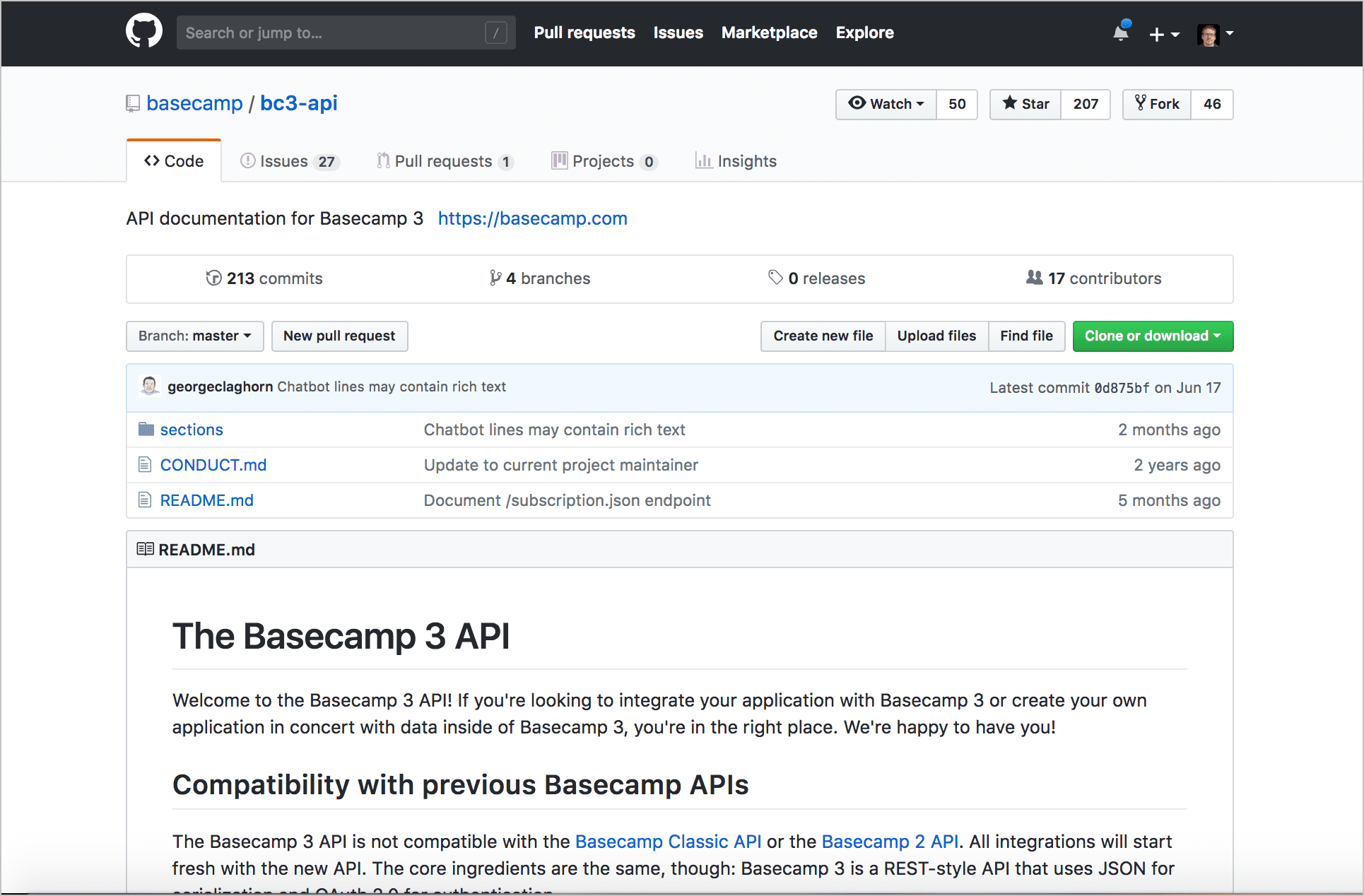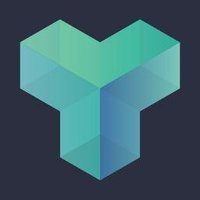 Apiary by Oracle is a dedicated host for Application Programming Interface (API) documentation that lets you design, prototype, document, and test APIs. One helpful feature is the ability to prototype an API without written code.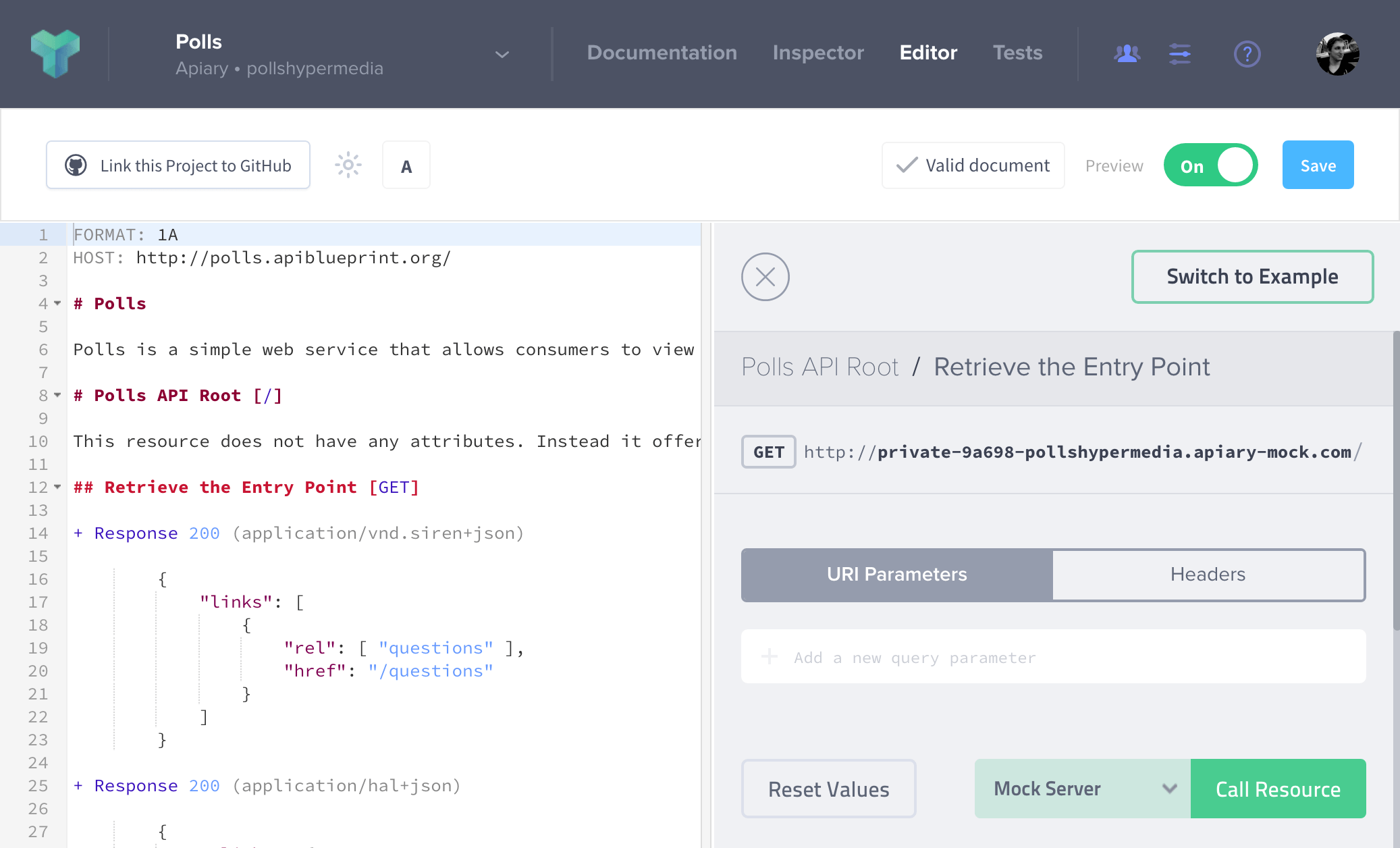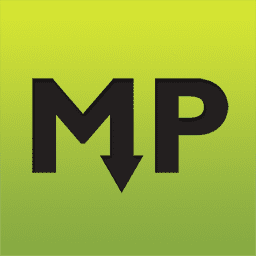 MarkdownPad is a full-featured Markdown editor for Windows. This tool allows you to create text-based web content, blog posts, websites, articles, READMEs, and software documentation.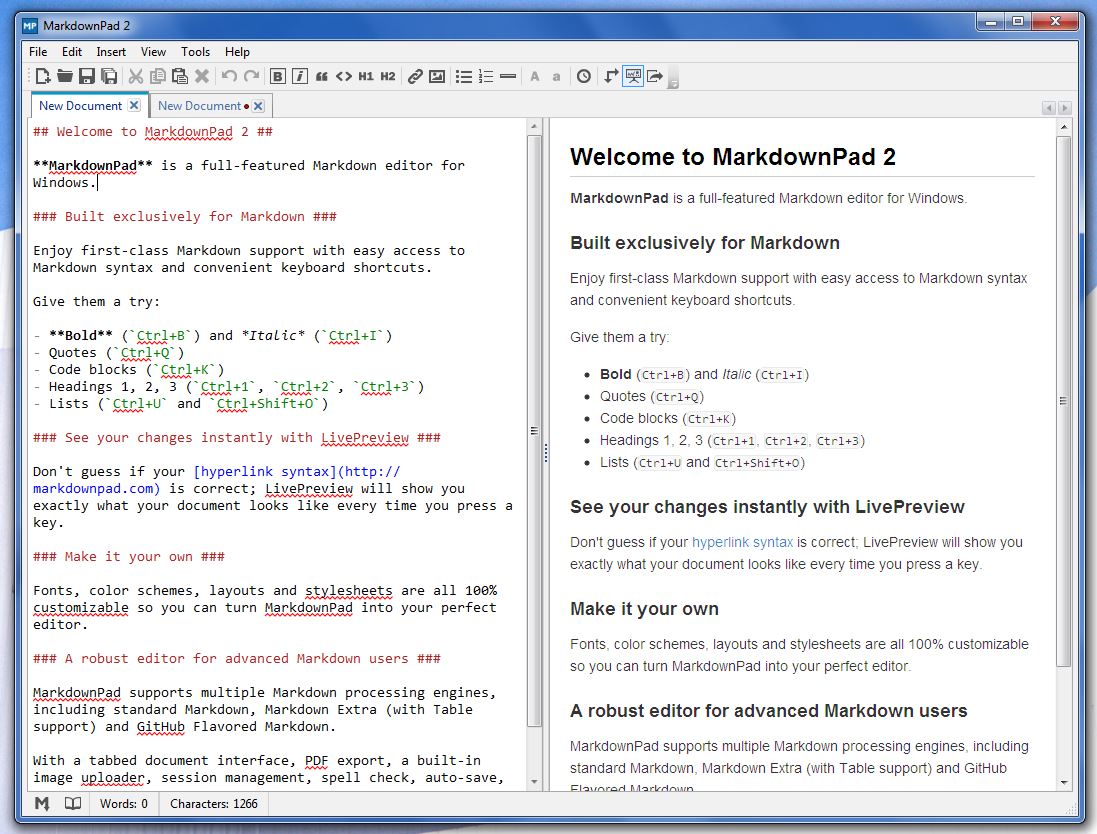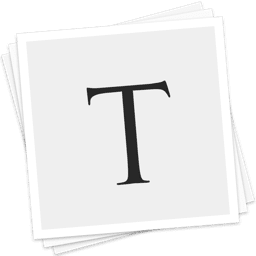 Typora is a simple document reader and writer that provides support for Markdown — a plain text format that's easy to read and write. This software appeals to developers who want to remove distractions by hiding unwanted elements, like preview windows. It also has a live preview feature to allow you to focus on your content.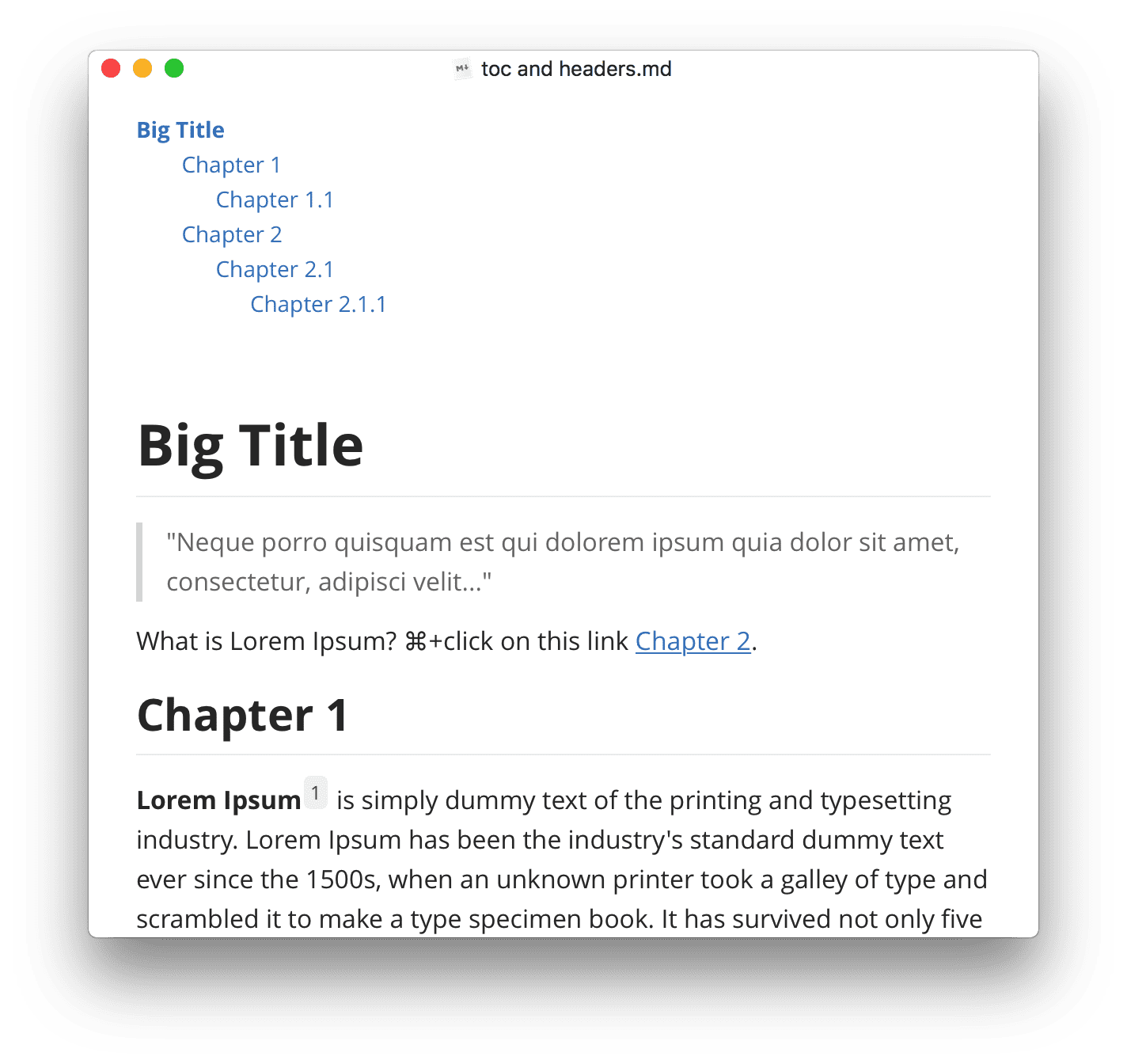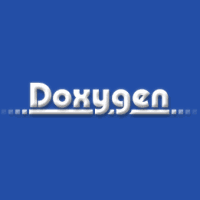 Doxygen is a top-rated tool for generating documentation from annotated C++ sources, and it supports other programming languages. It can generate online documentation and offline reference manuals from specific source files by extracting information directly from the source, creating continuity between your documentation and source code.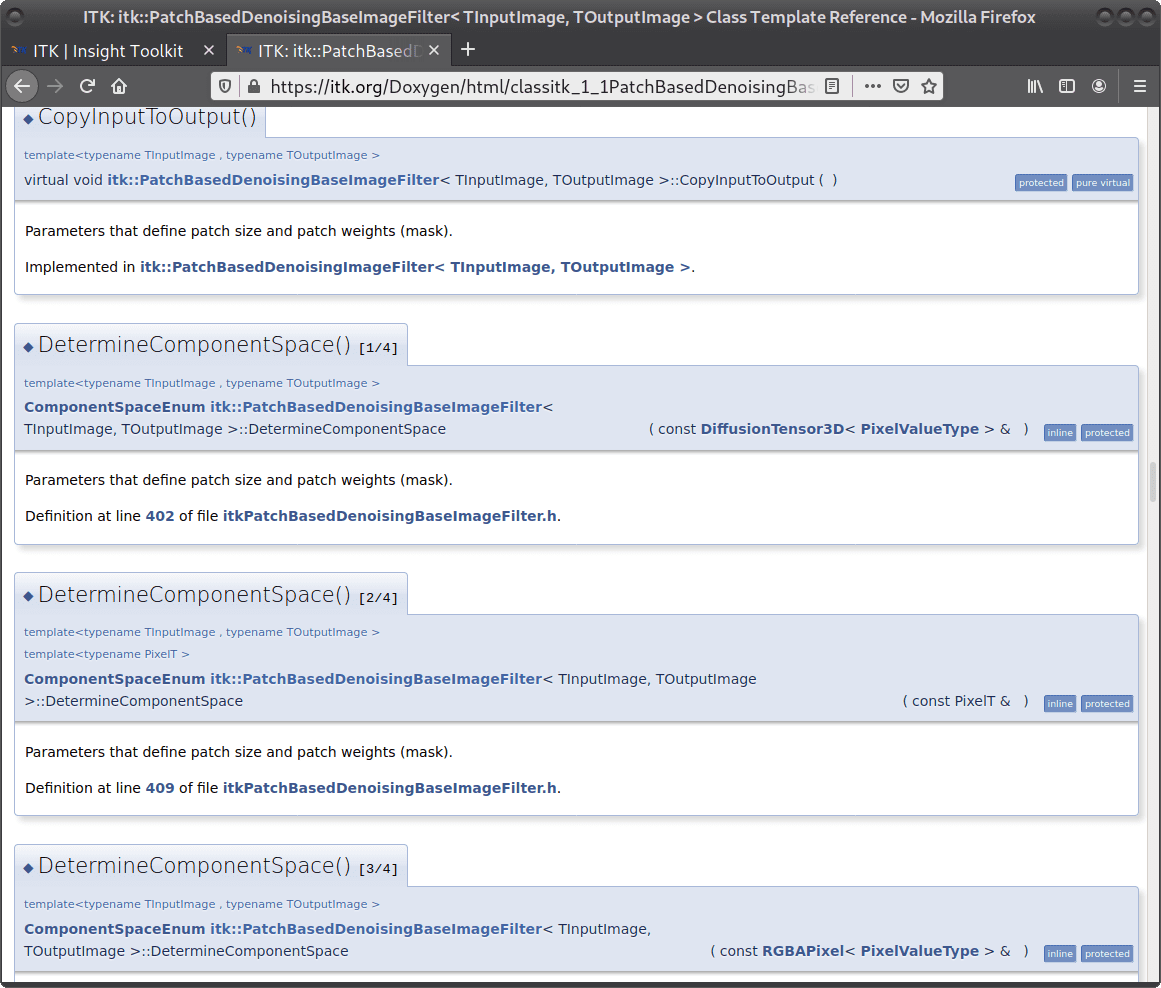 Select a Software Documentation Tools Based on Your Needs
When choosing a software documentation tool, there is no such thing as the "perfect" option.
To make sure you choose the right tool, start by creating a list of crucial features to look for — at the least, your software documentation tool should integrate with other tools to reduce friction and increase productivity across departments.
It should also have options for customization and encourage collaboration. You should also ask your employees how they currently complete tasks to help you choose the right tool and improve adoption when it comes time to start using the new documentation software.
Subscribe to the Whatfix newsletter now!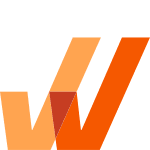 Request a demo to see how Whatfix is disrupting the software documentation tools space by changing the very idea of lengthy documentation is written and consumed. 
Subscribe to get new content delivered directly to your inbox.