Software development is a constantly evolving field where innovation is key to staying ahead of the game. One of the most critical elements in the software development process is technical documentation, which helps developers understand and use software effectively.
However, traditional methods of technical documentation can be time-consuming and error-prone, especially with the growing complexity of software projects. This is where software documentation tools come in. These tools are designed to streamline the technical documentation process and make life easier for developers.
Software documentation tools are essential in today's world of software development and product-led growth. They provide clever and unique solutions that automate many aspects of the technical documentation process, saving developers time and reducing the likelihood of errors. With software documentation tools, developers can easily create, update, and maintain technical documentation, ensuring that all team members have access to the most up-to-date information.
In this article, we'll explore how software documentation tools can help you improve your technical documentation workflow and take a closer look at some of the most popular software documentation tools on the market, examining their features and benefits. Whether you're a seasoned software developer or just starting out, you'll find plenty of valuable insights to help you streamline your technical documentation process and stay ahead of the competition.
What Is Software Documentation?
Software documentation is any written document that explains how a piece of software is built, operated, or used. For more complex software, it typically includes a section on general use as well as sections about each of the software's various functions and features. Types of technical documentation come in many forms, including user tutorials demonstrating how to perform tasks, printed manuals, in-app step-by-step guidance, knowledge bases, FAQ pages on a company's website, and more.
Software documentation varies depending on the software's complexity and the audience's technical knowledge. For example, it can walk end-users through the basics of the software, assist IT and system administrators with software installation, and help software developers build or update programs.
What are the best practices for software documentation?
When creating your documentation, it's essential to follow best practices to ensure that you've documented everything in a way that's easy to understand, provides value for users, and aligns with your project goals. Keep these best practices in mind when writing your documentation:
Write simple-to-read documentation — your software documentation should be written in plain language and avoid industry jargon. It should also suit your intended audience. For example, when writing technical documentation, use terms and phrases developers would use.
Study your users — uncover 

your users' needs and pain points so you can better describe how your software will help them.

Leverage internal employees who are subject-matter experts — involve product owners, stakeholders, and other team members with advanced knowledge of your software to ensure your documentation is accurate and relevant.

Use a mix of different content formats 

— break up your text with interactive content such as video, surveys, or polls that encourage users to engage.

Ask for user feedback — ask your users about their experiences with your software, including what they like and dislike about it, so that you can work their input into your documentation.
What are goals of software documentation?
When creating software documentation, the primary goal should be to make life easier for users and developers. Here are the goals of software documentation:
Deliver helpful end-user support: Documentation is often your user's first point of contact with your software. It should help your users understand how to set up your software and use its features. Your documentation also needs to be straightforward and well-organized. With end-user support, providing all the information users need in one place means they won't have to jump around from website to website to determine how your software works.
Provide developers with documentation notes: Developers are more likely to accomplish your project's objectives if they have documentation notes. These documents guide them in the right direction and save time because they don't need as much assistance from project managers or other stakeholders.
Surface vital product information:

Software documentation needs to bring 

important information about your software to light for both users and developers

. For example, your software documentation should describe critical features, required hardware and software, compatibility details, API details, installation steps, and any other relevant information they may need to kno

w.
Types of Software Documentation
Software documentation includes internal documents accessible to developers and user manuals for end-users. The two primary types of software documentation are developer documentation, focused on technical details, and end-user documentation, designed to provide clear and concise instructions on how to use the software. Understanding the differences between these two types of documentation is crucial for creating high-quality documentation that meets the needs of both developers and users.
1. Developer software documentation
Developers use a specific type of documentation created as part of, or in conjunction with, the software development process. These documents can include release notes that describe features and updates, README files in text documents that offer a brief explanation of the software, system documentation that describes requirements for installation, and API documentation explaining how to integrate and work with an API.
2. End-user software documentation
End-user software documentation provides information about how to install, use, or configure a piece of software. This type of documentation helps people understand how to operate a product and can include step-by-step guides, tutorials, troubleshooting manuals, and knowledge bases.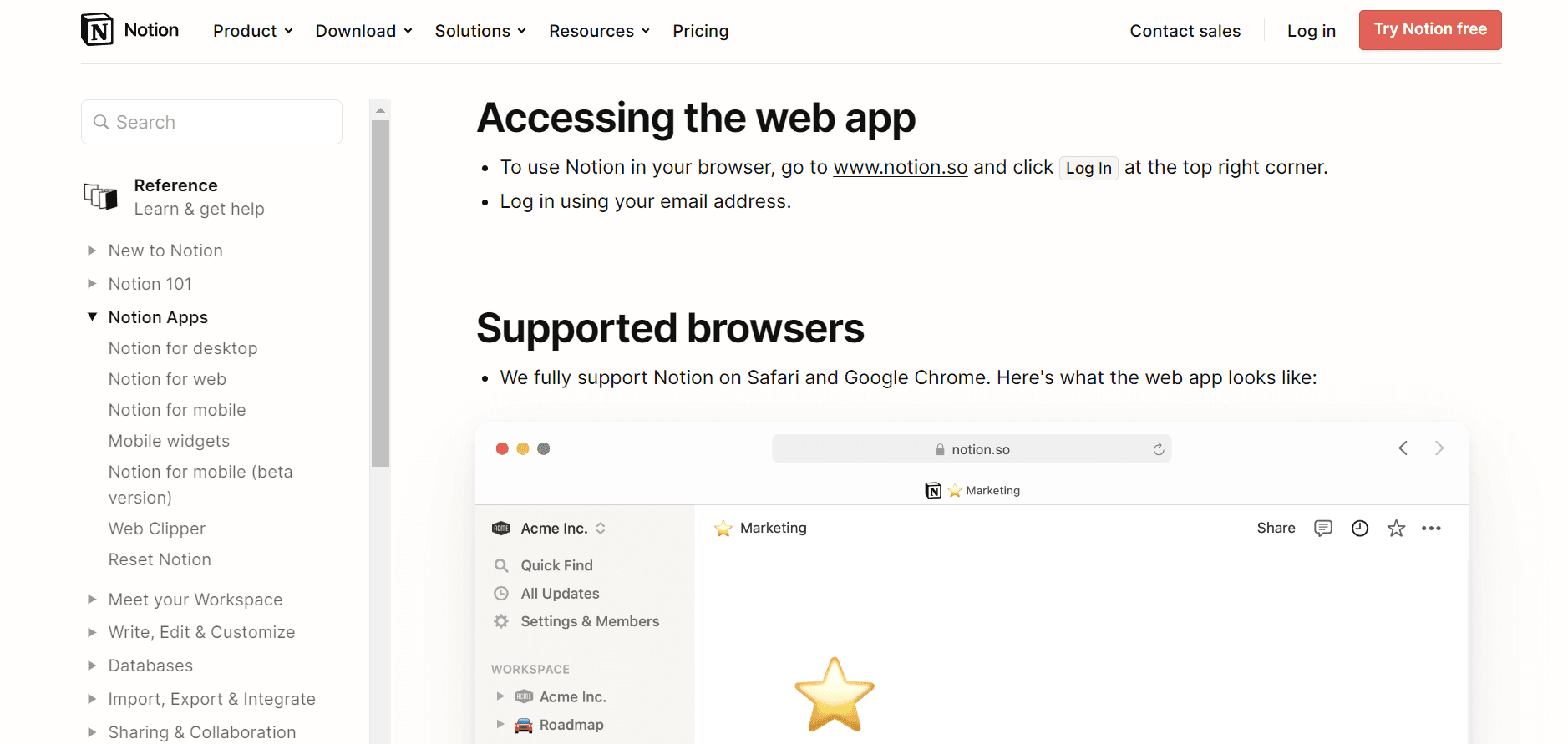 There are areas where the lines blur between different types of software documentation, especially when it comes to technical documentation. An example of this is the minimum system requirements for installing a piece of software. Even though it's considered a technical document, it falls under end-user documentation because it's written for software users.
3. "Just-In-Time" Documentation
The 'just-in-time' (JIT) method of documentation involves creating documentation as it's needed, and provides users with support documentation at the moment of need. It's based on agile methodology and relies on feedback from users. Instead of creating a library of content based on assumptions about what your users need help with, you create a minimum amount of documentation when you launch a piece of software. Then when your users have questions or problems, you add those answers to your documentation – and provide those resources to users in their workflows, allowing them to keep productivity high and become self-reliant users of your product.
JIT documents can be knowledge bases, FAQ pages, how-to documents, or documentation that explains how to add functionality. Using the just-in-time method, you can update your software without creating a whole new documentation set.
Digital adoption platforms (DAPs) empower product teams to create in-app, moment-of-need user documentation, training, and support content. With a DAP like Whatfix, organizations can empower users with contextual in-app guidance, task lists, walkthroughs, pop-ups, and self-help wikis that connect to your knowledge repositories.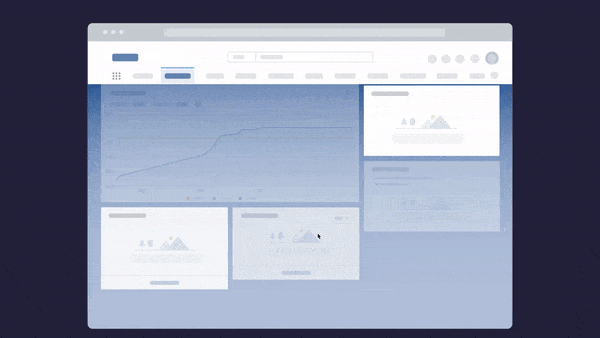 What Are Software Documentation Tools?
Software documentation tools streamline the process of creating and managing documents by making writing or distributing documentation faster and easier.
Many documentation tools allow you to publish your documents once complete and distribute them to internal teams or external users. Some documentation tools offer version control systems so your teams can track changes made over time.
Key Features of Software Documentation Tools
When choosing a software documentation tool, there is no such thing as the "perfect" option.
To make sure you choose the right tool, start by creating a list of crucial features to look for. At the very least, your software documentation tool should integrate with other tools to reduce friction and increase productivity across departments.
Here are the key elements you'll want to consider when choosing a software documentation tool:
5 Benefits of Using Software Documentation Tools
Software documentation tools offer a variety of benefits that can help teams to create, manage, and share documentation more efficiently and effectively. From easily accessing documentation to improving collaboration and standardization, these tools can help to ensure that documentation is accurate, consistent, and accessible to stakeholders.
Well-crafted documentation helps your users get started quickly with more effective user onboarding and more easily take advantage of all the features your software has to offer. When your users find the answers they need and don't have to stop what they're doing to get help, they will be more likely to continue using your software – improving your product's rate of digital adoption.
2. Provides develops with instructional guidance
Software documentation allows developers to explain the decisions they made when the software was written. Instructions can help them remember why they wrote a particular bit of code when they go back to look at it at a later date. It's also a big help to other developers who end up working on the same piece of software.
3. Deflects support tickets
4. Documentation consistency
One of the top benefits of using software documentation tools is that they help ensure documentation consistency. With the use of templates, formatting styles, and other features, these tools make it easy to create consistent documentation across different projects and teams.
Software documentation tools offer a significant advantage in saving time. These tools come equipped with capabilities like automatic indexing, auto-generation of documentation, and other time-saving features that can speed up the documentation process considerably. 
By using these tools, teams can create documentation much faster and more efficiently than they could have achieved manually. This can free up valuable time for developers to focus on other essential tasks, ultimately leading to improved productivity and faster time-to-market for software products.
Software documentation tools can foster better collaboration among team members by enabling multiple people to work on the same document simultaneously. By doing so, these tools can help to streamline the documentation process and ensure that everyone involved is on the same page. As a result, team members can easily share ideas, feedback, and changes to the documentation in real-time, enhancing the overall quality of the documentation. 
These tools also often provide additional features such as version control, comments, and notifications that can further improve collaboration and communication among team members.
Documentation tools can simplify the process of accessing and sharing documentation with others, making it more convenient for team members to access the information they need, regardless of their location. 
By hosting documentation in a centralized location, like a shared drive or a cloud-based platform, team members can easily access the information they need, collaborate with other team members, and work on the documentation. This can eliminate the need for tedious and time-consuming processes like physically sharing documents, which can slow down the progress of the project.
17 Best Software Documentation Tools in 2023
The software documentation tool you choose will depend on the type of documents you need to create. Here's a list of 17 of the best software documentation tools for end-users and developers to help you make your choice:
Best end-user documentation tools:
Best developer documentation tools:
Accelerate your software documentation tool adoption with Whatfix
In today's fast-paced digital landscape, software documentation tools have become an essential component for organizations of all sizes. These tools offer a range of features that help teams create, manage, and share documentation with ease, improving collaboration, reducing errors, and saving time. However, onboarding and adoption of these tools can be a challenging task for some organizations.
This is where Whatfix comes in, providing a solution to assist with software documentation tool onboarding and adoption. With its interactive guides, Whatfix makes it easier for teams to understand and use software documentation tools, reducing the learning curve and increasing productivity. By incorporating Whatfix into the onboarding process, organizations can ensure that their teams are using software documentation tools to their full potential.
Software documentation tools are crucial for modern-day organizations. With the right solution like Whatfix, onboarding and adoption of these tools can be made easier, ensuring that teams can focus on what really matters – creating great software.
Discover how Whatfix can streamline and simplify your team's software documentation tool adoption process today.
Subscribe to the Whatfix newsletter now!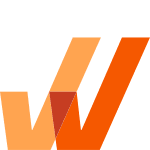 Software Clicks With Whatfix
Whatfix's digital adoption platform empowers your employees, customers, and end-users with in-app guidance, reinforcement learning, and contextual self-help support to find maximum value from software.