What Is Customer Self-Service?
Customer self-service is a form of proactive customer support where customers solve or troubleshoot product support issues on their own without contacting customer support or chatting with an agent. Self-service at its core means customers are empowered to complete a task or workflow independently, without assistance or guidance from a customer support or success team member. Types of customer self-service include chatbots, knowledge bases, interactive guidance, and FAQ pages.
of all customers prefer self-service support models in 2024.
Create custom in-app content built and managed by developers and engineers on the product team.

Utilize a

digital adoption platform

(DAP) to empower non-technical team members, such as product managers or the customer success team, to create in-app guided training and support content.
How do I change my password?

How do I update my billing information?

How do I add a new user?

How do I add a new contact?

How do I update a contact?
Address in-app experiences that may be the root cause of these issues.

Identify new support questions you can address with new help content.

See how successful your self-help content is.

Calculate and compare your customer satisfaction and NPS scores.
Index your FAQ pages and knowledge base articles. This allows those pages to appear in Google searches.

Promote your self-service challenges during your

customer onboarding

to make customers aware they exist. You can also suggest they bookmark these pages to help quickly find them when needed.

Highlight your customer self-support inside your app with

in-app guidance

. With gentle in-app reminders and nudges like tooltips, hotspots, and pop-ups, you can make sure your users are always aware that your self-service help content is readily available at the moment of need.

Use your social media and email newsletters to share your self-service channels.

Add a website footer link to your FAQ or knowledge base.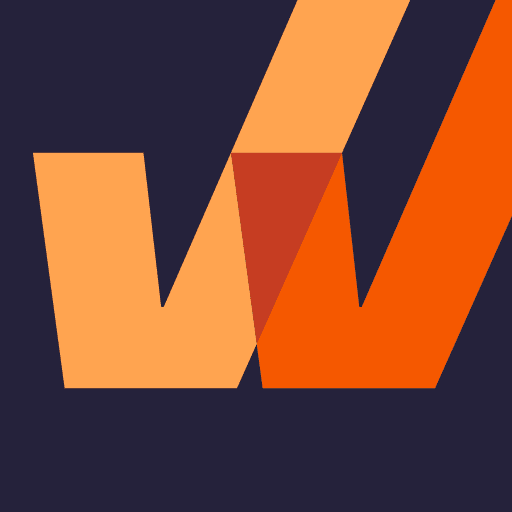 What: In-App Guidance, Embedded Self-Help, User Analytics
Review Ratings: 4.8 out of 5
Price: See

pricing

page for custom quotes
Whatfix is a digital adoption platform that empowers organizations to create in-app guidance and self-help wikis into your application with a no-code editor. Whatfix is compatible with web, desktop, mobile, employee, and custom customer-facing apps.
Whatfix allows you to break down different features, tasks, and workflows with interactive guidance that includes step-by-step instructions and contextual walkthroughs.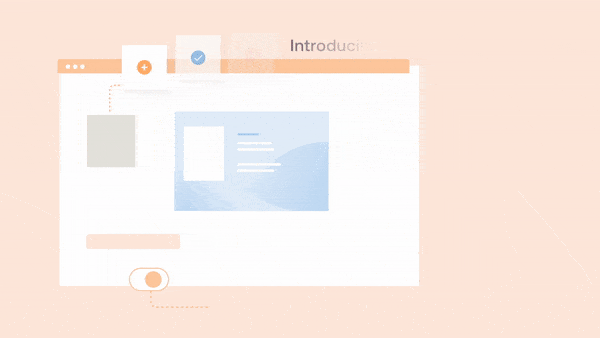 With Whatfix, you can:
Create

interactive walkthroughs

, product tours, tooltips, step-by-step guidance, task lists, and pop-ups to explain core features of a product, promote underutilized areas of a product, provide contextual help, and act as a digital assistant for users.

Embed a searchable, self-help wiki that allows users to easily search and find help documentation and links to videos, PDFs, and slideshows related to any feature, process, or support-related question.

Make self-help content contextual, which means users see help content based on the section of the app they're in or based on their role or persona.

Personalize in-app guidance based on a user's role with their organization (VP, manager, team member).

Create announcements to inform users about product updates.

Collect user behavior analytics to see what features are being used, what's underused, what help content is consumed the most, and identify areas you need to create additional support-related content.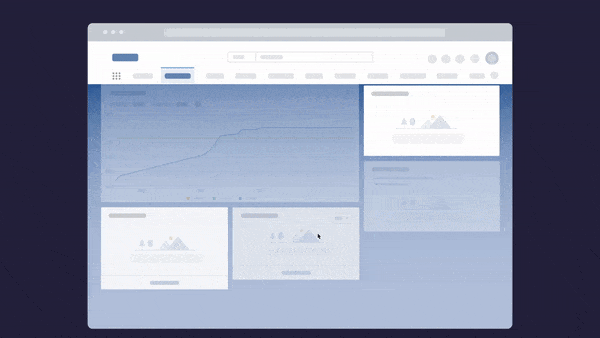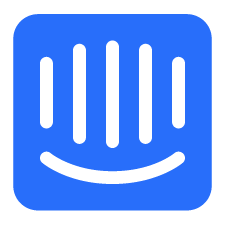 What: Chatbots
Review Ratings: 4.4 out of 5
Price: N/A – contact for custom quote
Intercom is a customer communication platform that lets you offer customer support, self-service options, and customer engagement channels. In addition, Intercom offers flexible pricing plans to allow businesses of all sizes to support their customers.
Intercom's top features include two support chatbots: Custom Bots and Resolution Bots. Custom Bots are pre-programmed bots you can build without using code. These custom bots may help you support customers or market products to them. On the other hand, Resolution Bots are exclusively for solving customer queries. They help customers troubleshoot product-related issues faster.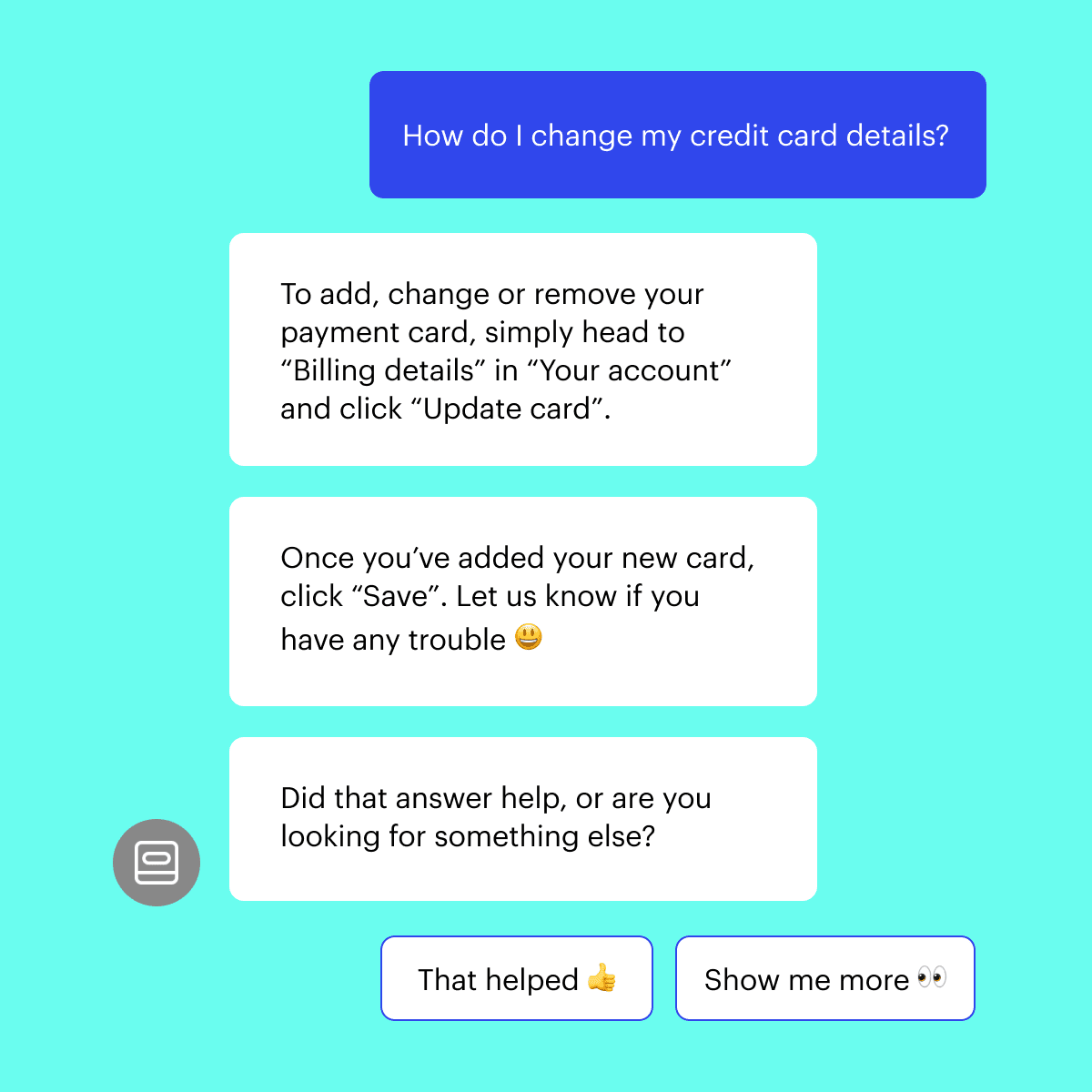 Here's what Intercom's Resolution Bot can do:
Answer simple customer queries like "How do I change my profile picture?"

Shares relevant Help articles with customers based on their queries.

Personalize support based on a user's plan and their actions within a product.

Answer customers in seven languages.
The Resolution Bot solves 30% of technology subscription platform Grover's customer support queries, while custom chatbots helped it reduce its first response times by 79%. Overall, self-service has helped improve customer satisfaction scores for the company.

What: Omnichannel Customer Support
Review Ratings: 4.3 out of 5
Price: Starts at $49/month per agent
Zendesk is one of the most well-known customer support software providers. It provides tools for brands to create an omnichannel customer experience with its Zendesk Suite of tools, including IT support tickets, email conversations, chatbots, FAQ page builders, knowledge page builders, and product tours.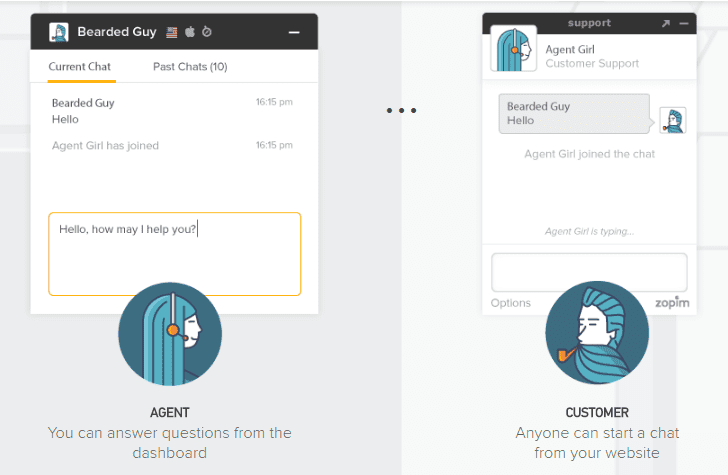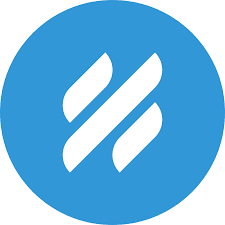 What: Knowledge Base and Live Chat
Review Ratings: 4.4 out of 5
Price: Starts at $20/user per month.
HelpScout is a customer support suite-style application that offers multiple support solutions to organizations, including its core help desk ticketing system, knowledge base creation, simple in-app messaging, and chatbots.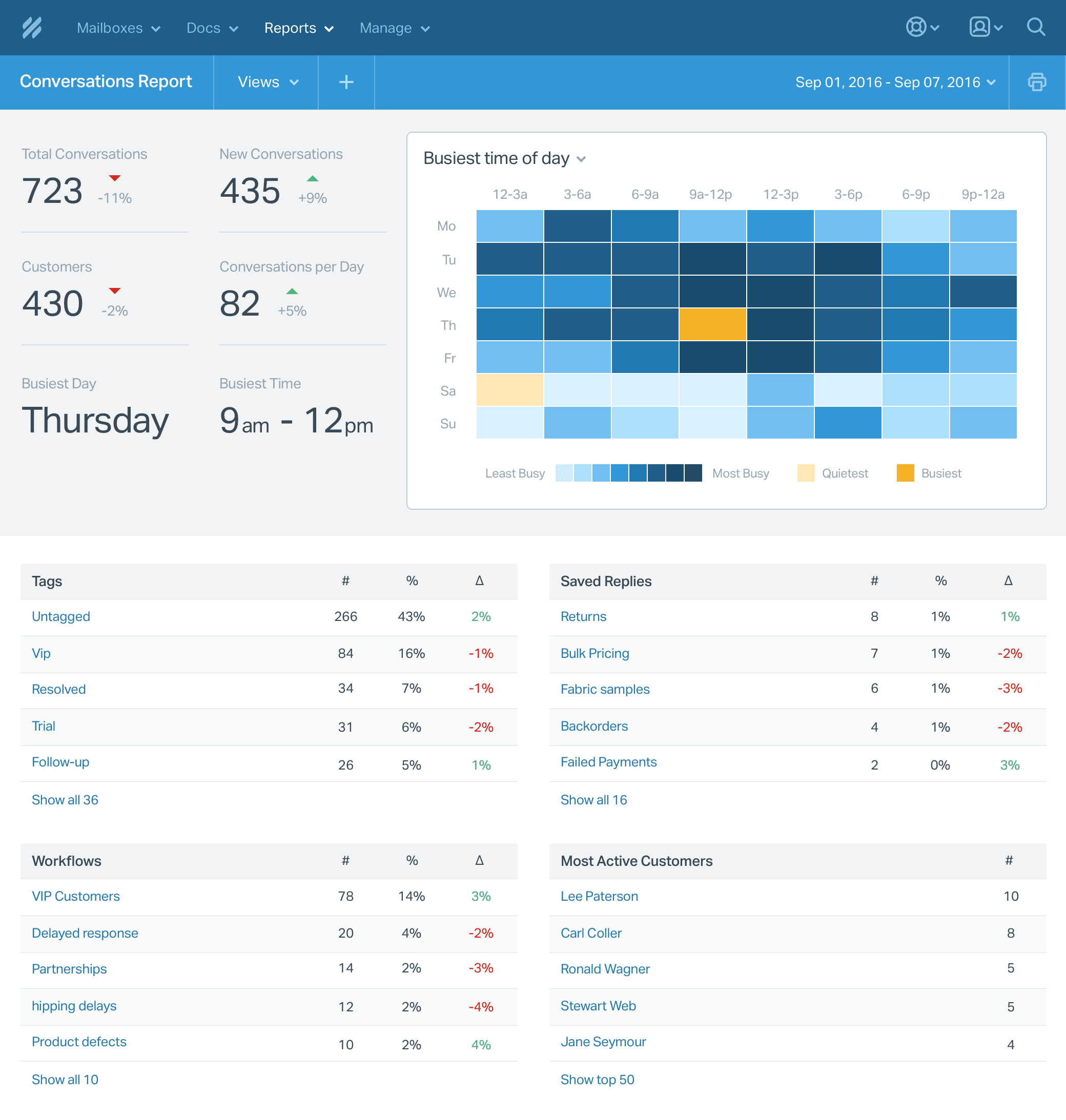 Document360 is a knowledge base software that allows you to create private and public knowledge bases for your employees and customers, respectively. Apart from creating a knowledge base from scratch, the platform also allows you to easily migrate an existing knowledge base from another platform.
Document360 offers two main features: a knowledge base portal where editors and reviewers can create content, collaborate, view analytics, and manage article versions, and a public-facing knowledge base site that employees and customers can view on any device.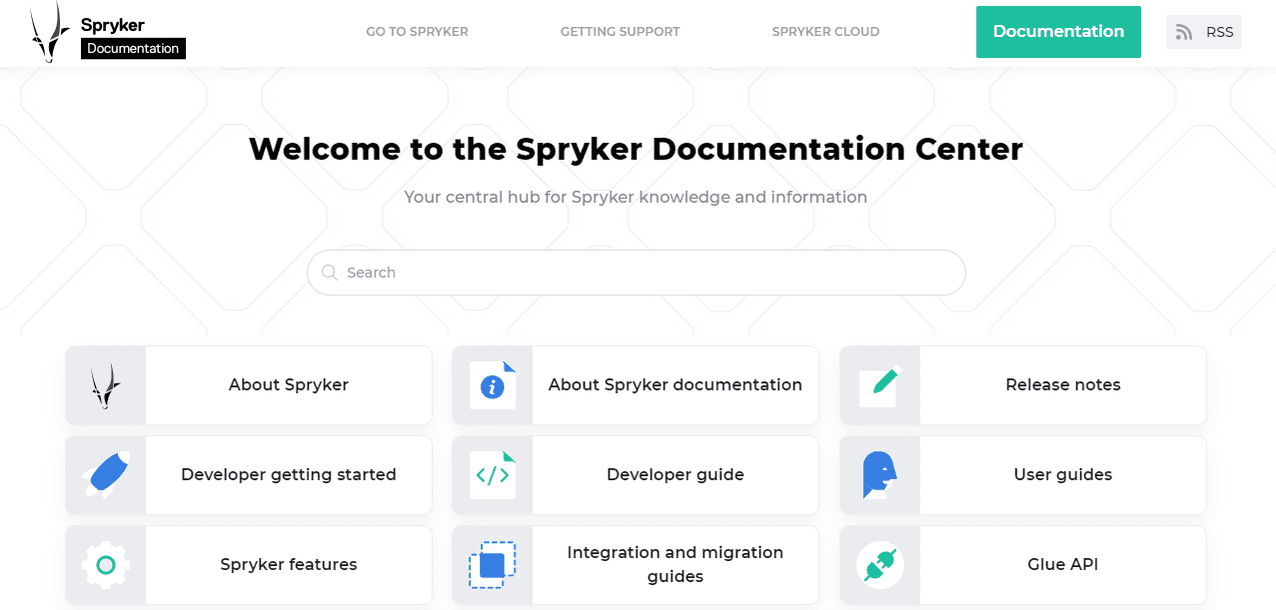 Here are some key advantages of Document360:
Organize your knowledge base with different categories and subcategories, so customers can easily find what they need.

Easily add images and videos to articles.

Customize the knowledge base to suit your brand's look and feel.

Integrate your knowledge base with tools like chatbots or analytics platforms to view usage data.

Easily control the version of the knowledge base your customers see.

Optimize your knowledge base for search engines (also called SEO), so customers can easily find your help articles via search.
Spryker manages its massive 8,000-page knowledge base easily with Document360's various content creation tools and security features.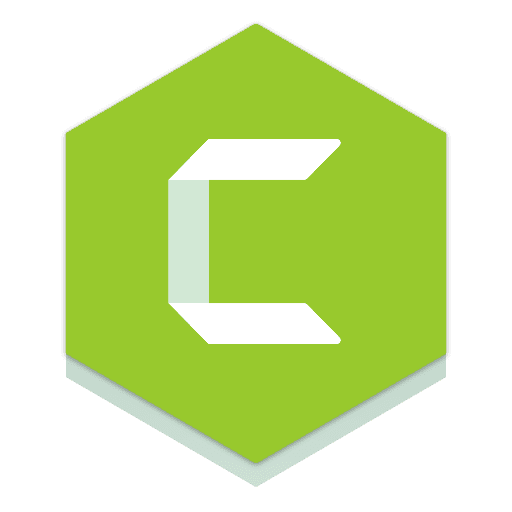 Review Ratings: 4.6 out of 5
Price: $299 per user + $50/year renewal
Camtasia is a popular screen recording and video editing software by TechSmith. With Camtasia, you can create different types of videos, such as product tutorials, demos, and training videos. The app works with Windows and Mac computers and Apple iPhones.
Camtasia allows you to screen record your website, software, or a PowerPoint presentation, edit the resulting video, and add sound and visual effects, including annotations like arrows and shapes. You can also record videos through your webcam or record both the screen and webcam together. For example, you might use the latter option to demo a feature in your app while providing commentary in the background through your webcam.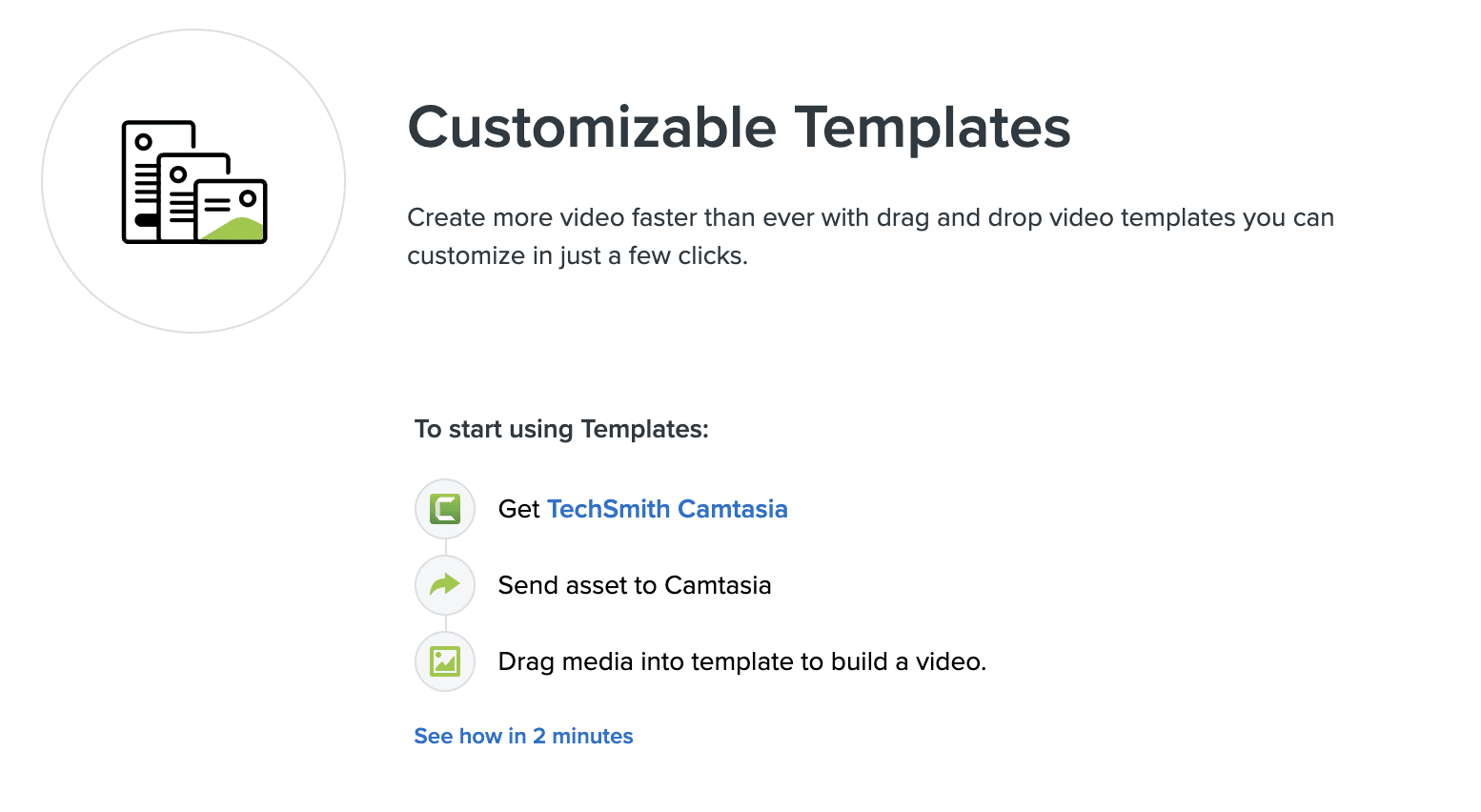 The video recording app also lets you:
Easily add, remove, or trim sections of a video.

Record specific parts of your screen, the whole screen, or a given window or application only.

Add music from your library to your videos, add sound from your computer or microphone, or add music from Camtasia's royalty-free library.

Create a video table of contents to help users navigate lengthy videos.
RapidFire Consulting uses Camtasia to create professional-looking videos for businesses. Jay Bailey, CEO of RapidFire Consulting, shares how easy it is to create videos with Camtasia: "Camtasia has a solid feature set and is as intuitive as you can get with video editing."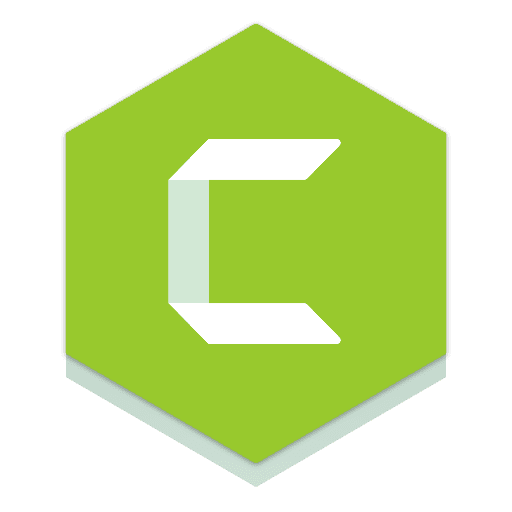 Freshdesk offers a variety of support resources that can be easily accessed by customers, including knowledge base articles, community forums, and chatbots. These resources are organized in a way that makes it easy for customers to find the information they need quickly and efficiently.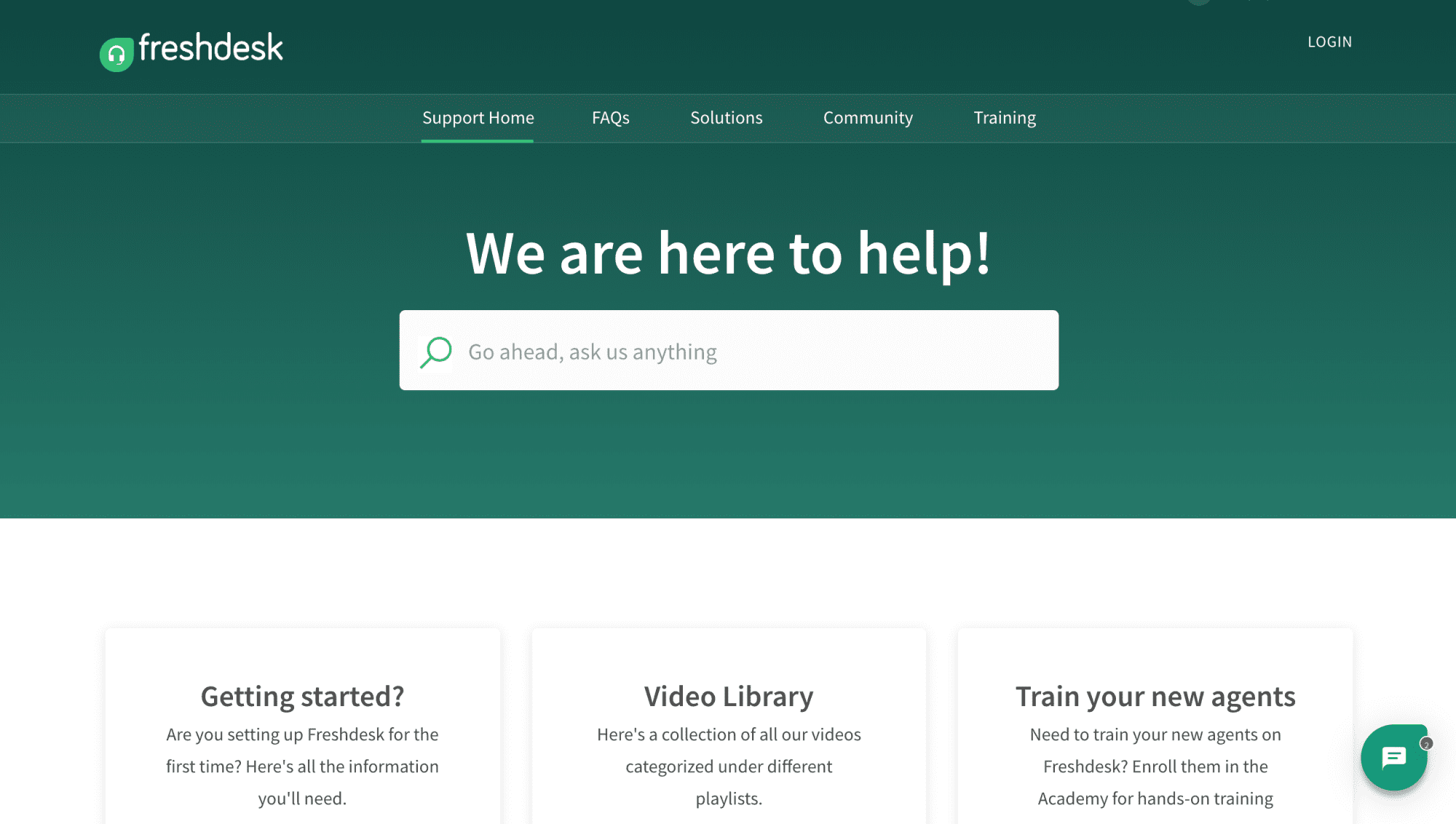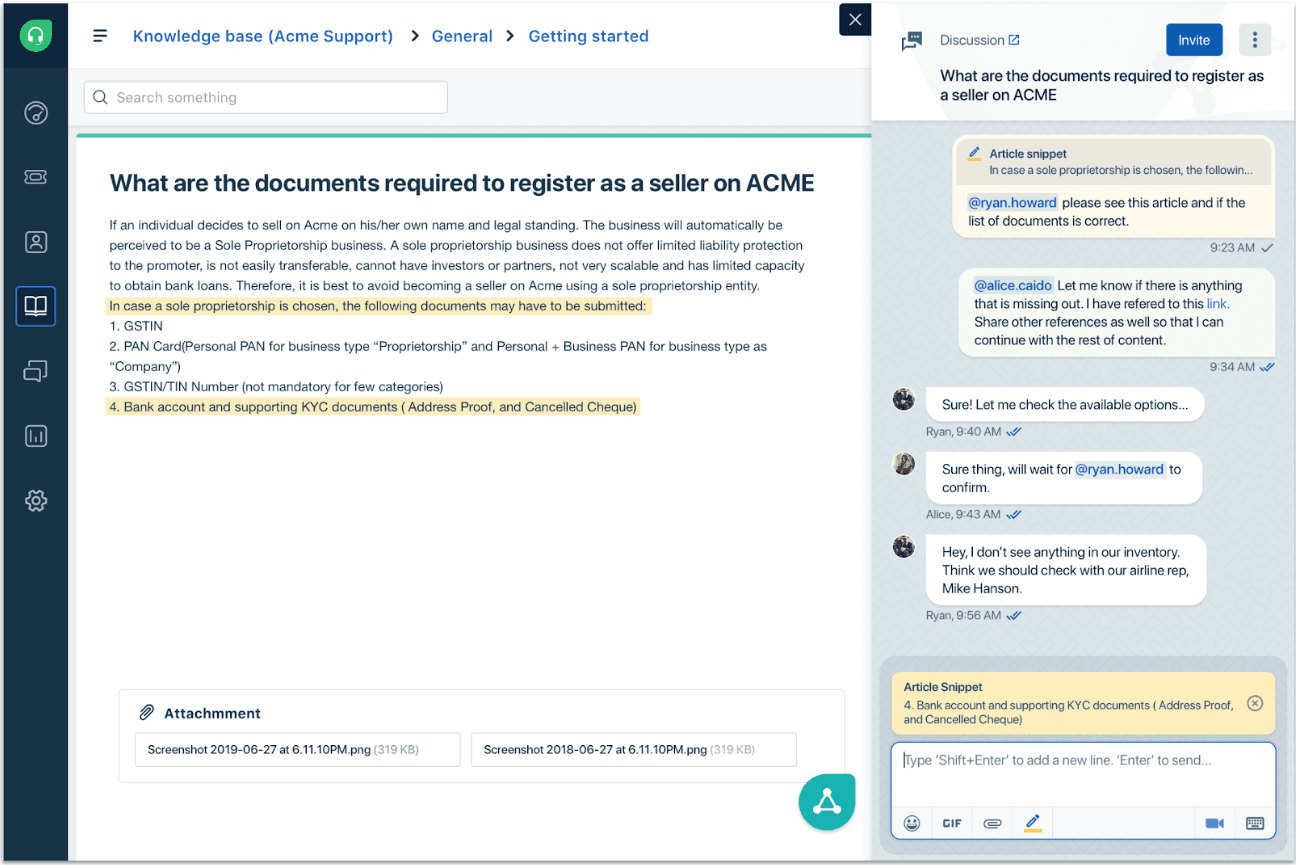 Freshdesk includes features that enable businesses to personalize the support experience for each customer. Businesses can use Freshdesk to provide targeted recommendations based on customer data, like their previous support interactions or purchase history. This can help to improve the effectiveness of self-service support and reduce the time and effort required to resolve customer issues.
Freshdesk also includes a variety of collaboration and automation features that can help businesses streamline their support operations and improve efficiency.
For example, businesses can use Freshdesk to automate certain support tasks, such as ticket routing or response management, which can free up staff time and enable them to focus on more complex support issues.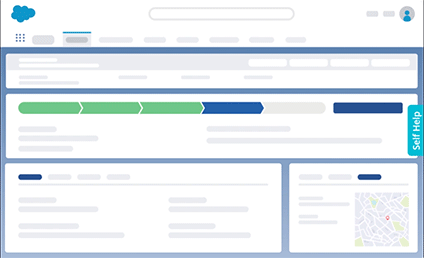 Reduce your support overhead with Whatfix's in-app self-support
Subscribe to the Whatfix newsletter now!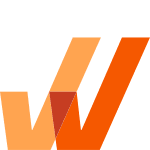 Request a demo to see how Whatfix empowers organizations to improve end-user adoption and provide on-demand customer support