User guides are a type of technical documentation that enables customers and end-users with step-by-step instructions on how to execute a task or process. An example of when you'll encounter a user guide is when you purchase a new physical product (like a piece of furniture) or a digital product or software.
Digital tools are inherently more complicated for new users. Software user guides come in many formats, from PDFs, video tutorials, help guides, and interactive in-app guidance. User guides ensure technology systems are adopted into day-to-day workflows accurately, helping to drive intended business outcomes.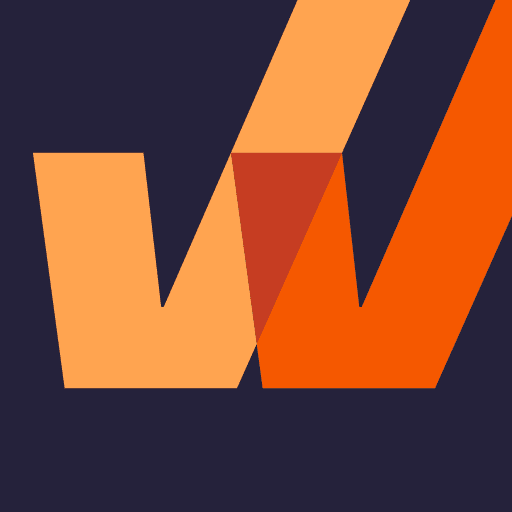 G2 Rating: 4.7 out of 5 stars
Pricing: See pricing now.
Best for: Creating in-app guided experiences like step-by-step walkthroughs, product-led onboarding experiences, and self-help support.
Whatfix's digital adoption platform is a powerful tool for helping organizations drive technology adoption and user engagement with in-app user guides.
Whatfix provides products with a no-code editor to create and launch on-brand in-app guidance, such as product tours, step-by-step flows, onboarding checklists, tooltips, pop-up windows, field validations, and more.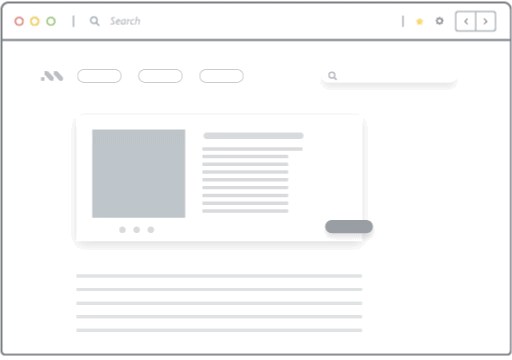 Whatfix Self Help automatically crawls your product documentation and knowledge repositories to curate a searchable self-help widget that overlays your product's UI.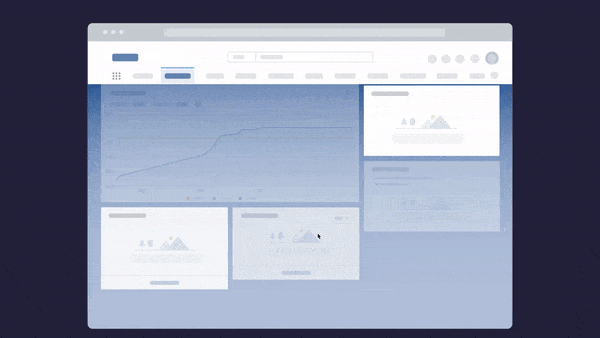 Whatfix is unique in that SaaS companies and digital products can use Whatfix to create in-app user guides, interactive experiences, and self-help support for their customers – but organizations can also use Whatfix to create in-app guided experiences for their internally used apps as well (think of sales teams using Whatfix to create in-app guidance on their specific Salesforce instance to drive adoption across its sales team.)
You can easily deploy a range of content formats that best match your user's needs at a specific point in their product journey — like task lists during onboarding, pop-ups to inform users about new features, beacons to highlight easy-to-miss actions, or tool tips to jog a user's memory about a functionality.
Whatfix's analytics also captures user behavior on your website, mobile app, and enterprise software to make data-driven decisions when optimizing your guides to reduce support tickets and build user proficiency with technology platforms.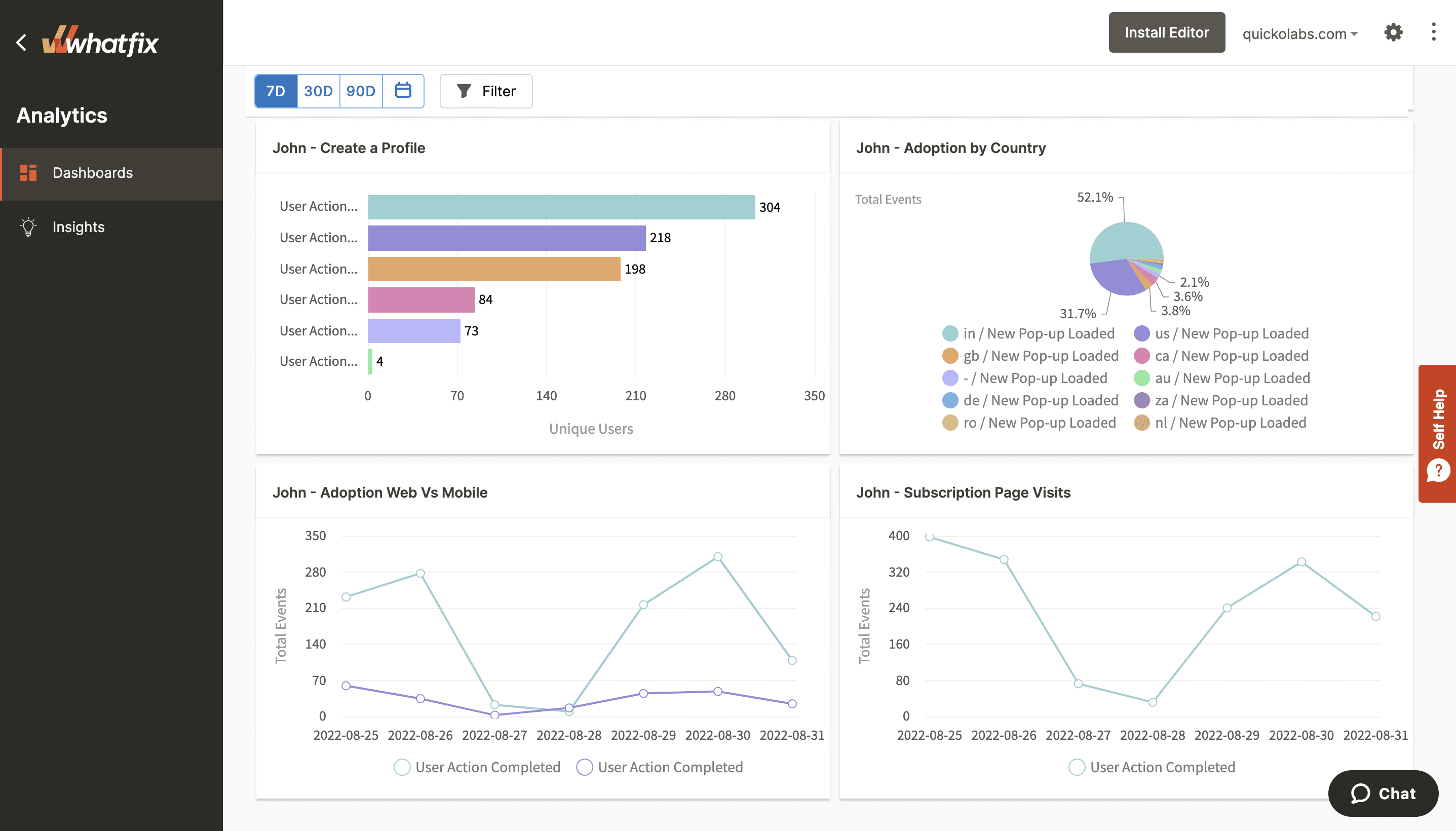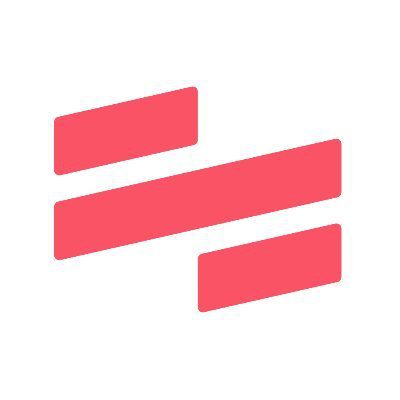 G2 Rating: 4.8 out of 5 stars
Pricing: Starts at $23 per user/month
Best for: Creating simple step-by-step walkthroughs, alternative to Loom. 
Scribe's web-based recorder lets teams capture on-screen workflows and automatically turn them into step-by-step guides. In a matter of seconds, you can document long digital processes into visual how-to tutorials complete with still or animated screenshots, concise text instructions, and product tips or reminders. Share your Scribes with team members via URL or embed them into your favorite tools — like project management software, knowledge bases, or communication channels.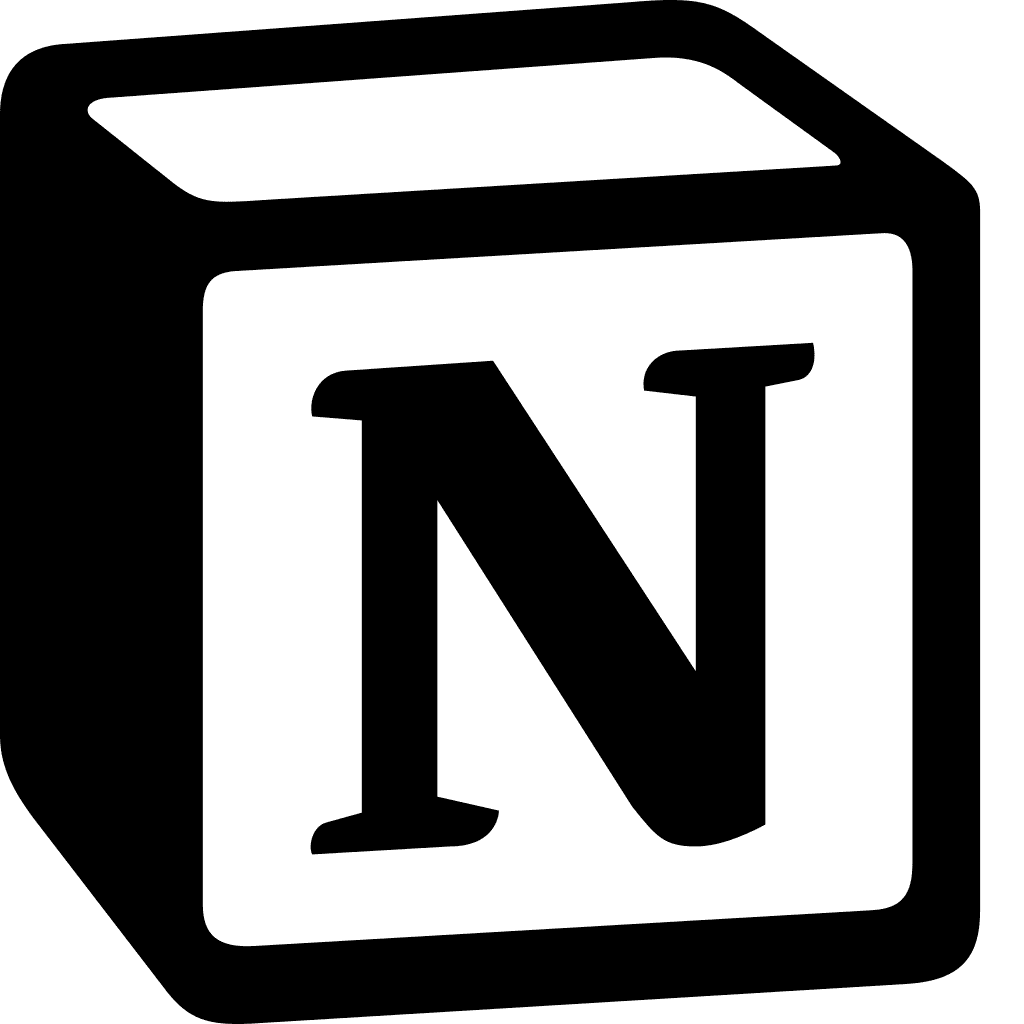 G2 Rating: 4.7 out of 5 stars
Pricing: Starts at $8 per user/month
Best for: Hybrid between a knowledge base and in-depth technical knowledge. Think of it as an intranet support center for your product.

Notion provides teams with an editable dashboard that can be turned into a product support center. Notion's versatile workspace is highly versatile and can be used to create a clean, modern, interactive hub for your user guides.
Beyond text formatting, Notion gives users document-enhancing features like images, videos, embedded documents, AI writing assistants, HTML blocks, and more.
You can also arrange your Notion document into a robust project planner with board, calendar, database, and timeline views that link with other Notion pages to keep information in sync and easy to maintain.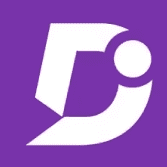 G2 Rating: 4.7 out of 5 stars
Pricing: Starts at $149/month per project.
Best for: Creating a user knowledge base.
Document360 is a knowledge base software that helps businesses design sophisticated customer portals to house all their user guides and product documentation.
You can use its suite of editing tools to create a branded knowledge base website with your website domain, build a searchable knowledge center homepage, and provides advanced search analytics and capabilities. The platform allows content editors to write its user guides with Word-style editing or using markdown for code-centric documents.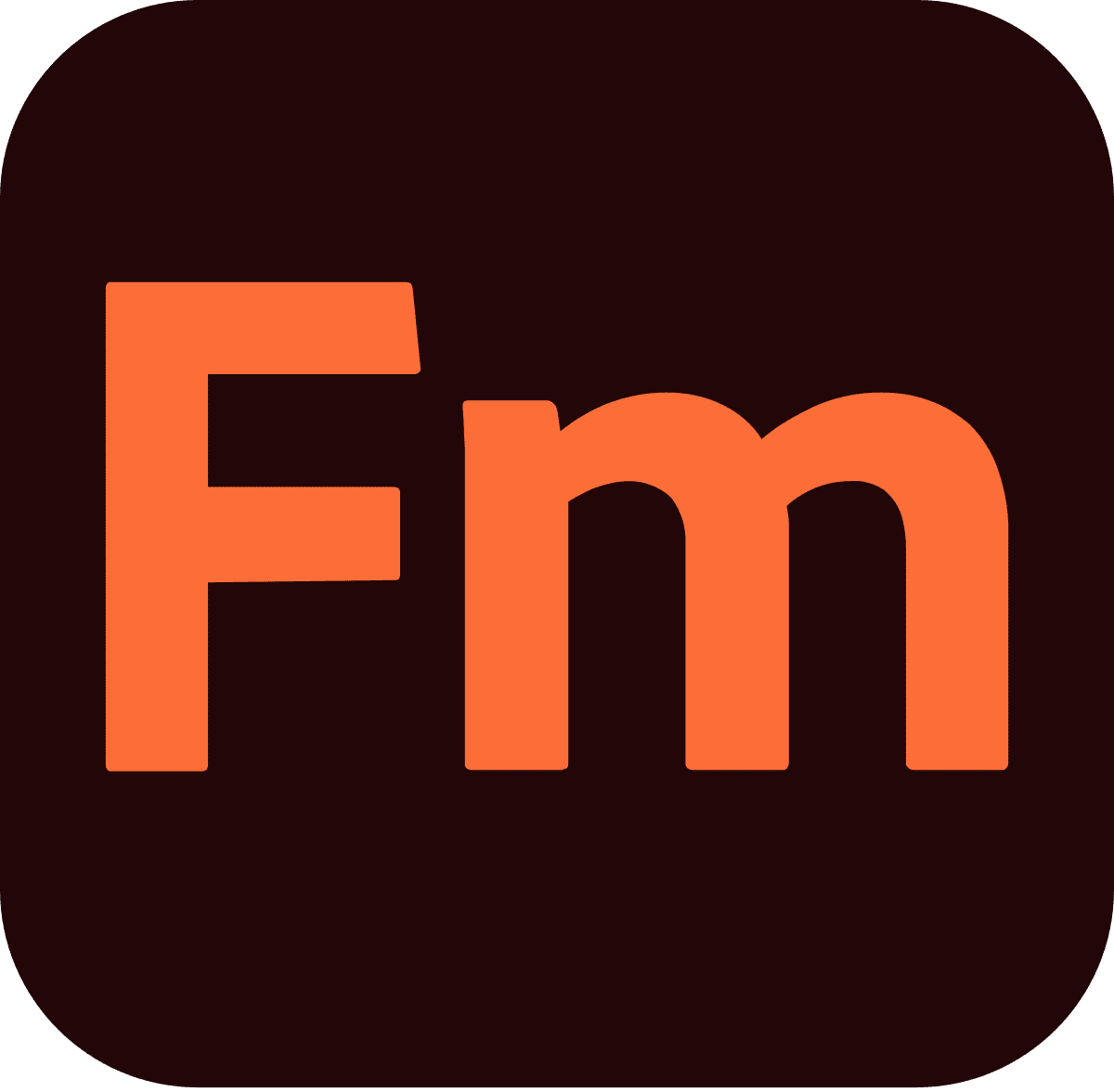 G2 Rating: 4.1 out of 5 stars
Pricing: $30/month
Best for: Complicated, in-depth product documentation in PDF format.
Adobe Framemaker to a software documentation tool used to create and public technical documentation and user guides. The tool specializes in creating an environment for long structured or unstructured content, making it a good choice for guides like software specifications, API documentation, assembly instructions, and safety manuals.
Like this article? Share it with your network.
Subscribe to the Whatfix newsletter now!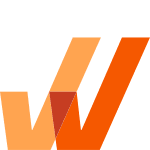 Software Clicks With Whatfix
Whatfix's digital adoption platform empowers your employees, customers, and end-users with in-app guidance, reinforcement learning, and contextual self-help support to find maximum value from software.