Product support refers to the infrastructure—including content, tools, and self-help experiences—that is designed to teach and support your users on how your product works, resolve their issues when they arise, and turn their feedback into new features or product improvements.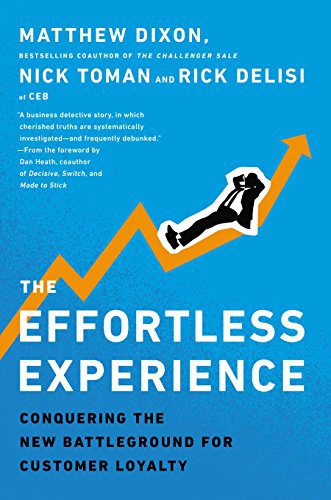 "Loyalty is driven by how well a company delivers on its basic promises and solves day-to-day problems, not on how spectacular its service experience might be. Most customers don't want to be 'wowed'; they want an effortless experience."
THE EFFORTLESS EXPERIENCE
AUTHORS: MATTHEW DIXON, NICK TOMAN, RICK DELISI
Customers prefer on-demand support, preferably via knowledge bases

A significant percentage of your customers would rather not reach out for live support, if possible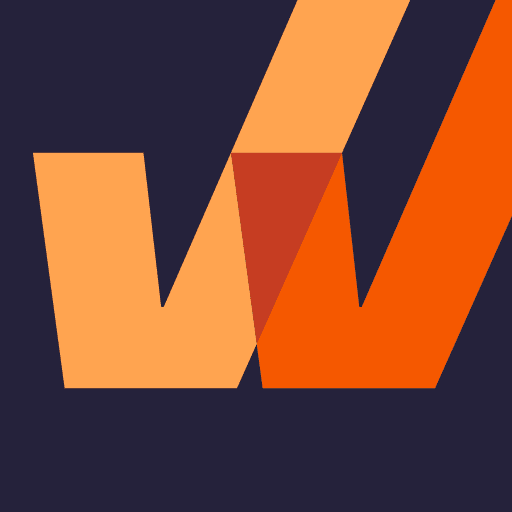 Review rating

: 4.6 out of 5, from 266 reviews

Pricing

: Contact for a custom quote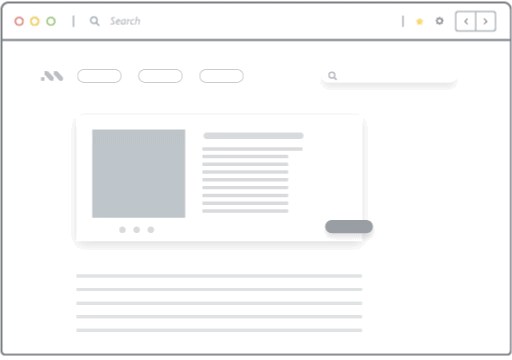 Whatfix is a digital adoption platform (DAP) designed to help enterprises engage users and proactively resolve customer issues with on-demand content. Our platform acts like an add-on on top of your product and your customer support helpdesk that helps you:
Embed content libraries with FAQs, explainer videos, and product docs inside your product's dashboard

Automatically translate product resources into 70+ languages

Use tooltips and hotspots to highlight helpful UX elements, and
Teach users to navigate your product's UX with interactive walkthroughs and product tours

Review rating

: 4.3 out of 5, from 5,516 reviews

Pricing

: Free trial; paid tier starts at $19 per agent per month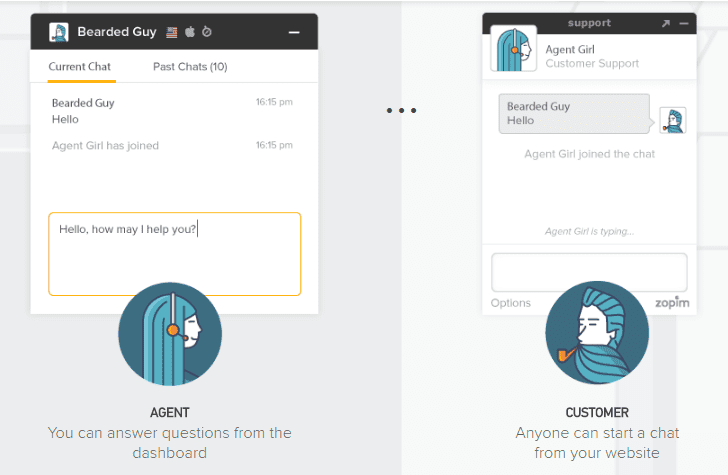 Zendesk is a customer service suite that lets you:
Embed a live chat widget on your website,

Engage users wherever they reach out, including live chat, social, email, and phone

Maintain help centers and community forums where users can share tips and tricks

Build AI-powered chatbots that reduce your support agents' workloads
Now, for the downside, Zendesk has a complicated pricing structure with different tiers, such as Suite Team, Suite Growth, Suite Professional, Suite Enterprise, etc.
Depending on your company's size, Zendesk can be a little bit expensive, and their pricing goes as high as $249 per agent per month ($2,580 per agent per year, if billed annually) for enterprises. The loadout of features it offers can also be overkill, although there are lower tiers.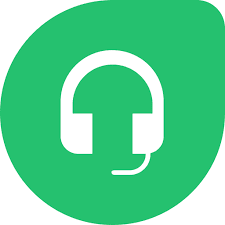 Review rating: 4.4 out of 5, from 2,710 reviews
Pricing: Limited free tier (for up to 10 agents); paid tier starts at $15 per agent per month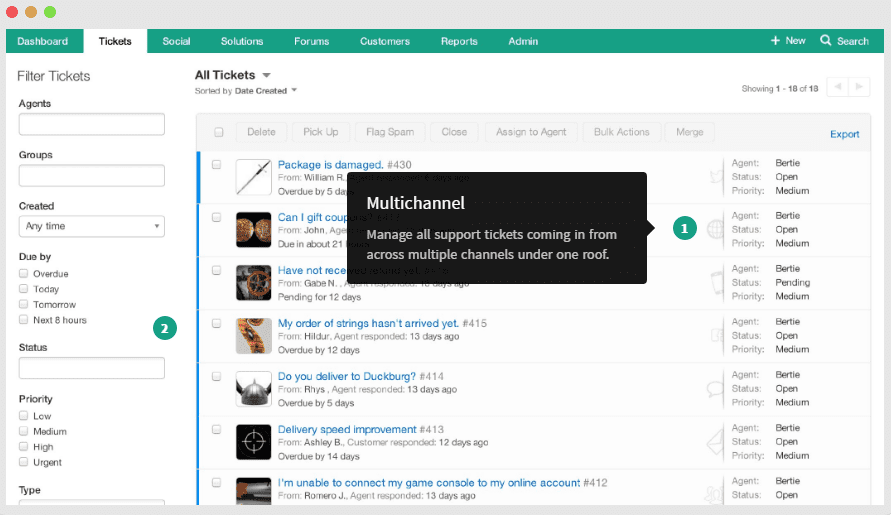 Freshdesk is a multi-channel support CRM that's designed to help growing companies engage their customers across email, social (WhatsApp, Instagram, Facebook Messenger, Telegram, etc.), SMS, phone; build comprehensive customer profiles, track behavior trends, and customer health; and scale your phone support operations with a remote call center infrastructure.
It offers a free trial and costs significantly less than mainstream support CRMs like Zendesk and Intercom.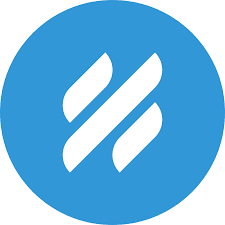 Review rating: 4.4 out of 5, from 373 reviews
Pricing: Starts at $20 per user per month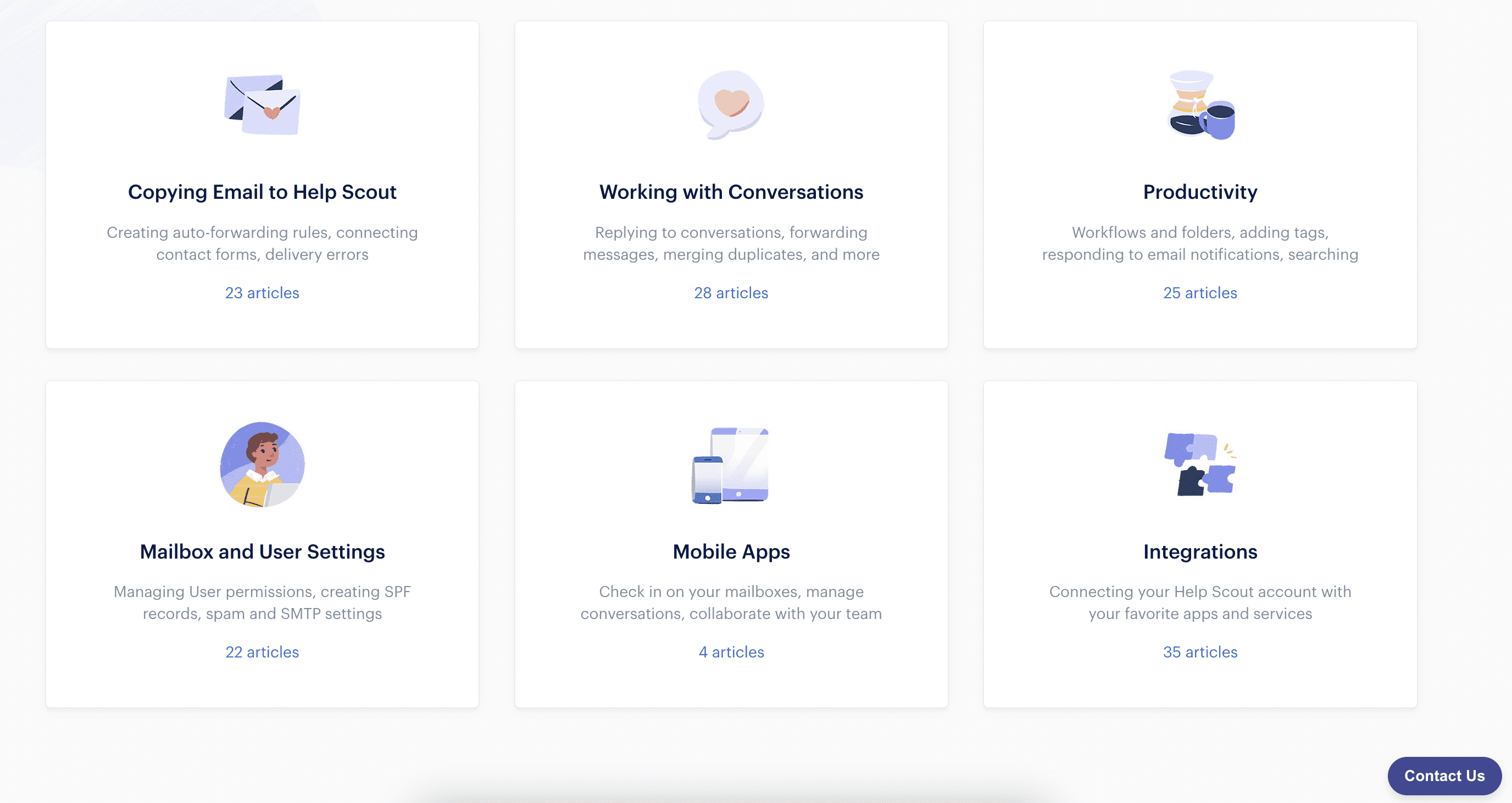 Help Scout combines a shared inbox, live chat, knowledge bases, and in-app messaging into one suite where product support teams can share customer data, collaborate on the support process, and integrate with third-party customer experience tools.
Live chat

: Install a chat widget on your website where users can browse through FAQs or contact an agent

Shared Inbox

: Shared team emails where your employees can handoff conversations, speed up replies with canned responses, speed up resolutions with bulk replies, and engage customers with mobile apps

Knowledge bases: Maintain self-support knowledge bases users can browse on-demand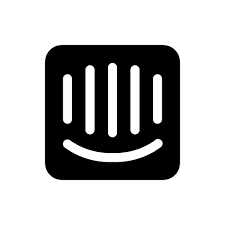 Review rating: 4.4 out of 5, from 2,603 reviews
Pricing: Free trial (for up to 10 agents); paid tier starts at $19 per agent per month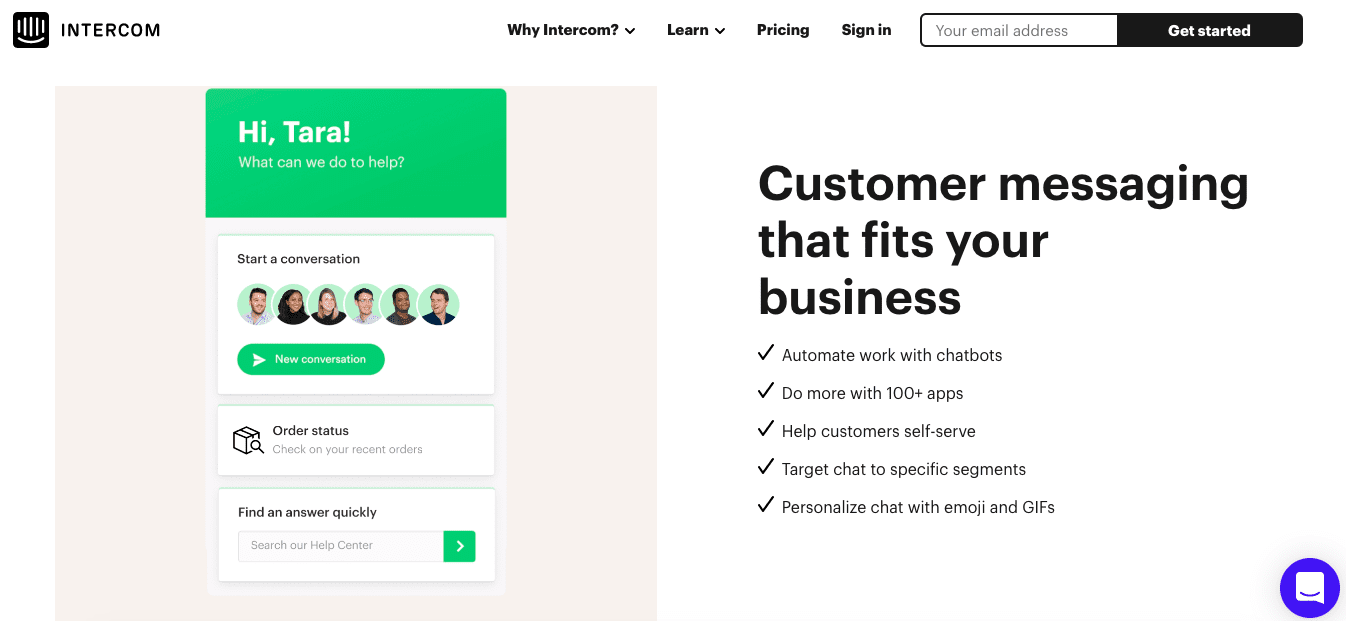 Intercom offers automated customer services solutions that are designed to help internet businesses engage customers at scale, resolve issues with AI-powered solutions, and reduce support costs with an all-in-one product support platform.
Dive deeper with more customer support & product documentation content.
Are you looking to become a more data-driven product manager? Explore our product analytic-centric content now. Whatfix is a digital adoption platform that provides organizations with a no-code editor to create in-app guidance on any application that looks 100% native. With Whatfix, create interactive walkthroughs, product tours, task lists, smart tips, field validation, self-help wikis, hotspots, and more. Understand how users are engaging with your applications with advanced product analytics.
Like this article? Share it with your network.
Subscribe to the Whatfix newsletter now!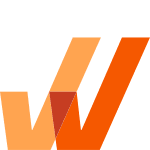 Software Clicks With Whatfix
Whatfix's digital adoption platform empowers your employees, customers, and end-users with in-app guidance, reinforcement learning, and contextual self-help support to find maximum value from software.