What Is User Documentation?
User documentation is a type of technical documentation content created to help end-users understand how to use a product and troubleshoot common issues. End-users refer to customers or users of a product, ie. those who are setting up and using a product on a regular basis.
Modern user documentation takes many forms such as text documents. videos, images, step-by-step walk-throughs, and interactive in-app widgets. Such user documentation typically is housed inside a product's support community, self-help centers, or knowledge bases on their website, but could also be embedded directly in an app or software (think interactive walkthroughs, tooltips, product tours, etc.)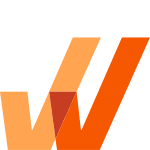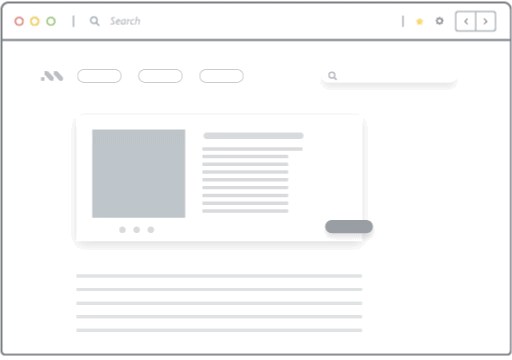 Here are some key features of Whatfix:
In-app walkthroughs: Create step-by-step instructional walk-throughs to teach users how to use a product. Walk-throughs launch when a user clicks on "Step 1" for a specific process within an app and guide the user to completion.
Self-help widgets: Add Self-help widgets with the most common help topics at the side of every window in an app. Allow users to search through self-help with a handy search bar.
Multiple content formats: Create documentation in different formats like PDFs, GIFs, videos, and slideshows.
Contextual and personalized content: Show documentation to users related to the features of the specific app section they're in to avoid overwhelming users. Personalize Help content as per a user's role and tasks completed in the app.
End-user analytics: Extract user behavior insights and product analytics to undercover friction points, benchmark and improve your onboarding, identify new product support documentation to build, create more engaging user experiences, segment user flows for contextual guidance, and drive overall end-user adoption.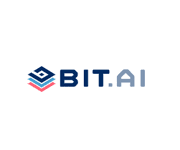 Bit.ai allows individuals and small and large teams to create notes, technical documents, client portals, and guides together. Organize your documentation into different projects and folders, and get feedback from your team as you create documents.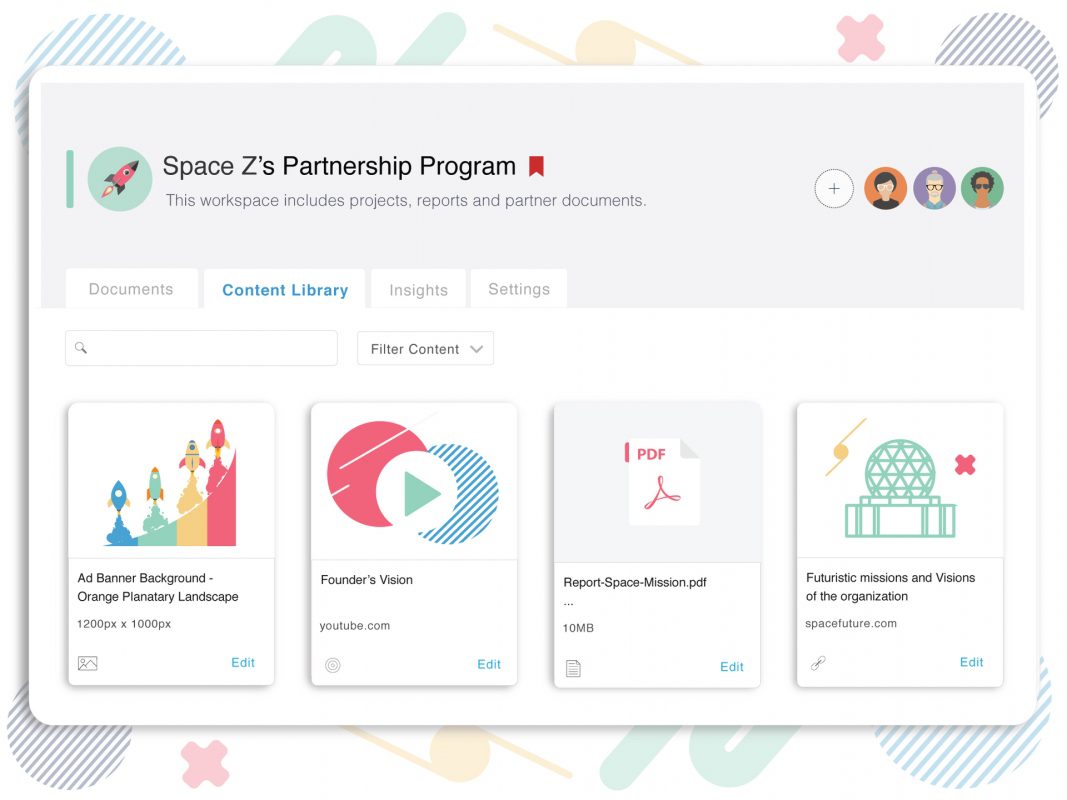 Here are some Bit.ai features to look out for:
Team collaboration: Keep your team in the know about revisions and changes through comments, @mentions, and real-time notifications.
Templates: Choose from over 90+ document templates to create documentation like instruction manuals and process documentation.
Smart widgets: Add smart blocks like images, text, code, math equations, charts, and graphs to make your documentation richer.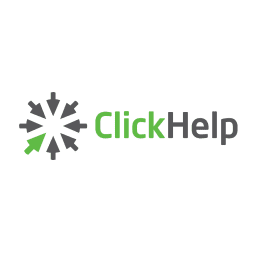 ClickHelp is an easy-to-use tool to create documentation websites for your users. Use a single portal to collaborate with subject matter experts, technical specialists, and developers, and choose a format to publish your documentation and go live.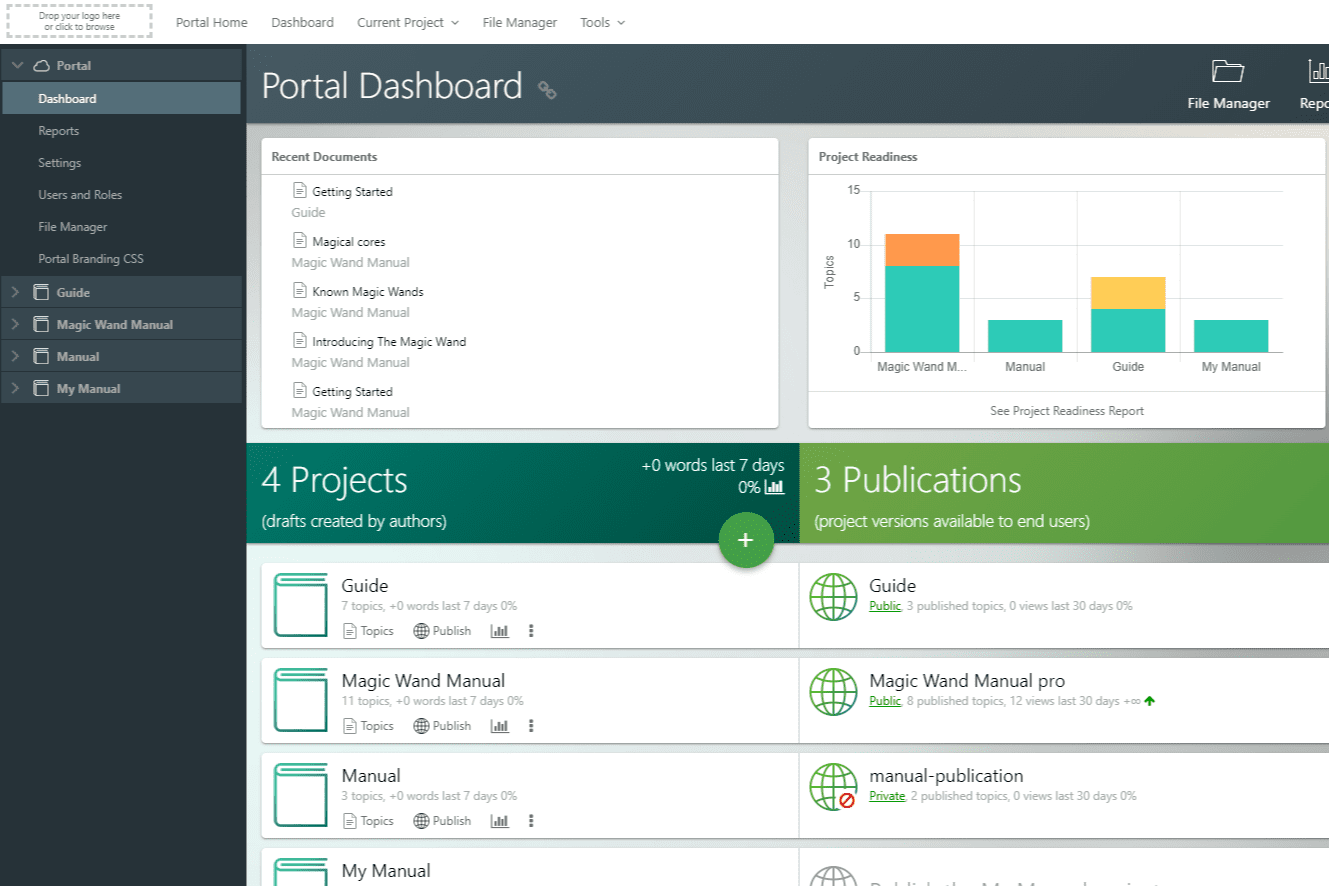 Here are some of ClickHelp's key features:
Content migration: Migrate existing content from other tools to ClickHelp. The platform supports various formats like MS Word, OpenOffice, HTML, and CHM.
Integrations: Add chat tools, bots, and feedback forms to your documentation site.
Permissions management: Choose who gets to view and edit your documentation with different authentication options.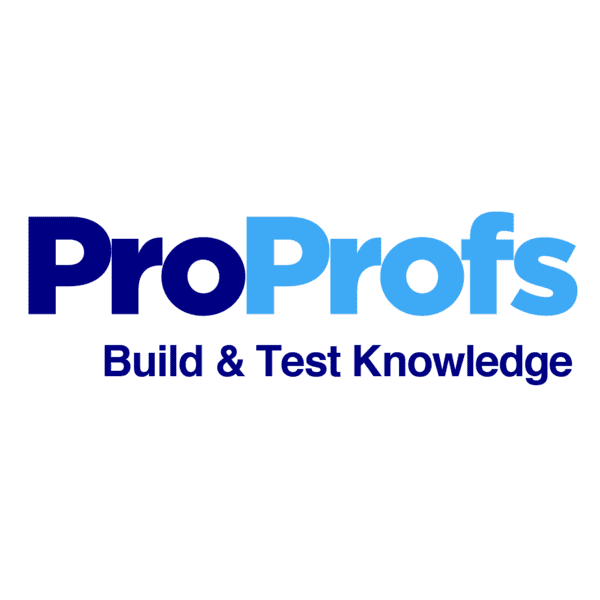 ProProfs lets you create documentation for both internal and external use. Create a knowledge base, user guide, manuals, or wikis for customers, or an LMS and training materials for your team.

Here are some of ProProf's user documentation-specific features:
Design templates: Use drag-and-drop templates to quickly create user documentation content.
Collaboration: Use groups and teams to collaboratively build documentation. Assign roles and permissions to restrict activity around your documentation.
Integrations: Add tools like live chat and help desk to your documentation. Use tools like Google Analytics to measure the usage of your documentation.