Good business is more than transactions; it's about providing customers with consistently positive experiences and building relationships. To do this, companies must provide good customer service that is friendly, knowledgeable, and well-equipped to solve customers' difficulties and overcome common customer support challenges.
Of course, this is no small task, but the good news is there's no need to start from scratch. There are many technological solutions on the market today that provide businesses with everything they need to train and upskill their customer service team members to keep them at the top of their game. 
The best customer support training programs provide opportunities for customer support reps to hone their communication and problem-solving skills, become comfortable resolving conflicts, and develop their product knowledge. 
15 Best Customer Service Training Software
Whatfix
Lessonly
iSpring
Articulate 360
Freshdesk
Brainshark
ProProfs
Zendesk Support Suite
Salesforce Service Cloud
TalentLMS
BranchTrack
Uptale
WorkRamp
SAP Litmos

Absorb LMS
What Is Customer Support Training Software?
No matter how outstanding your business' services or products are, customers are going to need assistance. When this happens, the interaction with your customer service (CS) team can make or break their view of your company. This is why it's so important to keep your team up to date on all company and product information and equipped with the soft skills they need to provide the best support.
Consumers' expectations of customer service are constantly on the rise, so many companies utilize customer support training software to keep up. These solutions provide customer service training to equip their team members with the necessary skills and knowledge to keep up. Ultimately, this will help build positive relationships with customers and lead to improved business outcomes.
Other learning and development (L&D) software can also be used to a similar effect, including learning management systems and learning experience platforms. Oftentimes, the best option will be to incorporate a digital adoption platform (DAP) into your existing customer support software to deliver consistent and relevant training at the exact moment of need. 
6 Features of Customer Support Training Software
When selecting a new software to train your customer support team, there are several things to make certain it includes:
1. Intuitive and user-friendly interface
Moving training into the digital realm eliminates the need for constant oversight, but this benefit depends on the usability of the CS training software you choose. An intuitive and user-friendly interface will ease the anxieties of your employees as they get a handle on everything and keep them focused on learning rather than trying to figure out the technology on their own.
Your team members are bound to need support at some point. Choosing a solution with on-demand support will keep training on track and assure your employees that management is invested in their success.
3. Self-service capabilities
In the spirit of lifelong learning, your team members should be able to access courses and learning content outside of what is assigned to them. While they might not need access to training in every single line of business, you can permit them to sign up for a wider range of offerings. Rather than having to request access to additional learning opportunities, they should be able to enroll immediately
4. Monitor and track support performance
As in most learning & development efforts, it is critical for managers to monitor training performance to find out where further training needs to be focused. Learning needs to be continual and will be most effective when based on contextualized data analytics.
5. Access to relevant resources
Employees should be able to connect to necessary resources like employee manuals and operational overviews. The key is to provide employees with all the resources they need to learn and apply their new knowledge without needing to pause to ask for access or search for basic resources.
6. Seamless integration capabilities
Because so much work is done digitally, training software needs to integrate and communicate with a variety of programs. This makes it possible for learning to occur within the app that an employee will be using in their everyday work, rather than in a more disjointed manner that delivers standalone information to be applied later.
4 Benefits of Customer Support Training Software
Newly hired CS agents are often filling a gap, and need to be brought up to speed quickly. 
Traditional training efforts can overload new employees with too much information when they're already jumping into an unfamiliar setting. This can backfire, causing information to go in one ear and fall right out the other. 
Using customer support training software eliminates this issue by delivering the most important information straight to the new CS agent over a longer period of time. This decreases the burden on management and maximizes employees' abilities to retain information. 
2. Consistent and efficient training
Without customer support training software, it can be difficult to be certain all employees are receiving the same quality of training or even the same information. Different instructors might give their own takes on how to do things, or sometimes supervisors have been with the organization so long ago that they don't use the most current methods.
With customer support training software, employees receive curated information right where they are. Customized but consistent information reaches each employee, and updates can be distributed as protocols change, so CS managers can be certain that their entire team is primed with the most up-to-date expectations.
3. Increase employee engagement
Better training means improved experiences not only for customers but for customer support team members themselves. Fostering an encouraging environment where team members feel empowered to tap into their full potential is key to improving employee engagement and their connection to your company. Keeping employees feeling valued and engaged ultimately means less turnover and more cost savings. 
4. Improved customer satisfaction and retention rates
The quality of interactions between CS agents and customers is largely determined by how well-equipped agents are to serve customers and provide accurate product and service information. Effective customer support training is hugely important for managing a business's reputation and keeping customers coming back again and again.
15 Best Customer Service Training Software in 2022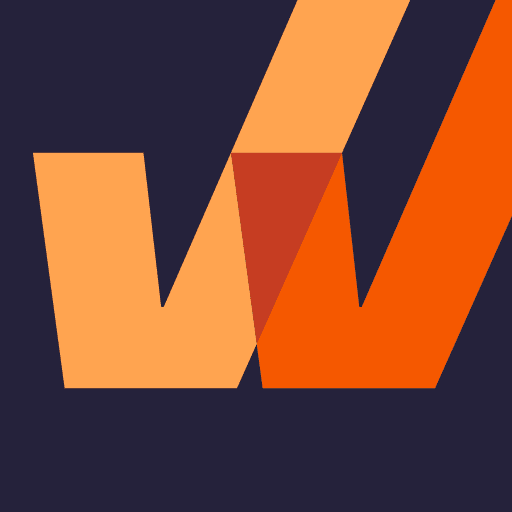 Review Rating: 4.6/5
Pricing: Contact Whatfix for a custom quote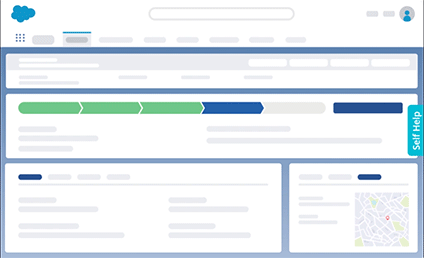 Whatfix is a digital adoption platform that can be used as a customer training software.  Whatfix overlays on top of existing software and custom applications to guide customers and end-users through onboarding, training, and support flows, ultimately helping them to reduce time-to-value. Its system guides users through an application step-by-step, providing contextualized assistance, intelligent learning content, and in-app support to employees.
Whatfix also provides in-app customer survey tools to collect user feedback. It also captures and tracks user analytics, allowing customer-facing teams to proactively improve user flows, create better onboarding experiences, and build new help content.
This solution is easy to use, eliminating the need for coding and allowing managers to curate and manage training efforts as needed. Whatfix is also secure and reliable – it's GDPR compliant and has both ISO 27001 and SOC 2 certifications.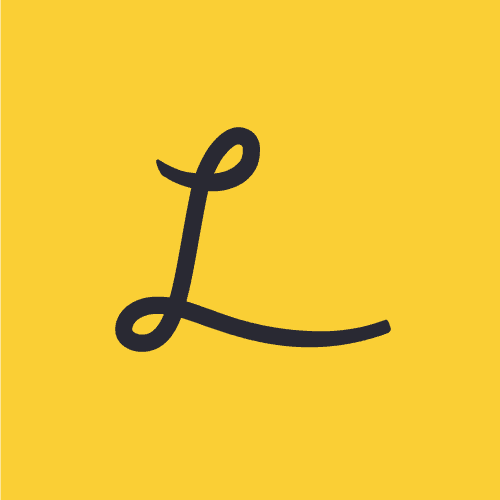 Review Rating: 4.7/5
Pricing: Contact Lessonly for a quote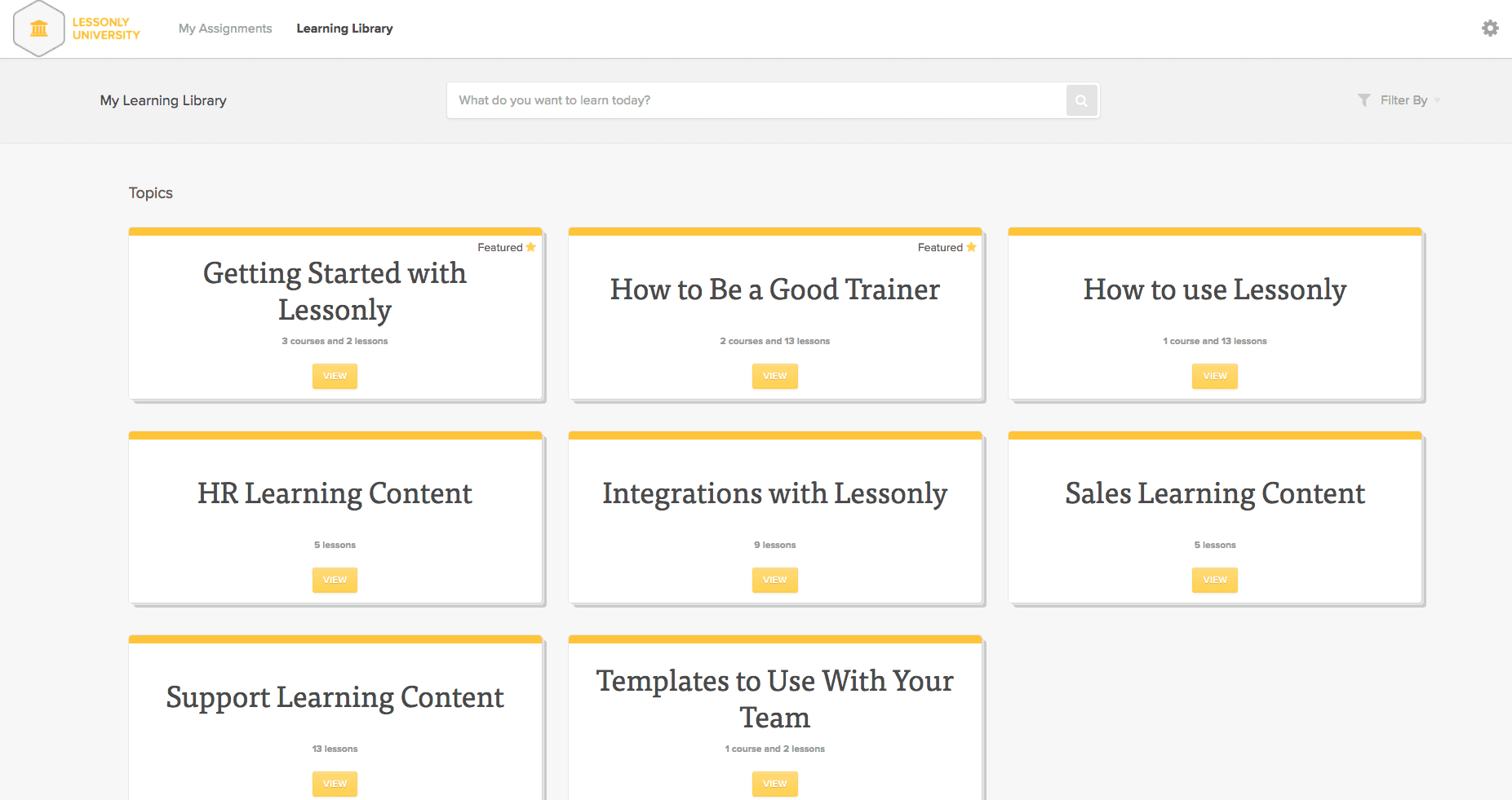 Lessonly is Seismic's Learning management system that offers content-creation tools, drag-and-drop templates, and practice tools, that allow users to create lessons by converting existing content. Focused on increasing profits, Lessonly helps employees learn quickly and achieve a high rate of success by making sure CS agents are intimately familiar with company knowledge. 
This solution is highly customizable, allowing managers to customize training roles and integrate training with existing software via an open API.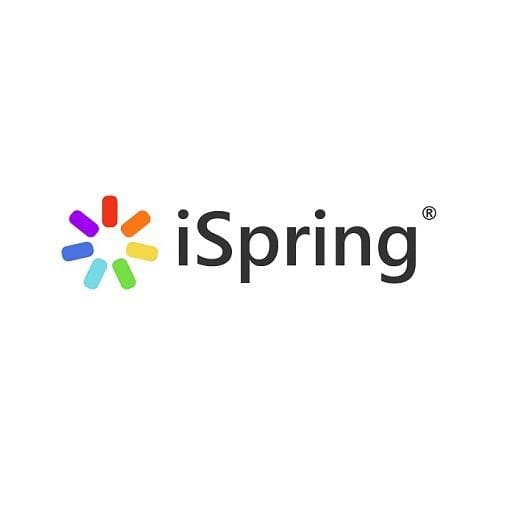 Review Rating: 4.6/5
Pricing: Authoring tools can be subscribed to a la carte, iSpring Suite for business starts at $770 per year.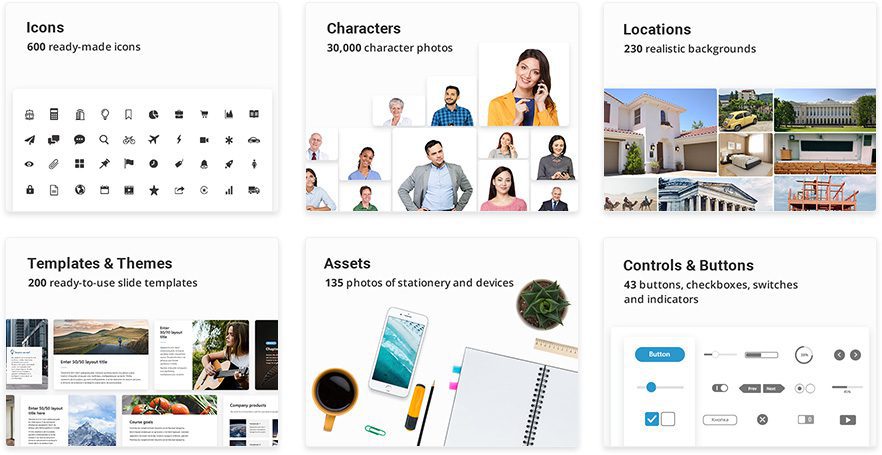 iSpring Suite is a cloud-based course authoring toolkit that allows businesses to create training content in the form of videos, quizzes, e-books, and even role-playing scenarios. Its content library includes nearly 90,000 pre-made eLearning assets like slide templates, hand-drawn characters, and locations. 
Giving this solution huge points for ease of use, iSpring Suite allows users to create learning content right in PowerPoint that will be compatible with any learning management system.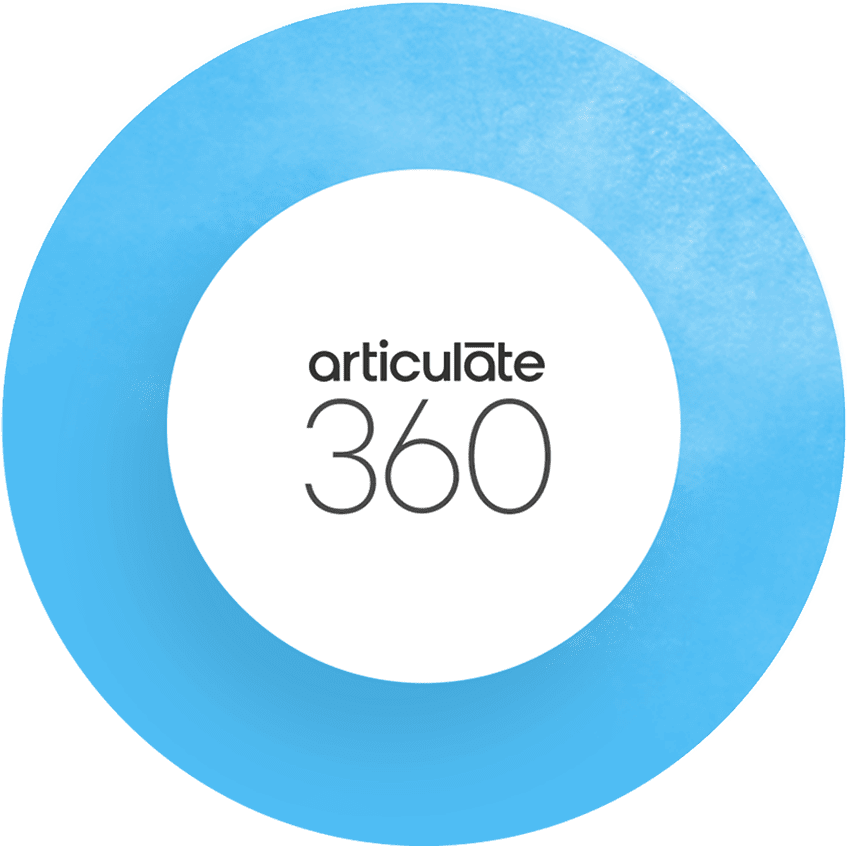 Review Rating: 4.5/5
Pricing: Teams plan starts at $1,399 per user annually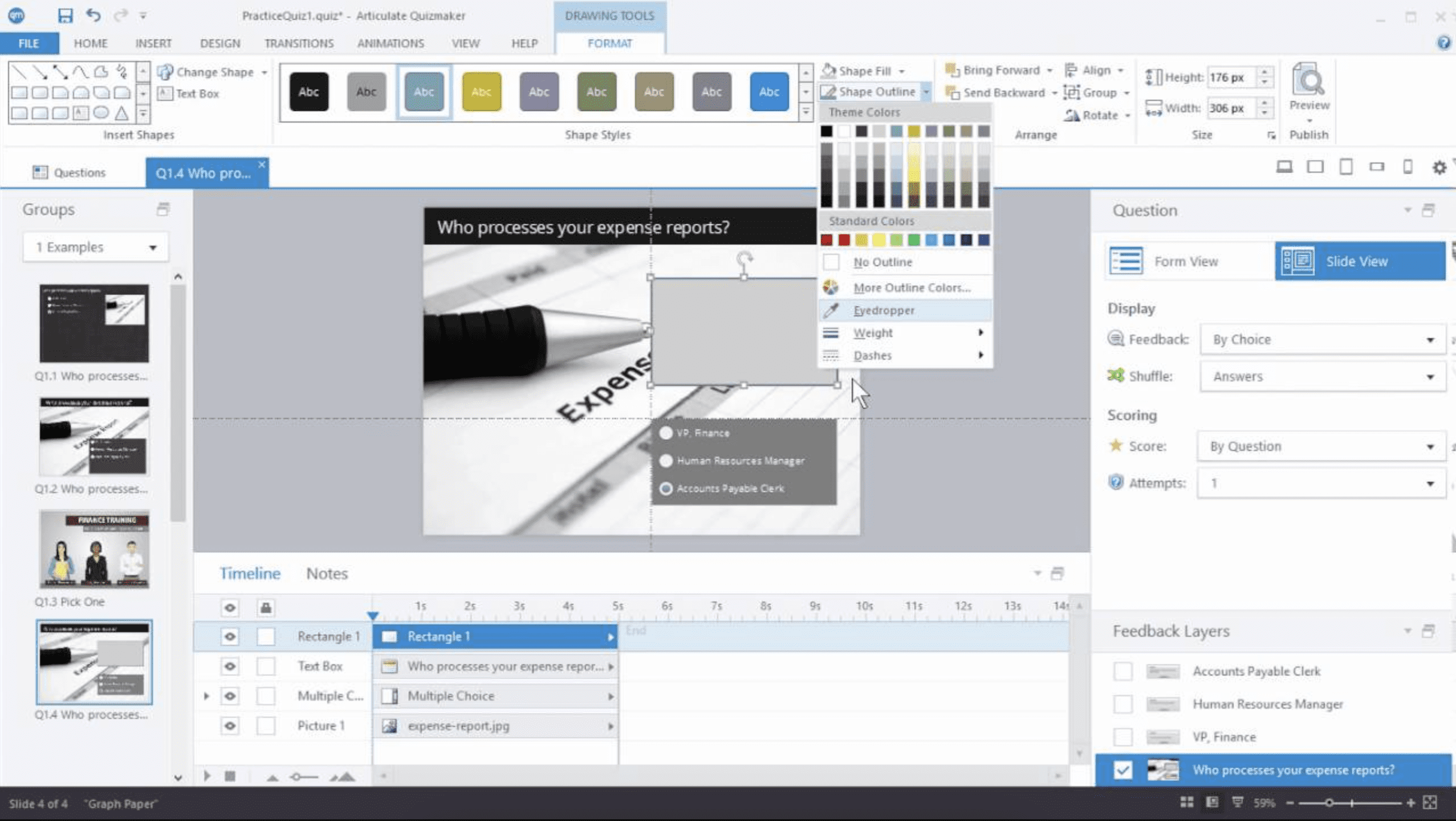 Articulate 360 is a training platform with a variety of training tools including easy-to-use course authoring, a content library including 9 million assets and templates, and a project review app in addition to live and on-demand training.  With this tool, CS managers can build customized courses and take advantage of learner assessment tools to maximize their return on investment.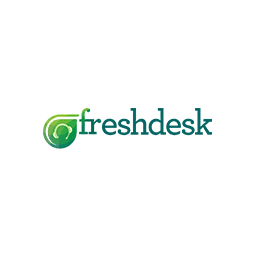 Review Rating: 4.4/5
Pricing: The growth plan starts at $15 per agent per month, billed annually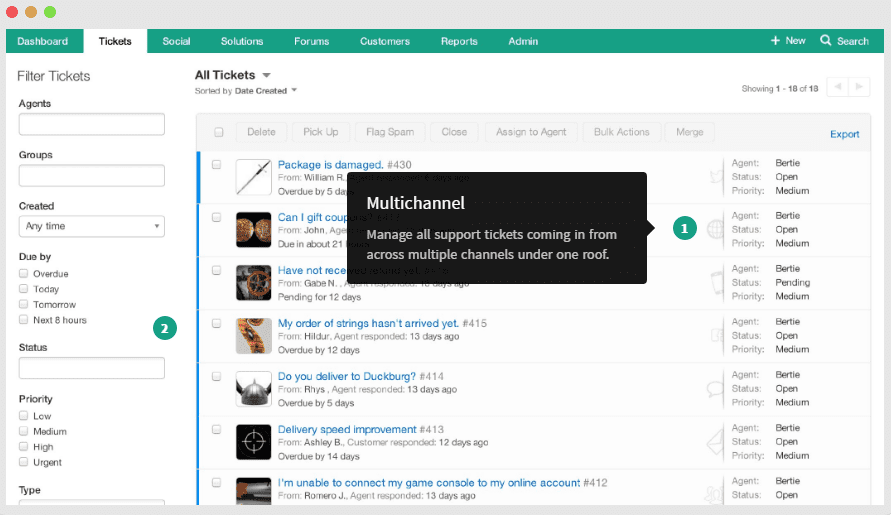 Freshdesk offers a variety of customer service products including Support Desk, Omnichannel Suite, Contact Center, and Customer Success. These products center on providing CS agents with the tools they need to become "customer champions."  This customer support software can be paired with a digital adoption platform like Whatfix to provide optimized training opportunities.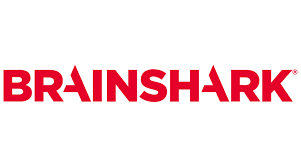 Review Rating: 4.4/5
Pricing: Contact Brainshark for a quote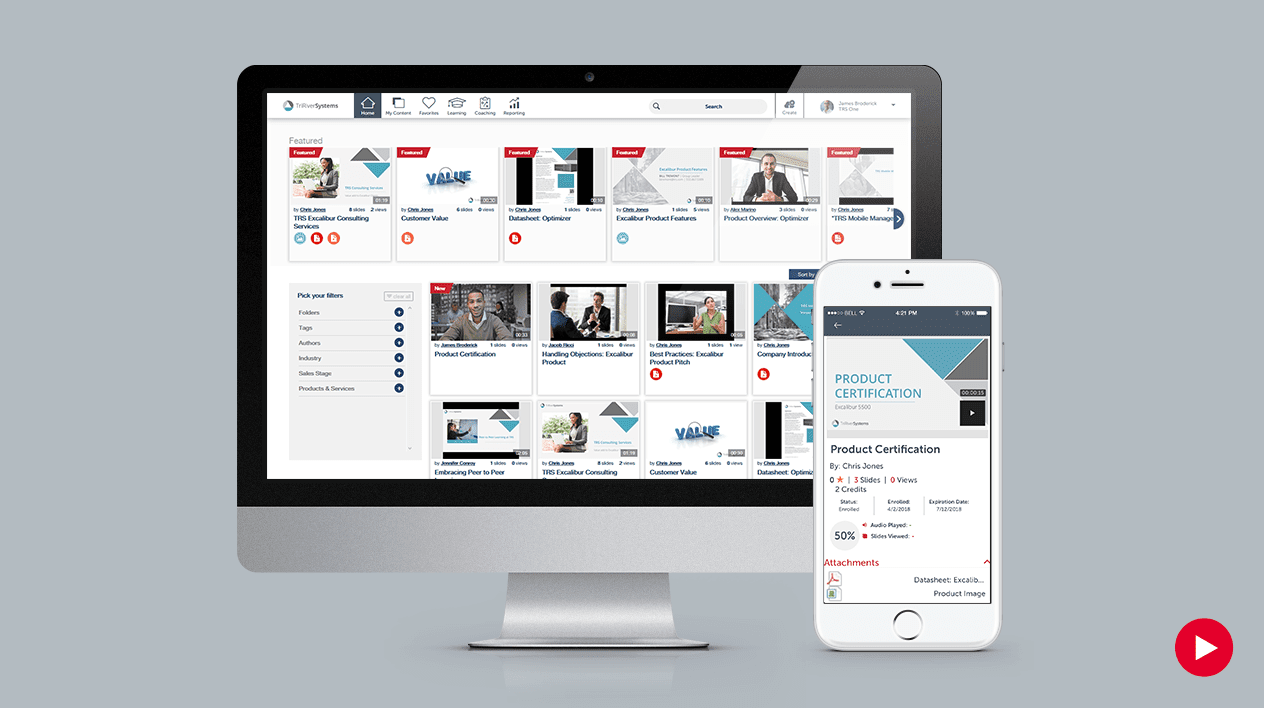 Brainshark's content authoring tool is focused on making training content accessible and engaging.  Its easy-to-use course creation tools allow users to create videos in under 10 minutes. 
In the context of customer support training, Brainshark provides unique AI-powered coaching scenarios that allow managers to see how agents will apply their training in the real world. Tracking progress is also made easy with Brainshark's Readiness Scorecards which let managers monitor progress with ease.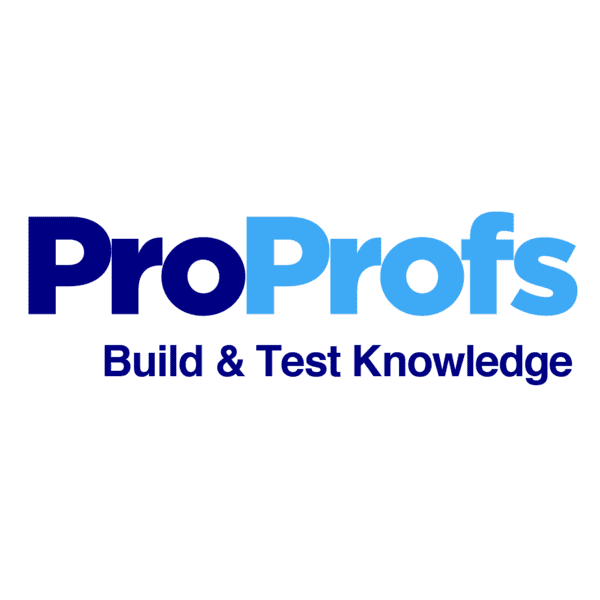 Review Rating: 4.4/5
Pricing: Basic LMS starts at $1 per learner per month, billed annually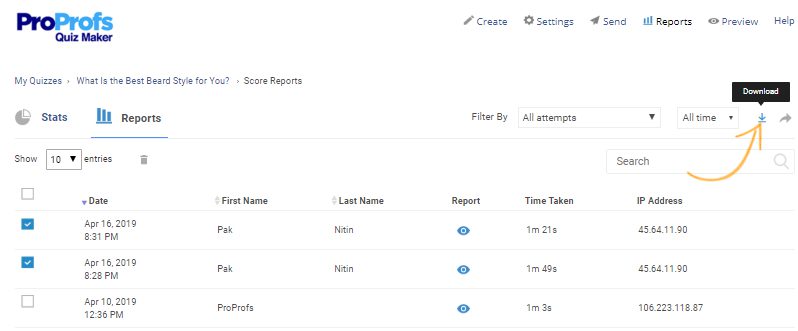 ProProfs Training Maker is a cloud-based online training and assessment platform with many components, including a learning management system. 
Organizations looking to use ProProfs for customer support training can use it in one of two ways. First, ProProfs offers a customer service solution that comes prepped with easy-to-deliver training courses on policies, compliance, and customer support skills.  They also include onboarding features specifically for CS teams, which bring new employees up to speed with customer support policies and overall business operations. 
ProProfs also allows users to create courses with tailored templates or existing powerpoints, as well as feedback tools, flashcards, and learning aids customized specifically for their teams.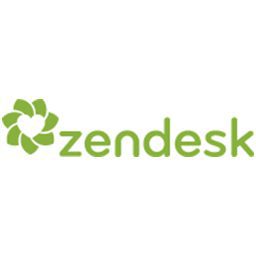 Review Rating: 4.3/5
Pricing: Foundational Support plans start at $19 per agent per month, billed annually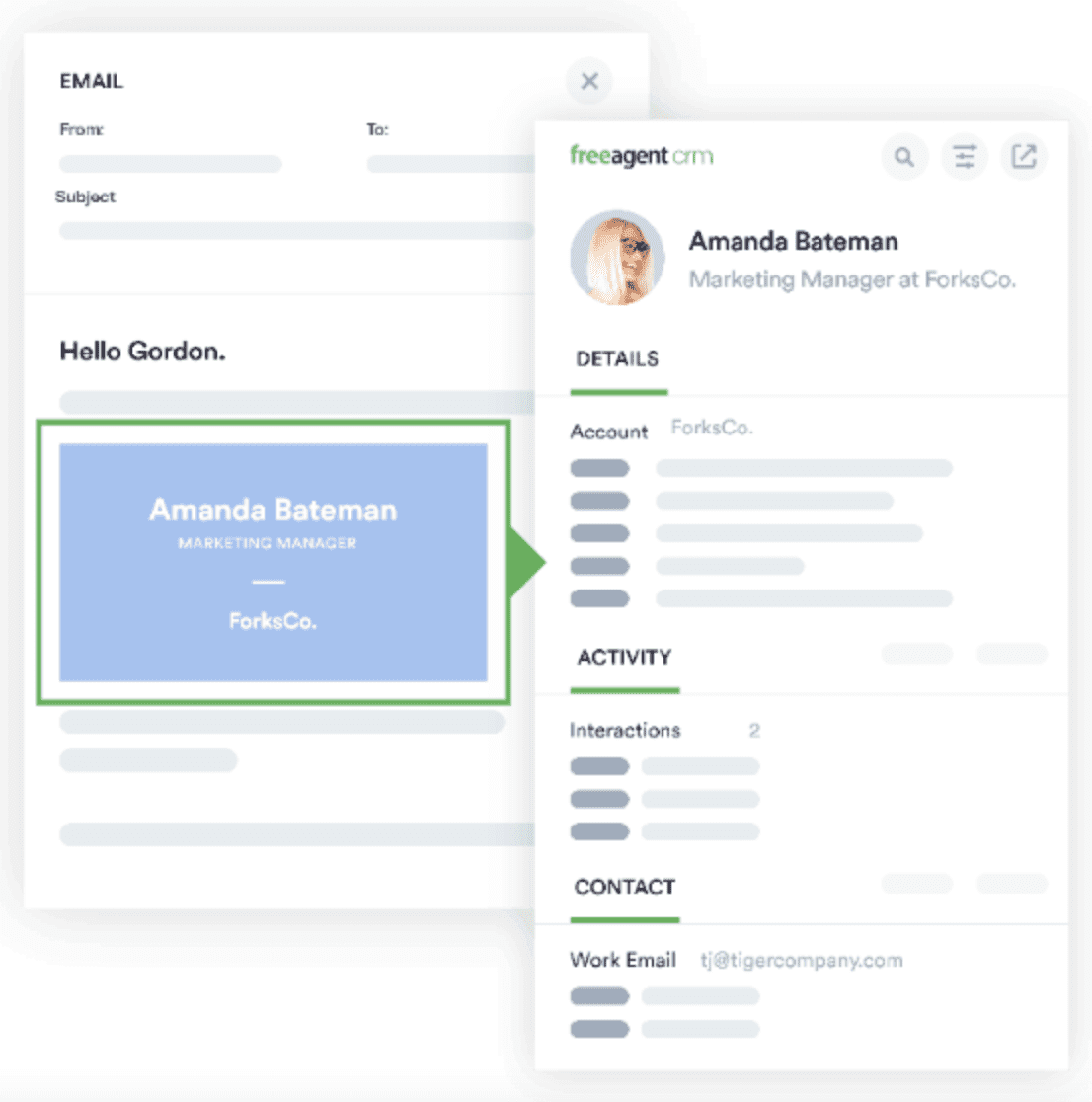 Zendesk is a service-centered CRM company that provides specialized solutions for customer support teams. This is another solution that could benefit by being paired with a digital adoption plan to build out an effective customer support training initiative.
Zendesk Support Suite provides agents with a unified workspace for ticket management and communication with customers. Zendesk functions across multiple channels like email, chat, voice, and even social messaging.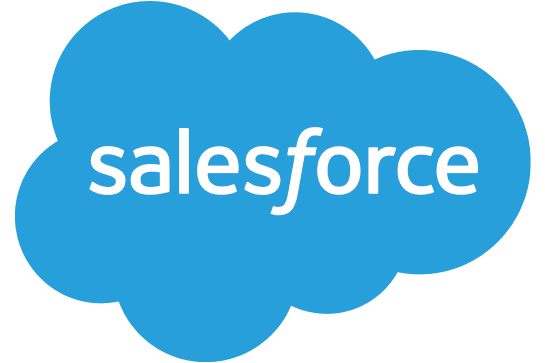 9. Salesforce Service Cloud
Review Rating: 4.2/5
Pricing: Essentials plan starts at $25 per user per month, billed annually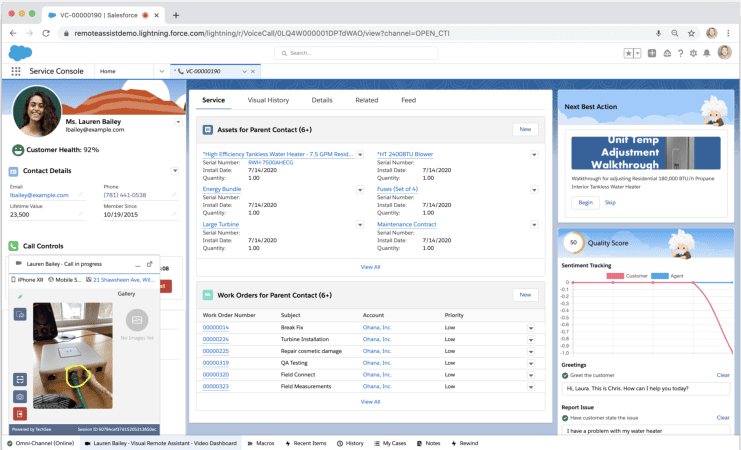 Salesforce Service Cloud is a customer support solution by Salesforce. This software automates customer support processes, streamlines workflows, and offers customer connection tools that can be used to increase agent productivity and overall customer retention and satisfaction. 
Service Cloud's Genie tool allows agents to automate service processes while providing customers with personalized but consistent experiences across channels. Incorporating a digital adoption platform can help support teams increase efficiency and maximize success.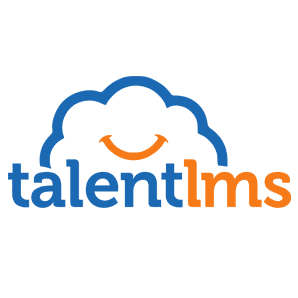 Review Rating: 4.6/5
Pricing: Free for up to 5 users training in up to 10 courses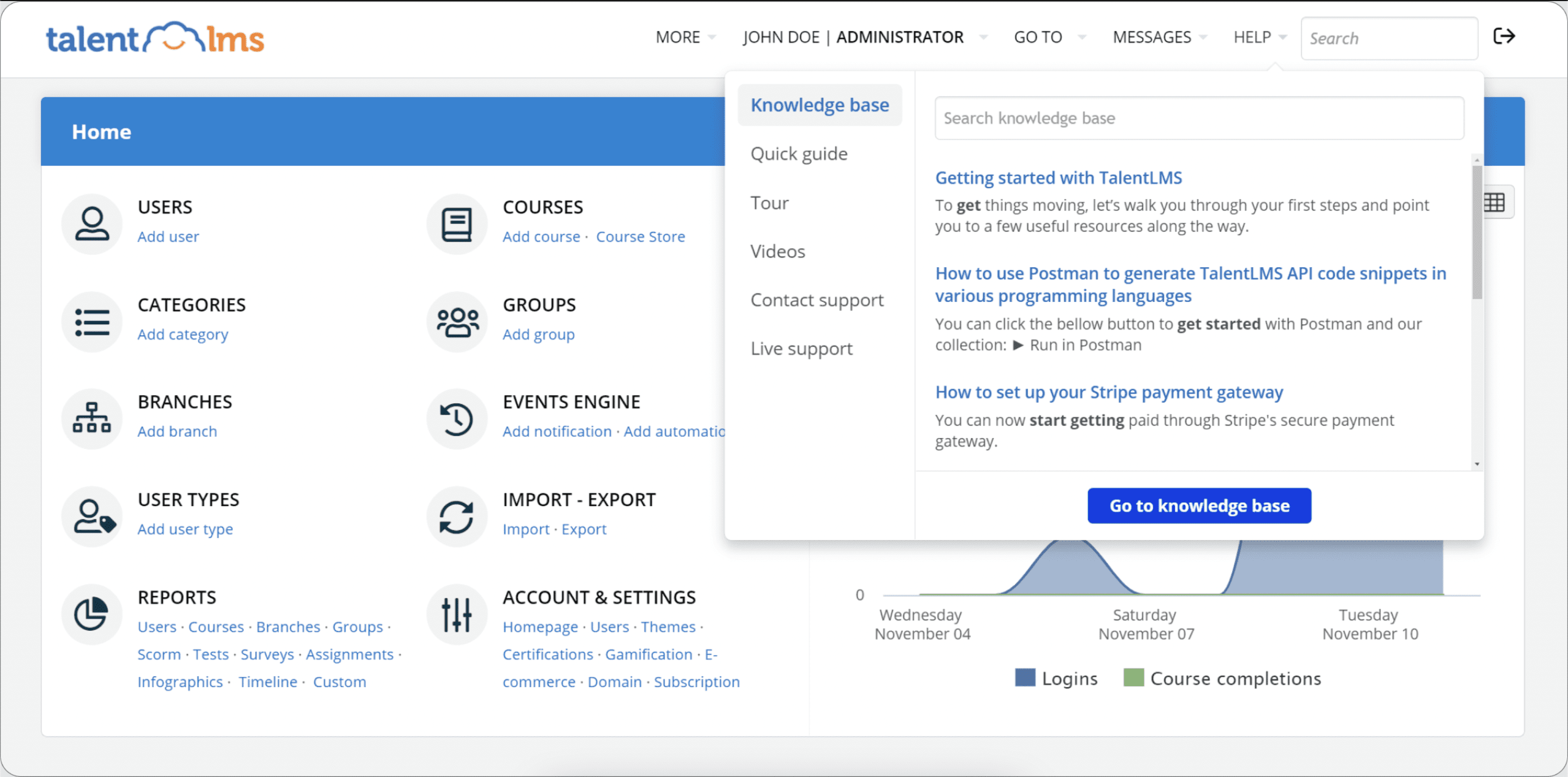 Talent LMS is a comprehensive learning management system with a unique customer service training solution. This solution allows managers to create on-demand course content at a low price.  Courses can be adapted for blended learning, and Talent LMS meets leading eLearning content standards like SCORM and CMI5.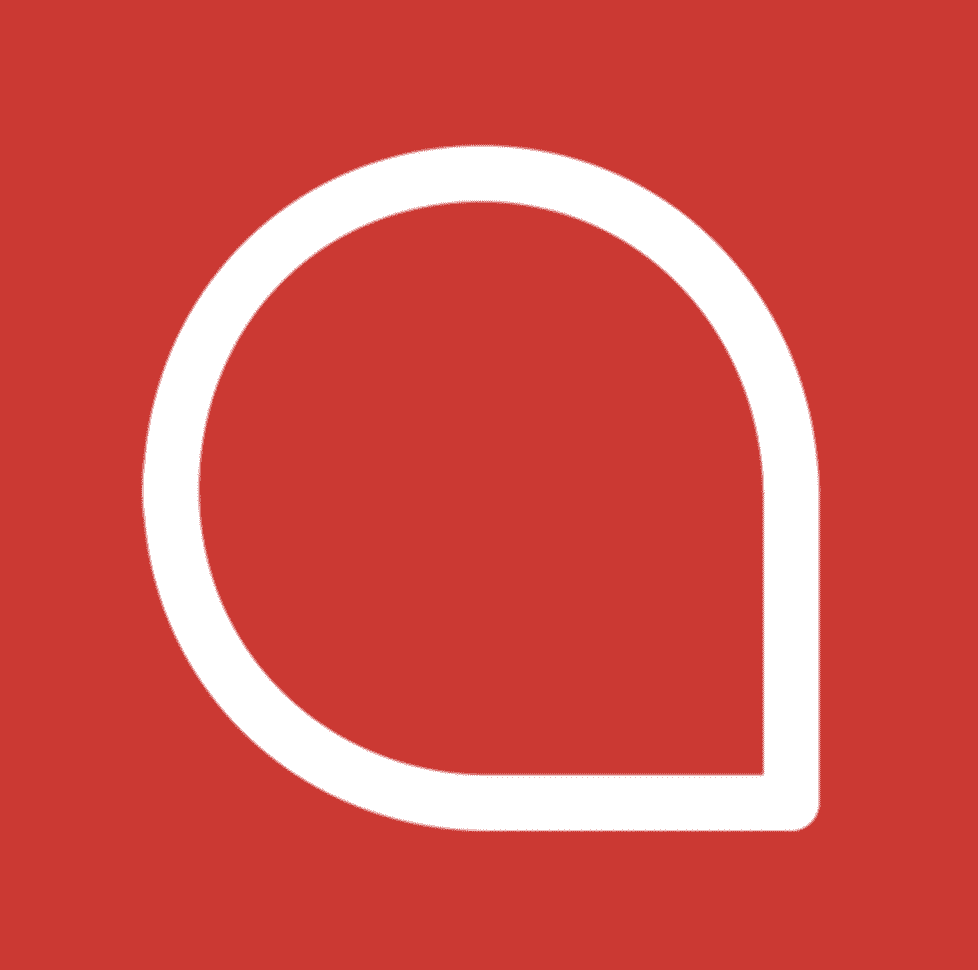 Review Rating: Not enough reviews
Pricing: Professional plan costs $999, billed annually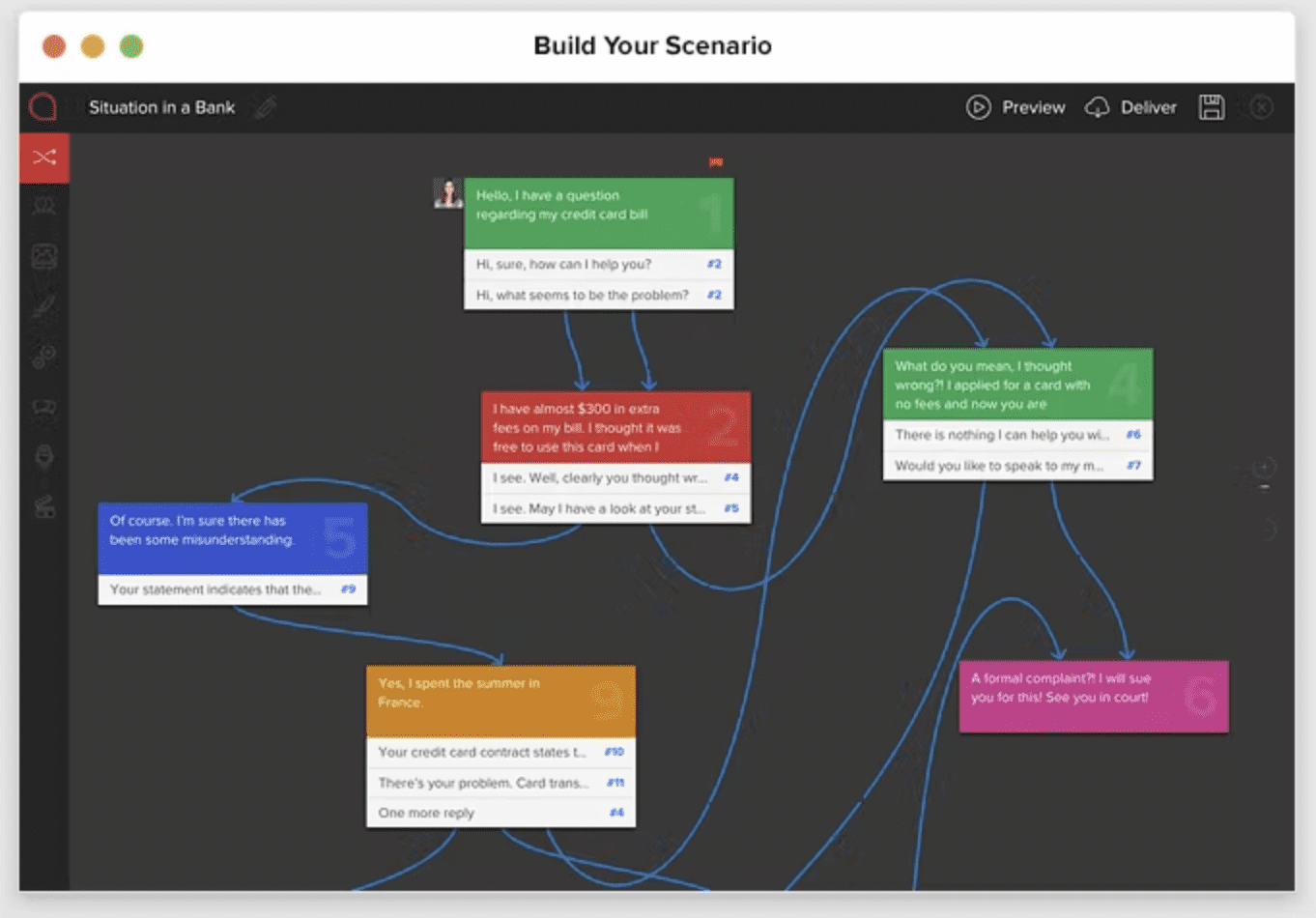 For a simple and effective training solution, Branchtrack is a tool that allows course creators to build out branching role-play scenarios for customer support training lessons.  Course creators can choose from a library of characters and settings to design these scenarios and collect data to adjust training opportunities based on the results. 
Branchtrack simulations are mobile-ready, HTML5-based, and SCORM-compliant and can be integrated with a variety of course authoring tools.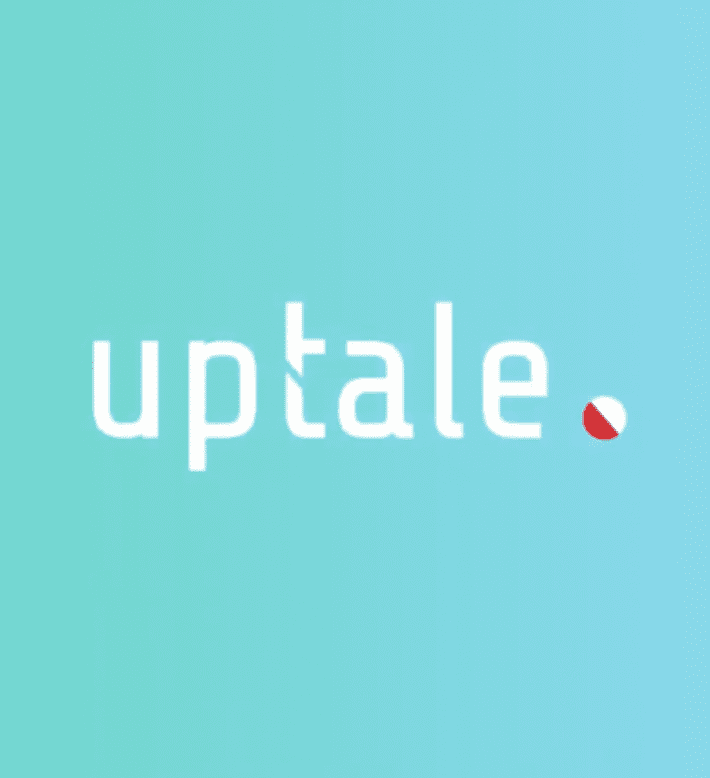 Review Rating: Not enough reviews
Pricing: Contact Uptale for a quote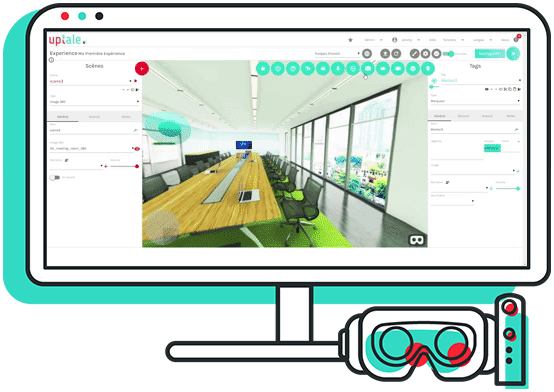 Uptale is a customer support e-learning solution that delivers augmented learning. This software uses 360° experiences and virtual reality to provide agents with fully-immersive training. This software allows users to transform 360°/180° media into a learning experience that is compatible across devices and a learning management system. Its data analytics tools provide useful insight into learner experiences even when delivered through your learning management system.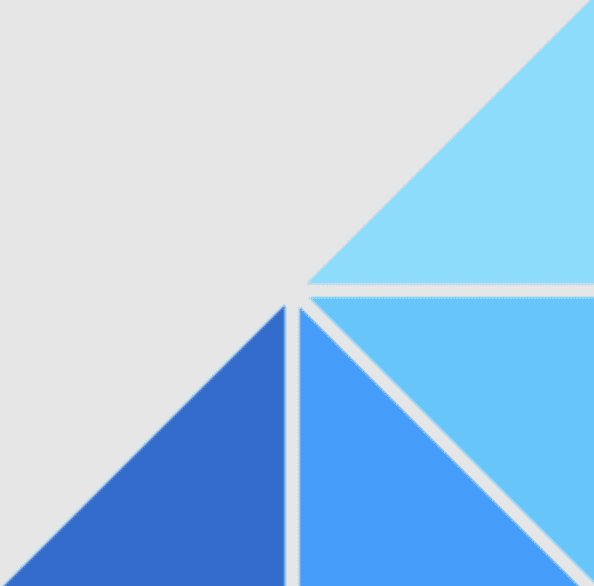 Review Rating: 4.4/5
Pricing: Contact WorkRamp for a quote
WorkRamp is a centralized learning platform that delivers engaging learning and development programming to employees. This solution includes an all-in-one onboarding experience that helps new members acclimate to the software.
WorkRamp also offers instructor-led and on-demand training in blended learning formats as well as integrations with popular enablement, HR, and training tools.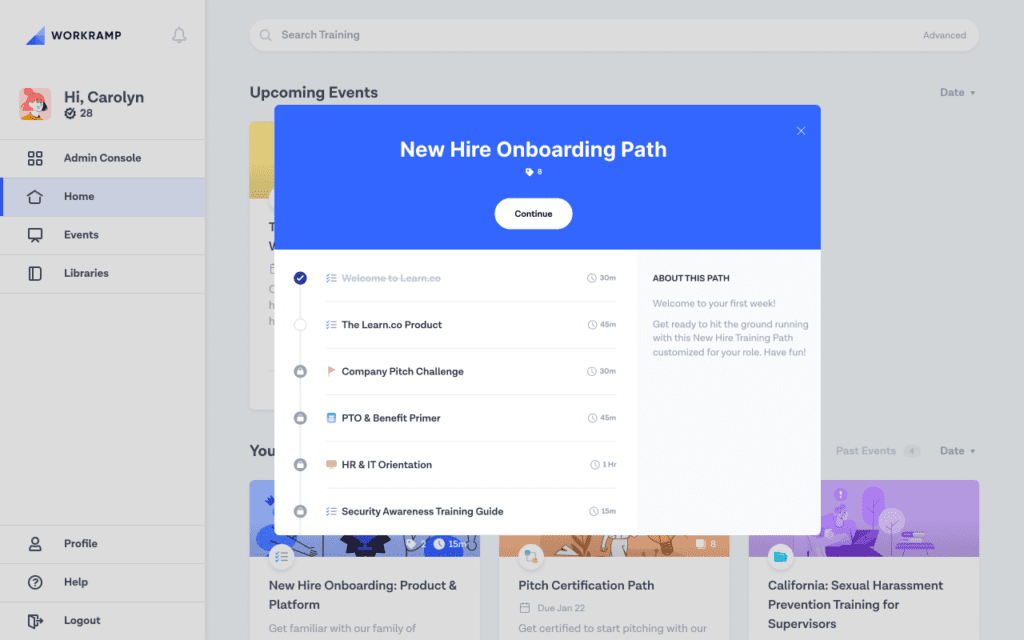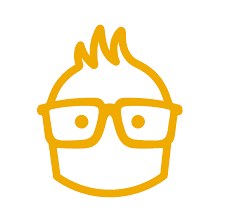 Review Rating: 4.6/5
Pricing: Contact SAP Litmos for a quote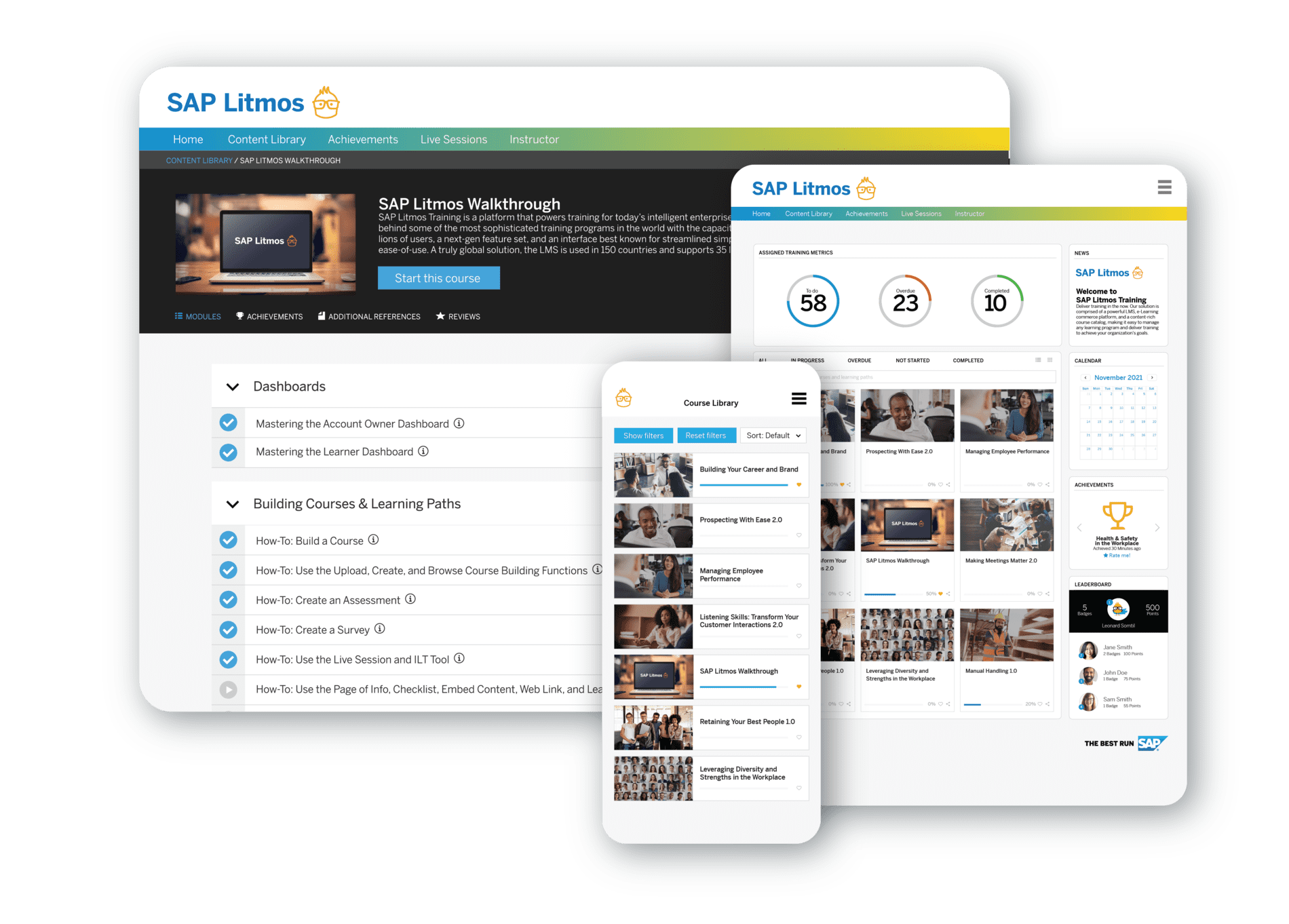 This cloud-based learning management system by SAP offers easy-to-use course-authoring tools and customized learning paths, in addition to a comprehensive library of training content. A tried-and-true company, SAP Litmos has been around since 2007 and is trusted by thousands of businesses. 
One defining feature of this software is its ease of use and quick deployment and integration, with more than 30 out-of-the-box connectors and open API.  It also encrypts all data, making it a good option for companies that deal with sensitive information.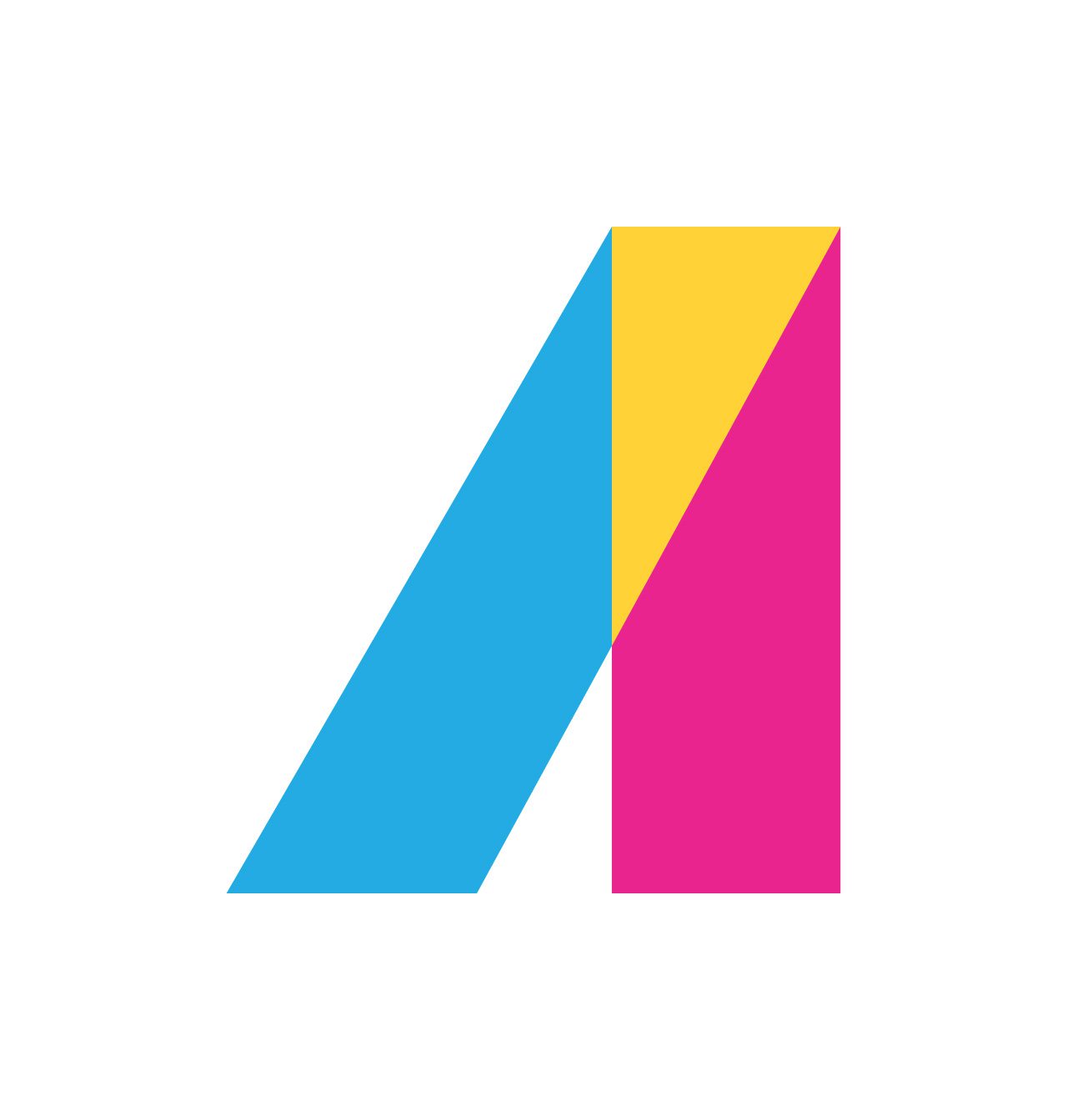 Review Rating: 4.6/5
Pricing: Pricing based on use and number of learners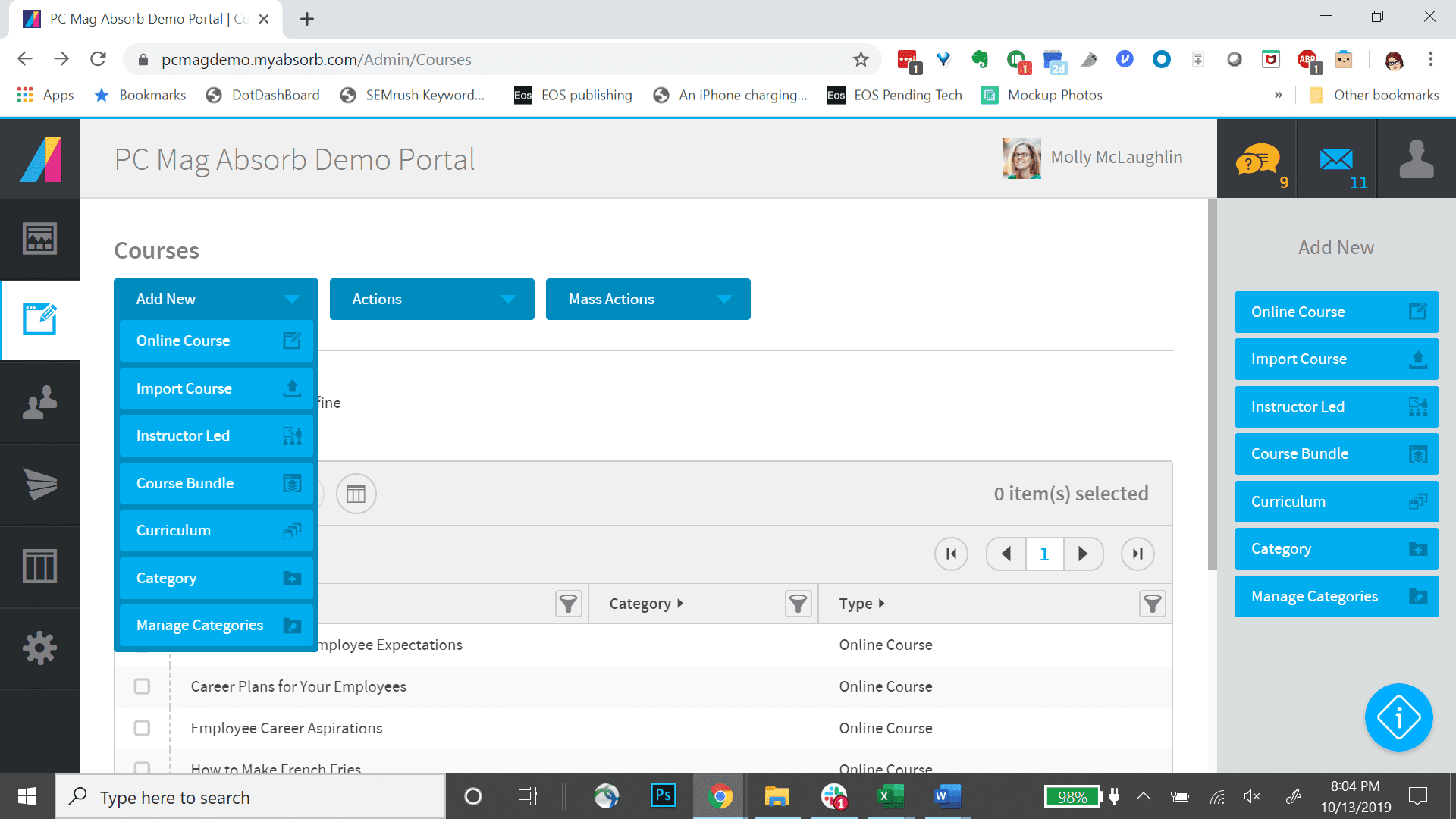 Absorb is a company that offers a variety of learning and development projects that can be applied to most areas of business, and is effective for training customer support teams. Absorb's learning management system works well for mid-sized businesses and large corporations, and focuses on meeting learning needs while satisfying business demands. 
Features of this LMS include learner engagement tools, smart administration, reporting and analytics, observation checklists, and content libraries. Personalized learning experiences allow learning employees to access training materials on demand so they're well-equipped to provide customers with premium experiences.
Level up your customer service training software with Whatfix
There are many different approaches to training customer support teams, so it's vital to choose the solution that's the best fit for not only your budget but for the needs of your customer service agents.  Whatfix is a digital adoption solution that can integrate with existing software to do exactly that. A DAP uses easy-to-follow walkthroughs, videos, and self-help menus to provide employees with contextual training right when they need it.
Whatfix lives right on top of the software CS agents every day to create a more engaging and effective training solution. Through the implementation of carefully curated in-app training tools, Whatfix can help bring any customer support agent to the top of their game in no time. 
Learn more about how Whatfix can support your customer service training software adoption today.
Subscribe to the Whatfix newsletter now!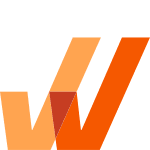 Software Clicks With Whatfix
Whatfix's digital adoption platform empowers your employees, customers, and end-users with in-app guidance, reinforcement learning, and contextual self-help support to find maximum value from software.